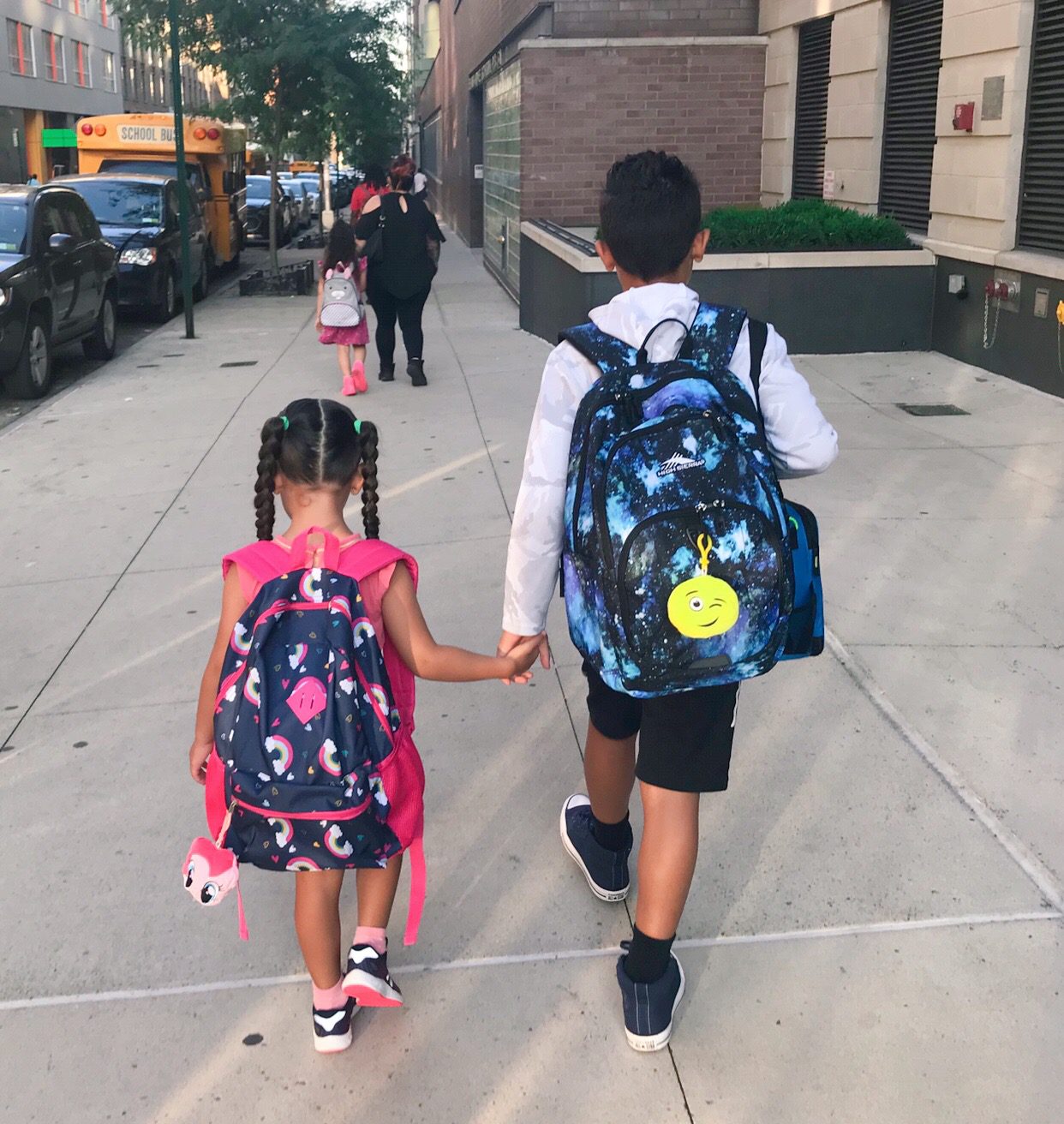 Back to School Toy Trends from Radz and Bulls i Toy
October 12, 2018
Back to school is always an exciting time of year! School is well underway now and I couldn't let more time go by without telling you all about the fun we had with these great back to school toy trends from Radz and Bulls i Toy. For us part of the fun of going back to school was customizing our backpacks and outfits with all the accessories (and toys) we already love.
I must tell you that this fun back to school toy trend I'm about to share with you really helped my kids show off their individuality and build up their confidence! Great ways to start the new school year. Don't you think?
Back to School on Trend with Radz
Today I'll tell you about Radz HOT fall lineup of licensed toys and blind bags! With brand new accessories that feature a special clip to use for hanging on backpacks, belts and bags, and with the added bonus of being filled with delicious candy, they certainly are stylish and so much FUN! My kiddos loved taking their favorite characters with them as they headed back to school. An extra sweet treat was the fact that they also had a yummy candy treat to snack on once their school day was done! This year my kids hit the books on trend with all these cute products from Radz!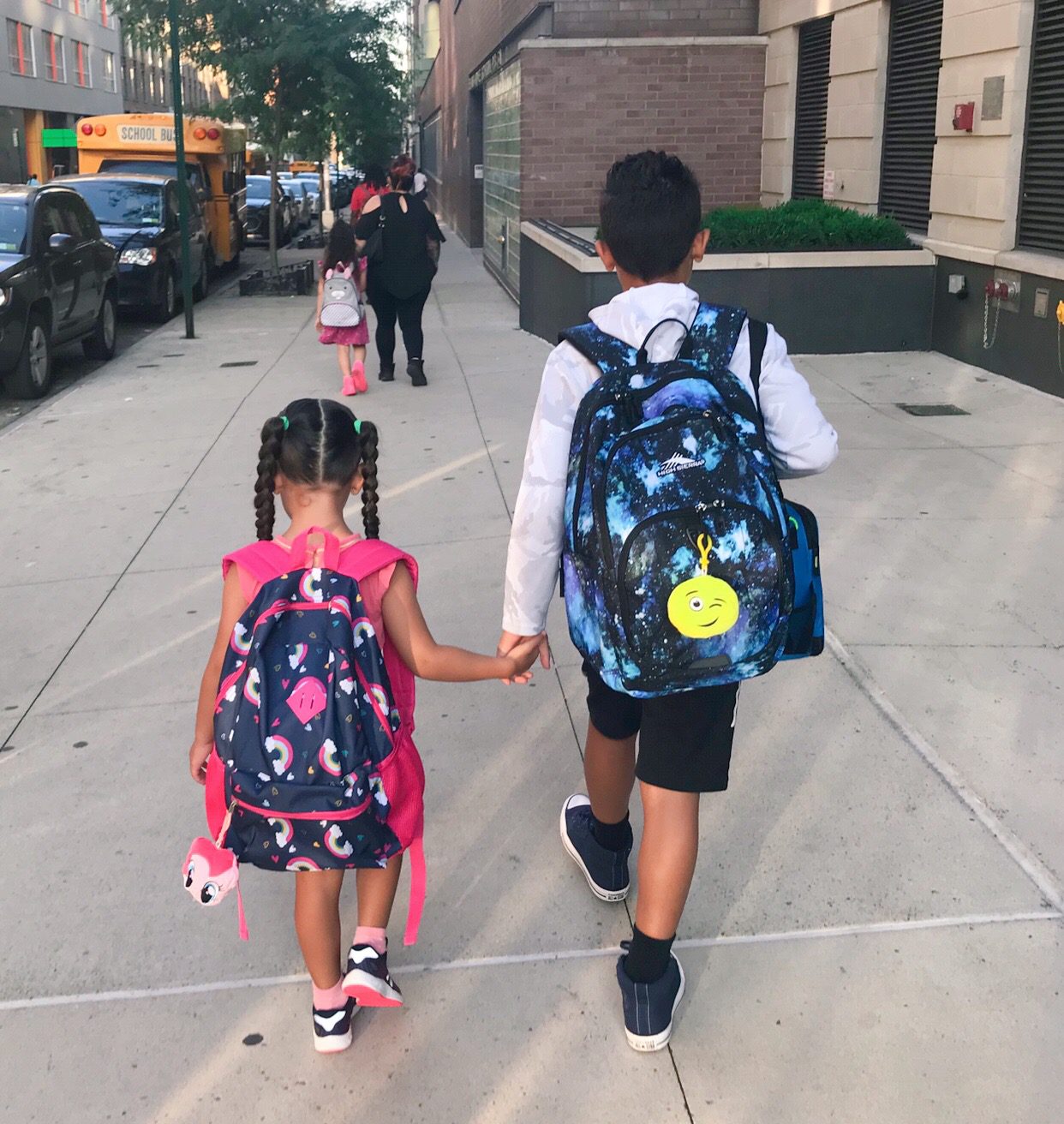 Back to School Radz Plusheez
We love these adorable clip-ons! Radz Plusheez are featured in many different styles, with licenses including including all the characters my kids love, My Little Pony, Animal Jam and Emoji. Each one has its own special set of characters and come with delicious Radz candy stuffed inside the back zipper!
My Little Pony Plusheez
Gallop into the new school year with My Little Pony Plusheez! With so many ponies to choose from, it'll be hard to pick your favorite for the playground! Maybe you'll have to collect them all! ?

MSRP: $4.99- $5.99
Retail Locations: Target, Shopper's World, Target, Jungle Jim's
Emoji Plusheez
Make a statement and let your classmates know how you're feeling with Emoji Plusheez! With a different emoji for every day of the week – take your pick! They're super soft too and add just the right statement for back to school!

MSRP: $4.99- $5.99
Retail Locations: Target, Shopper's World, Target, Jungle Jim's
Animal Jam Plusheez
Make some noise when you go back to school with some Animal Jam Plusheez! With so many adorable animals to choose from, you'll want to collect them all!

MSRP: $4.99- $5.99
Retail Locations: Target, Shopper's World, Target, Jungle Jim's
Back to School with Radz Dispensers
Mix together the perfect dose of yummy and stylish with Radz dispensers! These fun toy candy dispensers can be clipped onto anything to customize your style! New licenses feature fan favorites from Trolls and Jurassic World! My kids absolutely love these!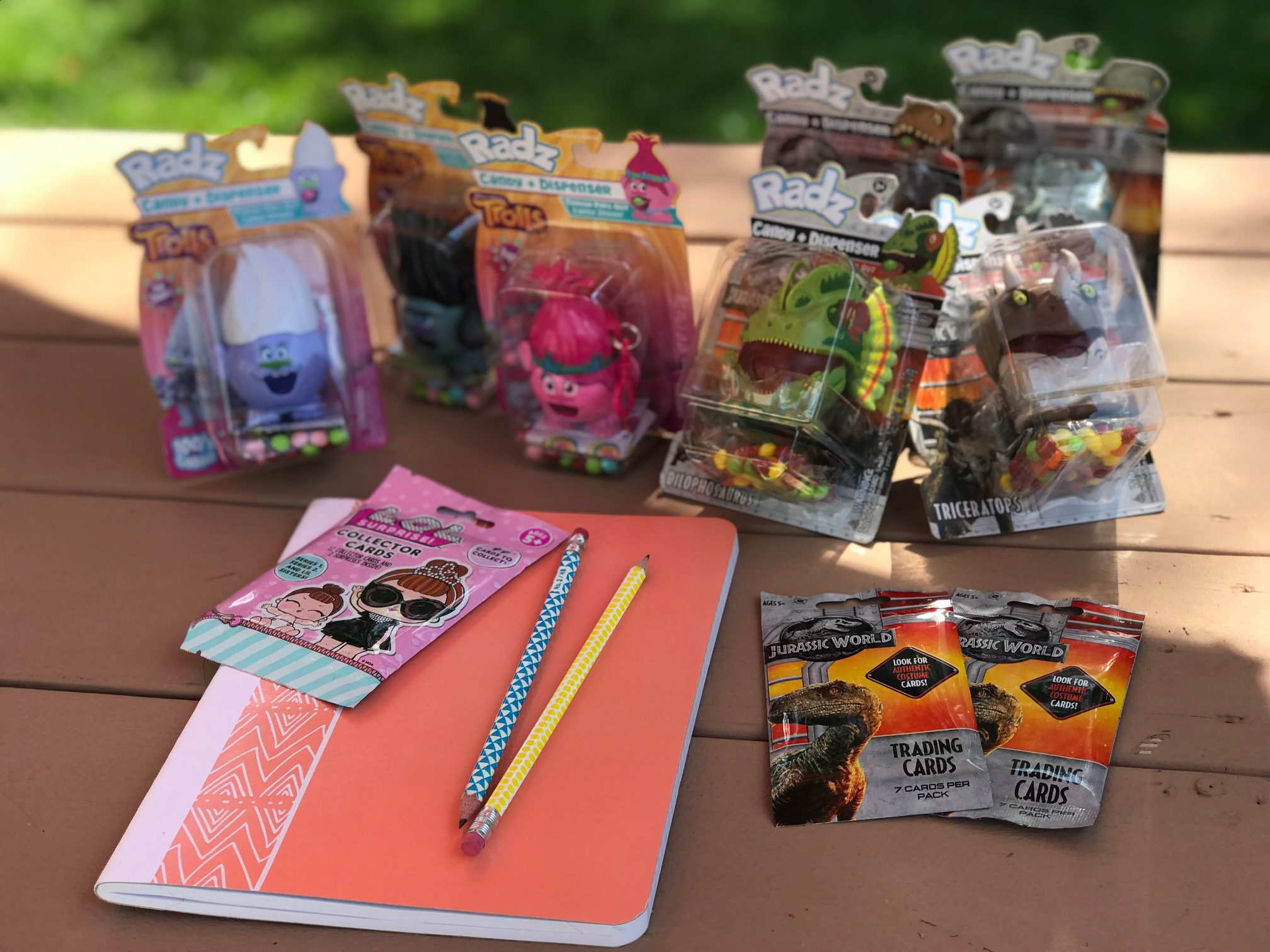 Each character comes with a delicious bag of Radz candy, just pull back the character's head and the tongue will pop out to dispense a delectable treat! All candy is gluten-free, peanut-free and kosher certified, safe for everyone to enjoy. Which means that its also safe to take to school. Most schools limit what can be brought to school in order to avoid any products that other kids may be allergic too. Radz dispensers makes perfect and delicious accessories the kids can carry to school and are safe for all!
Radz Trolls
Bring the Trolls with you everywhere you go with these funky Radz dispensers! Their hair and hats are interchangeable so you can mix up and customize your favorite characters from the hit movie!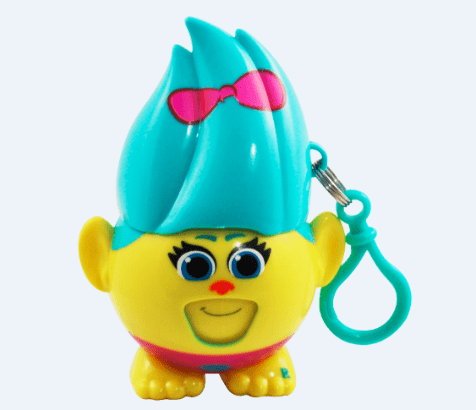 MSRP: $3.99- $4.99
Retail Locations: Target, Hobby Lobby, Walmart, Five Below, Burlington, Shopper's World, Jungle Jim's
Jurrasic World Radz
Jurassic World Radz are just as yummy as they are ferocious! Add these to your backpack, and pop out Jurassic World candies right from the dino's mouth!

MSRP: $3.99- $4.99
Retail Locations: Target, Hobby Lobby, Walmart, Five Below, Burlington, AAFES, DeCA/Commissary, Shopper's World, Jungle Jim's
Back to School Surprises
This school year my baby girl started preschool! I know! I'm not sure how time flew by so quickly but it did. She's a big girl now. It's her first time away from home (and from me). I miss days spent with her terribly but I know she's so ready for school! Still, she needed a bit of encouragement. Getting into new routines and staying focused during a long full day of school was a bit challenging. So to keep her on task I resorted to a bag of tricks. And by tricks I mean some sweet surprises. Yes, you could say I'm bribing my kid but that's okay. A moms gotta do what a moms gotta do! Right? Since school started, I've had little little surprises waiting for her to open after school. Bulls i Toy offers a great assortment of blind bags with great surprises inside. My little one is obsessed with bling bags. I'm sure your toddler is too!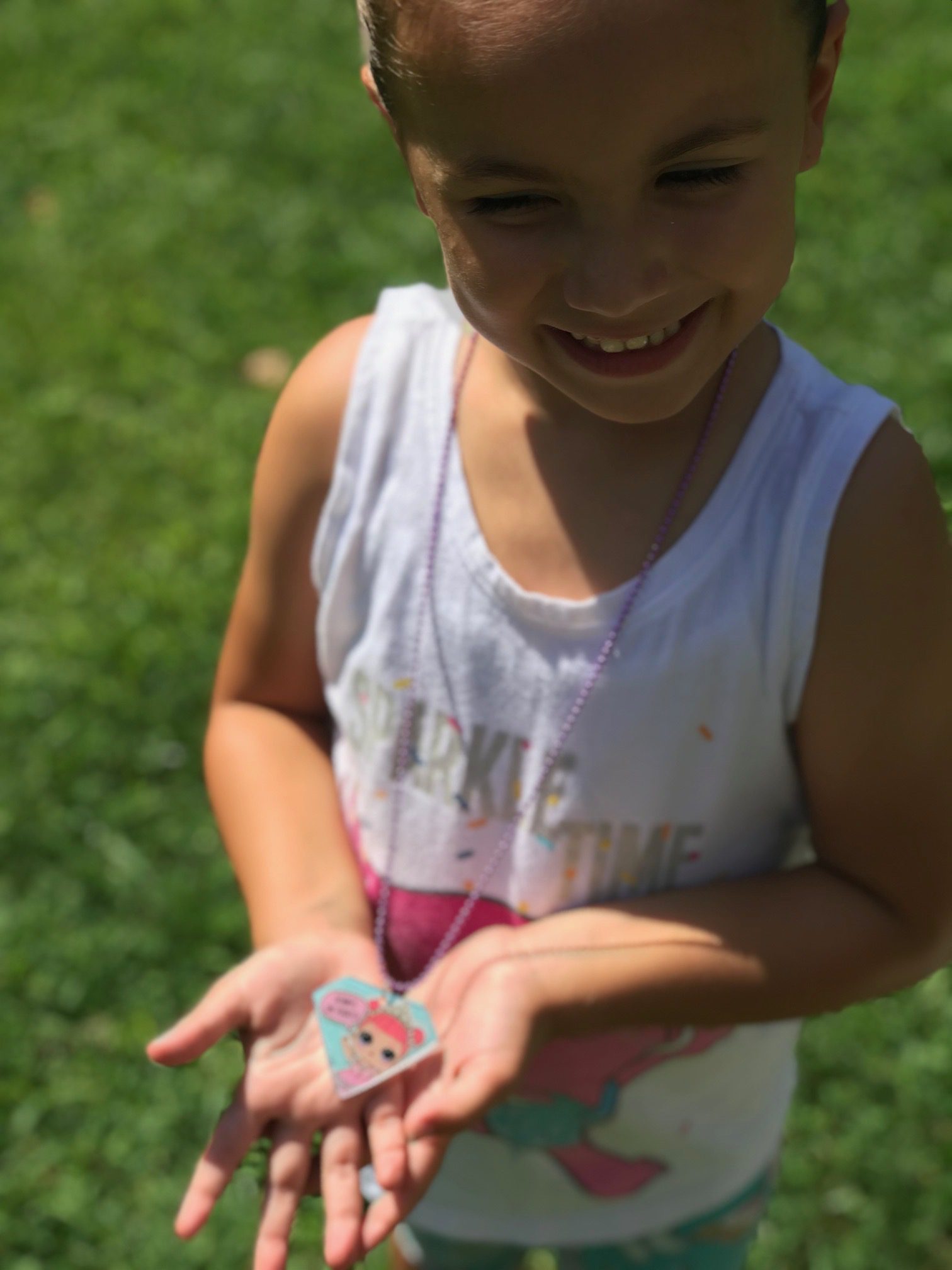 Everyday when she get's home from school, she's eager to tell me all about her day. She makes sure to unpack her backpack and eat all her dinner. She knows that she has a little gift waiting for her once she's followed through with her new routine. I know you might think that rewarding her on a daily basis is a bit over the top but it's where we are at right now. And it's working!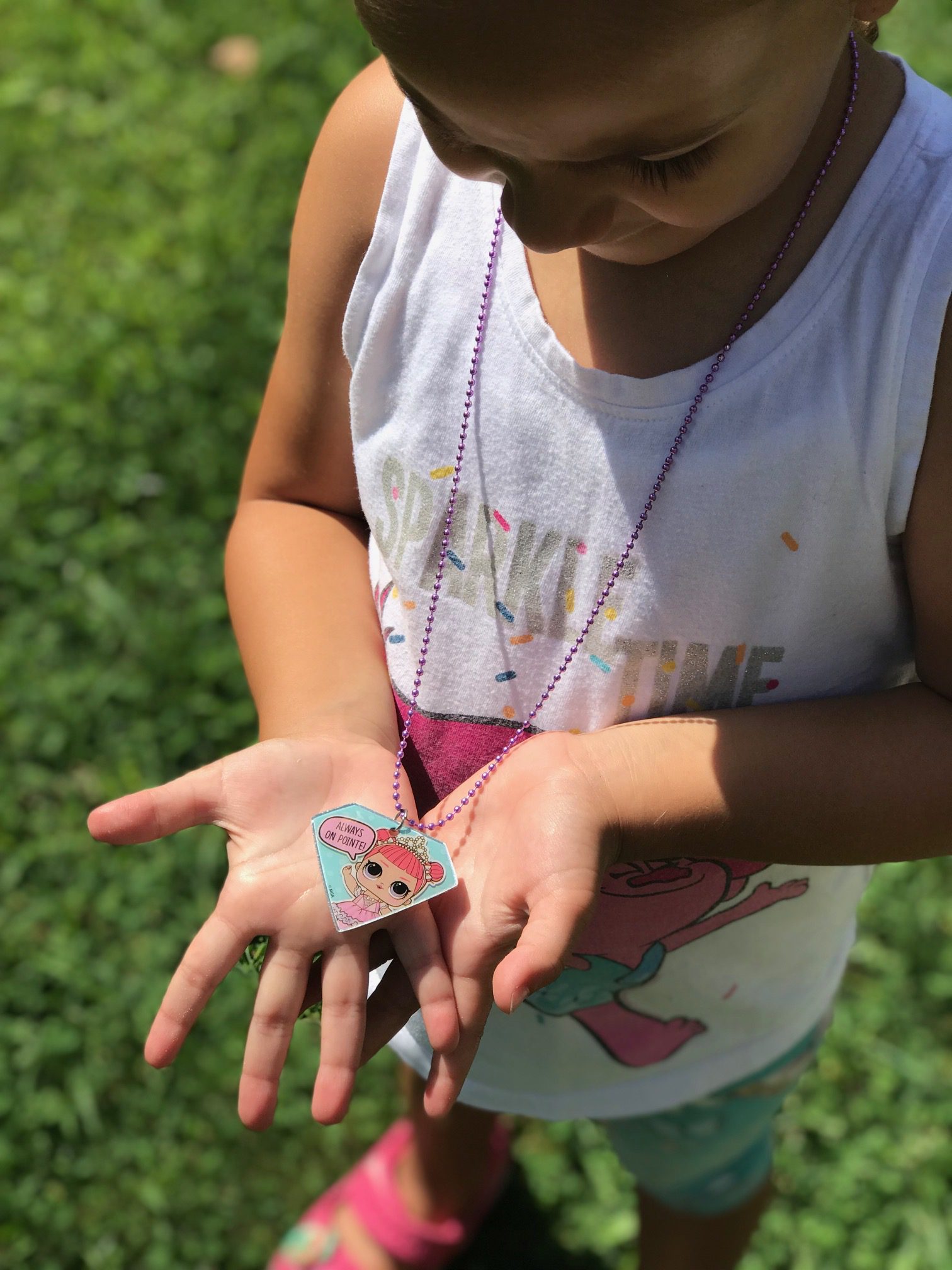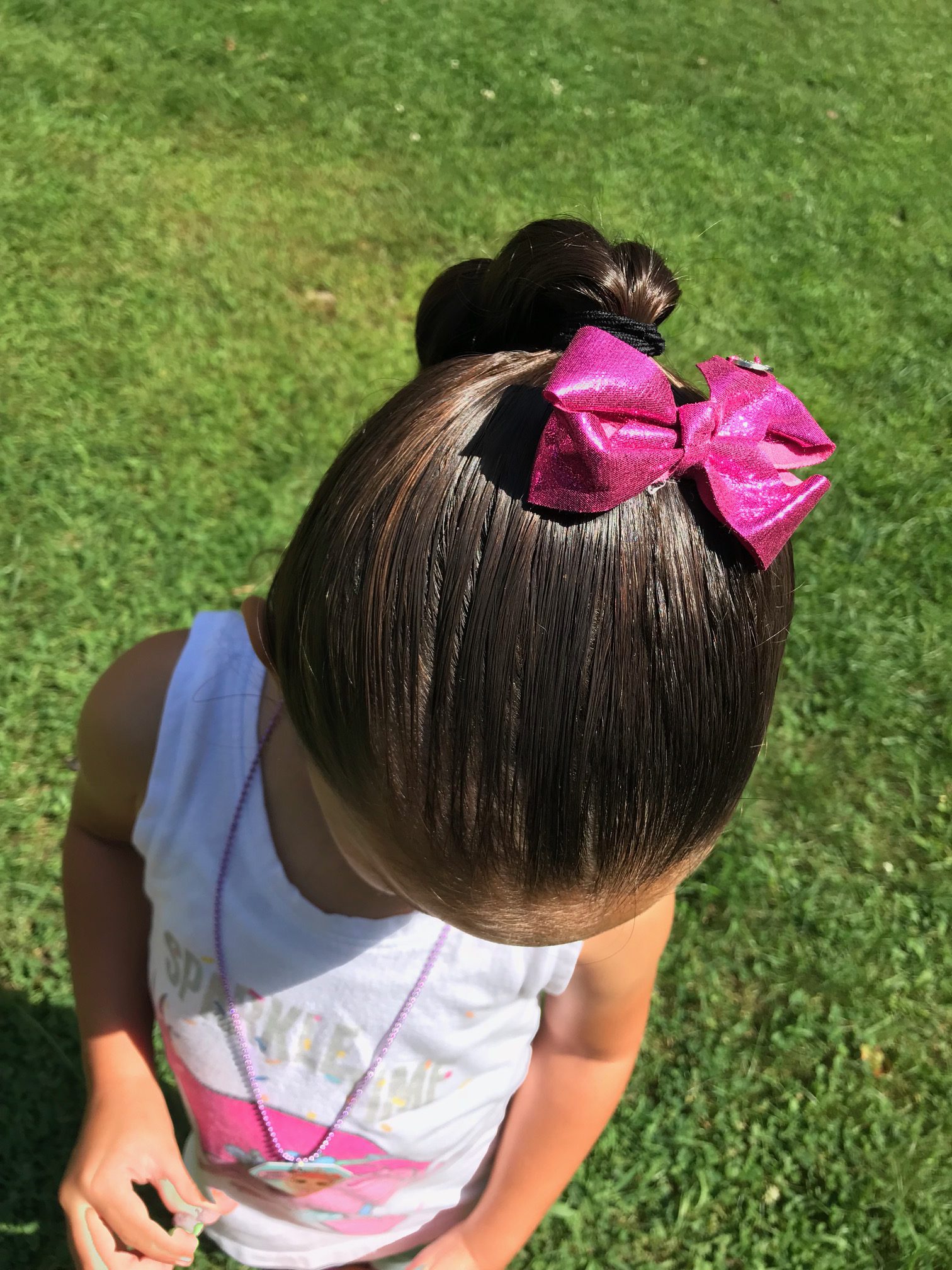 Eventually she'll receive gifts less and less, on a weekly basis or only when she's worked really hard towards a goal. But for now she needs all the encouragement and motivation. Plus it's really building her confidence and making her excited about her new school life!
Back to School in Style with Bulls i Toy
Get ready to be in style with adorable JoJo Siwa Mini Bows to complete any look. Also, remember that toys are your kid's currency and with so many great new options they'll be the coolest kid in school this year. There is something for everyone in this hot new back to school lineup from Bulls i Toy! These are all available for purchase in store at Target.
JoJo Siwa Mini Bows Series 3
Calling all Siwanatorz: Jojo Mini Bows are back with all new bows for series 3! You will 100% love them!!

MSRP: $4.99
L.O.L Surprise! Fashion Tags
Now your big LOL fan will be ready for a close up with these L.O.L Surprise! Fashion Tags! The collection includes 20 base tags, 4 glitter tags and 12 puffy stickers. Collect them all before you Glitterally can't!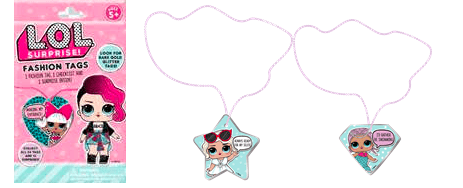 MSRP: $3.99
Squish'Ums Skulls Series 1
We know that you can't get enough Squish'Ums! Bulls i Toy has you covered! An all new series of brightly colored Squish'Ums Skulls have been added to the slow-rise foam lineup. These intricately painted, vibrant skulls make it hard to resist collecting all 16! FEEL THE SQUISH!

MSRP: $4.99
These Squish'Ums Skulls are also great for Hispanic Heritage Celebrations, also if you celebrate El Dia de los Muertos (Day of the Dead), and loads of fun as Halloween treats too (instead of candy).
Also, don't forget that Christmas will be here before we know it! All these fun surprises from Radz and Bulls i Toy make awesome stocking stuffers too! You're welcome 🙂
How was your back to school?
You May Also Like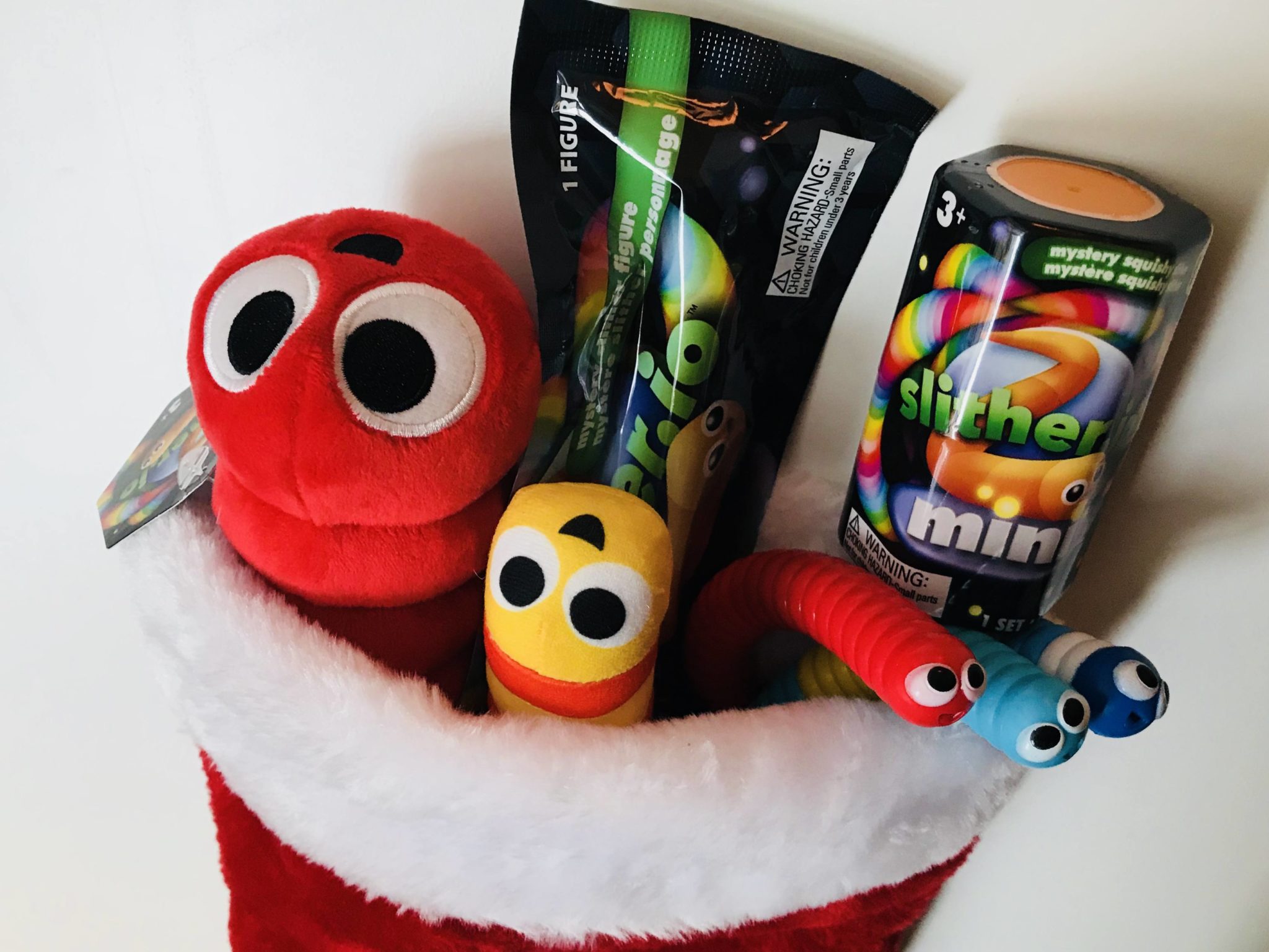 November 28, 2017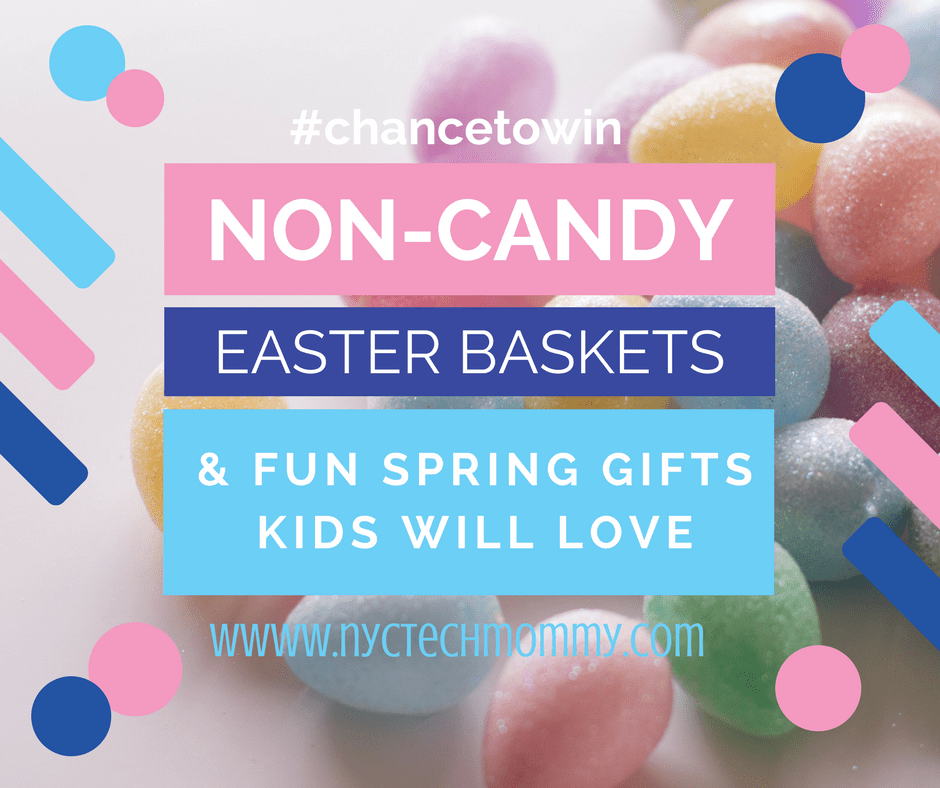 March 22, 2018