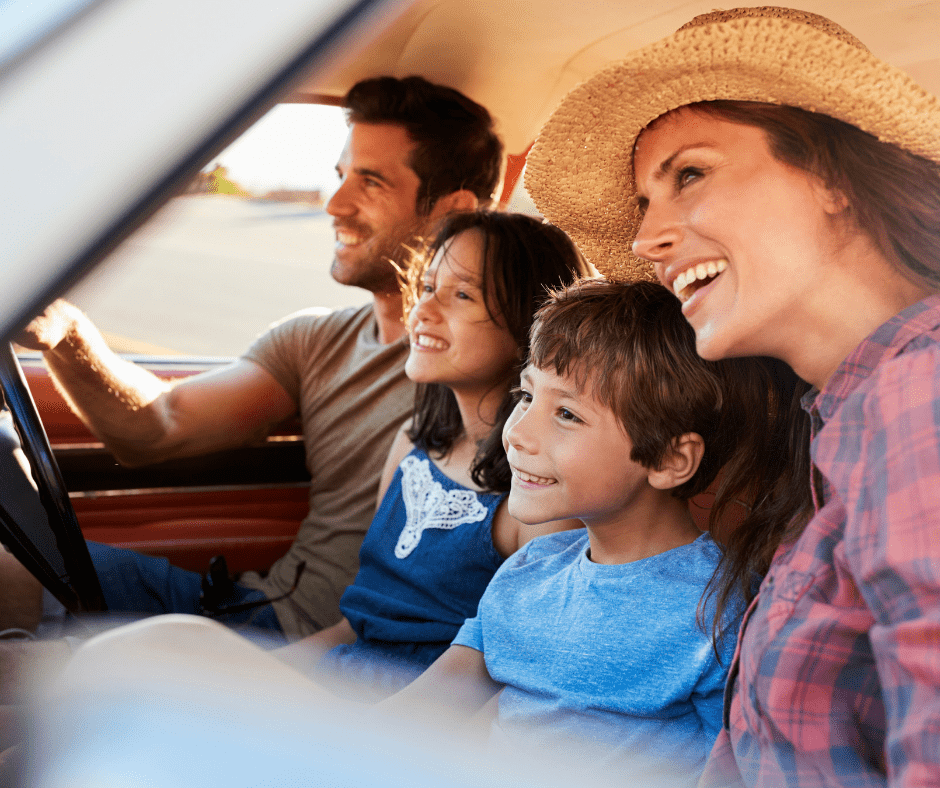 5 Tricks to Keeping Your Kids Entertained on Your Next Road Trip
November 21, 2018
Don't you love it when technology makes you look good? There's technology to help make you smarter, faster and stronger. And there's even technology to help make you a better mom. Or at least, it can make you the kind of mom who isn't constantly screaming her head off on an 18-hour road trip. Now, that's some good tech. Today's guest post shares 5 tricks to keeping your kids entertained on your next road trip.
* Guest post by Trevor McDonald *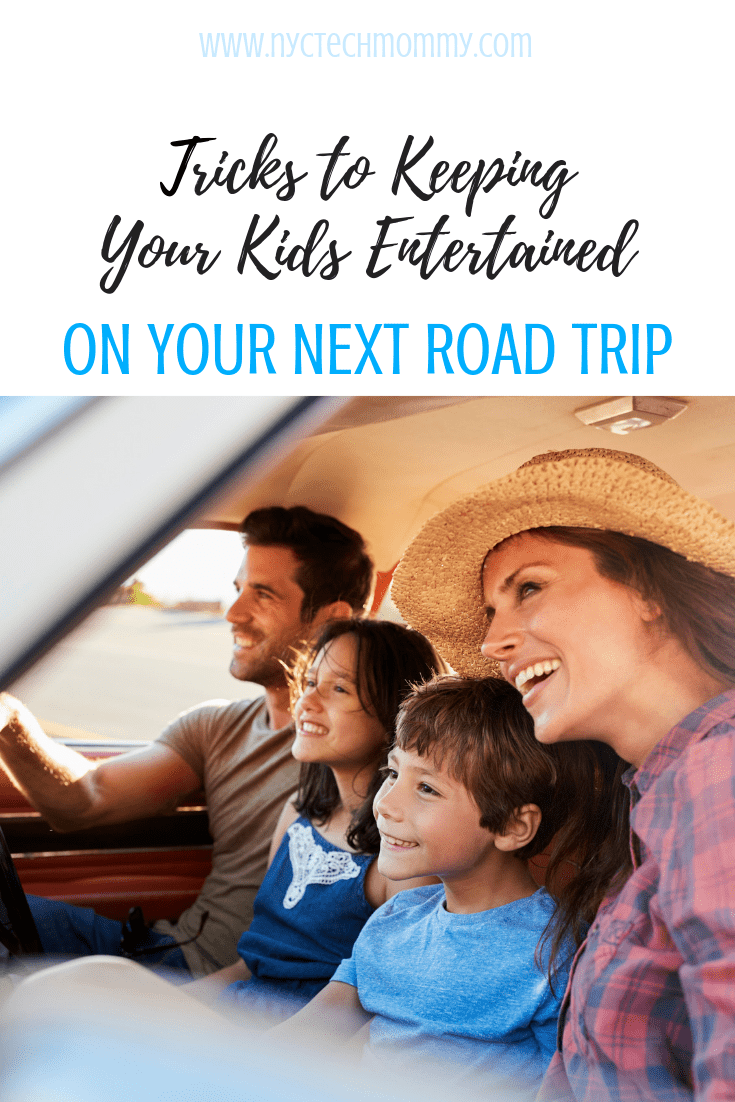 5 Tricks to Keeping Your Kids Entertained on Your Next Road Trip
If you have a newer model car, your job might go a little smoother. New entertainment features like Android Auto and Apple Carplay make it easier to give your kids what they want at the touch of a button. And what do they want? Well, that changes with the wind, but these five tricks for keeping your kids entertained remain steady.
Plan epic road trip playlists
When you think of road trips, you probably think of rocking out to your favorite tunes. It's such a large part of the road trip culture that it's difficult to imagine a long drive without an epic soundtrack.
But before you start compiling your favorite 90s rock anthems, remember that this isn't about you. Well, not directly. It's about keeping your kids entertained, which will help preserve your sanity. Win-win.
Plan a playlist with their favorite songs. If you can't find enough or are short on time, just grab the soundtrack to their favorite Disney or Pixar movie.
Bring your tablets
We know that screen time isn't always the best for the kiddos, but we also need to pick our battles. On a long road trip, the foe you're battling is boredom. And your tools are limited.
Even if you use it as a last resort, bring a tablet or two. You'll be glad you did.
Bring extra chargers
Phone and tablet batteries can die quickly on the road. Not only are they likely to be used more frequently, but your devices will probably use a ton of battery life searching for a signal. It's just the way it goes as you travel through rural areas. Make sure you have at least two car chargers and one portable charger. This way, you'll always be prepared.
Rely on headphones
You'll undoubtedly have some time when you bond together as a family. This may happen as you all collectively jam to the Trolls soundtrack. But there will also be times when you want to do your own thing. And you'll want to let the kids listen to their music on their own (did someone say, baby shark?). Whatever you do, don't forget headphones or earbuds for everyone. Wireless is probably your best bet for the kids.
Consider a mobile storage device
On a road trip, you may not always have internet access. This is when a mobile storage device comes in handy. On such a device, you can store music and videos for everyone to access. And if you want to save on mobile data, you can use a wireless mobile storage device as a hotspot to power everyone's phones and tablets.
When all is said and done, do not feel bad about relying on technology to help you through a road trip. The right tech can keep everyone entertained without anyone threatening to "pull this car over." And that's a big check in the "winning" column.
---
Guest post by Trevor McDonald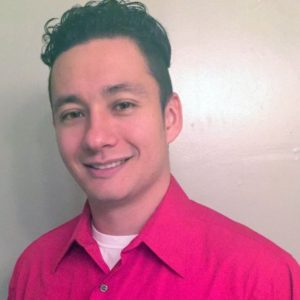 Trevor is a freelance content writer and a self-proclaimed "Travelholic". He enjoys traveling to parts unknown, sampling local cuisines, and sharing his experiences with the world. In his free time, you can find him planning his next trip or outside enjoying about any type of fitness activity imaginable. He currently writes on behalf of Volvo Mall of GA
You May Also Like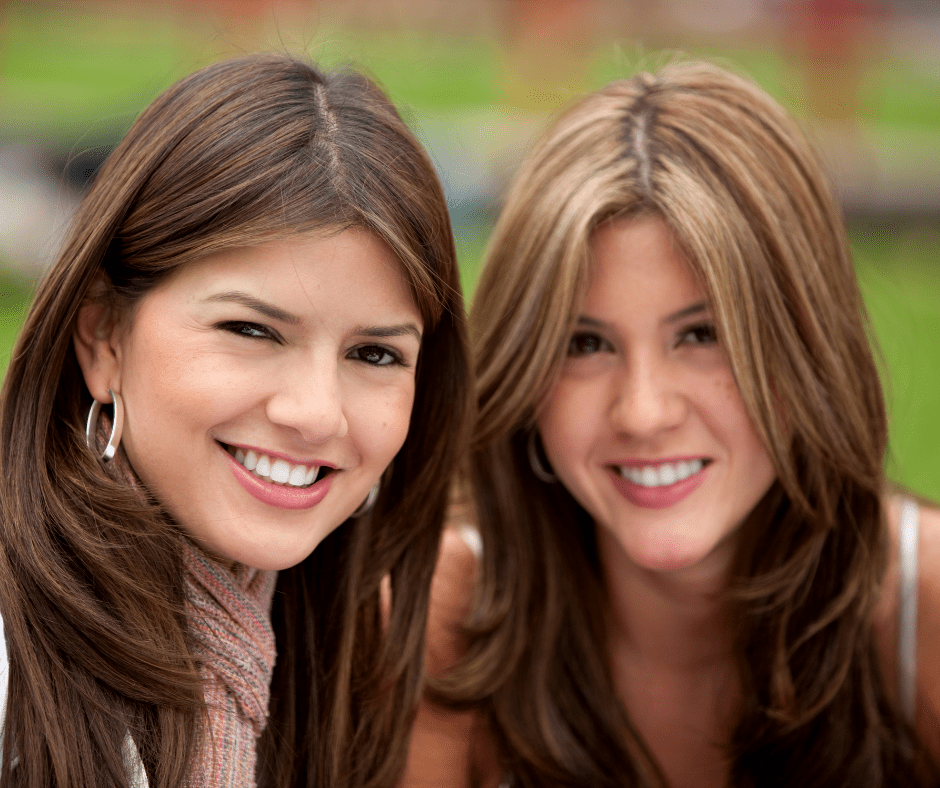 February 20, 2019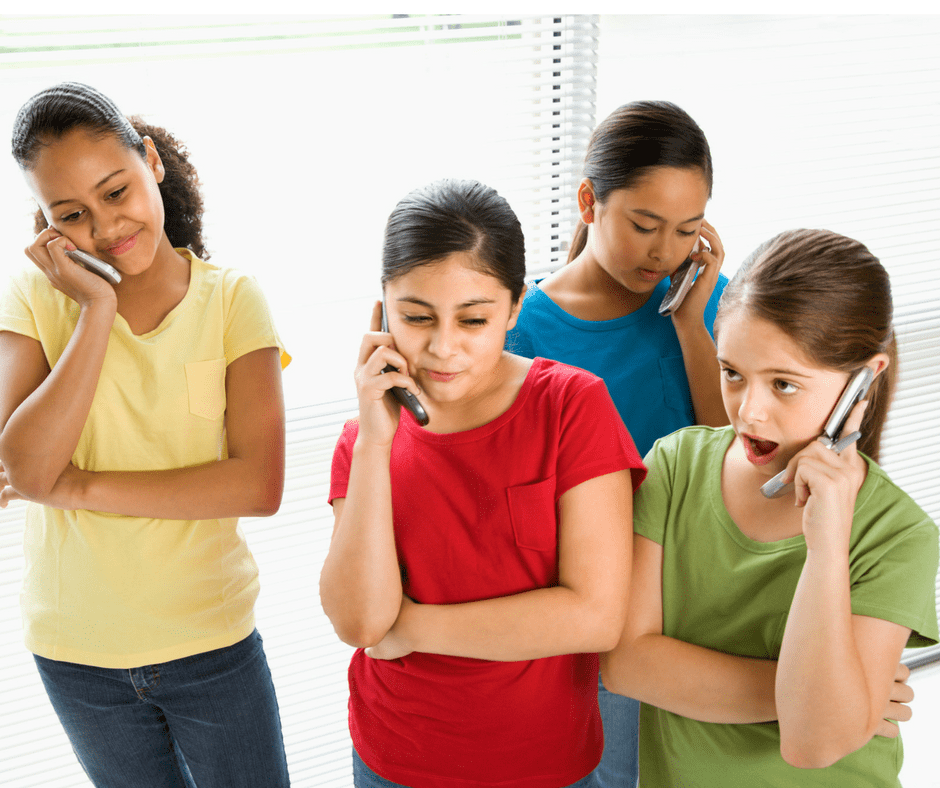 December 27, 2017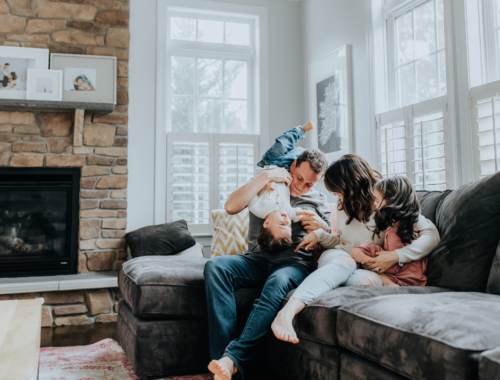 November 10, 2021