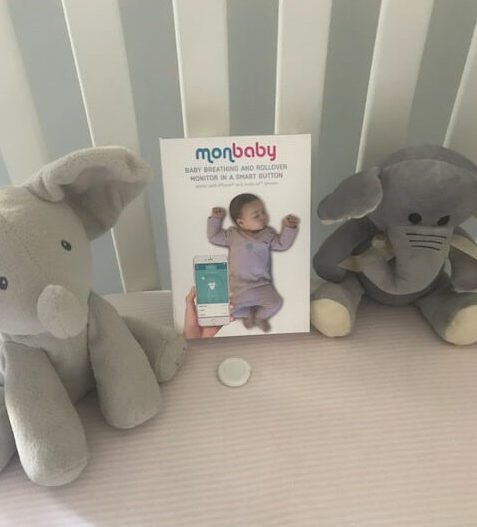 MonBaby: A Wearable Baby Breathing and Rollover Monitor in a Smart Button
Review by NYCTM Baby Contributor Alexandra Jorge-Miller
If you're a first time mom like me, you know how important peace of mind is. It's priceless! Bedtime for our baby would prove to be extra stressful. I was unsure if she was safe, I checked on her several times, and sometimes that led to waking her up. Enter MonBaby monitor! A wearable baby breathing and rollover monitor in a smart button.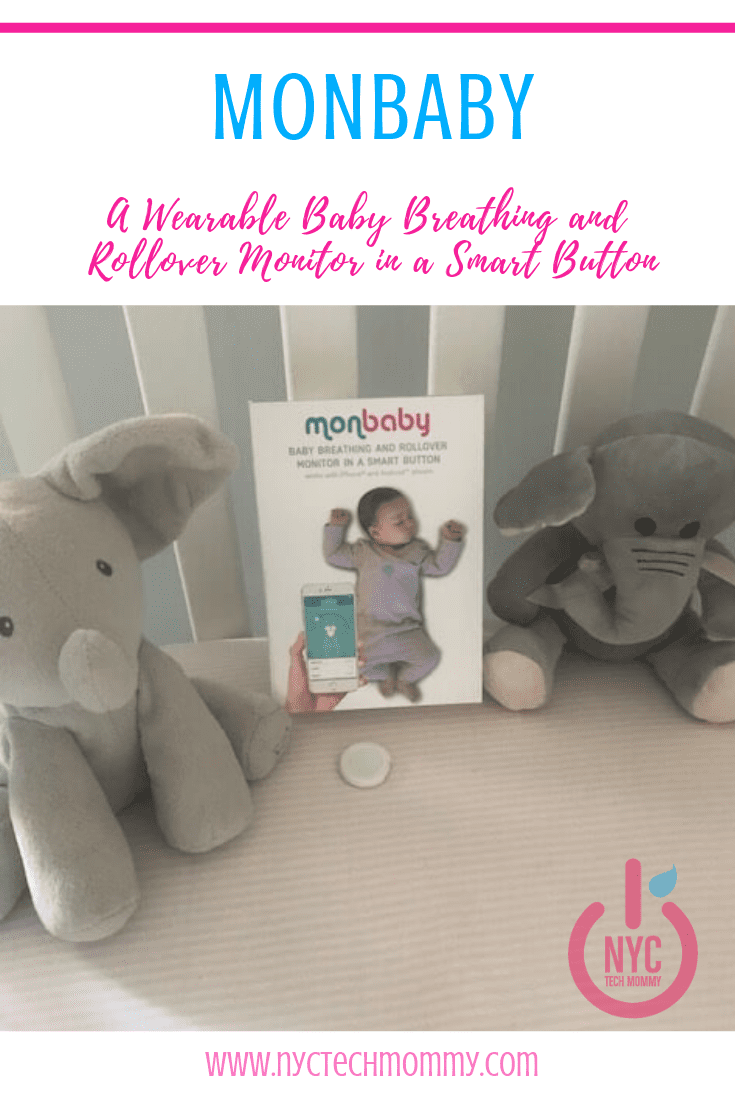 This easy-to-use wearable baby breathing and rollover monitor is genius! We recently had the opportunity to test out this wearable smartphone baby monitor. It's as easy as a button to use and attaches to any piece of baby clothing.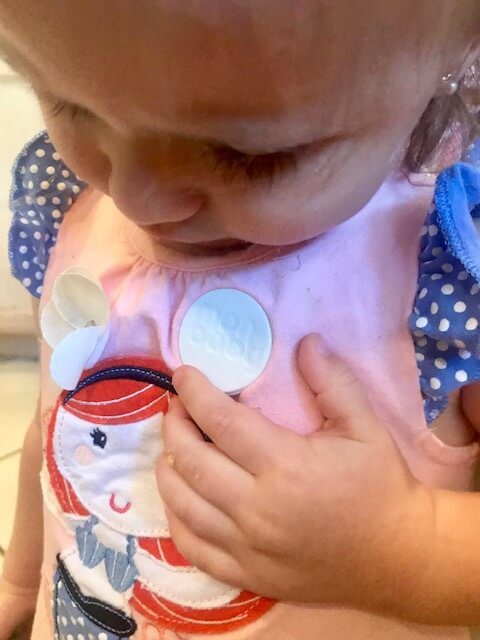 Our little girl would roll over frequently when she was a newborn and although it's completely normal, it's best that babies sleep on their back. Infant sleep safety guidelines by both the American Academy of Pediatrics and the Centers for Disease Control and Prevention recommend that babies be placed on their back every time they sleep.  
A Wearable Baby Breathing & Rollover Monitor in a Smart Button
How do you track and monitor your baby's movements at night and ensure that they sleep safe? The MonBaby monitor helps with all of this and gives us parents peace of mind. MonBaby comes with many features, including the ability to track your baby's sleeping position. This means that if your baby flips onto their belly while sleeping, the MonBaby will alert you.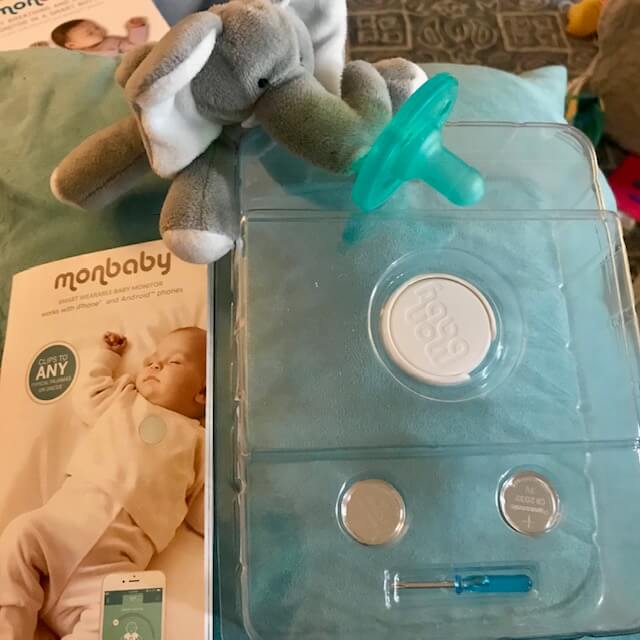 Easy Setup and Awesome Features
Some of the MonBaby features we loved (yes, it's also daddy-friendly) included the sleep position alarm, fall detection alarm, it's compact size, lightweight, and the long battery life. Oh, and there's no additional equipment required. You download the app to your phone or tablet, launch it, and wait for the devices to pair. So easy to sync and set up with the MonBaby mobile app. The MonBaby app is available for both Android and iOS. Just keep in mind that this is a Bluetooth device so you'll have to ensure it's enabled on your phone or tablet. 
Awesome features any new parent can appreciate:
Alerts – We found it to be accurate in detecting movement AND body position. MonBaby alerts you if your baby stops breathing, rolls on his or her stomach or falls.

Universal Form Factor –  Any onesie or pajama works. Use it as your child grows since it works with existing clothing.

Flexibility and Comfort – Snap-on makes it so easy to take the monitor off and put it on when needed. It's nonobstructive due to lightweight and snap-on applicability. Really ensures baby comfort!

Low Price Point – Most affordable price when compared to other wearable sleep monitors.
It's also worth noting that MonBaby provides an option to purchase a supplemental tablet, MonBridge, that enables you to leverage your home Wi-Fi if you prefer that over Bluetooth connection.
RELATED: Top Gifts for Every Mom
User Friendly Dashboard
As soon as your device is paired with the smartphone or tablet, you'll be prompted to enter your email and the baby's name. The dashboard indicates breathing movement, activity, and position of the baby. You can even customize the alerts to change the sound. There's a snooze function to turn all alerts off and a timer to turn your screen off.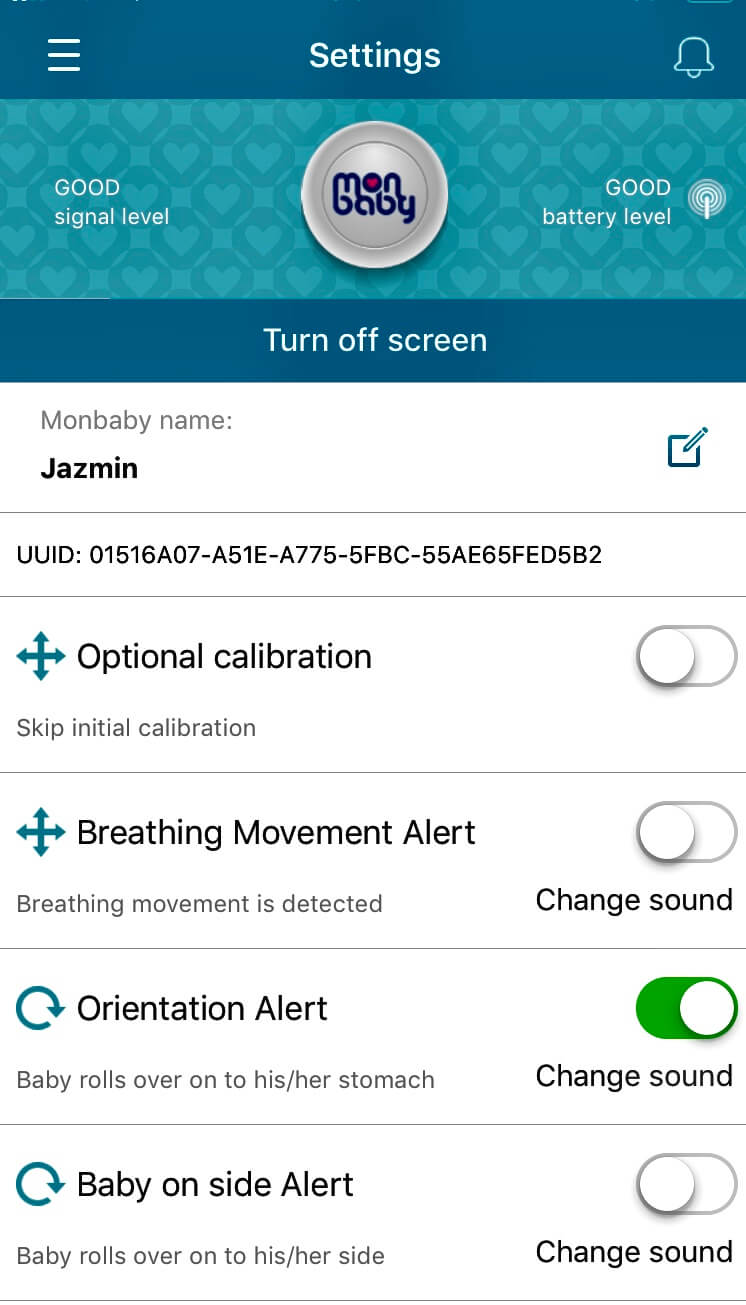 The MonBaby app receives data about your baby's sleep and displays it in an easy-to-understand manner. You'll be able to see breathing movements, body position (on back or stomach), and fall detection. You choose only the alerts you want to receive.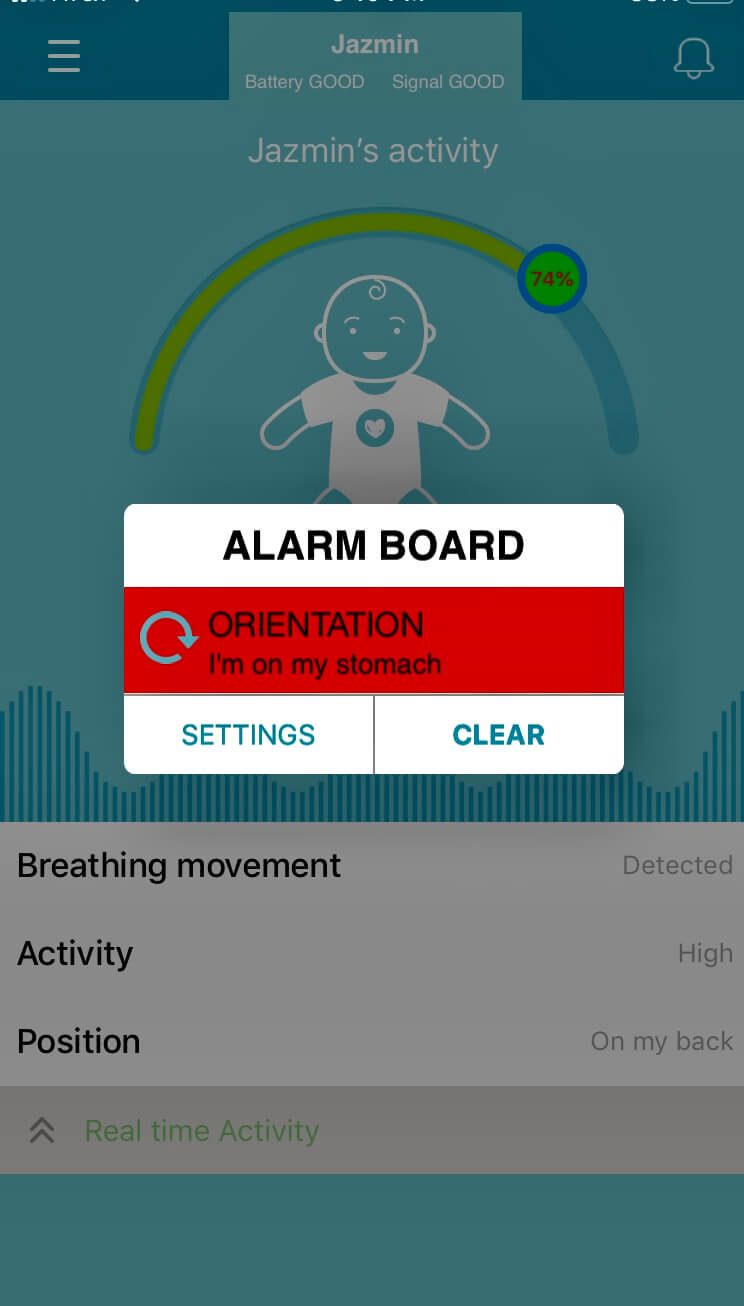 There are also helpful tutorials that indicate how to fasten the smart button, how to remove it, how to connect to the app, and even how to replace the battery. You can purchase your own MonBaby at buybuyBaby and online at Amazon.com
Mommy Peace of Mind with MonBaby
Our daughter barely noticed the smart button fastened to her pajamas. She slept soundly through the night and so did I, knowing she was safe and sound in her crib and that I was connected to her through the MonBaby wearable baby breathing and rollover monitor.
MonBaby also offers an informative New Parent's Guide to Crib Safety, Sleep Risks and Baby Monitors that I found useful and you can download it here.
---
Review by NYCTM Baby Contributor Alexandra Jorge-Miller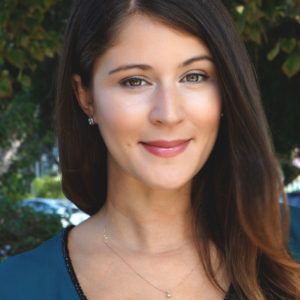 About the Author
Alex is a first time mommy to a gorgeous baby girl. She's also our newest Mommy/Baby Contributor here on NYCTechMommy and we're excited to have her on board! Alex holds a Master's degree in Psychology from Pepperdine University's Graduate School of Education and Psychology and is passionate about working with young children. Alex's interests include healthy motherhood, research, and traveling. Alex currently lives in Southern California and enjoys going to the beach with her baby girl, her husband, and their pup.
You May Also Like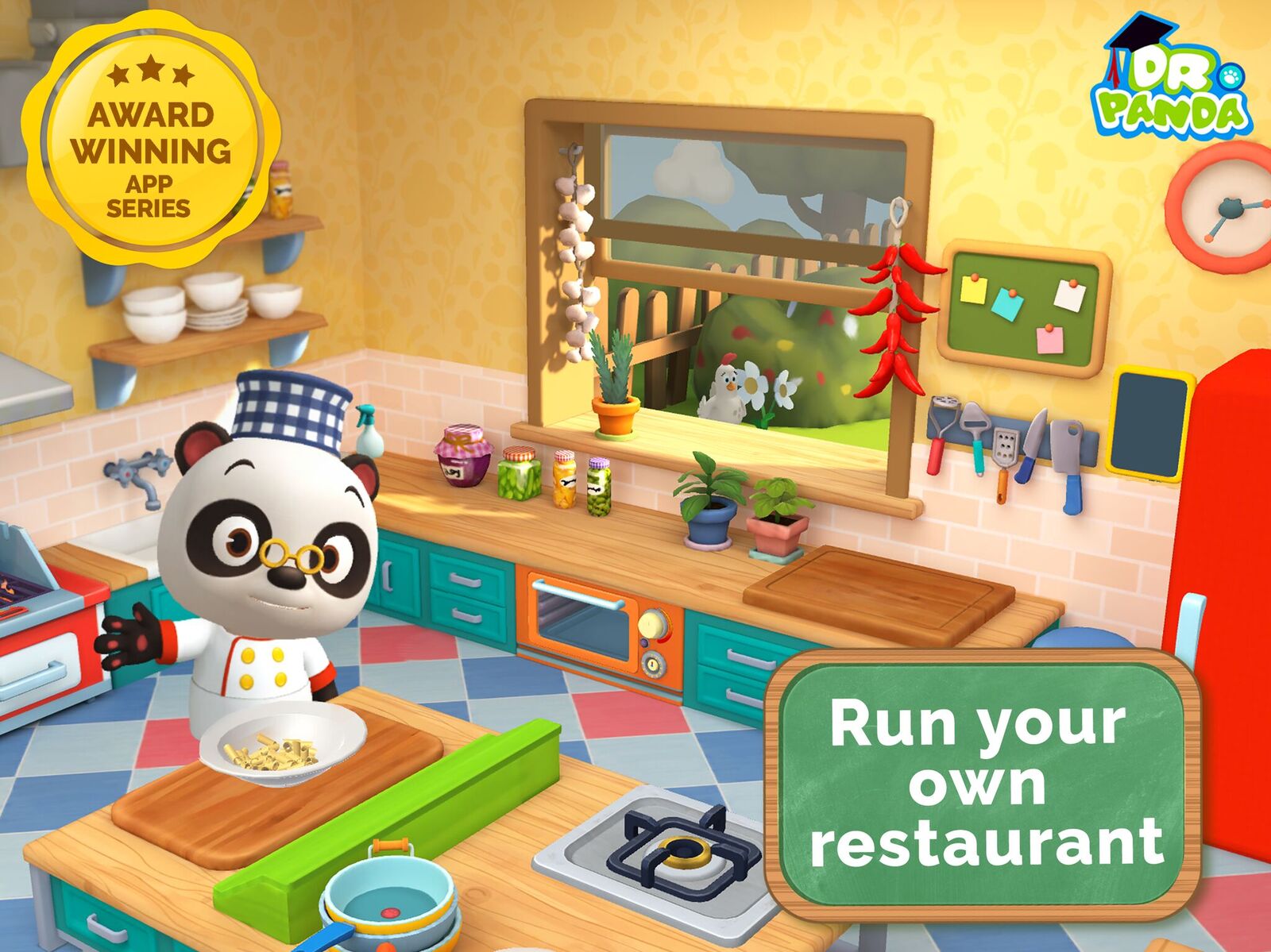 March 8, 2018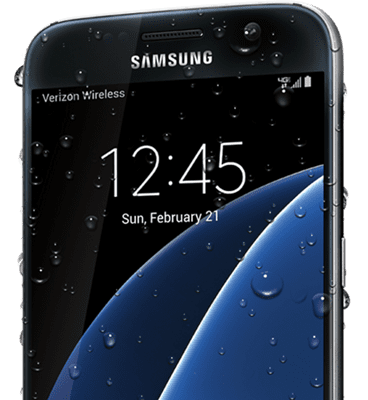 February 29, 2016