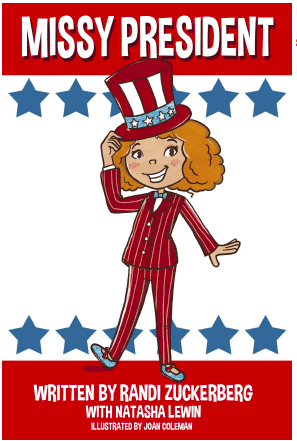 Missy President: Our Kids Need a President Like Her
January 20, 2017
Today as our country takes on a new president, many parents will be struggling to talk to their kids about our country's politics and what our future may or may not look like. As a mom, I remember having this kind of struggle during the recent presidential election. It was difficult to talk to my son about what he saw in the media and even more difficult to answer questions about how politics played out. Most difficult for him was accepting the winner of our presidential election since he had his little heart set on seeing a woman take her seat in the oval office. Yes, I'm raising a feminist over here 😉 
When I heard about "Missy President", a new book about shattering glass ceilings and breaking the internet, I thought it might be the perfect way to give my kiddo a little hope and inspiration. I also realized that reading it could be a good way for us to continue talking about politics. What I didn't expect is that is would also teach us a few lessons about responsible tech use and privacy. Read on to learn more about this great new chapter book for young kids. In my opinion, I would say it's a great read for kids ages 7 to 10.
Disclosure: I received a complimentary copy of "Missy President" in order to facilitate this review.
All thoughts and opinions are my own and as always, I only share what I love and think you will too.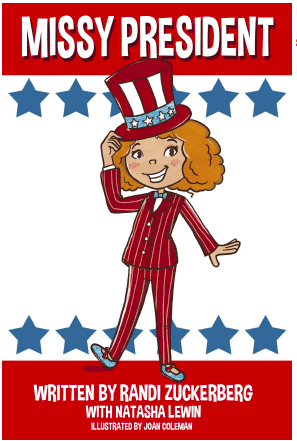 Author Randi Zuckerberg was also struggling to find a way to talk to her kids about our recent presidential election when the idea for this cheeky kids book was born. Her book brings light to the impact that young people can have in our world and makes the topic of politics accessible to young kids. I also love that this book inspires and empowers girls (and all kids, really) to dream big, work hard, and shatter glass ceilings!
Missy, the main character, surely is a big dreamer and when reading this brief chapter book my 8-year-old really appreciated that about her!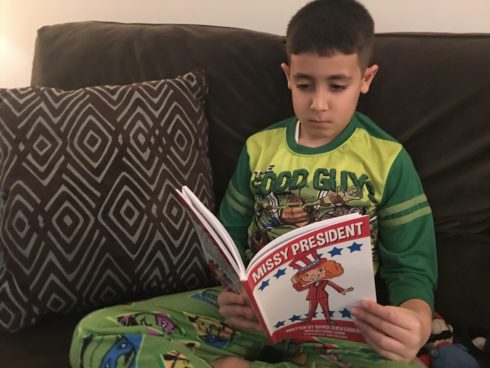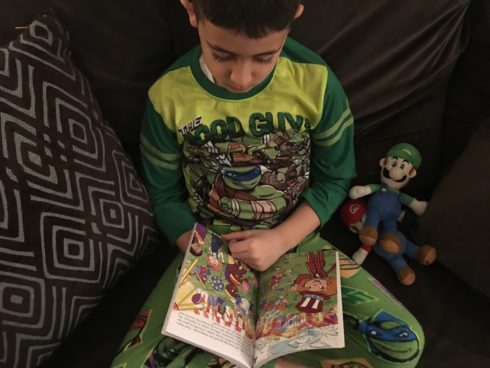 Here's how the story goes…
Missy for President!
Missy is given a homework assignment that has her stumped. She must write a speech about what she would do if she were president but she doesn't have a clue what to say. Eventually, her mom's encouragement helps her get some ideas out. Actually, some pretty cool ideas!
As she shares her thoughts with mom and older sister Gloria, Missy doesn't realize that Gloria is actually filming the entire thing. Her sister then posts this video without Missy or her mom's consent and the video goes viral! The girls learn a lesson about digital citizenship and responsible tech use and Missy is elected President once the world falls in love with her voice and her views.
Why Our Kids Need a President Like Her
As a mom, I can appreciate that this book is as much about kid-friendly politics as it is about technology and it's responsible use. With all the negativity going around on social media during our recent election, I can see why author Randi Zuckerberg felt it was important to tap into the topic of digital citizenship.
I love how the book raises questions about what happens in a world (like ours) where videos and pictures are being snapped every day, everywhere, and possibly being posted on the internet without our consent. This is a difficult topic for parents and kids to talk about and this book provides a great entry way into those type of difficult but valuable conversations.
What's also nice about this book is that at the end you'll find a list of 10 discussion questions that can help parents (and teachers too) discuss not only the story itself but also the consequences of not being a good digital citizen. The topic of tech use at the dinner table is even touched upon within the story and addressed in one of the discussion questions, making it the perfect opportunity for parents to talk with their kids about how they use technology at home and as a family — a hot topic for today's families!
I'll end by sharing my favorite part of the book when mom stands up for Missy in front of the House of Representatives and declares why "Missy is exactly what this country needs".
"… Missy is exacty what this country needs: inspiration for the next generation of leaders — our children . We live in a country where young people are not only the most diverse they've ever been, but for the first time young people also represent the largest demographic of the American population. They'll have to live in this world longer than we will, so we should support their voices and hear what hey have to say!"
Missy President is now available to purchase on Amazon and at MissyPresident.com
But Missy isn't done quite yet…
Book Two of Missy President Coming Soon because a lot can happen between Election Day and Missy's inauguration!
---
About Randi Zuckerberg:
Randi Zuckerberg is a New York Times bestselling author; the founder and CEO of Zuckerberg Media; host of "Dot Complicated" on SiriusXM, and Editor-in- Chief ofDotComplicated.com, an online community helping us navigate and "untangle" our wired, wonderful lives. Randi also served as mentor on Oxygen's show "Quit Your Day Job," as well as executive producer of "Dot.," based on Randi's recent children's book, which premiered on on CBC and Sprout Fall 2016.
---
You might also enjoy reading these popular posts
Screenwise: A Must-Have Practical Guide for Parenting in the Digital Age
You May Also Like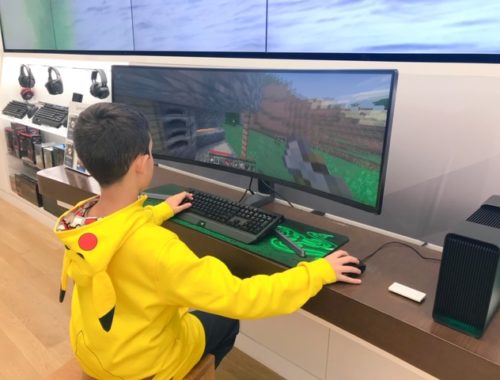 April 9, 2019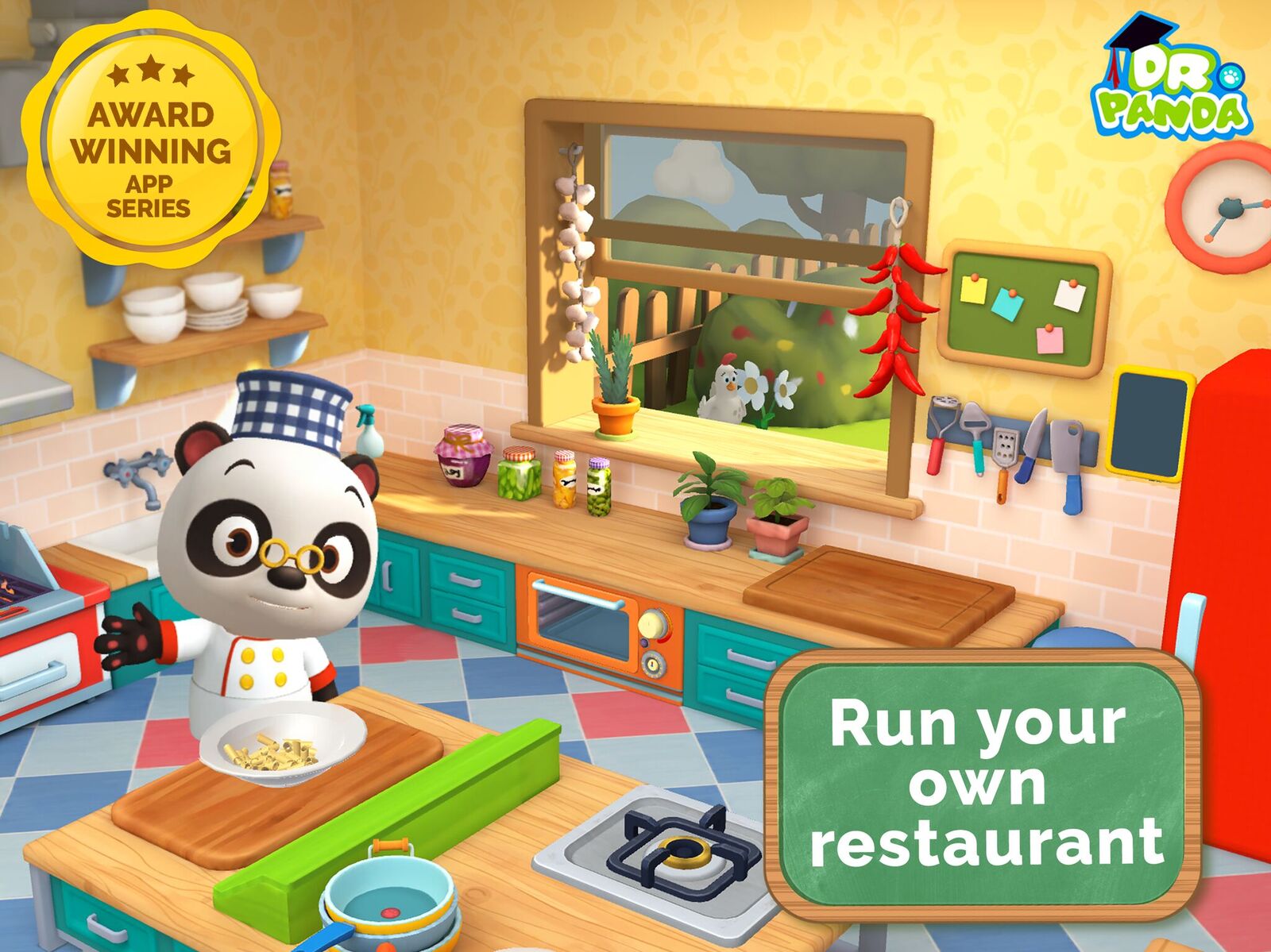 March 8, 2018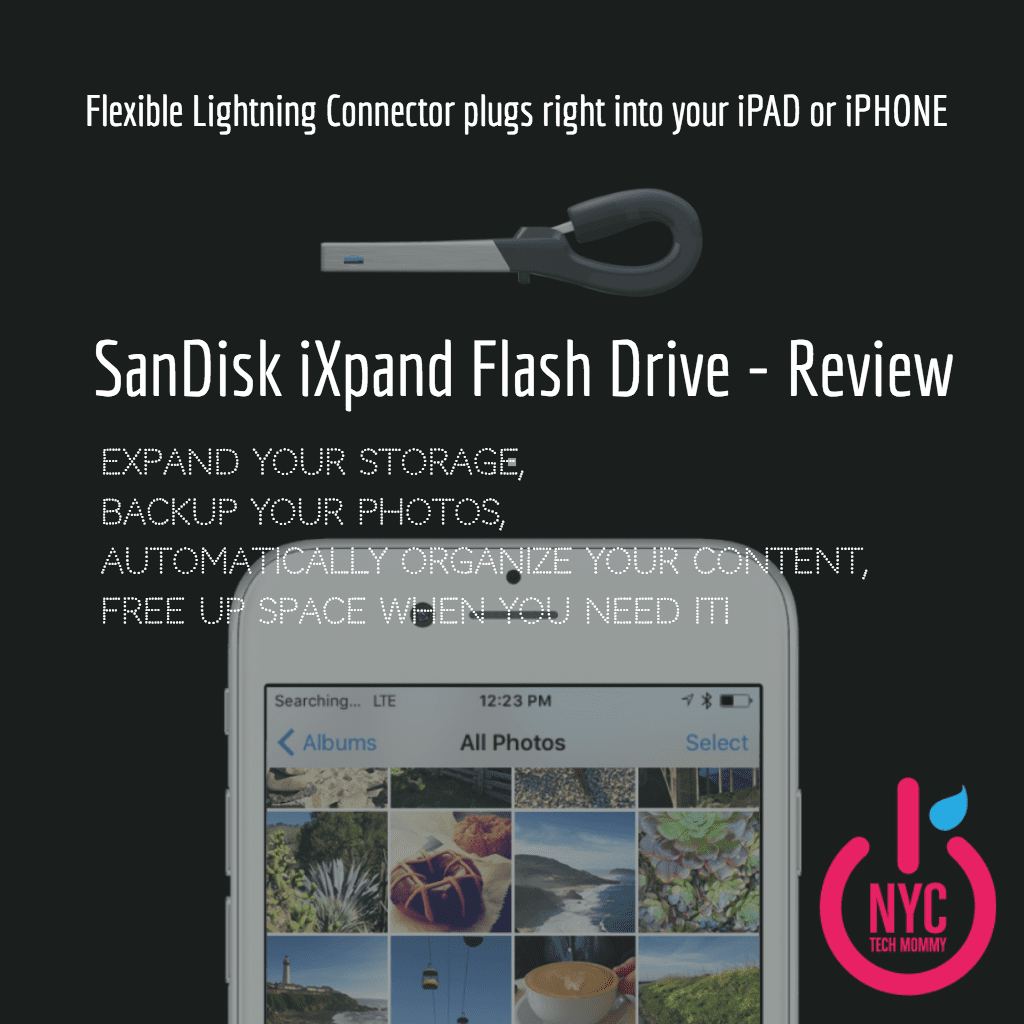 April 21, 2016