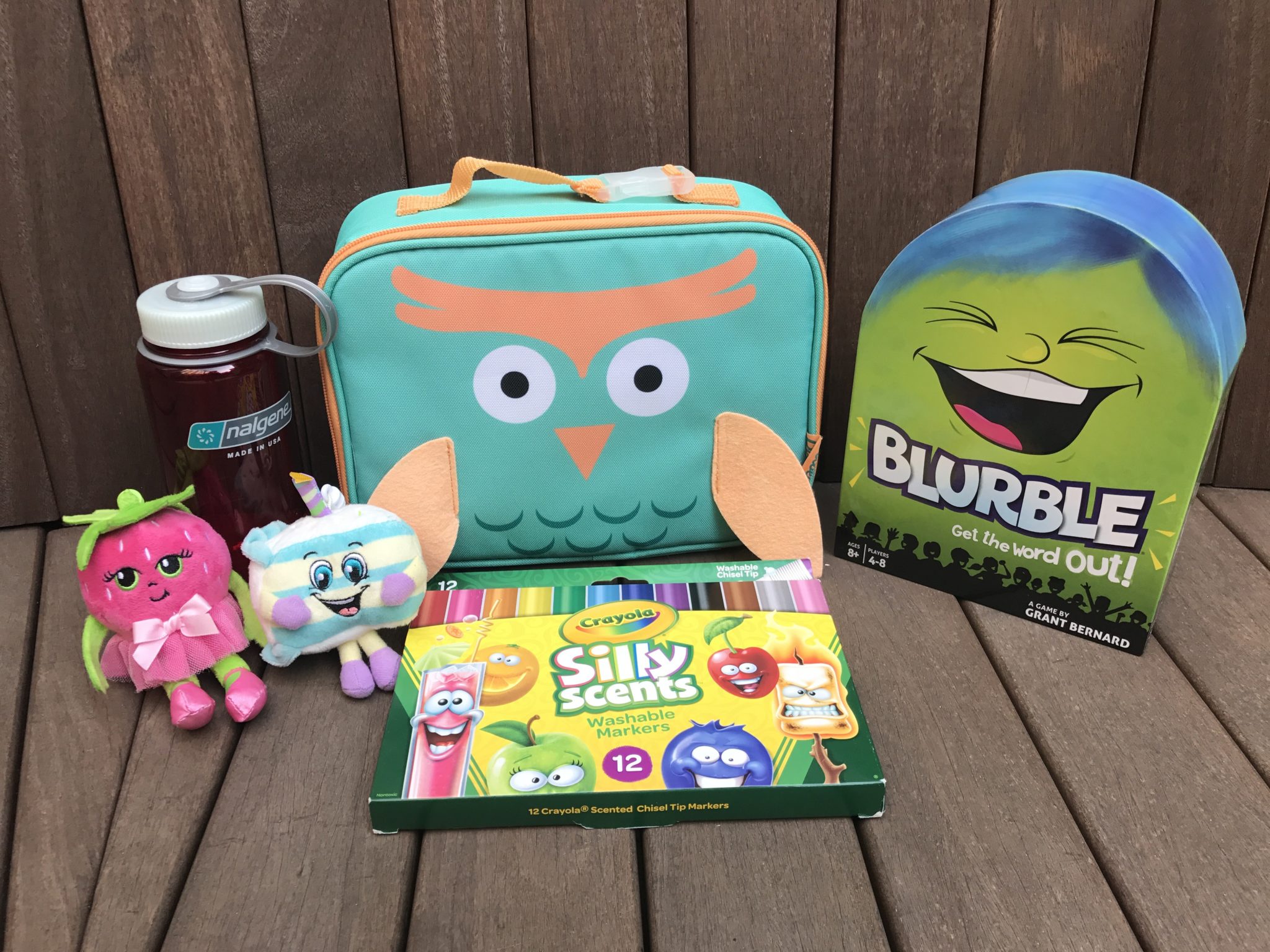 5 Fun Picks for Back to School – Favorites From #SweetSuite17
It's back-to-school season and besides the outfits, backpacks, and usual school supplies you should also be adding a little fun to your shopping list!  Today I'm sharing 5 Fun Picks for Back-To-School that will not only bring a little fun to the back to school season, but also put a big smile on your kids face!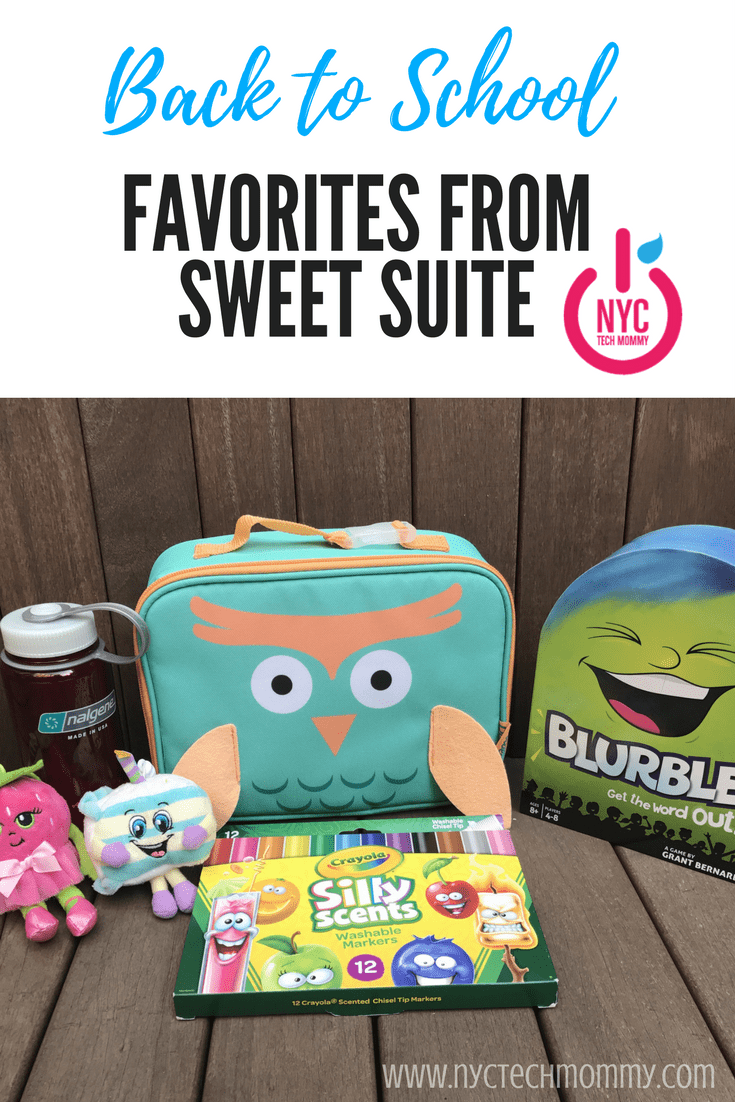 I was lucky enough to learn about and try out these fun picks for back to school I attended Sweet Suite earlier this summer. Sweet Suite is an over the top, super fun toy event hosted by The Toy Insider. Sweet Suite takes place during Blogger Bash, a invite-only influencer event that I was honored to take part in. You probably saw all the highlights on my Instagram stories or in my Instagram feed if you're following me there — which you should be but if you aren't yet, no worries click here and join the fun!
Now here are my fun picks for back to school. These are super fun!
5 Fun Picks for Back-to-School
1. Crayola Silly Scents
Markers are on your Back-to-School shopping list anyway. Why not go for a fun variety of colors, and scents? We love Crayola Silly Scents Washable Markers! They smell so yummy and come in 12 silly scents including cotton candy and coconut. Easy for little hands to hold and are available in wedge tip or fine line. My kids love these!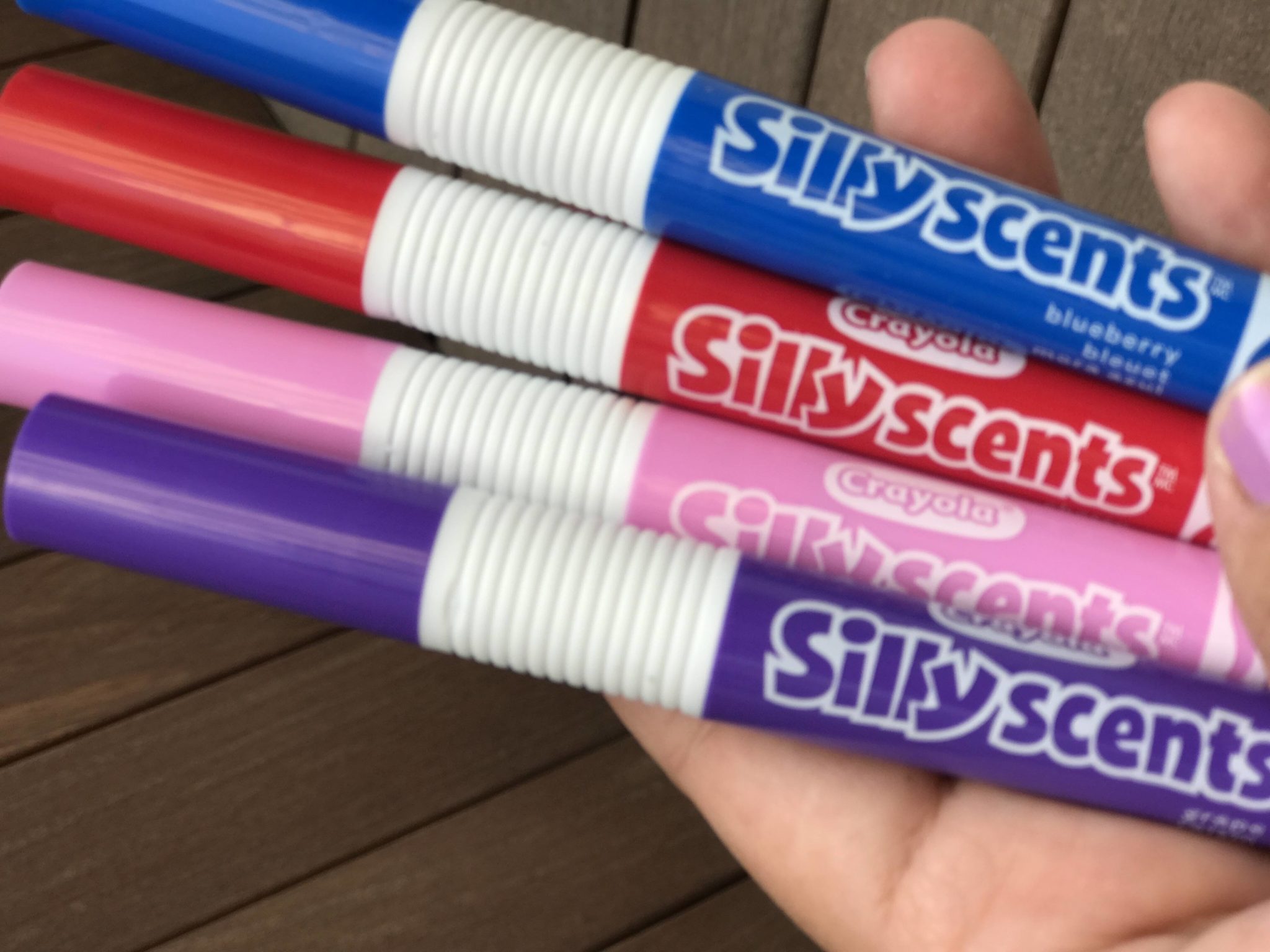 Crayola Silly Scents are sure to make the school year super fun and add a little silly to any school project or homework assignment!
They also come in Twistable Scented Crayons. Just saying…
2. Bixbee Lunch Boxes
My kids refuse to eat school lunch! Like mine, most kids need a lunch box and whooo doesn't love an adorable owl lunchbox?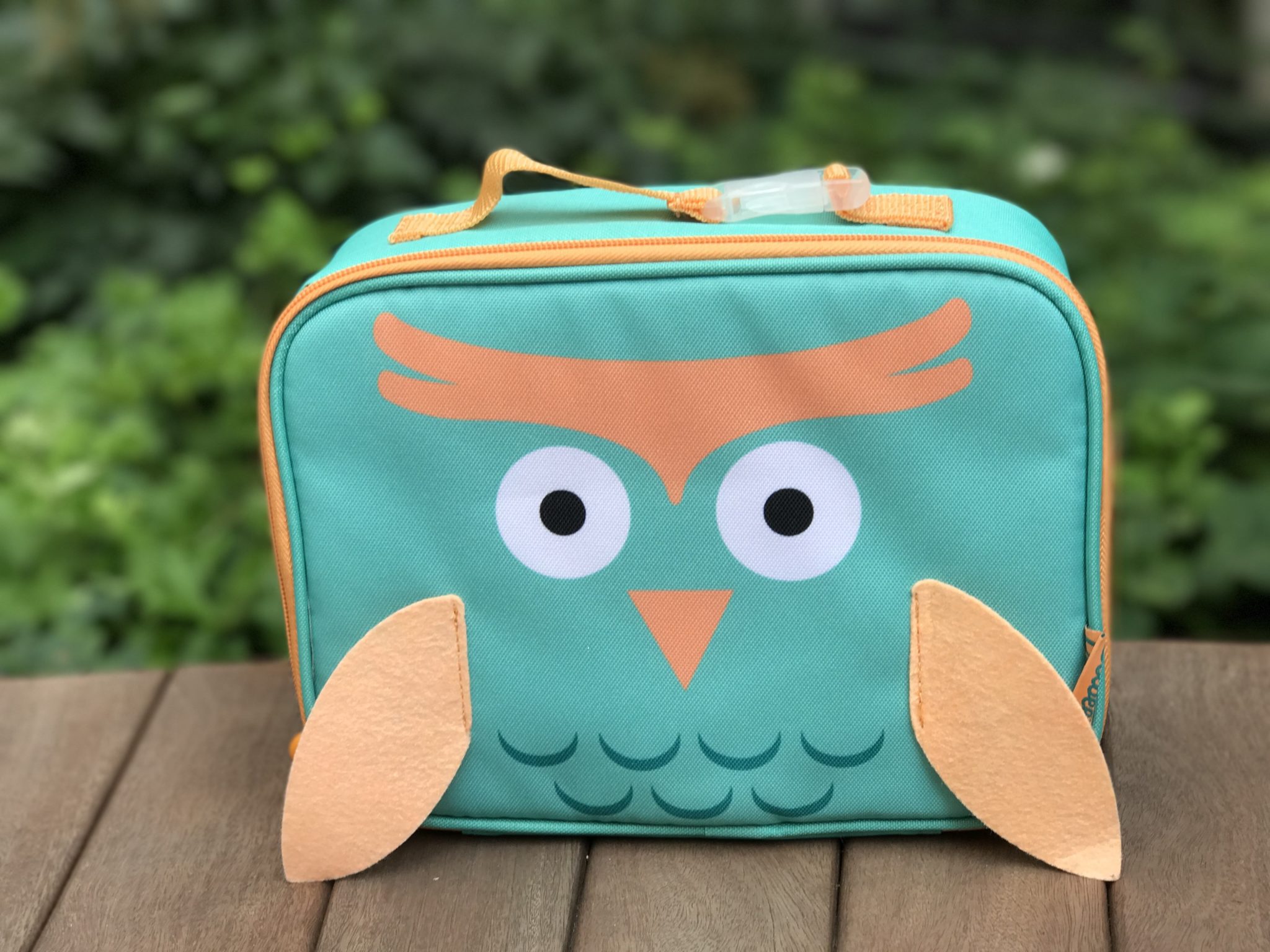 This year baby girl will be sporting her Bixbee Owl Lunch Box to preschool. It's not only super adorable and heavy-duty insulated. It's also PVC free, phthalate free, lead free and BPA free! What's even cooler is that they make a matching owl backpack.
I also love that Bixbee (the company that makes this and many other adorable lunch boxes and backpacks) takes pride in their ONE HERE, ONE THERE program. For every purchase of a Bixbee Backpack the company donates a school bag with school supplies to a child in need. Gotta love (and support) that!
3. Whiffer Sniffers Scented Clips
Whiffer Sniffer scented backpack clips are just the fun every backpack or lunch box needs!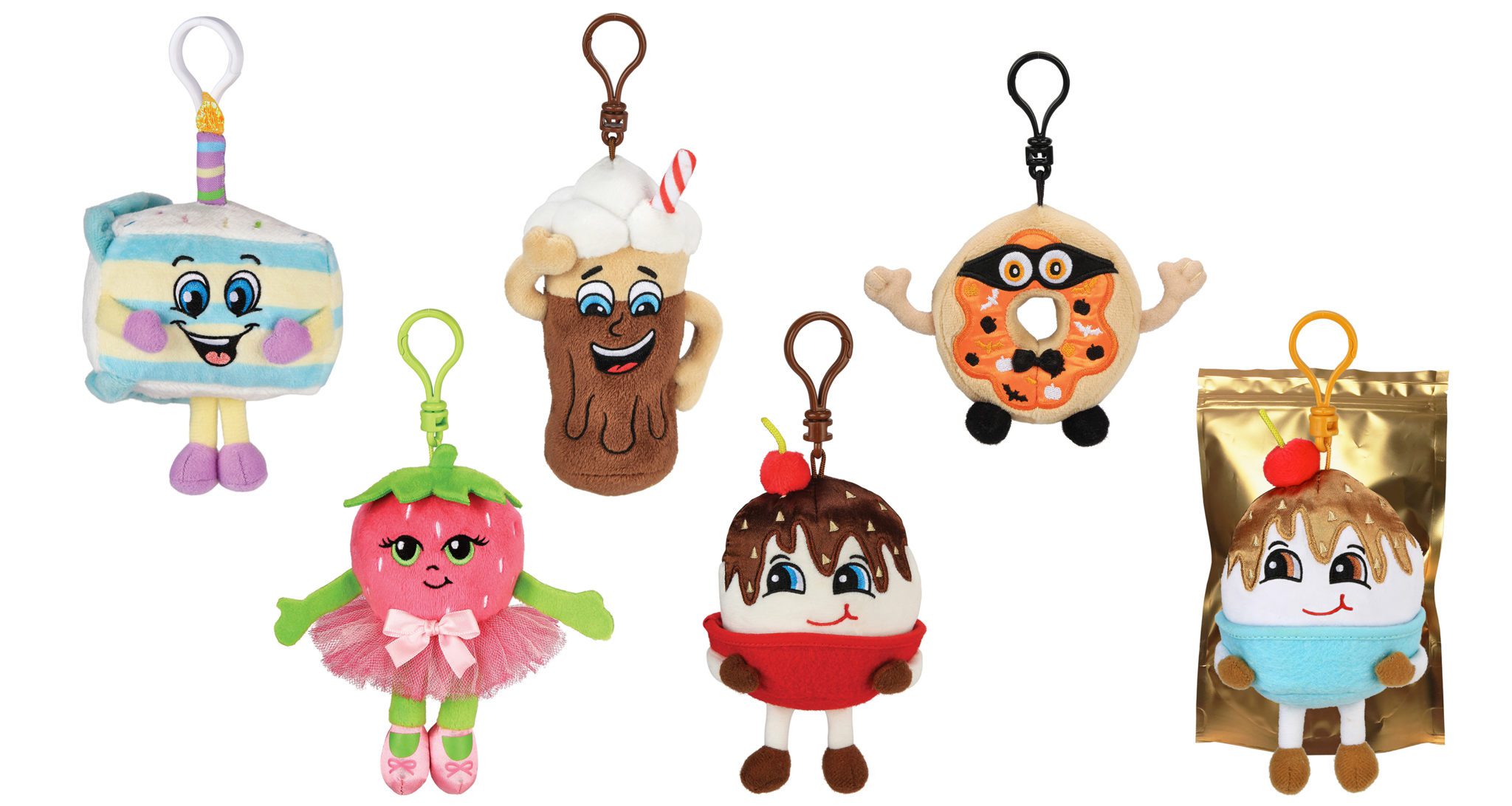 Whiffer Sniffers are the hottest scent-sational collectible trend! You've probably already heard your kids raving over these fun scented plush characters they can hang from their backpacks. We loved these adorable yummy-scented little character clips so much! We've been clipping them everywhere, including on our backpacks as we get ready to head back to school.
We thought your kids would like a few too! You can enter our Whiffer Sniffers Giveaway here. Just the perfect fun way to get ready for back to school!
4. Nalgene Water Bottles
Gotta keep the kiddos hydrated everywhere they go, including school! I love Nalgene's BPA fee reusable water bottles because they fit perfectly in my kids lunch boxes.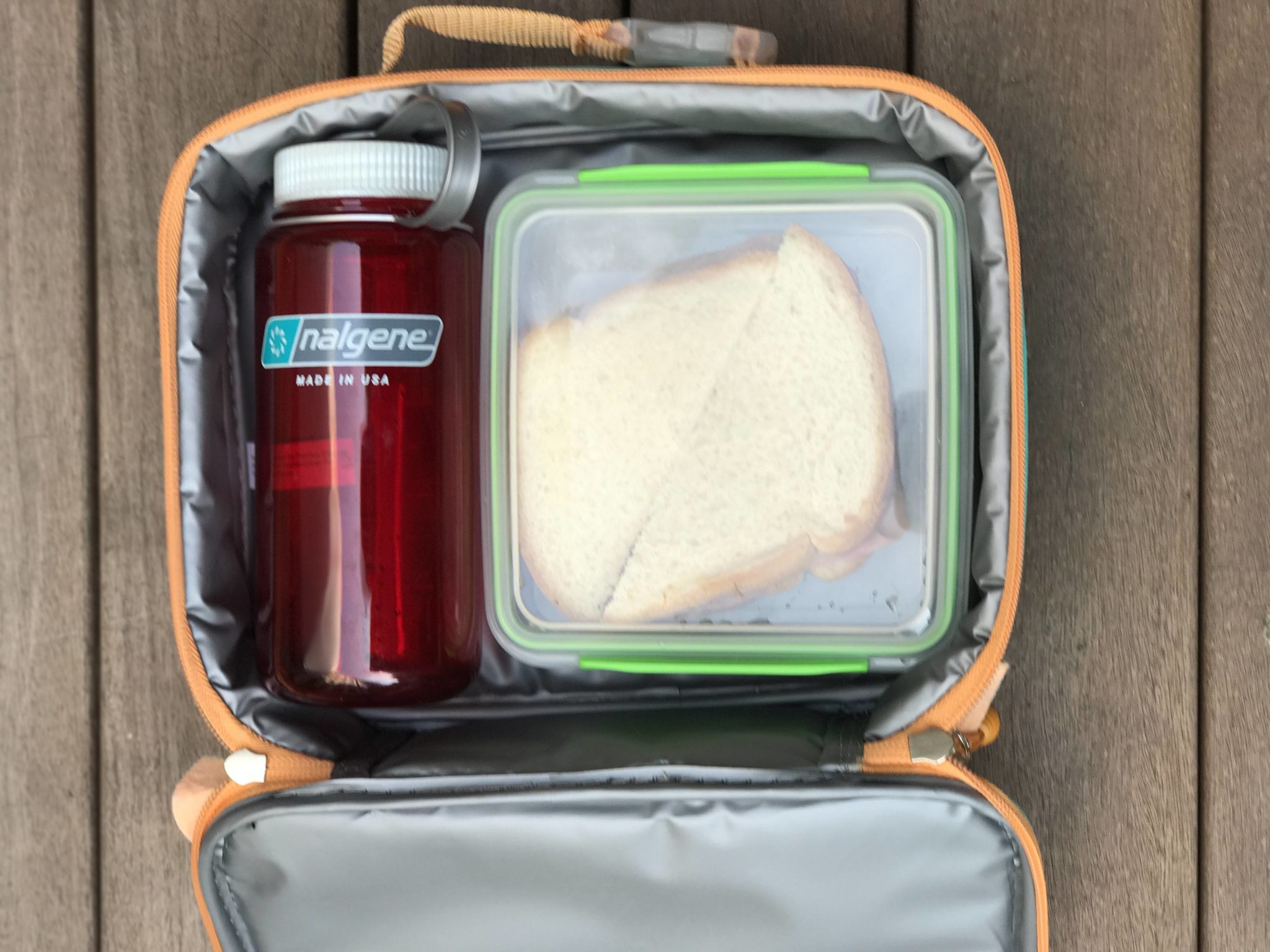 They come in great bright colors that add fun to any lunch box! The wide mouth makes it super easy for kids to refill on their own. They're also super durable and made to withstand bangs, bump, and drops, which you know WILL happen with kids when they're having fun!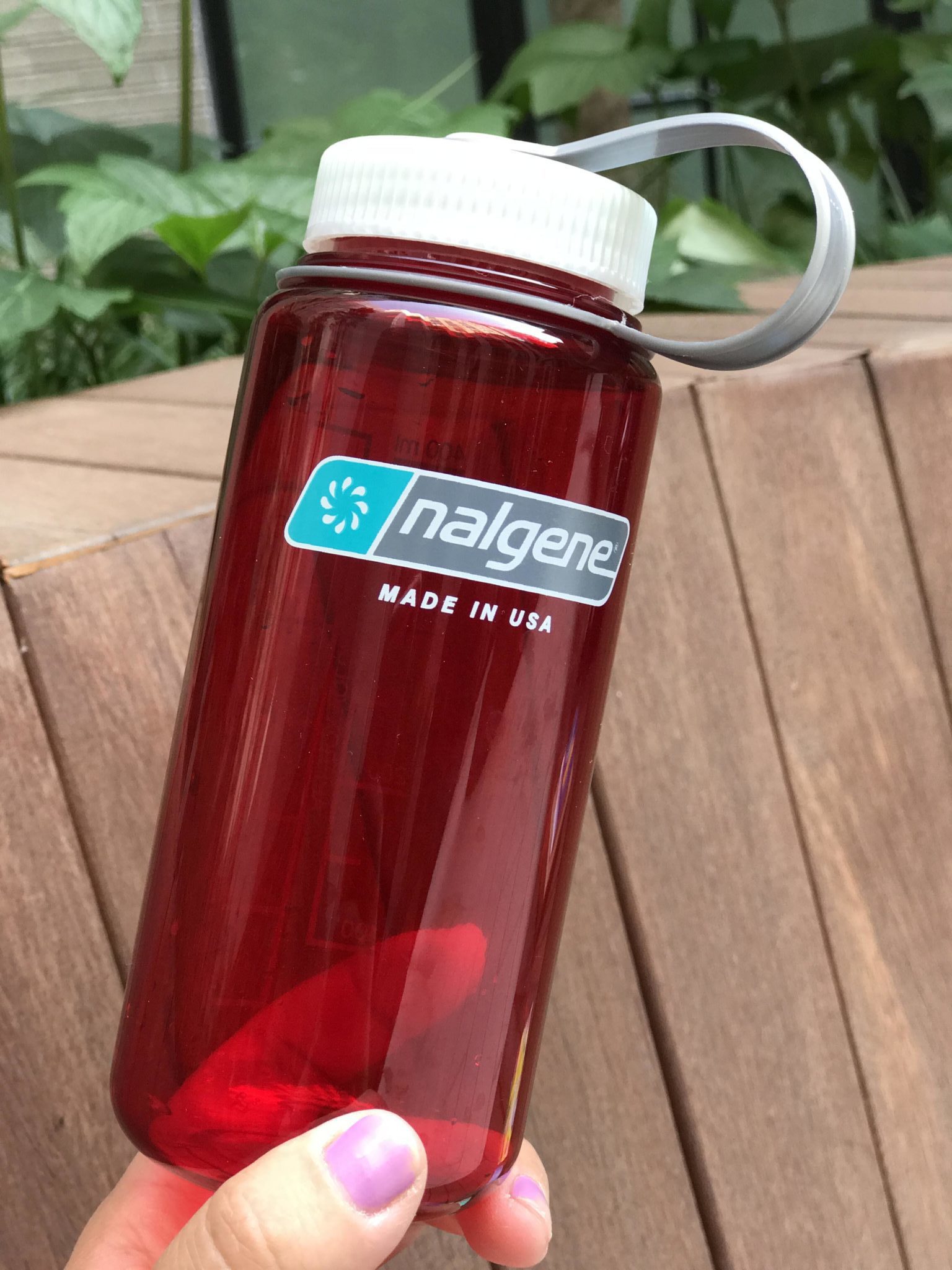 Nalgene Classic Wide Mouth Bottles in 16oz size is Nalgene's most classic bottle in pint-size for littles. The attached loop-top never gets lost and screws on and off easily. It's a great choice for back to school!
5. Blurble
And last but not least there's Blurble! Here's a fun way to practice language skills with your kiddos. Fun and so easy to play for even the youngest kiddos (recommended for ages 2+). The teacher in me thinks this is a great game to play not only at at home but in the classroom too!
Parents and teachers can use Blurble as an educational tool to make learning more fun for kids of all ages. Activities included in this game help develop important language skills and vary in difficulty to accommodate a wide range of abilities.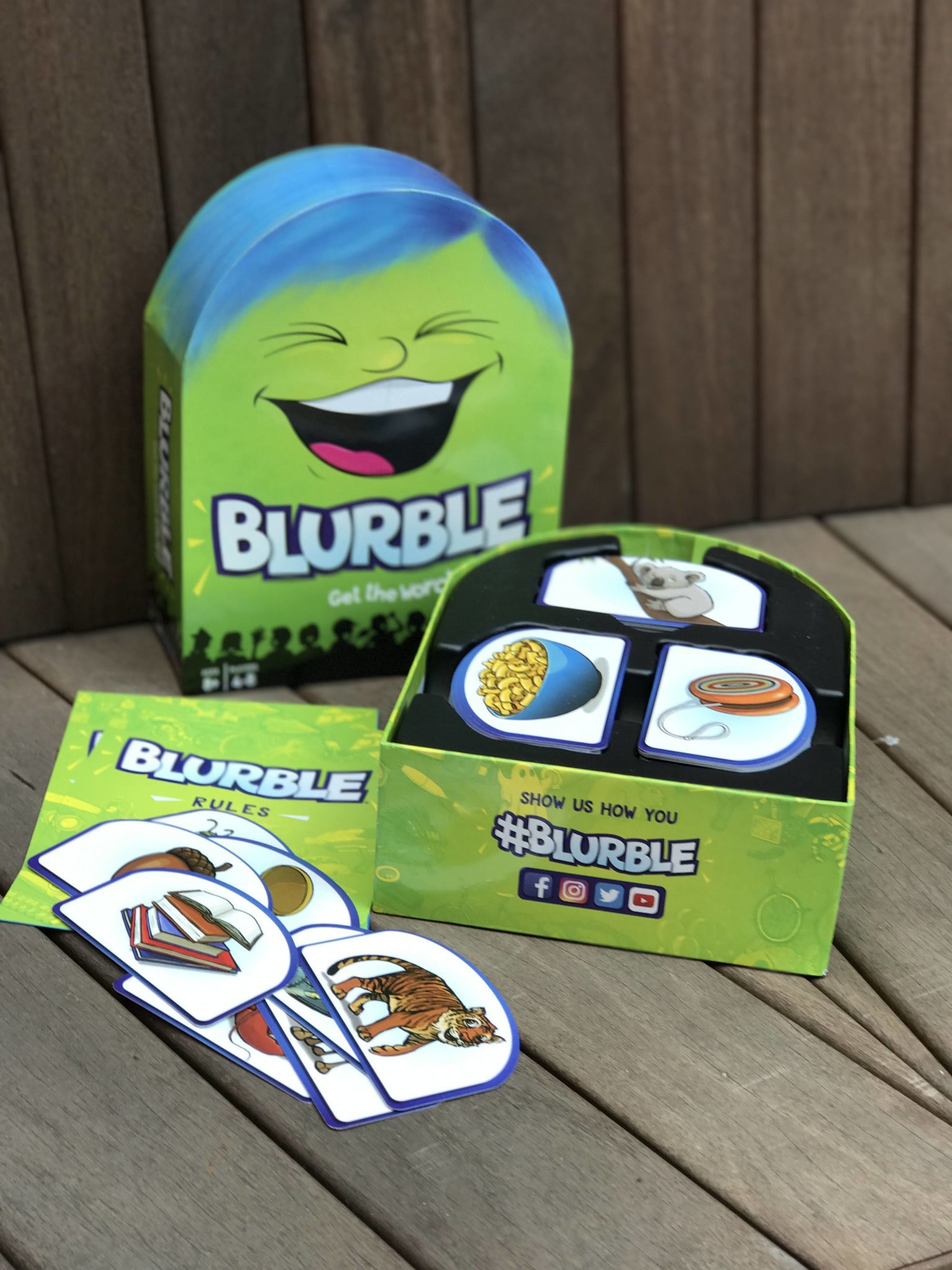 From object identification and vocabulary, to spelling and storytelling the learning possibilities are endless! Kids can also practice identifying characteristics and information retrieval skills related to specific objects or animals. I love that this game kit even includes an Educational Exercises booklet to give you a wide range of ideas on activities and games you can play with kids according to their age.
Get the word out! Blurble is a fun learning game for back to school!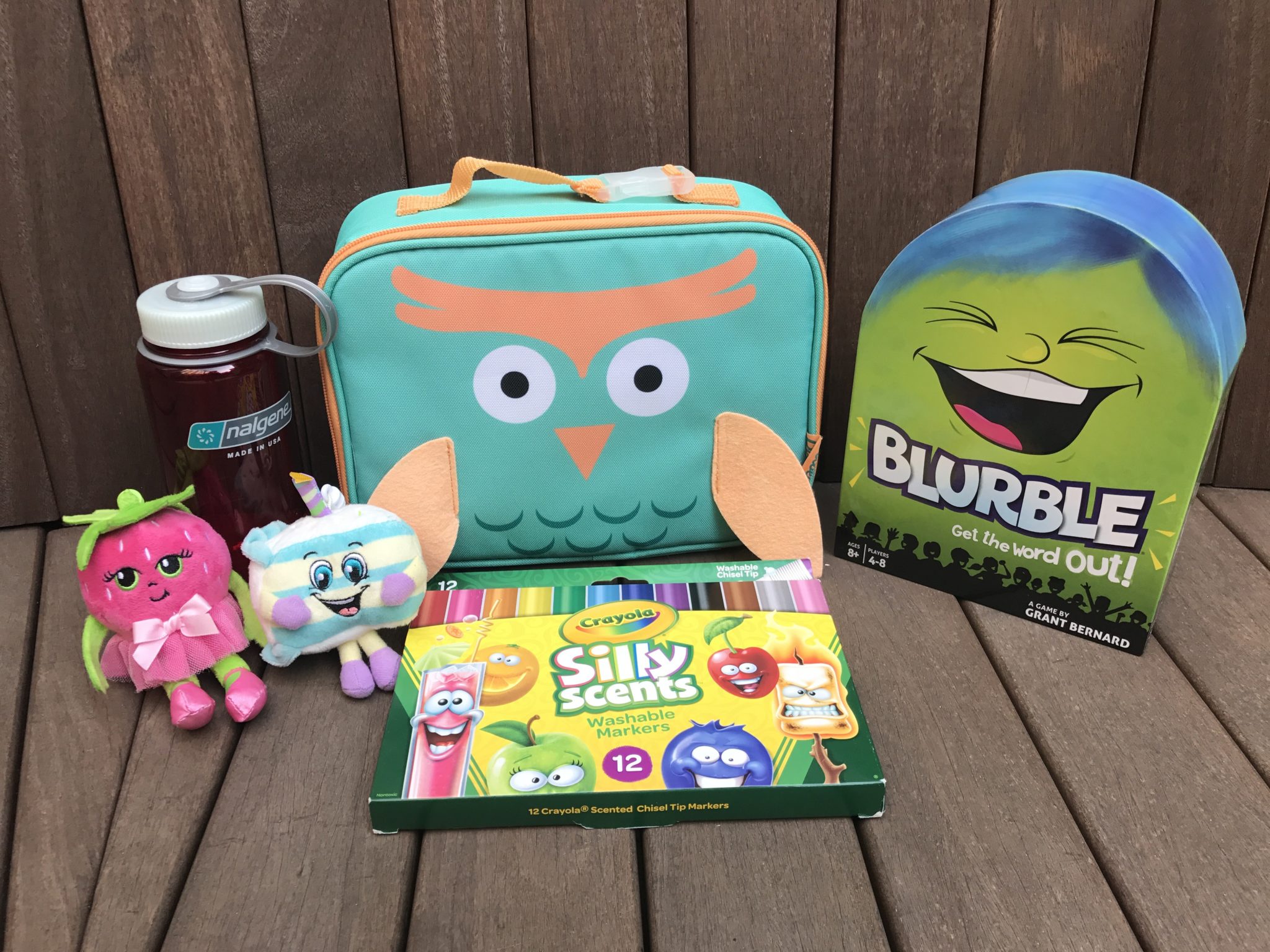 We had loads of fun this summer but now it's time to get ready for back-to-school! I'm happy that we can bring some fun to the new season with these fun back-to-school picks.
How are you adding a little fun to your back to school shopping list?
Disclosure: We received the products featured here as part of our #SweetSuite17 Swag Box courtesy of the Toy Insider and Sweet Suite sponsors. As always, I only share what I love and think you will too. All thoughts and opinions are my own.
This post may include affiliate links. We make a small commission without it affecting the price you pay. You can learn more about our affiliate policy here. Thanks for supporting NYCTM!
---
Don't forget to check out these related back to school posts!
Back to School with Thirty-One + Giveaway
Back to School with Whiffer Sniffers – Scented Backpack Clips Giveaway
You May Also Like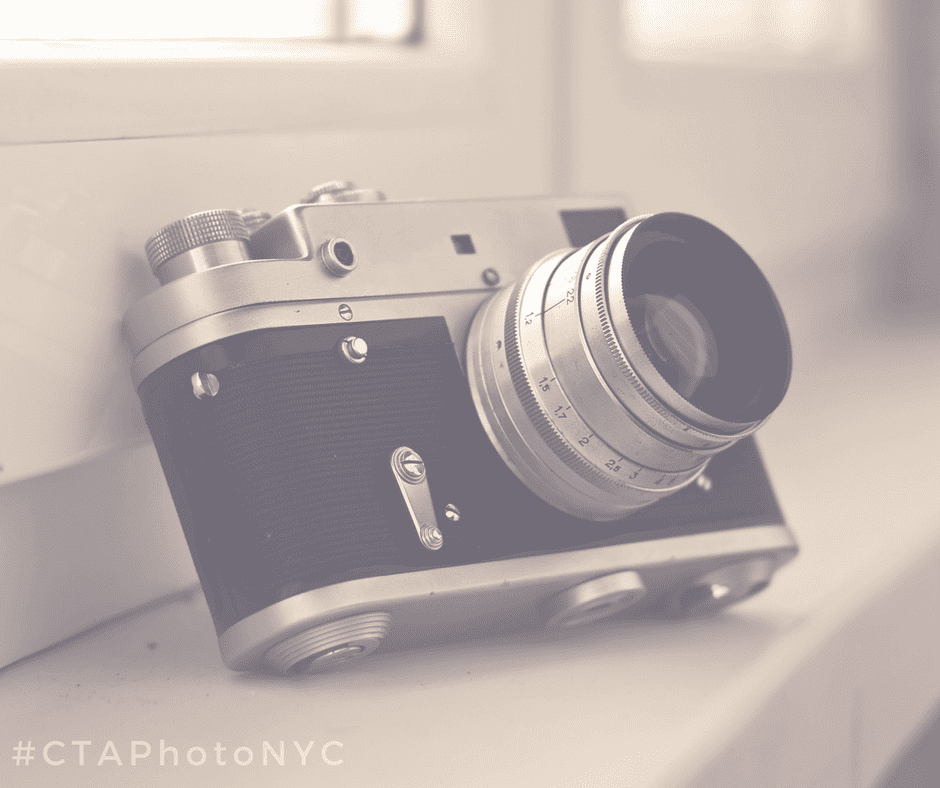 October 27, 2017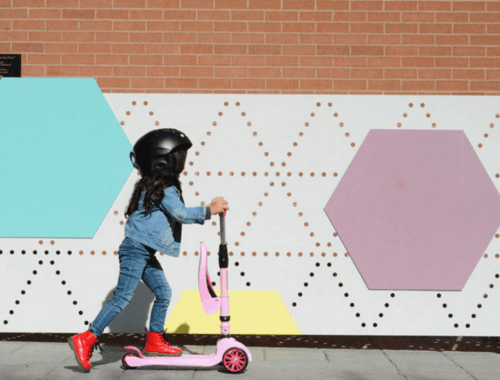 January 29, 2020