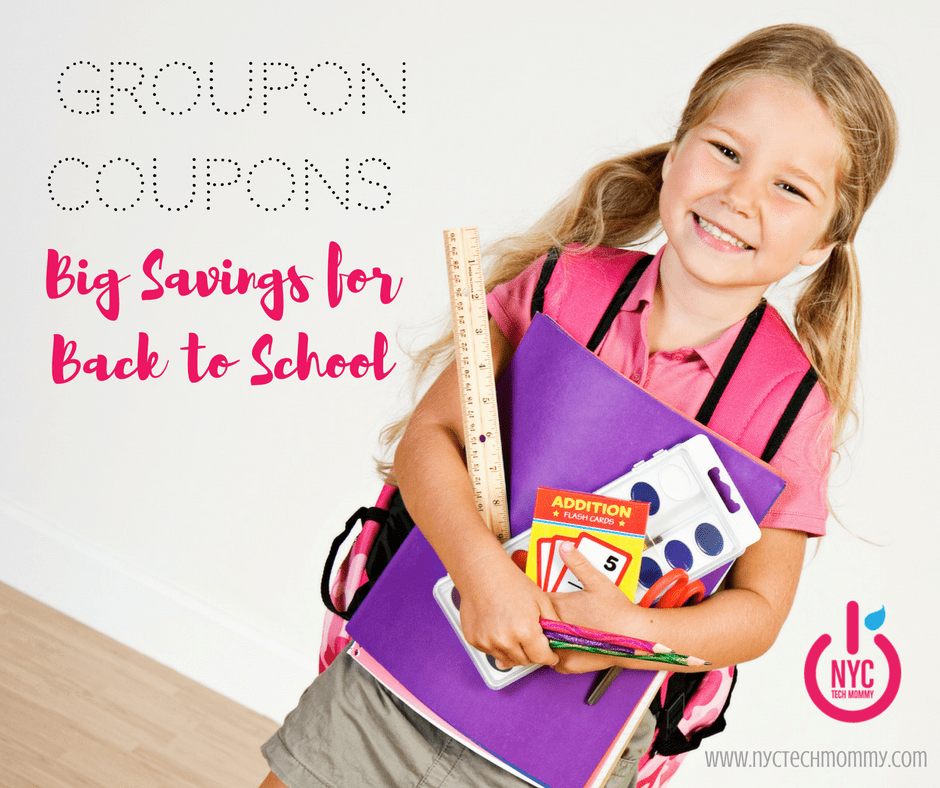 Groupon Coupons: BIG Savings for Back to School
August 15, 2016
Who doesn't love a good Groupon find! I use Groupon for everything – from family movies and dinner plans to date night and travel, gadgets, books for the kids and gifts for the holidays. I always find a good deal with Groupon! But did you know that you can find even more deals with Groupon Coupons, including BIG savings for Back to School! Fabulous! I know.
I recently heard about Groupon Coupons and immediately thought of all the things I still needed to get ready for back to school. Embarrasing, I'm so late on all my back to school shopping this year! Are you?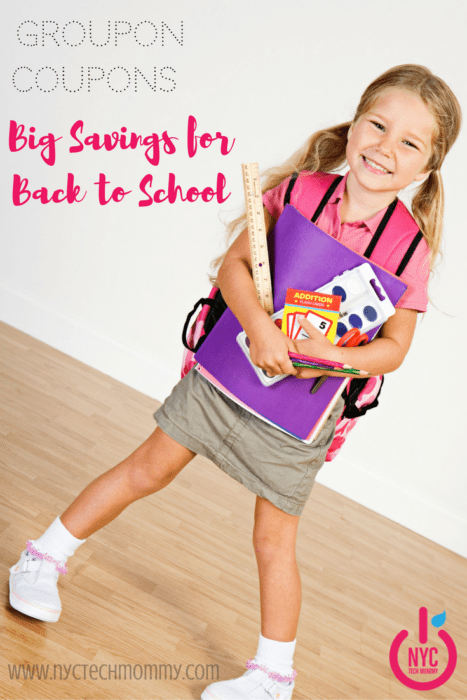 Disclosure: This is a sponsored post. However, all
 opinions and ideas are my own and I only share what I love.  🙂 
What are Groupon Coupons?
Groupon recently partnered with more than 9,000 national retailers to launch a service called Groupon Coupons.  It's a completely free way for shoppers to find thousands of coupons and exclusive promo codes from stores like Macy's, Travelocity, ULTA, Adidas, Office Depot, Peapod, and so much more!
That being said, I discovered that Groupon Coupons can really help you SAVE BIG on EVERYTHING you need to get ready for back to school. I went on a little Groupon Coupons hunt and discovered some pretty sweet deals. Check them out below. You'll love these! Everything you need to get ready for back to school is right here, and at great prices.
BIG Savings for Back to School with Groupon Coupons
I started by checking the Student Discounts and Coupons section which you can find here — great savings including deals at Barnes and Noble and one fantastic deal for 50% off Amazon Prime Student. Yes, we need that for back to school. 😉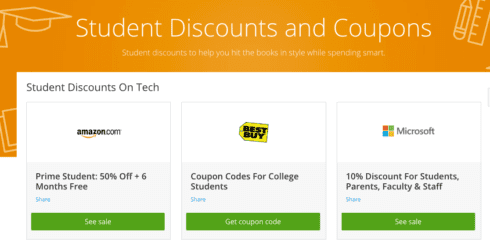 Seriously, I always find myself ordering last minute back to school items on Amazon. Plus, there are lots of other perks with Prime Student, like free two-day shipping on textbooks and more!
The Student Discounts and Coupons section also offered great deals on tech for students. With Groupon Coupons for Best Buy and Microsoft you are bound to find just what they need.
Everything You Need for Back to School
I then went on to look around at the Back to School sales and was excited about all the coupons (including printable ones) I found for many of my favorite back to school stores – Target, Walmart, Staples! And I even discovered a few coupons for teachers – for example: deep discounts on everything from poster sets to guided reading materials at Scholastic Teacher Express! I know all my teacher friends will love that one. 😉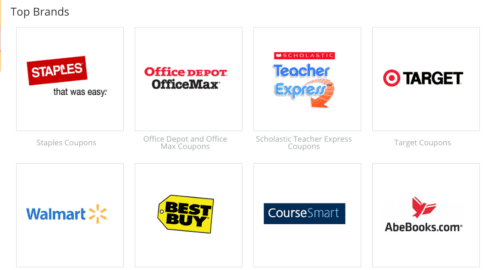 Back to School Fashion
You'll find that Groupon Coupons also offers coupons for many great stores. You can get all the clothing and shoes your kiddos need for back to school at great prices.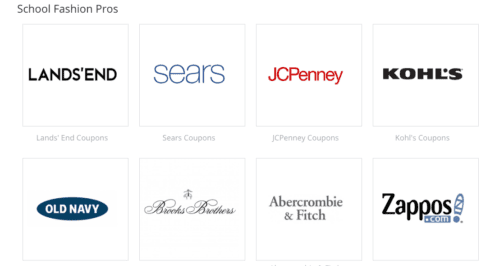 Land's End
Now uniforms, that's usually the first thing I like to get out of the way. Many times I order those from Land's End and I discovered 19 coupons and deals for back to school items like backpacks and shoes with them.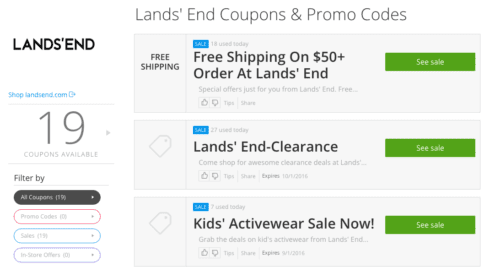 But this year I decided to order uniforms elsewhere at a better price thanks to Groupon Coupons.
Boscov's
Have you ever heard of Boscov's?
I found 36 Groupon Coupons and deals for Boscov's. I clicked and activated the sales (no coupon was needed) and I was taken right to the Boscov's website where I gained access to all the great deals and did all my shopping right there, online. I love shopping online!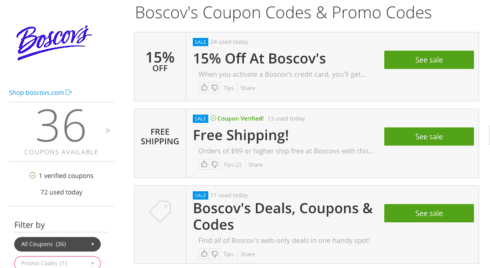 I bought French Toast uniform tops and pants for as low as $6.99 and got free shipping on my order. What a great deal! And by the way, this was an even better deal than the Groupon Coupons for French Toast. See! It pays to shop around with Groupon Coupons.
Back to School Shopping Done!
Thanks to Groupon Coupons my back to school shopping is now taken care of. No stress, great deals, and we are ready for September!
BONUS: I think it's cool that I can now use Groupon Coupons to stock up on all kinds of things, including all the goodies I'll need to pack school lunches throughout the school year. And I don't even have to leave the house. I live by Peapod and you can find the Peapod Groupon Coupons by clicking here.
How do you get all your back to school shopping done? Don't forget to try Groupon Coupons to save BIG and let me know about your favorite deal in the comments section below.
Wishing you all a great September and loads of fun as you head back to school!
---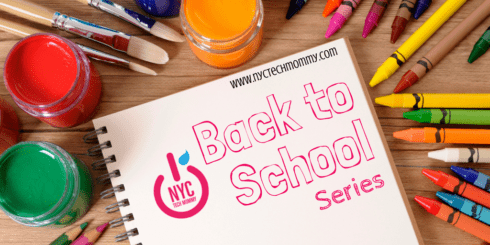 Click to check out more posts in this Back to School Series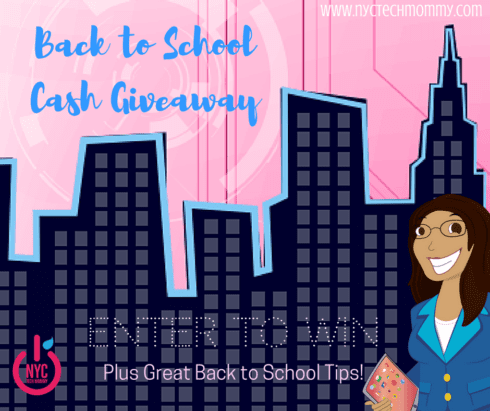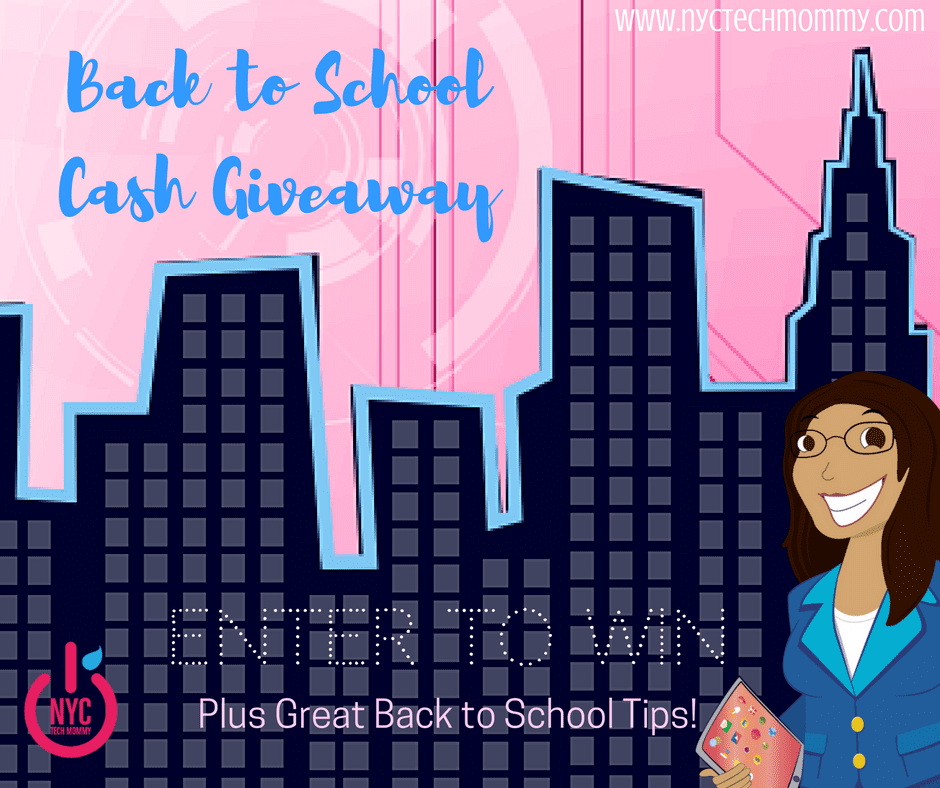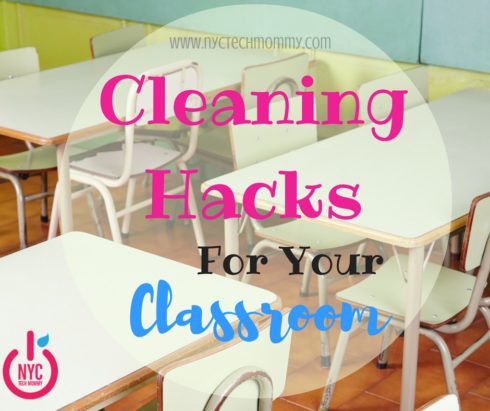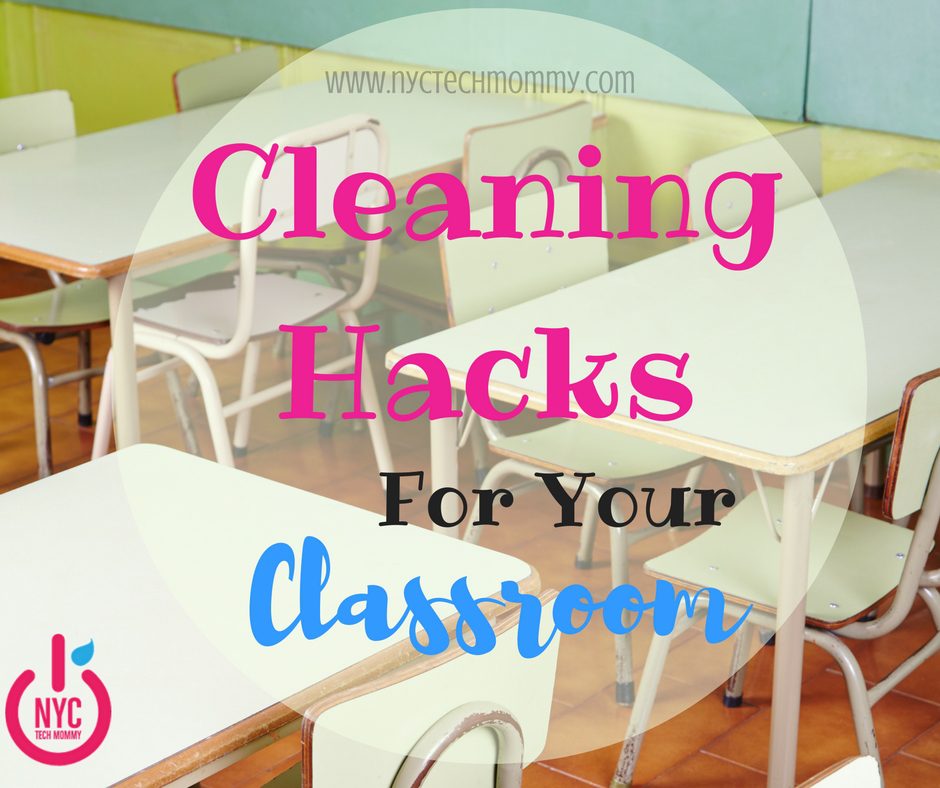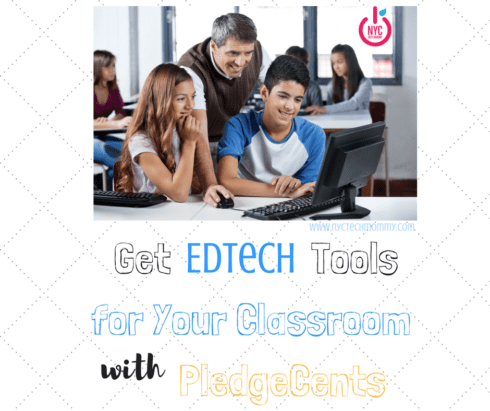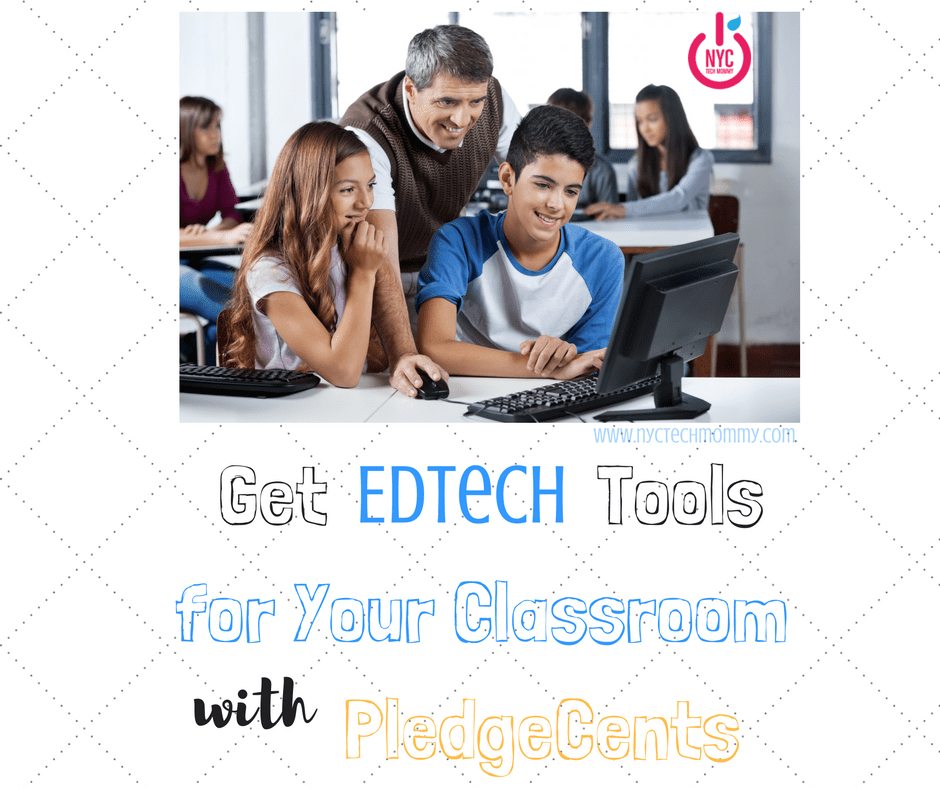 You May Also Like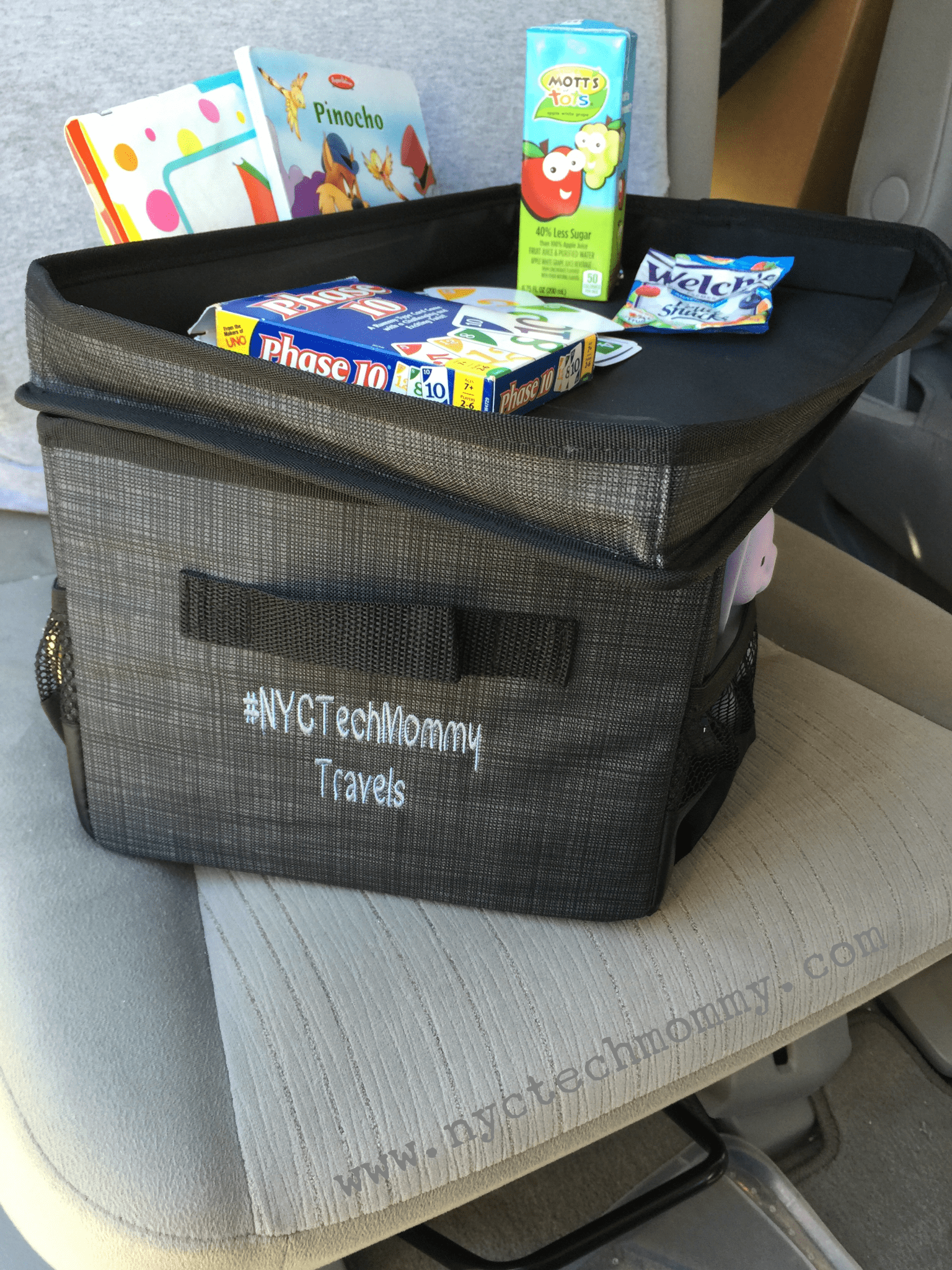 June 12, 2017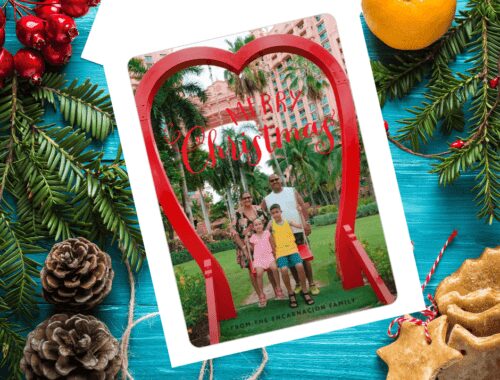 December 13, 2019