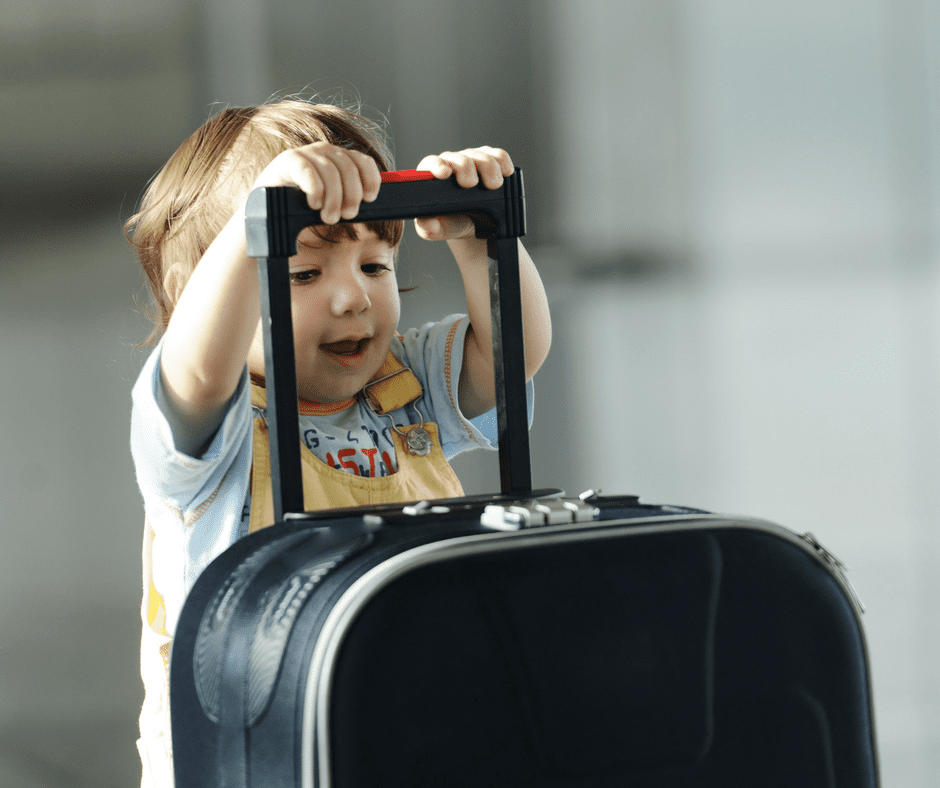 Car Seat/Stroller Combo: Traveling with Baby & What You Need to Know
February 3, 2017
Traveling with baby can be a real experience! When you head out on a trip with your kid in tow, you're going to need courage, confidence and, of course, a travel system for your child that is safe and easy to manage.
* This is a guest post by Sophia Nguyen *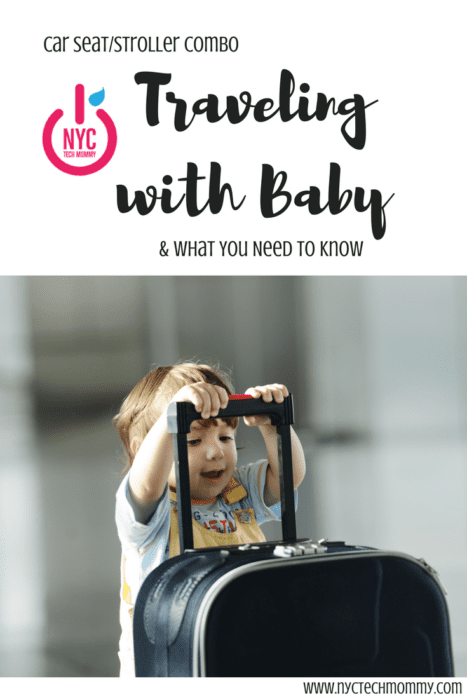 Traveling With Baby?
Tips for Traveling with A Car Seat/Stroller Combo
When it comes to your child's safety, you don't want to cut corners. At the same time, you don't need to bust your budget or start from scratch if you're new to traveling with baby. Here's an overview of our tips for traveling with a car seat/stroller combo along:
Choose a car seat that is approved by the FAA.

Choose the smallest stroller you can.

Take advantage of the airline's policies, such as free checking and gate-checking.

Rent car seats or strollers at your destination, if that works for your situation.
[Tweet "Top tips for traveling with #baby + do you really need to bring a car seat / stroller? #familytravel #tips"]
Choosing a Travel System
If you need to purchase a new car seat and stroller for your travels, keep it simple. Pick a car seat that is FAA-approved so you can take it on a plane, whether on this journey or a future one. Airlines will NOT allow you to utilize a car seat that isn't specifically labeled as FAA-approved. Remember, all car seats sold in the U.S. have to meet certain safety standards, so as long as it's comfy and easy to use, don't let price dictate its quality.
If your child is still small enough to use an infant car seat, consider getting a stroller that hooks into it. These "travel systems" can be pricey, but you can work around that if you're on a budget by getting a minimalist stroller, which is more of a utility player than a bells-and-whistles device.
Some examples of minimalist strollers would be the Graco Snugrider Elite Stroller or the Baby Trend Snap N Go EX Universal Infant Car Seat Carrier. Just make sure the frame is compatible with your car seat.
Should I Bring a Car Seat on the Plane?
Opinions differ on whether or not you should purchase your child a seat for your flight and install your FAA-approved car seat or not (remember, kids under 2 can fly for free on most airlines). Most experts recommend it due to safety concerns, noting turbulence in particular as a threat to lap-seat riders. Sudden changes in altitude can cause unrestrained passengers to fly up and hit their heads, which is particularly scary for children whose neck muscles aren't fully developed. There's a reason all planes have fasten-seatbelt policies.
Alternatively, if you choose not to bring a car seat, you'll save some money and the hassle of getting the car seat installed properly on the plane. It's also worth noting that commercial flying is the safest form of travel available. 
Flying From Point A to Point B
Airlines do what they can to make life easier for people traveling with kids. When you arrive at the airport, most airlines allow you to:
Check your car seat and stroller for free without counting them as pieces of your allotted baggage.

Take your car seat on the plane to be used as your child's restraint (as long as it's FAA-approved).

Gate-check your stroller and/or car seat for free, making the item(s) available throughout the airport and upon landing at your gate.
Be aware that gate-checking often takes a while, so this will slow down how quickly you're on your way.
Don't Bring Them at All – Rent Them!
The easiest way to travel with your car seat and stroller is… to not bring them at all! If the idea of lugging these items through an airport while keeping track of your little ones is giving you stress, take a breather and look into renting these items at your destination.
This is great for families who don't need their car seat on the plane and whose kids are big enough (or small enough to be carried) to get through the airport without a stroller. Most car rental companies will rent you car seats – but be prepared to pay a fee – and many destinations have stroller rental companies that will drop your choice of stroller off at your hotel.
[Tweet "Easiest way to travel with your car seat & stroller is… to not bring them at all! #familytravel #tips"]
Traveling with baby, plus all their stuff, can feel overwhelming, but like all parenting tasks, you will get through it and come out labeled as an expert in traveling with kids. So the only question now is, where should you go?
---
Guest Post by Sophia Nguyen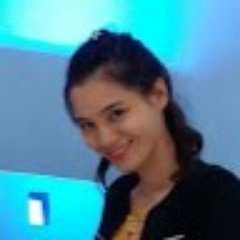 Sophia is the co-founder of HealthyBabyHappyEarth.com.
She loves writing about babies and helping parents by providing only the most useful information. She recently published a new post about strollers.
Follow her on Twitter
---
---
RELATED POSTS YOU MAY FIND USEFUL
Must Have Travel App for Parents 
Must Have App for Family Road Trip Packing 
Three Tips to Get Your Car Organized and Your Kids Too!
Must Have Mom Gadget – Swaive Thermometer
You May Also Like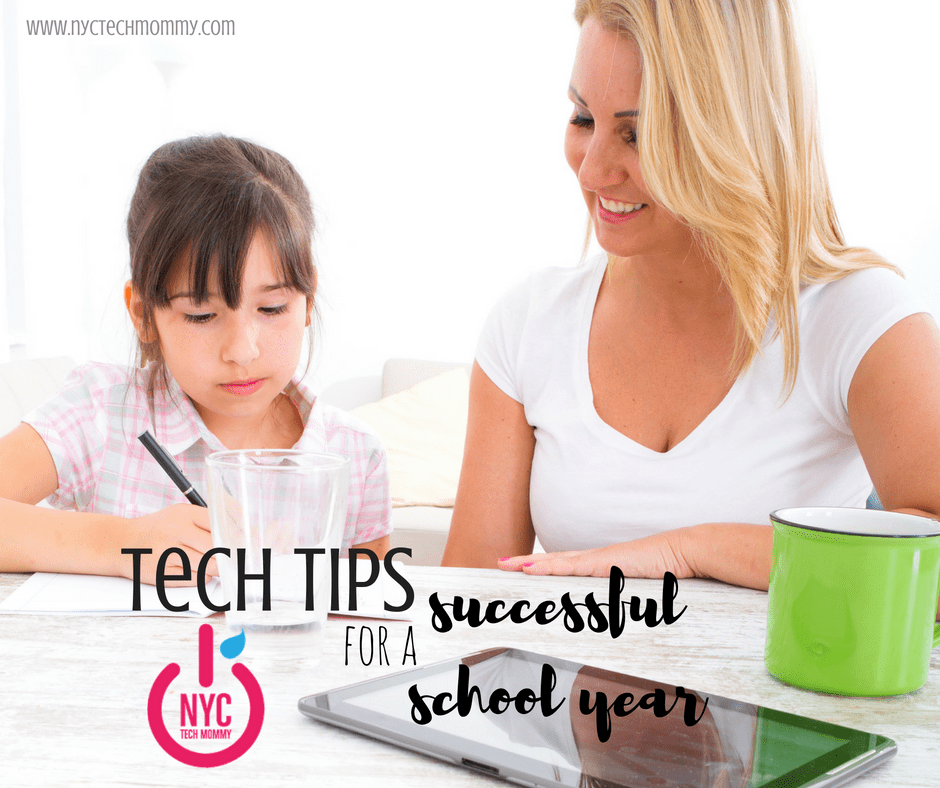 October 13, 2016