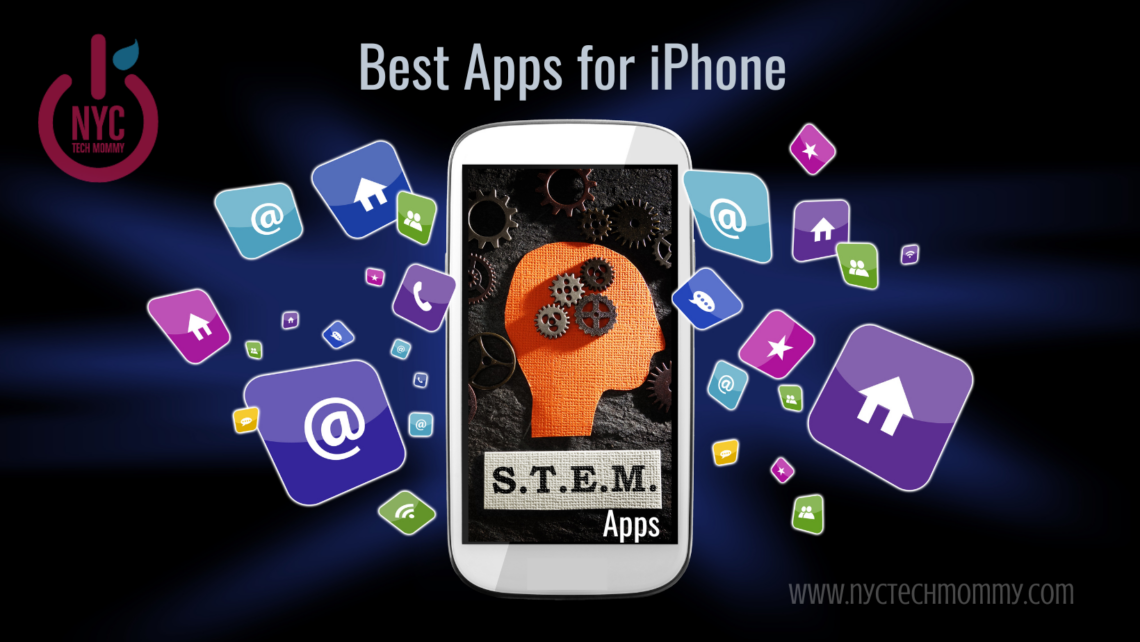 Best Apps for iPhone: STEM Apps
Let's celebrate STEAM (Science, Technology, Engineering, Arts, Mathematics) Day with these fun STEM apps for your iPhone that are perfect for students, professionals, and pretty much anyone who loves learning and wants to learn to code.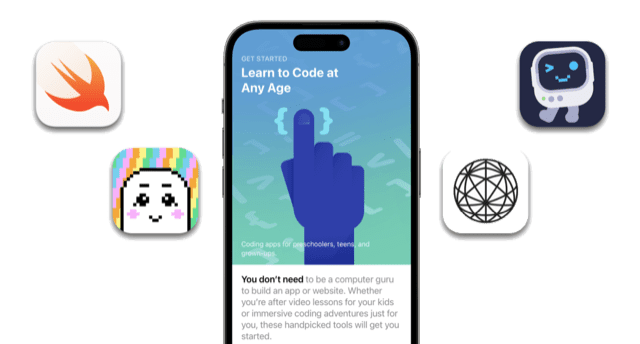 Brilliant
Try elevating your mathematics, computer science, data analysis, and physical science skills in just a few minutes a day with Brilliant. This app boasts a vast library of easy-to-follow and concise lessons, and its interactive platform is great for students of all levels. Give it a try with your kids!
Swift Playgrounds
For those who are curious about coding, Swift Playgrounds makes it fun to learn, no matter the age or experience level. This app's gamelike lessons will quickly have learners leveling up in Swift, the programming language behind more than half a million apps for iOS, iPadOS, macOS, tvOS, and watchOS.
---
RELATED: Everyone Can Code: Apple's Latest Resources to Teach Kids App Design and Coding
---
RELATED: Learn to Code Your Own App & Celebrate Computer Science Education Week
---
Mimo
Here's another app that provides bite-sized lessons on how to code with Python, JavaScript, and HTML. Mimo makes it easy for anyone to learn to code!
Imagi
And if you're interested in learning to code in Python, check out Apple Entrepreneur Camp alumni app imagi. It offers a welcoming community for those diving into the world of Python and can be a valuable resource for coders at all levels.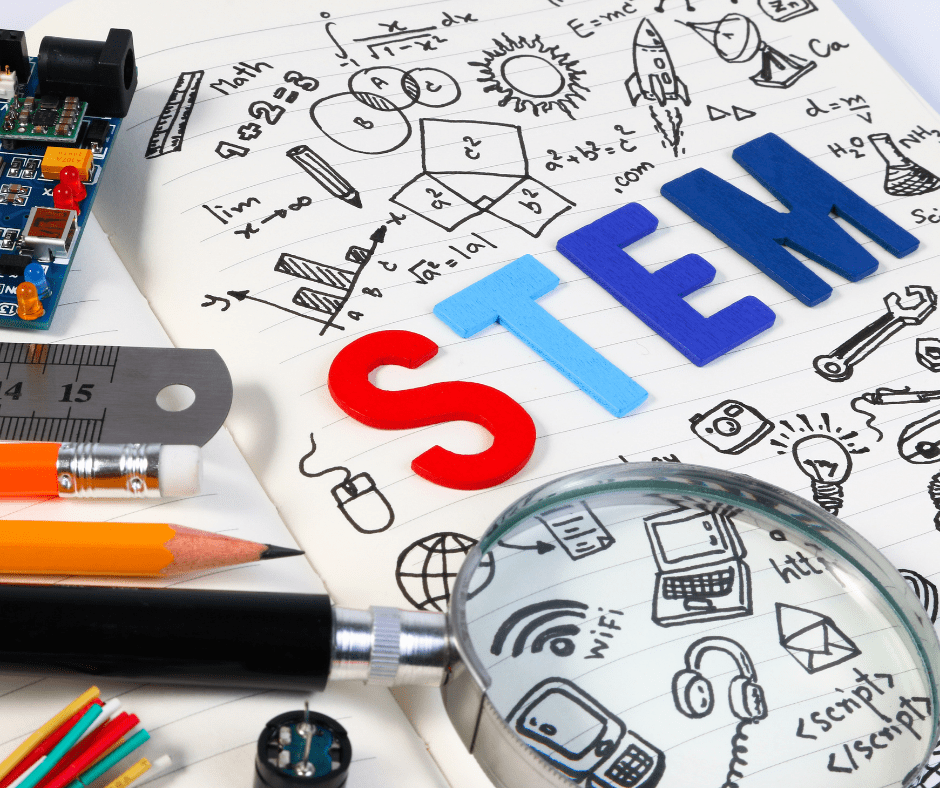 RELATED: 5 Easy Ways to Celebrate STEM Day with Kids
---
Looking for even more ways to learn to code?
Check out this Everyone Can Code collection of STEM apps , which highlights additional tools for coders, and this Learn to Code at Any Age collection of STEM apps, which includes apps with video lessons and immersive coding adventures for learners of all ages. Now it's easy for everyone and anyone to learn to code. Happy National STEM Day and happy coding!
You May Also Like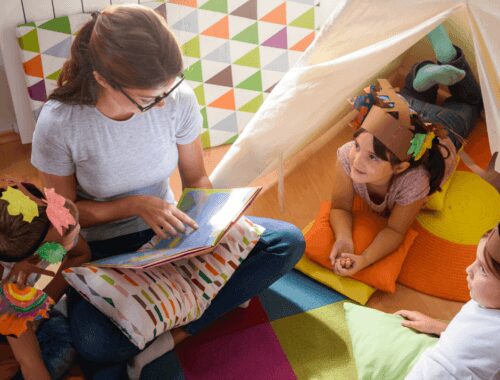 November 26, 2019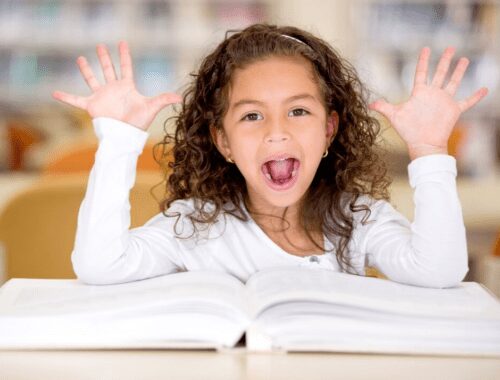 October 2, 2019