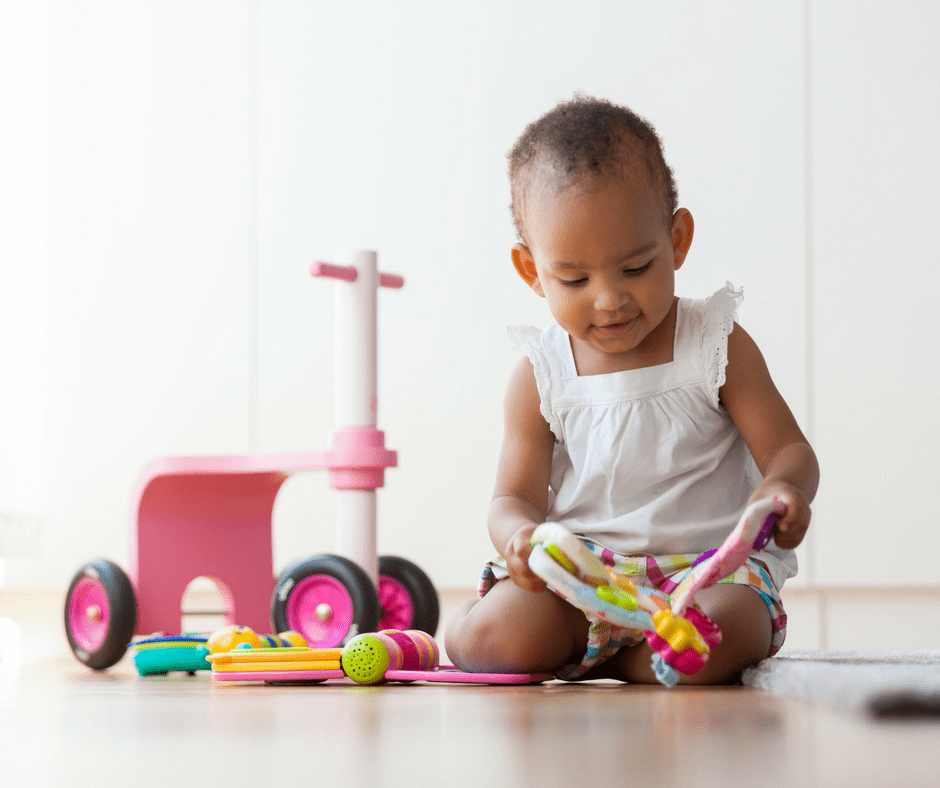 5 Toy Safety Tips Every Parent Needs to Know This Holiday Season
Today I want to share with you toy safety tips every parent needs to know. These are 5 important tips to keep in mind as we get ready for the holidays. Our kids will begin playing with their new gifts very soon. We not only want to make sure that the toys we choose for them are fun but also appropriate and safe for them to play with. After all, we want to give them positive play experiences.
A couple of months ago I had the privilege of attending Blogger Bash — a huge NYC Blogger Event where bloggers not only learn all about how to grow as bloggers but also connect with great toy brands! And yes we got to play with toys too!
This year Blogger Bash even included a special visit to the Toy Association Headquarters to learn all about toy safety.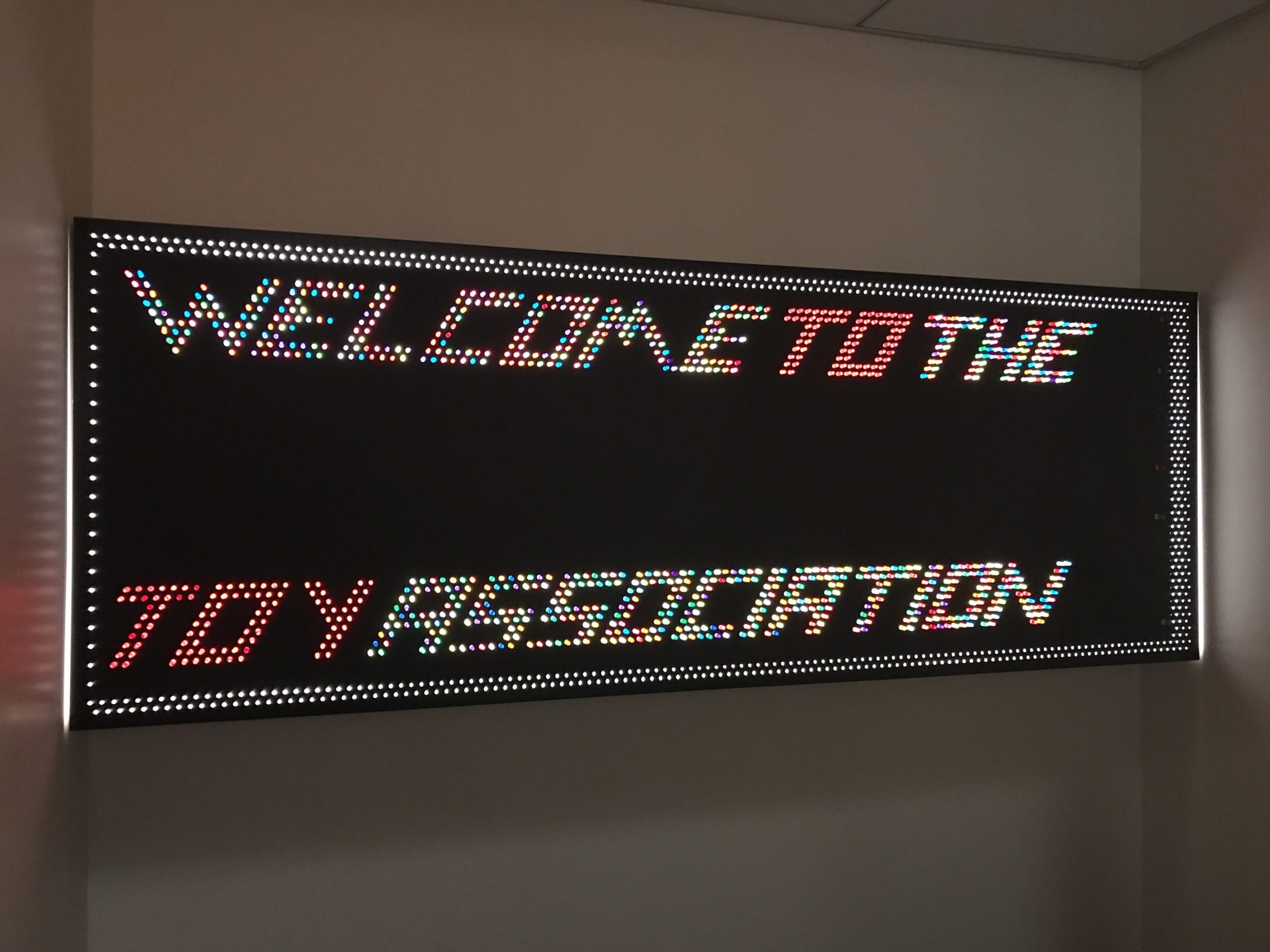 If you've never heard of the Toy Association, they're the not-for-profit trade association representing the toy industry . As the global leader in toy safety they help develop the toy safety standards that keep our children safe. In addition, they play a HUGE role in educating consumers on toy safety and the benefits of play. They're also the producers of Toy Fair, which you've heard me talk about before.
During my visit to the Toy Association headquarters I was able to learn top toy safety tips, directly from Joan Lawrence, the "Toy Safety Mom". Today I thought I'd share some of these important tips with all of you. I want you to take them into account as you gear up for the holiday season.
Did you know? According to the Product Safety Commission, about 250 toy injuries a day occur during the holiday season.
As you read on you may think that many of these tips are common sense but the truth is that we often forget them. Most likely than not, our busy lives often keep us from taking the proper time to educate ourselves and our kids before sending them off to play. Any of these little oversights can put our kids at a huge risk!
Don't forget to PIN THIS so you can refer to these toy safety tips later!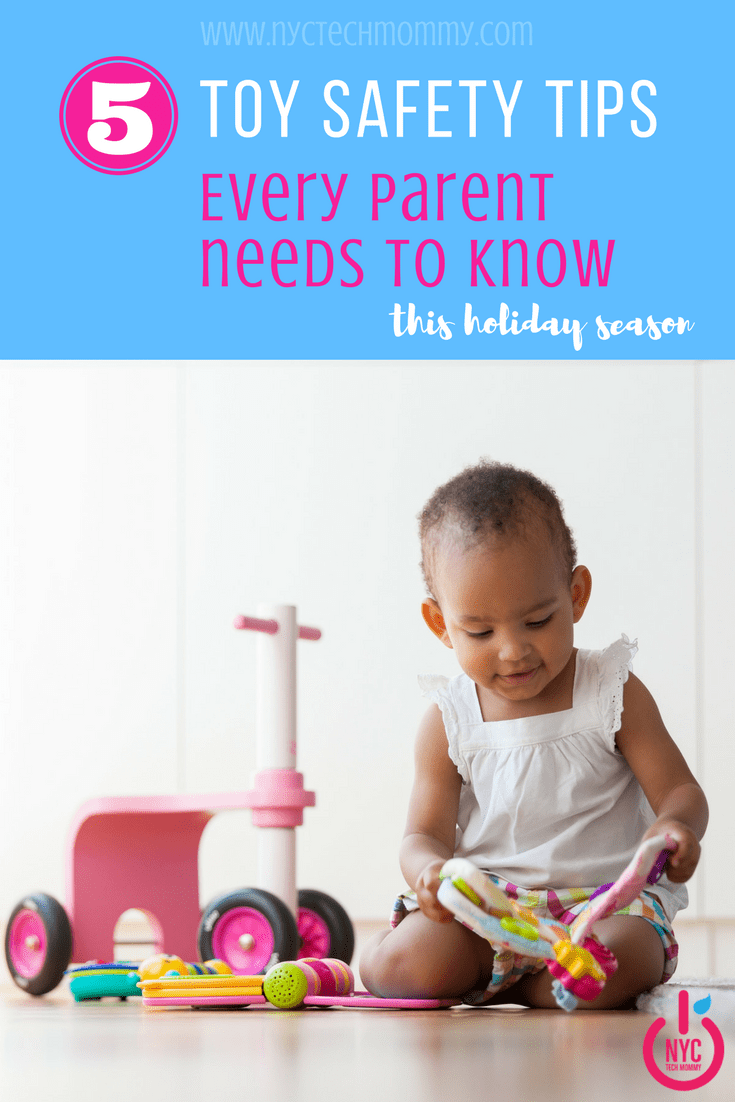 Read on to learn 5 toy safety tips every parent needs to know and remember! These are the tips that will keep our kids safe as they begin to play with all the new toys they'll find under the Christmas tree!
Top 5 Safety Tips Every Parent Needs to Know
Read the toy's instructions yourself AND with our child. Pay attention to warnings on packaging and stick to these. Also, don't forget to demonstrate how to play with the toy safely. This will ensure that toys are being used the way that they're meant to be. Don't just assume that kids will know how to properly use the toy. We all know that our kids are curious and pretty creative and sometimes these can lead them to use toys in ways that they are not meant to be — making play dangerous. Make sure your kid knows how to properly play with a toy before handing it off to them.
Age matters! ALWAYS follow age grading listed on toys. A toy may look appropriate for you kid even though they don't meet the age requirements. However, I highly recommend against it! Those age recommendations are there for a reason. Follow them! Kids may not be developmentally ready for a toy. Also keep in mind that may not be age-appropriate for a child, especially when they include small parts that little kids may be tempted to put in their mouths.
Check toys periodically and discard broken toys. This is very important, especially with young children. Damaged toys can cause a wide array of problems. Kids can place broken pieces in their mouths causing choking hazards. Broken pieces and edges can also become sharp and dangerous. I know your kid may love that toy and the thought of parting with it can be a difficult. However, safety is priority! When it's broken it has to go!
Consider safety when choosing toy storage options. For starters, keep storage choices simple in order to avoid trips and fall in your play spaces. Bins and plastic containers that children can use themselves makes clean up easier and keeps toys off the floor. When choosing shelving for toy storage, make sure these are properly anchored to walls to avoid risk of tipping over. Also consider where to store toys if you have children at different ages. For example, you will want to keep toys for your older kids out of the reach of your younger kids. Choose high shelves or closets for storage of toys that you don't want your little ones to have access too.
And last but not least, ADULT SUPERVISION IS KEY! I know that as parents we are all busy and sometimes long for those quiet moments. It's really tempting to give our kids a toy and send them off to play quietly. Just remember, like I mentioned before, kids are curious and creative. They can get into all sorts of troubles when we aren't looking. Make sure to always keep an eye on them! Even when they're quietly playing with a favorite toy. As a parent, it's our job to keep our kids safe! There's nothing more fun for a kid than when mom or dad play with them. Play with your kids and that will make supervised play much more fun for both of you!
Visit playsafe.org to learn even more tips for playing safe! Including toy safety facts, age-by-age toy buying guides, and toy recalls.
This video also provides great tips to help you make smart toy shopping choices and keep play safe this holiday season and beyond.
Happy holidays and remember to play safe!
What toy is your kid really looking forward to finding under the Christmas tree this holiday season? Let me know in the comments section below.
---
RELATED CONTENT
5 Skills For Your Child to Learn from Playing with LEGO at Home 
Tech Toys of 2017: Classic Meets Tech & Makes This the Best Year to Play
You May Also Like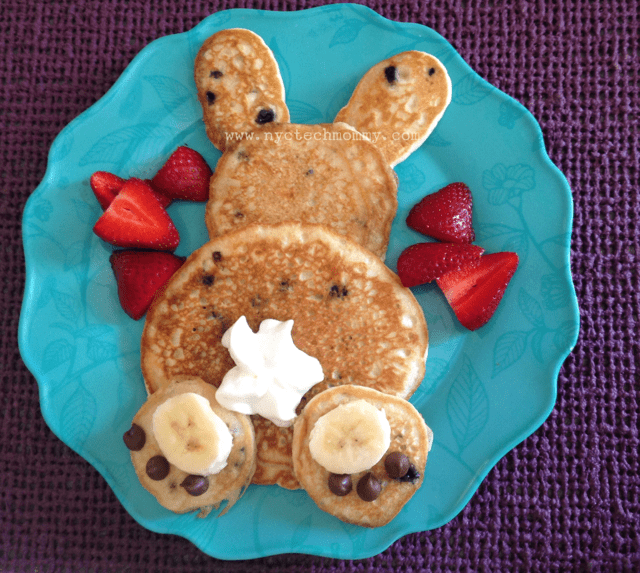 March 20, 2016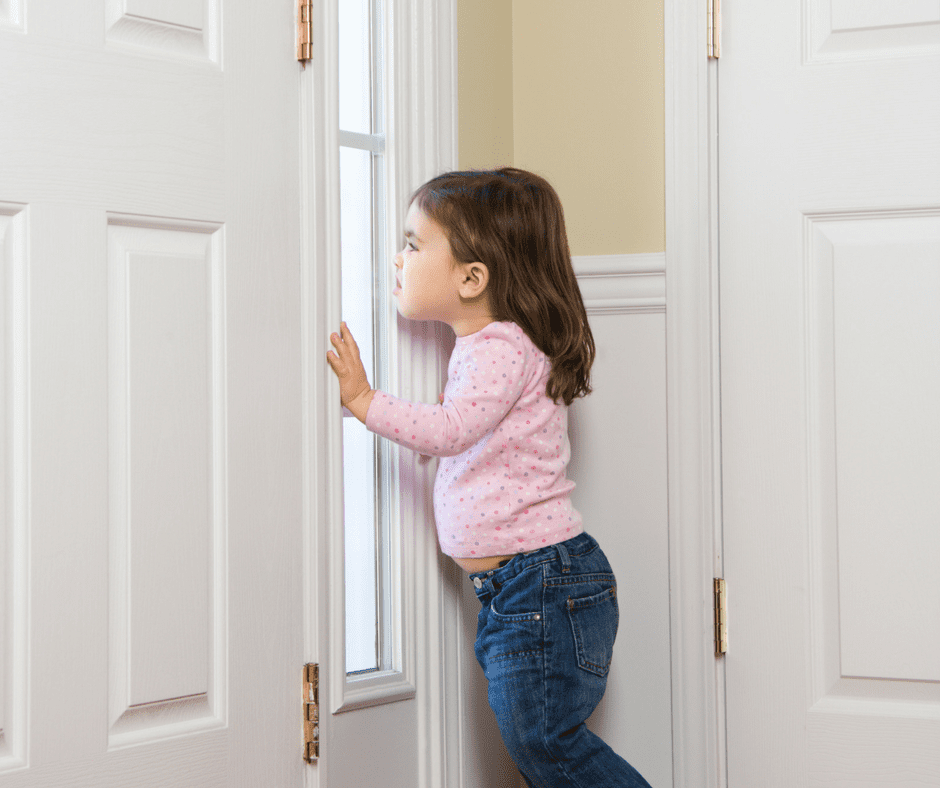 January 4, 2018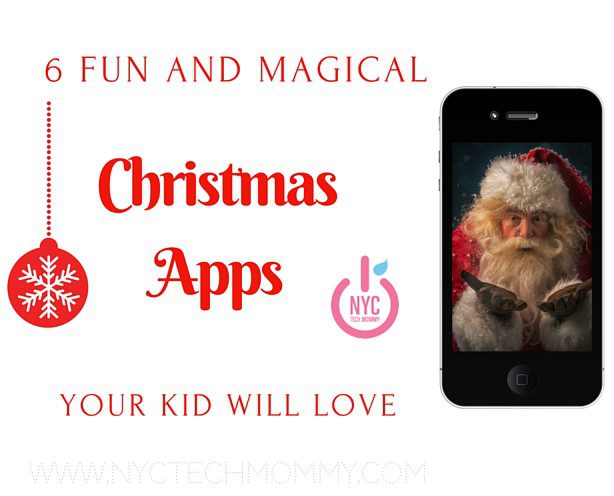 December 14, 2015