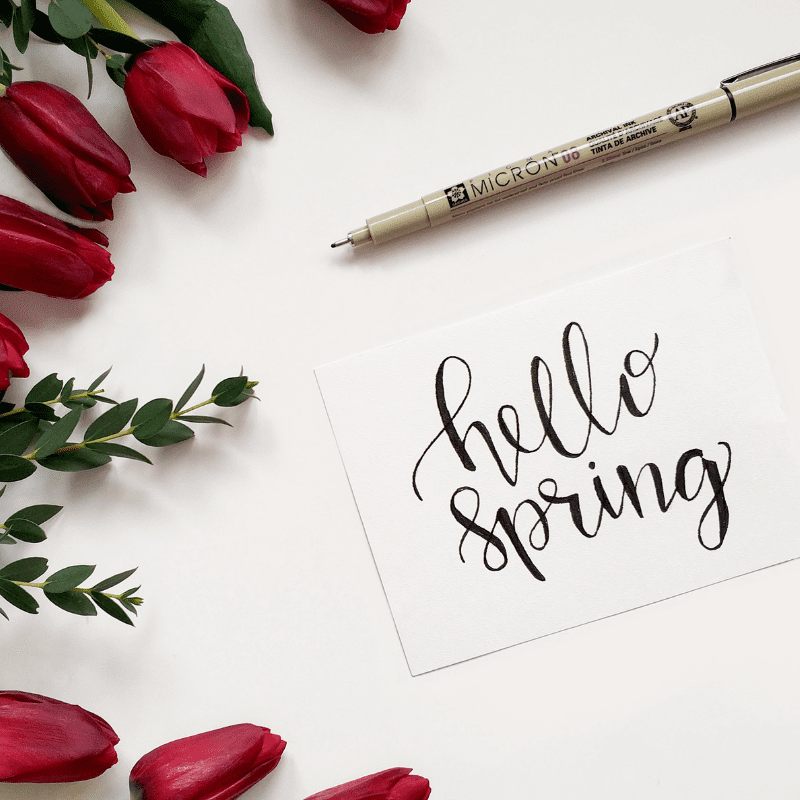 50 Quotes by Marie Kondo to Inspire Your Spring Cleaning – Infographic
May 16, 2019
Notice
: Undefined index: file in
/home/nyctechmommy/public_html/wp-includes/media.php
on line
1712
Do you favor annual spring cleaning in your own home, or are you just looking to once and for all have that thorough declutter session and straighten up your home? Whatever stage you're at in your clutter-clearing process, Marie Kondo's The Life-Changing Magic of Tidying Up is here to help. Whether you love or loathe her decluttering strategy, or haven't even heard of her before, the KonMari method certainly works and it's time to try it out for yourself!
Decluttering your home is both mentally and physically beneficial for you and your family. If you're one of those people that has always thought that you could never get your clutter under control – it's time to change your perspective, to get the whole family involved and to finally create the home you've always wanted. These cleaning hacks can also help kick start your spring cleaning!
Through the magic of organizing, Marie Kondo is changing people's lives. The KonMari method is all about assessing every single item you own and deciding whether it "sparks joy" or not. Once you've refined all the items which "spark joy" it's then crucial to find a designated home for each of those items and to ensure the whole family knows where each item belongs. With spring in the air and the arrival of a fresh new season, there's no time like the present to kick start your very own KonMari journey. To help get you started, below you'll find 50 quotes about decluttering from Marie Kondo.
The infographic has been designed by the guys over at JD Williams.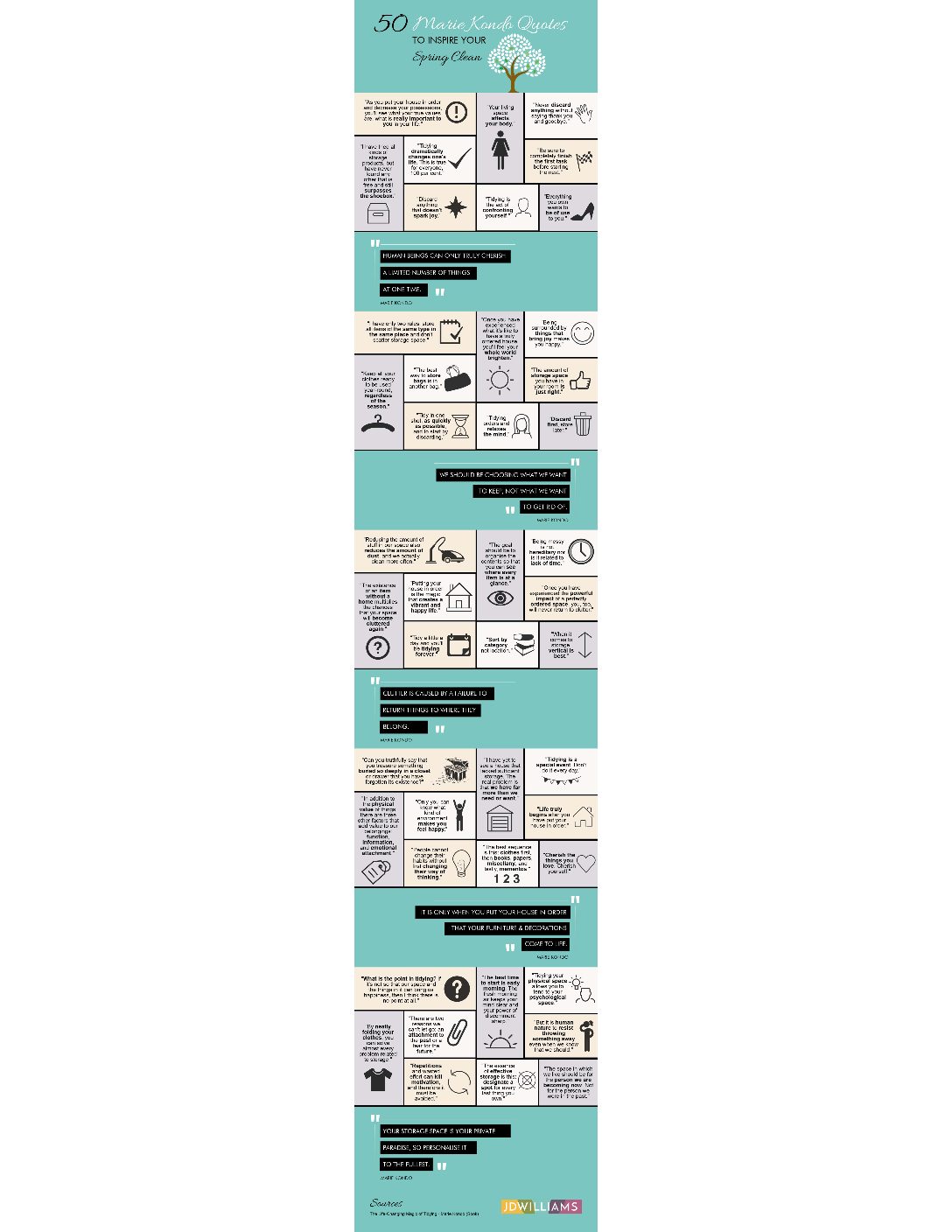 ---
Guest Post by Natalie Atterbury
Natalie writes on behalf of JD Williams, part of the N Brown Group, creating a range of visual and written content for online purposes. With a background in copywriting and SEO, Natalie is currently located in Manchester, UK.
You May Also Like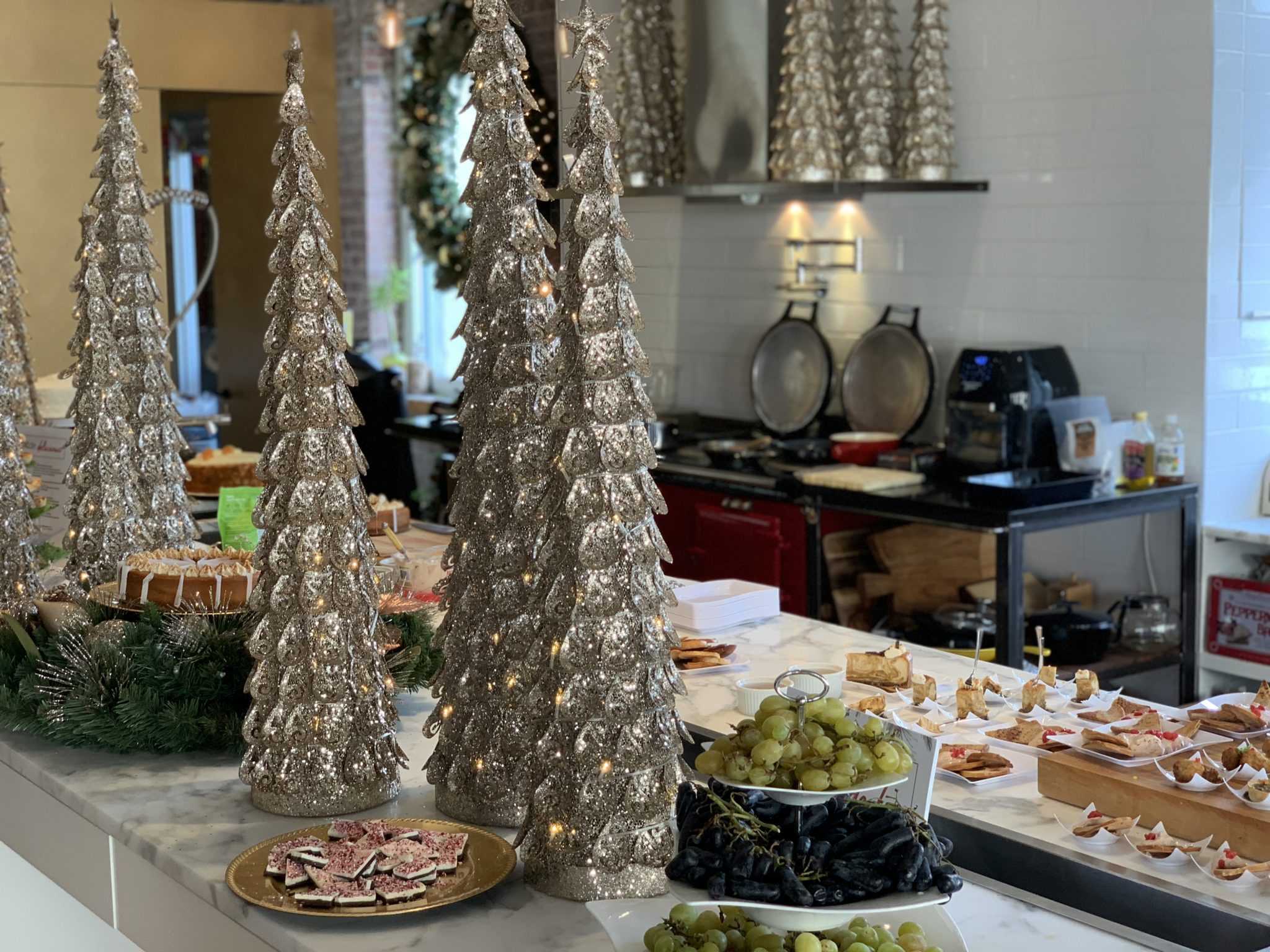 December 17, 2018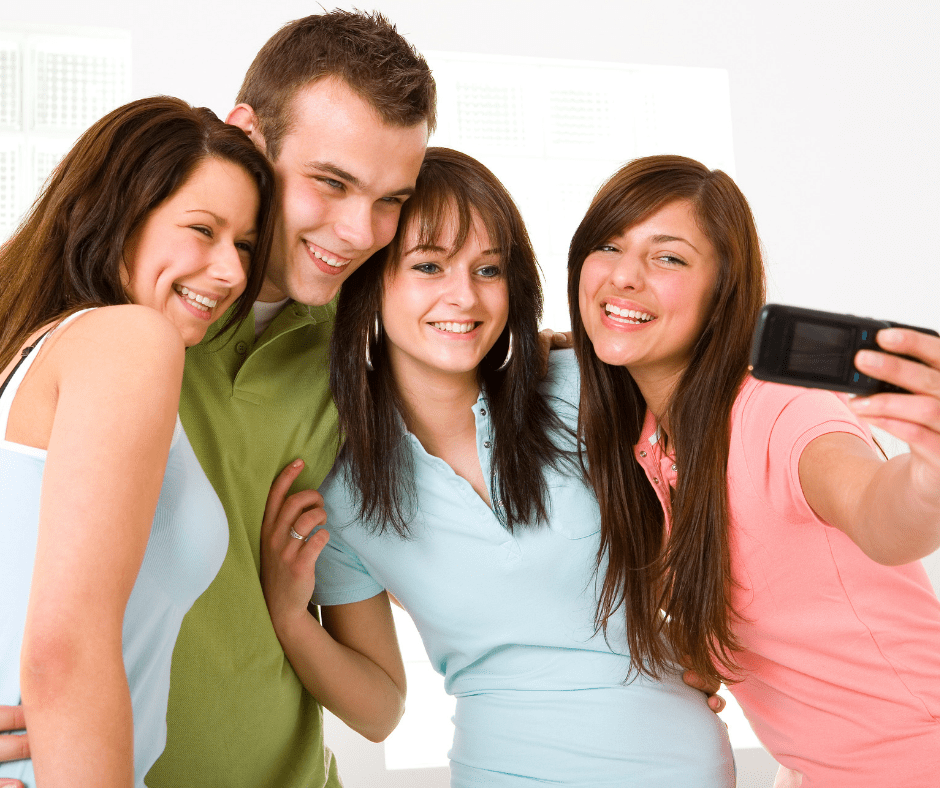 March 6, 2019