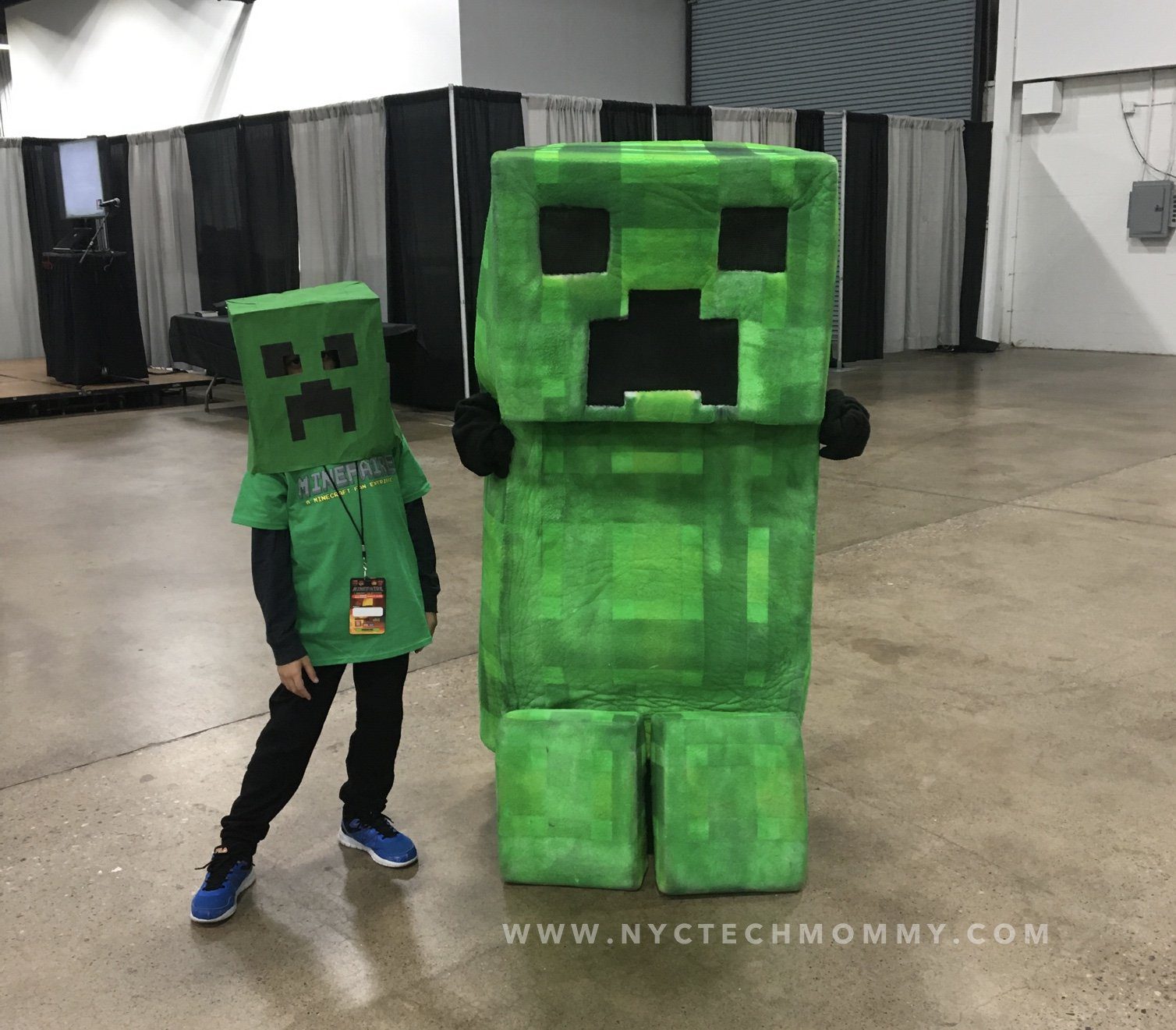 What is Minefaire? An Epic Event for Minecraft Fans
October 5, 2017
What is Minefaire? A massive Minecraft-inspired experience..
Including entertainment, gameplay, and educational content to inspire the next generation. Attend and get ready to meet many of your favorite YouTubers, participate in build battles, witness amazing stage performances, attempt world records, learn from the world's top MINECRAFT mentors and experts, and so much more!
WHERE: Philadelphia, PA – October 14-15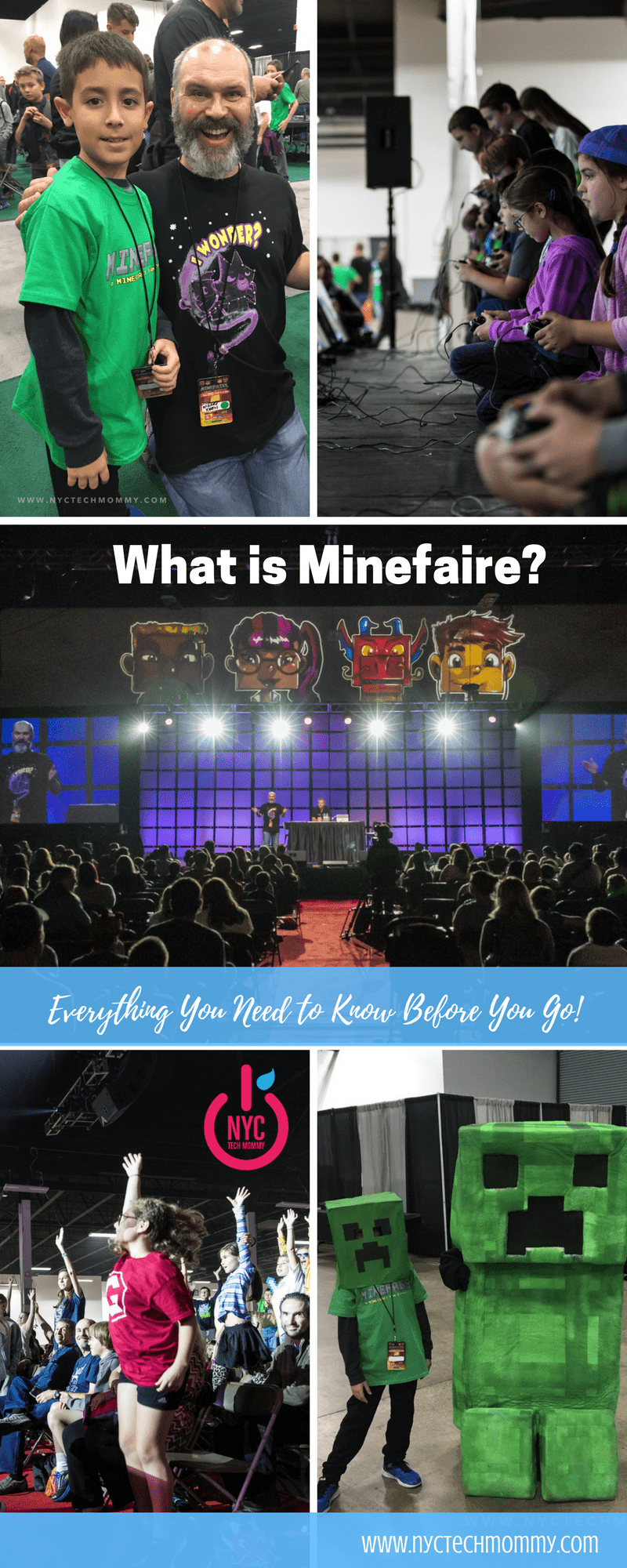 MINECRAFT PLAYERS UNITE! If you have a little Minecrafter at home they will love this! Trust me.
Meet Youtubers
Play in MINECRAFT Tournaments
Experience MINECRAFT in Virtual Reality
Participate in Minecraft Costume Contests
… and more
Last year we were lucky enough to attend Minefaire and participate as Ambassadors. As you can imagine my little Minecrafter thought this was epic! He had a blast connecting with other gamers, meeting Youtubers, and just playing the game he loves. And I was suddenly THE coolest mom for getting us to Minefaire!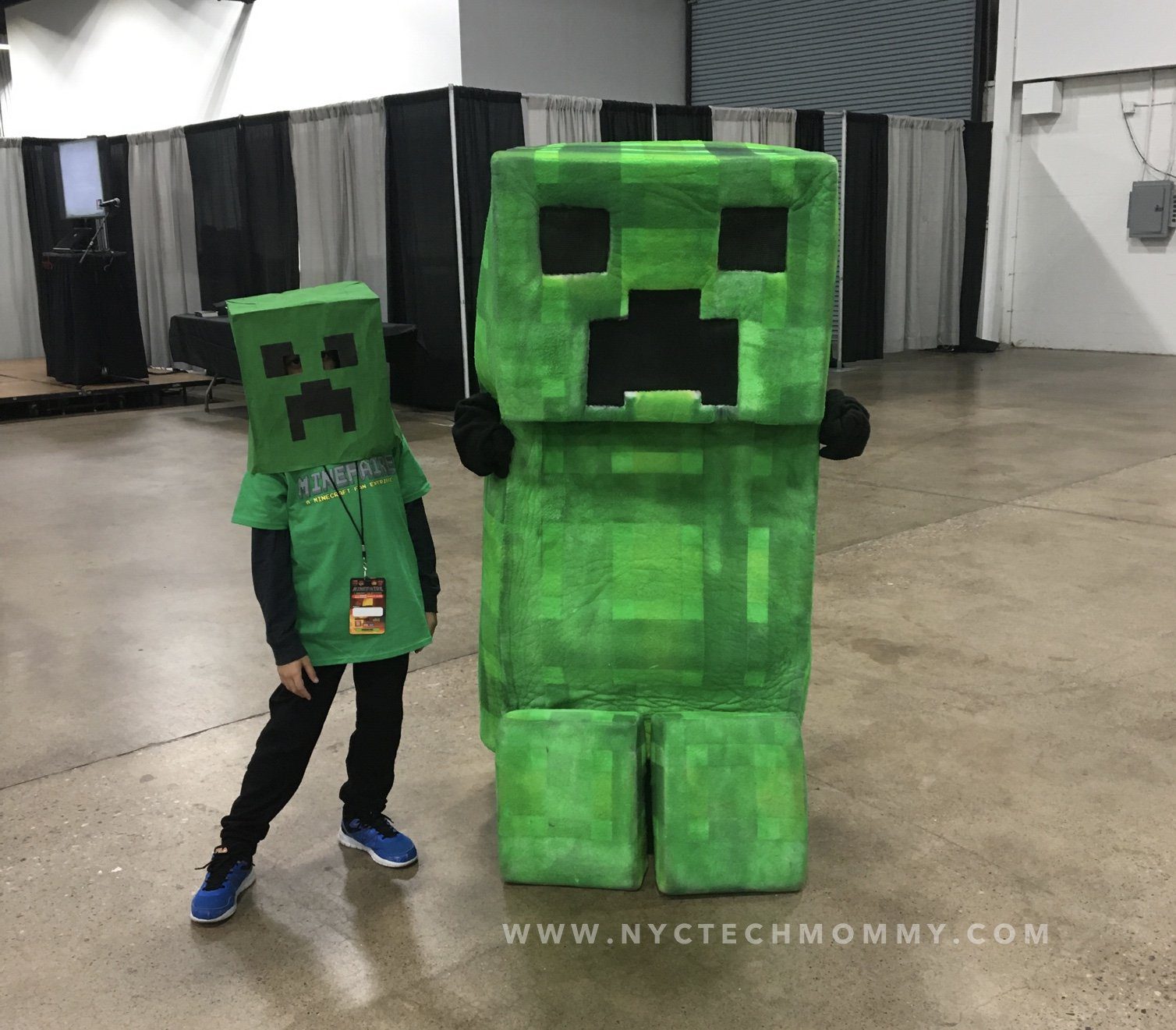 I loved the fact that I was able to connect with my son in ways I hadn't before. I got to see him light up with excitement as he took part in unique Minecraft experiences. I got to observe just how much he knows about Minecraft and I now better understand his fascination for the game. It was really great to see him in his element and I felt really good empowering him to do what he loves!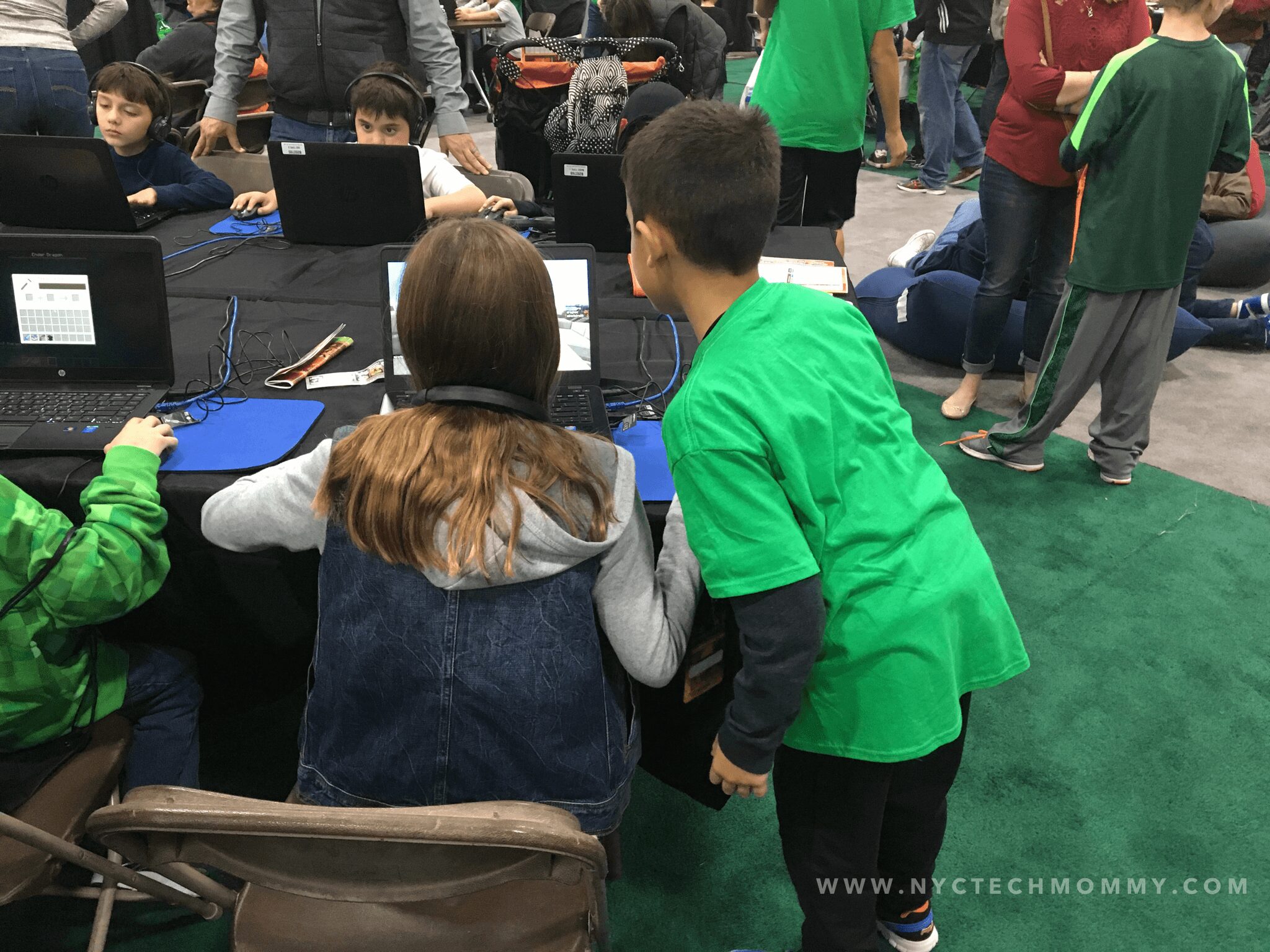 Plus, I got to meet other parents whose kids also play Minecraft nonstop. It was nice to be in a HUGE space filled with others who could relate to me as a parent and to my kid and his obsession to Minecraft. It was great to feel part of a passionate community that included not only Minecraft obsessed kiddos, but also Minecraft educators and other passionate players. It was a really fun time for the entire family and I highly recommend this family-friendly event to any parents who have Minecraft obsessed kiddos like I do.
However, the highlight of our day had to be meeting one of my son's all time favorite YouTubers — Wizard Keen from Wonder Quest — getting a photo with him, and having him autographed my son's T-shirt! My son thought this was the coolest experience ever!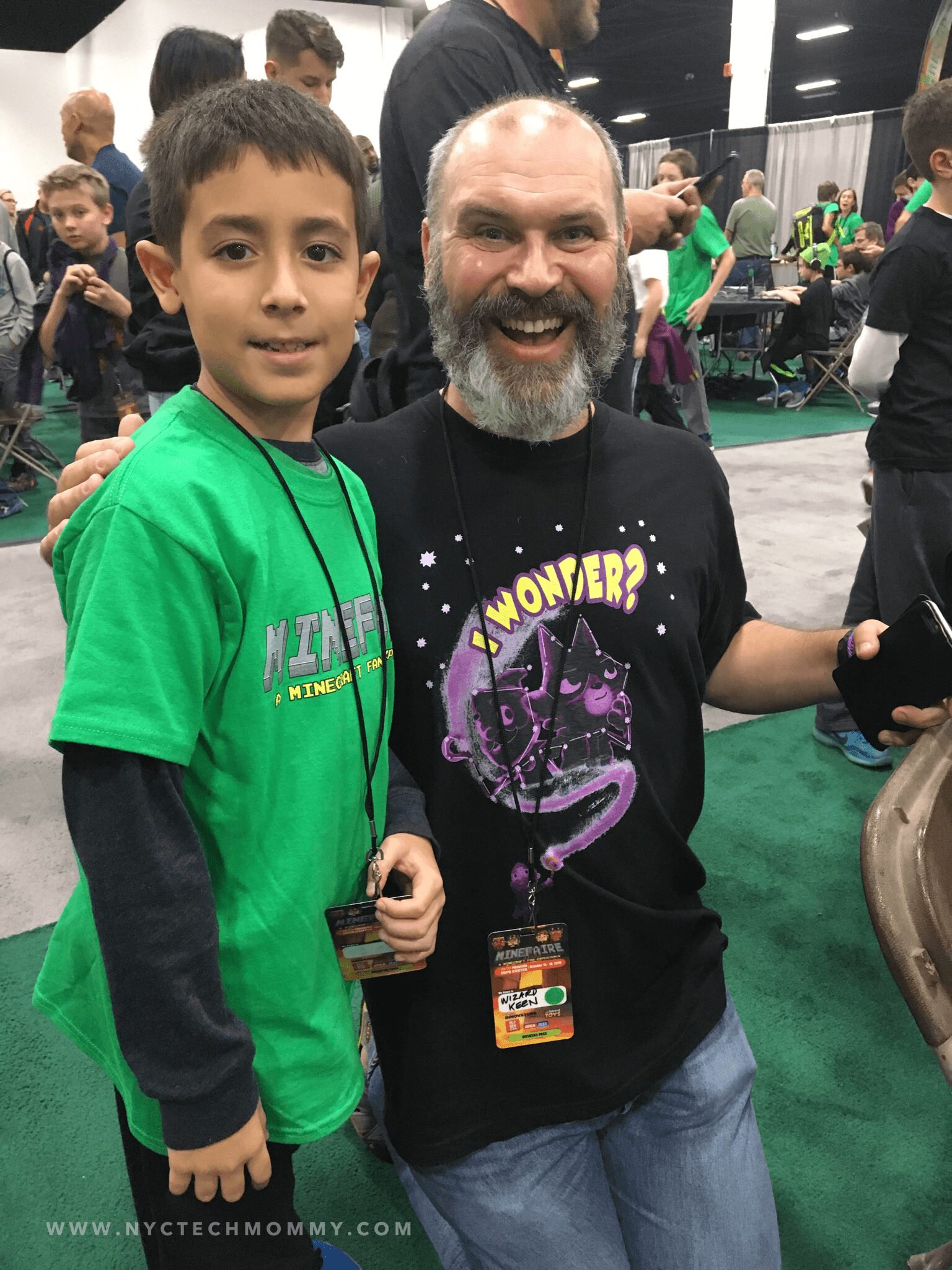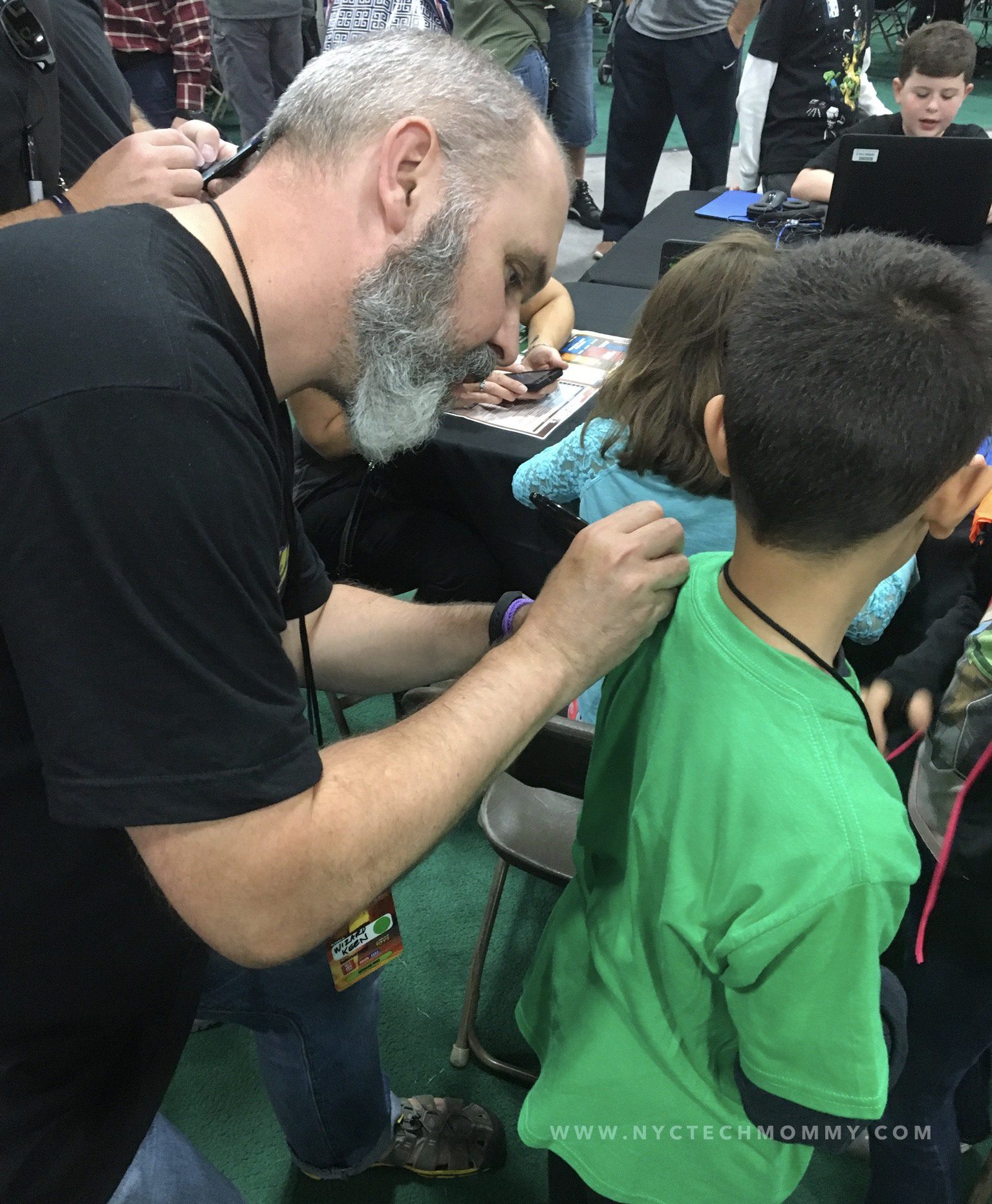 What is Minefaire?
Think Comic-Con – but for Minecraft fans! Minefaire, the Ultimate Minecraft Fan Experience, makes its Philadelphia, PA on October 14-15, 2017 at the Greater Philadelpia Expo Center. Super fans of one of the most popular video games ever will arrive in costume to join gaming tournaments, learn from the world's top Minecraft experts, meet and greet their favorite Minecraft YouTube stars and enjoy 150,000 square feet of hands-on attractions with their families. Watch the video here.
Why You Should Attend Minefaire?
What's great about Minefaire is that it's all about connecting with your kids through their favorite game. According to Chad Collins, one of the fathers who founded Minefaire, they were determined to create a one-of-a-kind Minecraft experience that ensures kids are building valuable learning skills as they play.
Co-Founder Gabe Young adds, Minefaire is an opportunity for Minecraft players to connect with a live community that includes educators, YouTube celebrities and other passionate players.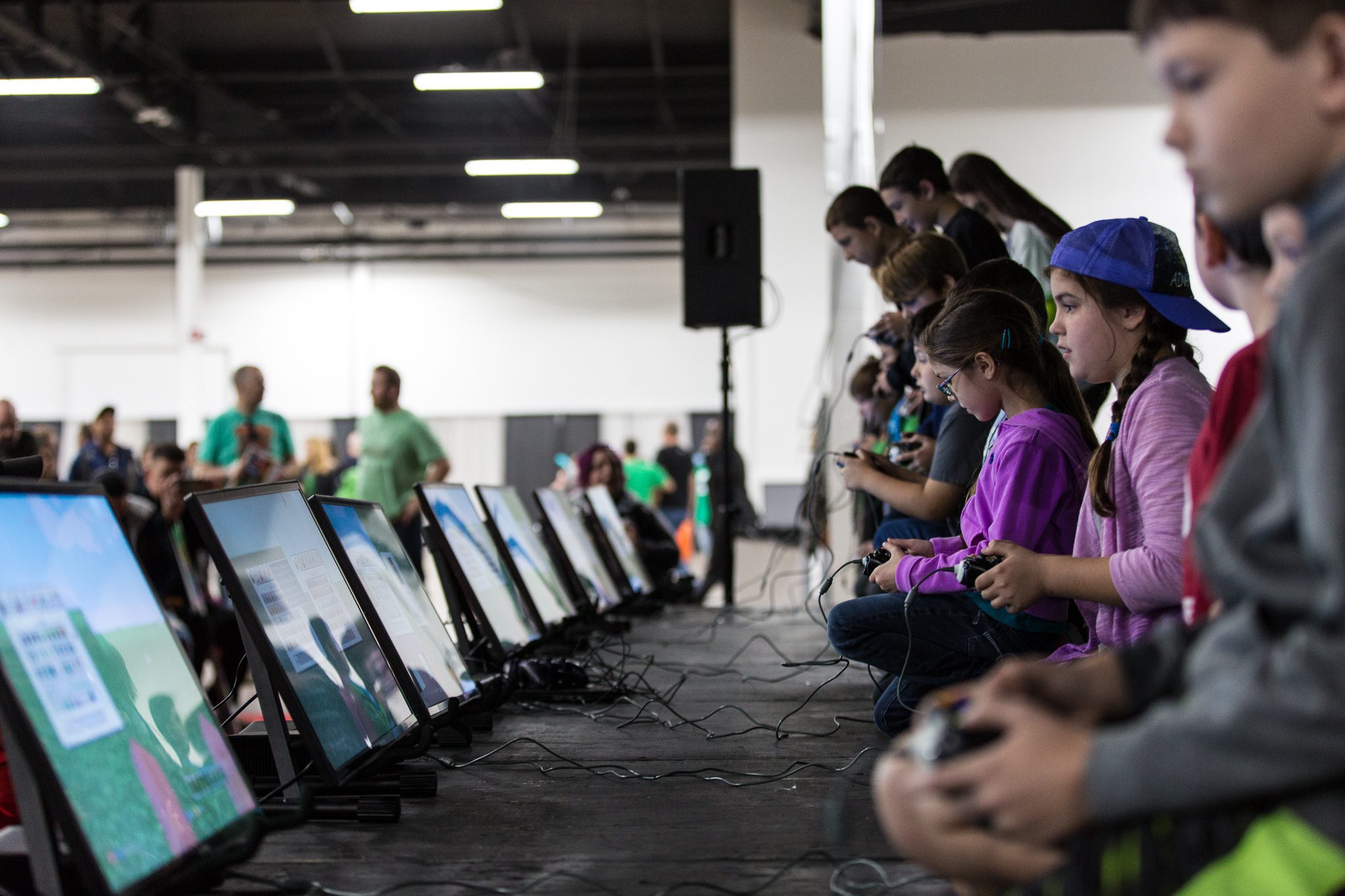 Minecraft is the second-best-selling standalone video game of all time, only outranked by Tetris, with more than 121 million copies sold, according to the game creators. Often called this generation's Super Mario, Minecraft is a virtual game where you build new worlds, block by block, by mining the resources you find and crafting them into something great!
Minefaire attendees will enjoy:
Meet & Greets: With Minecraft YouTube superstars who have millions of followers.
Build Battles and Challenges: Kids and adults compete in gaming arenas.
Live Performances: Spanning four stages.
Minecraft Costume Contest: Kids and adults dress up as their favorite Minecraft characters.
Collaborative Creating: Massive LEGO mosaic of Minecraft Creeper.
Learning Lab: Meet official Minecraft mentors and other experts.
Minecraft Swag: New, rare and custom Minecraft items all under one roof.
Tickets start at $29.50 and are FREE for kids age two and under. Don't live near Philly? No worries! Minefaire may be coming to a city near you. For more information or to purchase tickets, go to Minefaire.com.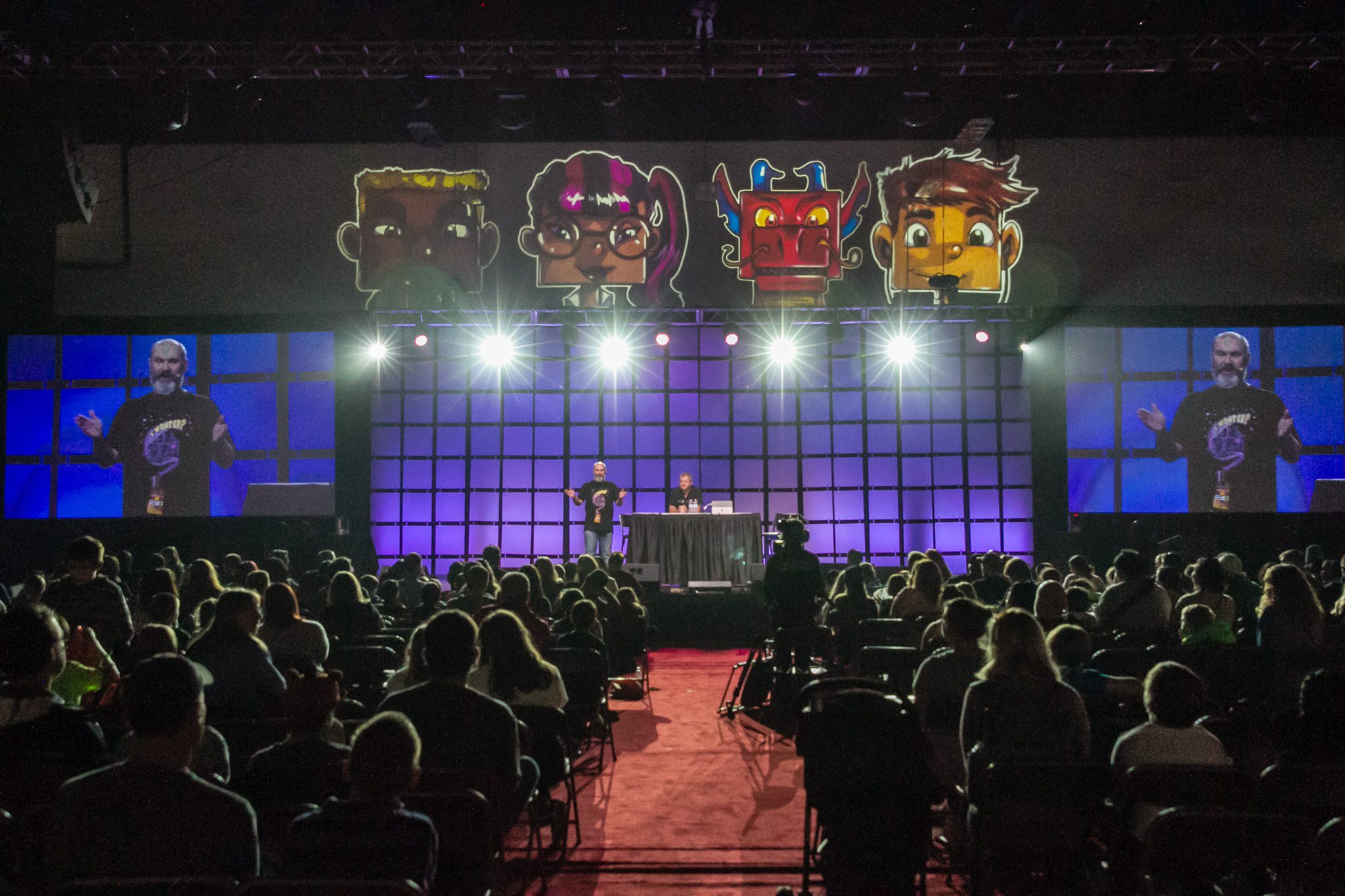 We'll be at Minefaire again this year and my kiddo can't wait (neither can I)! Will we see you there?
Have any more questions about what is Minefaire? Feel free to ask away in the comments section below.
Disclosure: As Minefaire Ambassadors we receive free tickets to attend this event. As always, I only share what I love and think you will too! All thoughts and opinions are my own.
---
RELATED CONTENT
Connected Camps Afterschool – Minecraft Online Programs for Kids
Online Minecraft Summer Camps Your Kids Will Love
You May Also Like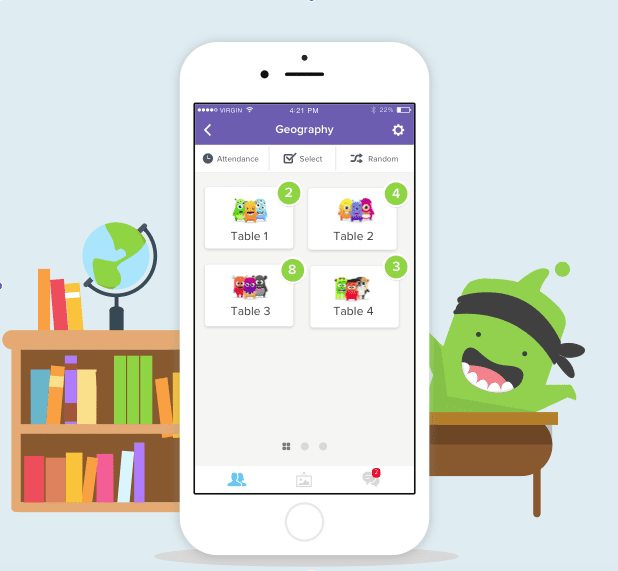 July 21, 2015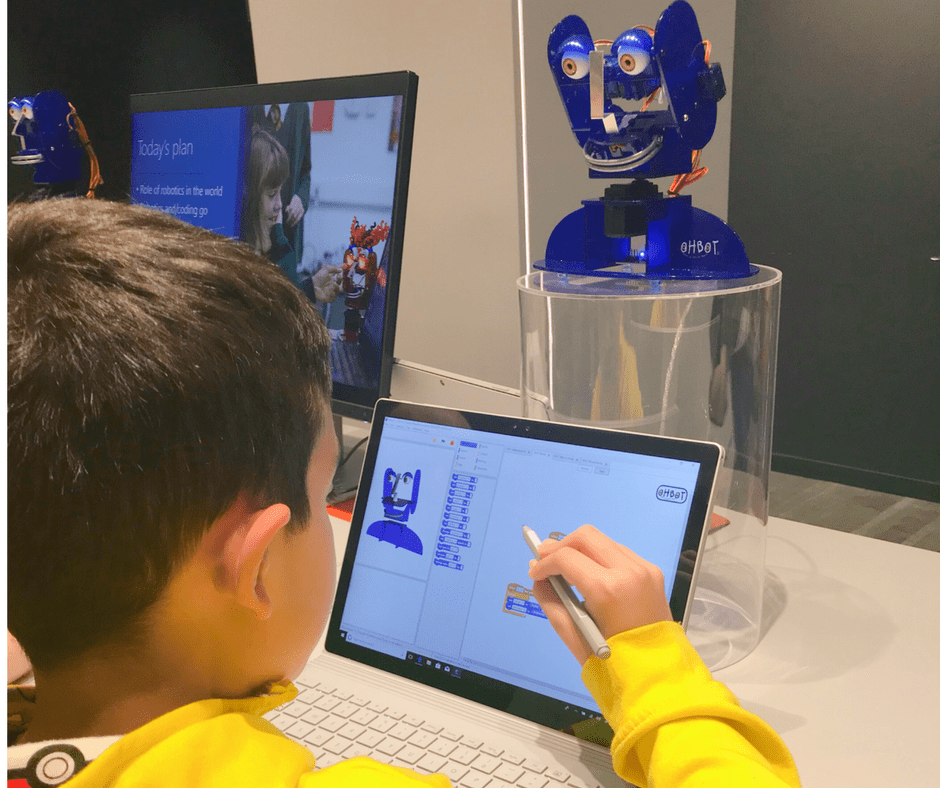 April 23, 2018