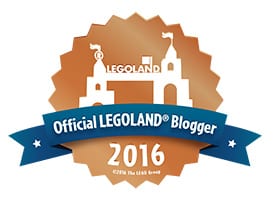 It's Official! We're Going to LEGOLAND
It's no secret that we're obsessed with LEGO bricks around here! We've shared some of our adventures before. So you can imagine my excitement when I received some AWESOME mail letting me know that I'd been selected as an Official LEGOLAND Blogger. Woot woot! EVERYTHING IS AWESOME! (Can't stop singing that tune!)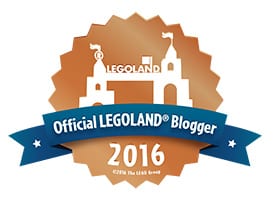 What is an Official LEGOLAND Blogger?
As part of the Insiders program, my job will be to share all the awesomeness that this fun family place has to offer! I'll be among the first to know all the exciting new things happening at the LEGOLAND California Resort! And I can't wait to share it all with you, including taking you on a behind the scenes look at grand openings, exclusive attraction previews, and fun press events! To facilitate my blog posts, I'll be receiving free tickets which will allow me to partake in unique Park experiences and loads of LEGO brick-building FUN! Did you know there are more than 30,000 LEGO® models throughout LEGOLAND California Resort created out of more than 60 million LEGO bricks? WOW! That's a lot of LEGO bricks! Hope you'll follow along because you're in for a real treat! 🙂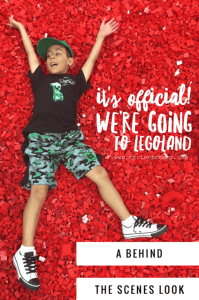 This wonderful gift couldn't have come at a better time since we'll be traveling to California on our next family vacation (7 days from now, to be exact!). The kiddos don't know the great news just yet! It's a surprise that I don't plan to reveal until we're standing at the gates of the LEGOLAND California Resort. My Big Boy is going to flip out, for sure!!!
I look forward to sharing all the FUN with you! There's just so much to do at LEGOLAND California Resort: 60 exciting rides, shows, and attractions — including their new exclusive THE LEGO® MOVIE 4D A New Adventure — the LEGOLAND Water Park, and the Sealife Aquarium. I just hope we can see it all in just one day! I actually wish we had planned for an entire week of fun at the LEGOLAND Hotel. Have you seen how amazing this place is?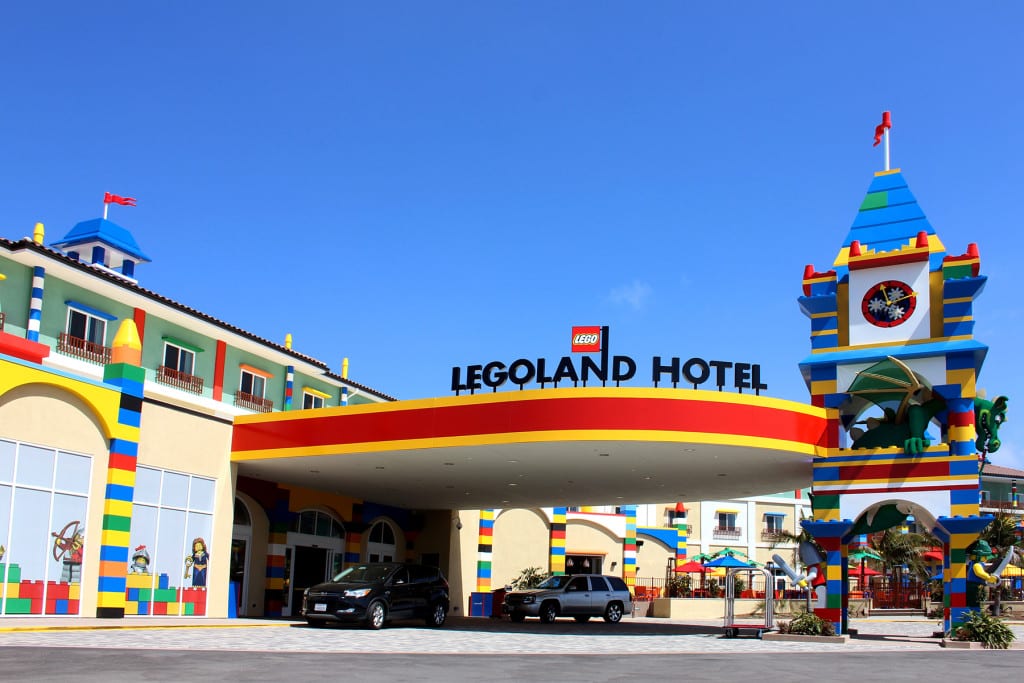 But there's always next time and I'm sure that this little teaser of a day trip will motivate us to plan our next week-long adventure there very soon. So get ready ya'll! Make sure to follow along on our adventures, here on the blog. And on our Instagram account, where we'll be sharing loads (and loads) of pics and little behind the scenes sneak peeks at our AWESOME family vacay! 😉
See you at LEGOLAND California Resort!
You May Also Like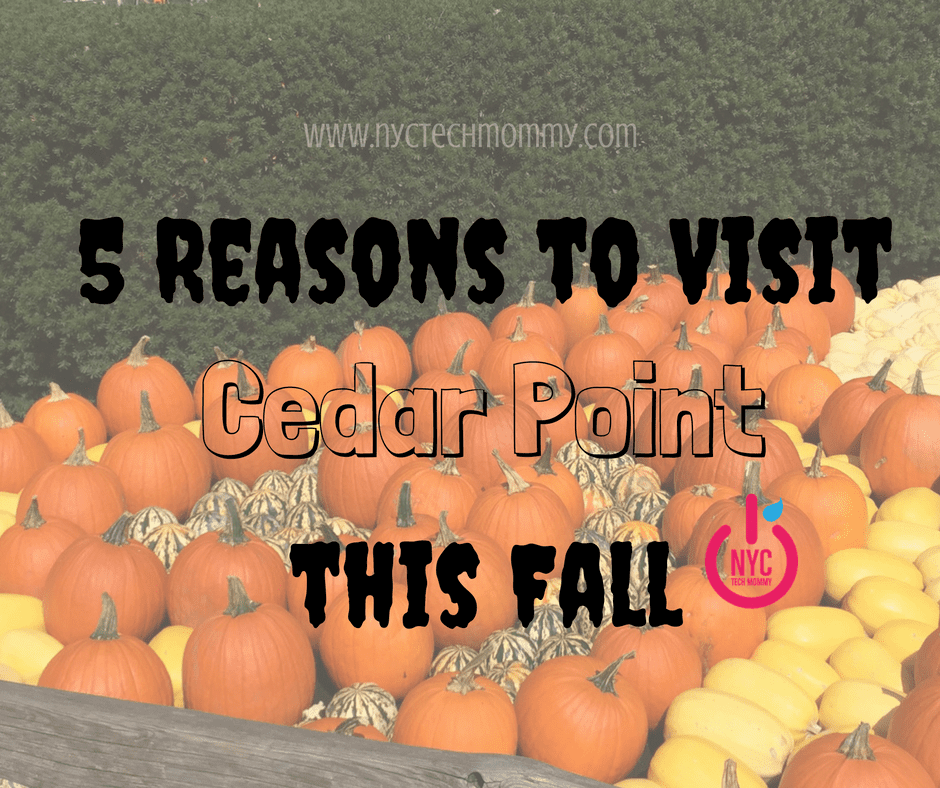 September 14, 2016