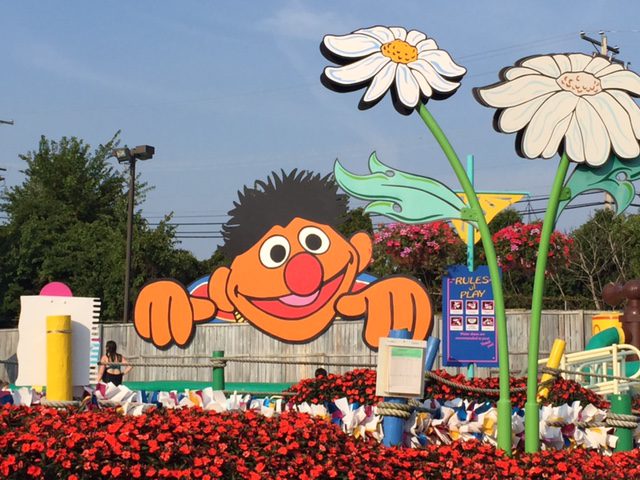 All the Reasons You'll Love Sesame Place
August 31, 2016
Sunny Day
Sweepin' the clouds away
On my way to where the air is sweet…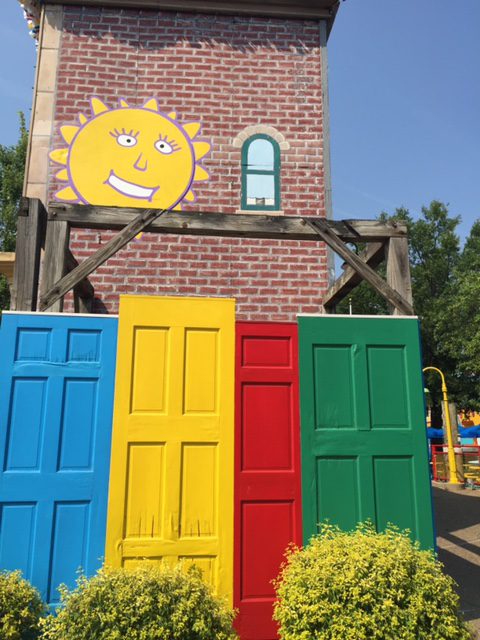 Here we go! Another 'Not So Wordless Wednesday' installment. This week our latest #TravelWednesday adventure took us to… you guessed it! Sesame Street at Sesame Place!
I could sit here and go on and on about all the reasons you and your kiddies will love Sesame Place but instead, I'll let the pics speak for themselves.
All the Reasons You'll Love Sesame Place – in pics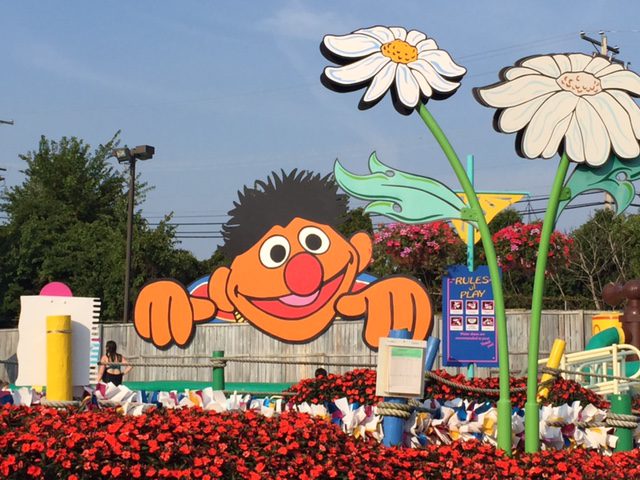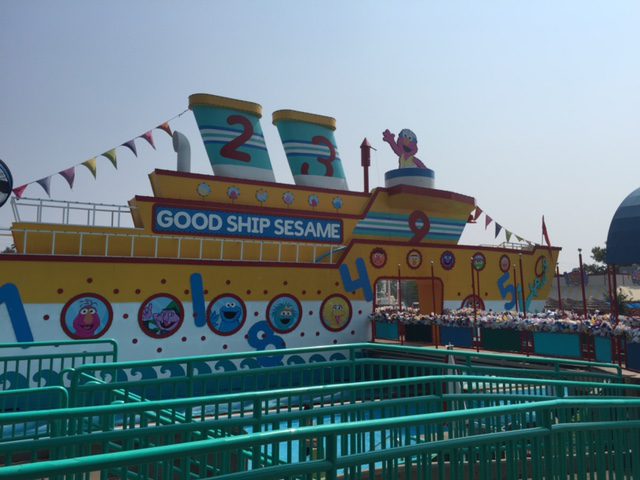 Come and play
Everything's A-OK
Friendly neighbors there
That's where we meet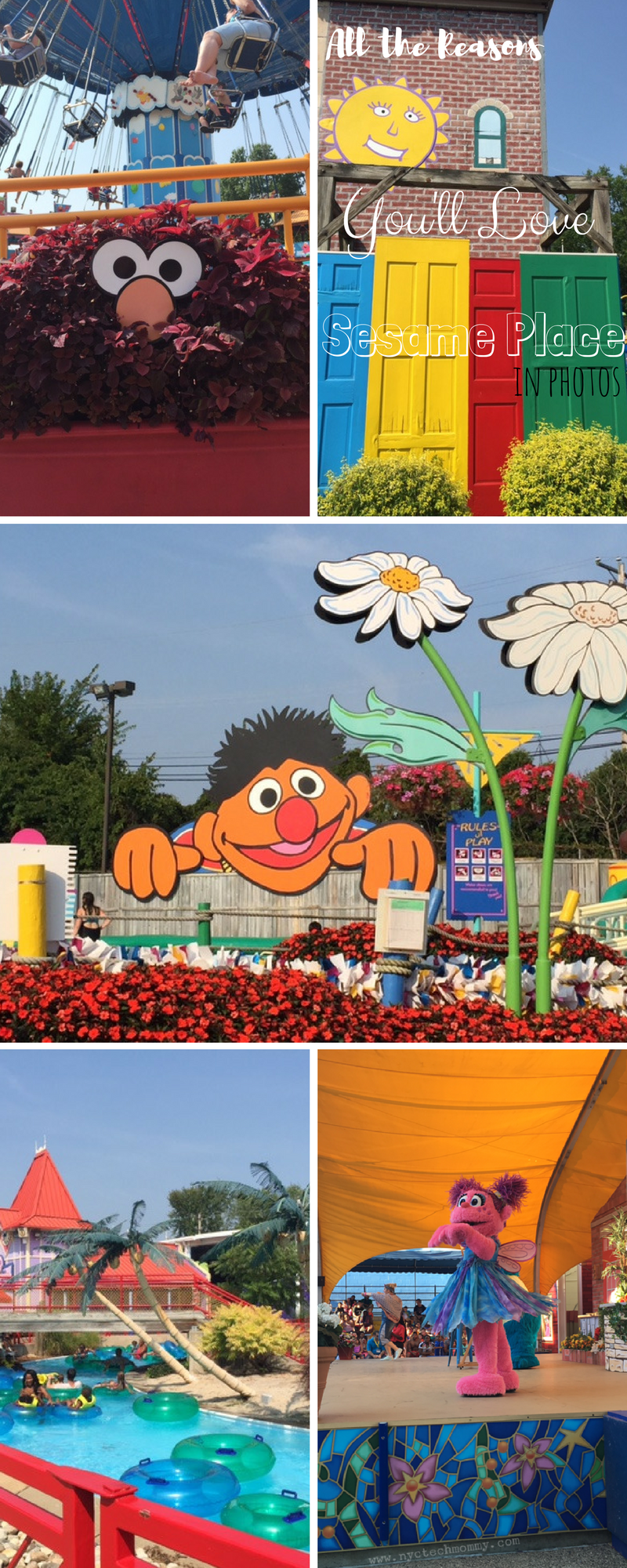 Funny thing is we actually did take this trip to Sesame Place with our neighbors, and all of us (young and old) had an amazing time! 🙂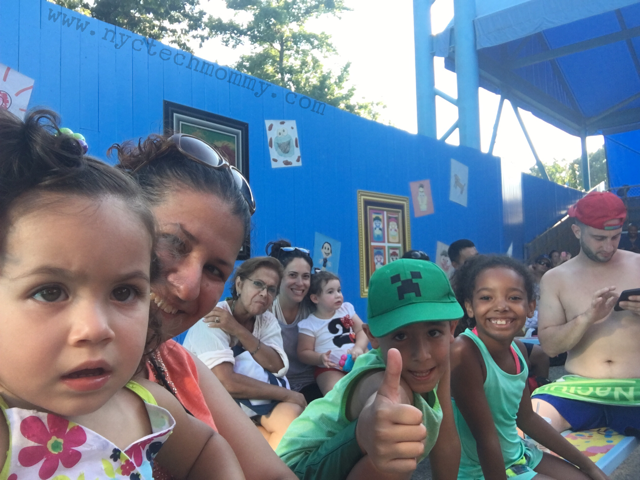 Lots of Water Fun!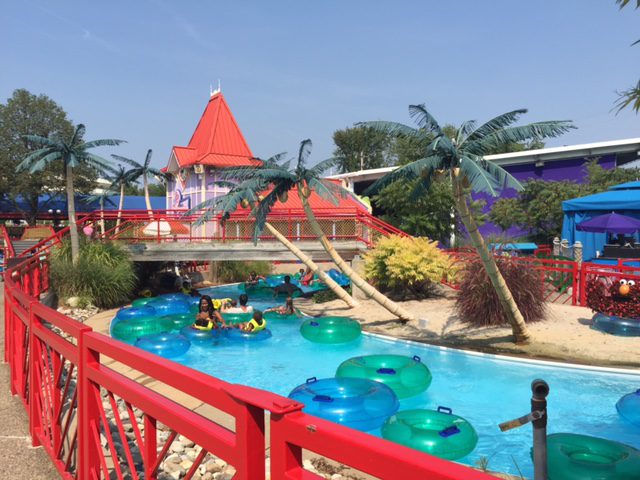 Fun Rides and Furry Friends!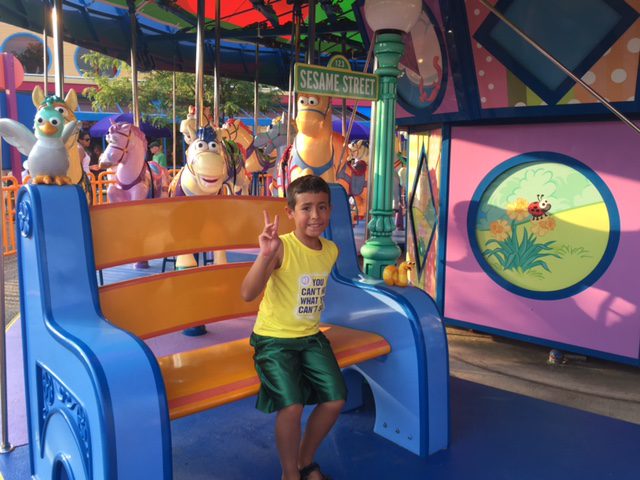 [Tweet "Sunny Day… Check out all the reasons you'll love #SesamePlace via @nyctechmommy "]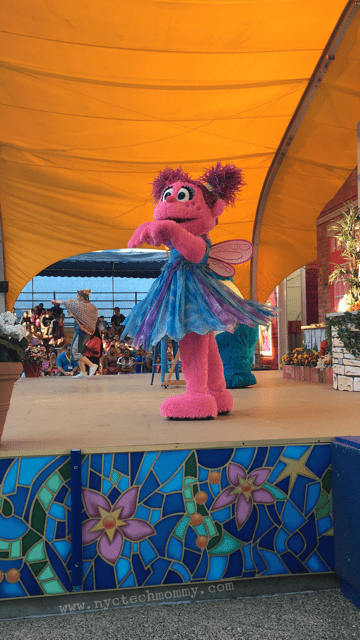 Just Perfect for Little Ones!
Lots of sweet new memories made!
Sesame Place sure was a sweet treat! 😉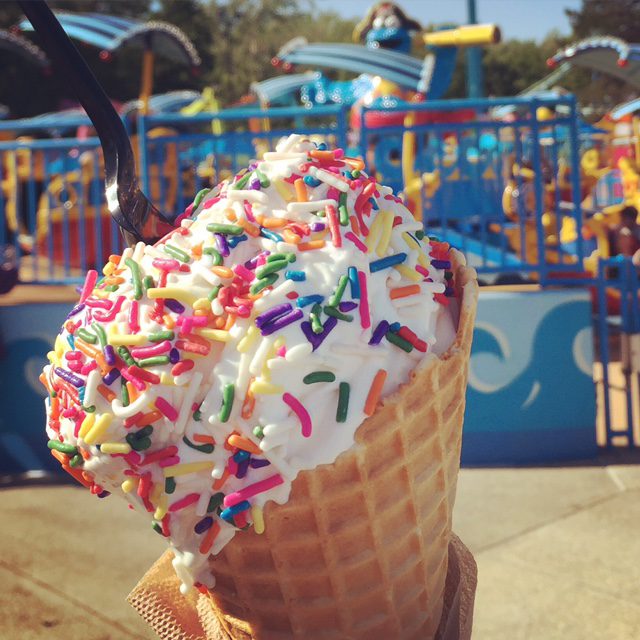 ---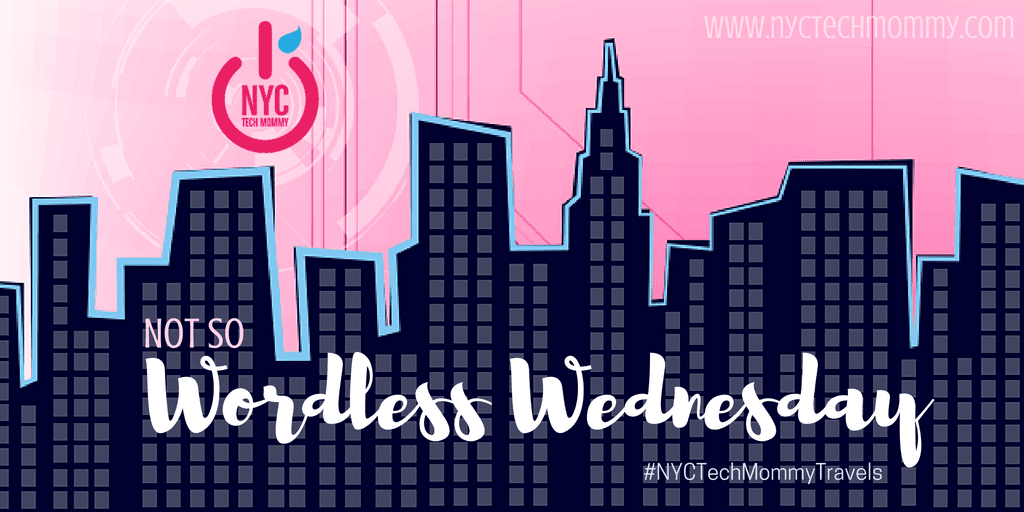 Click below to check out more of our 'Not So Wordless Wednesday' Adventures!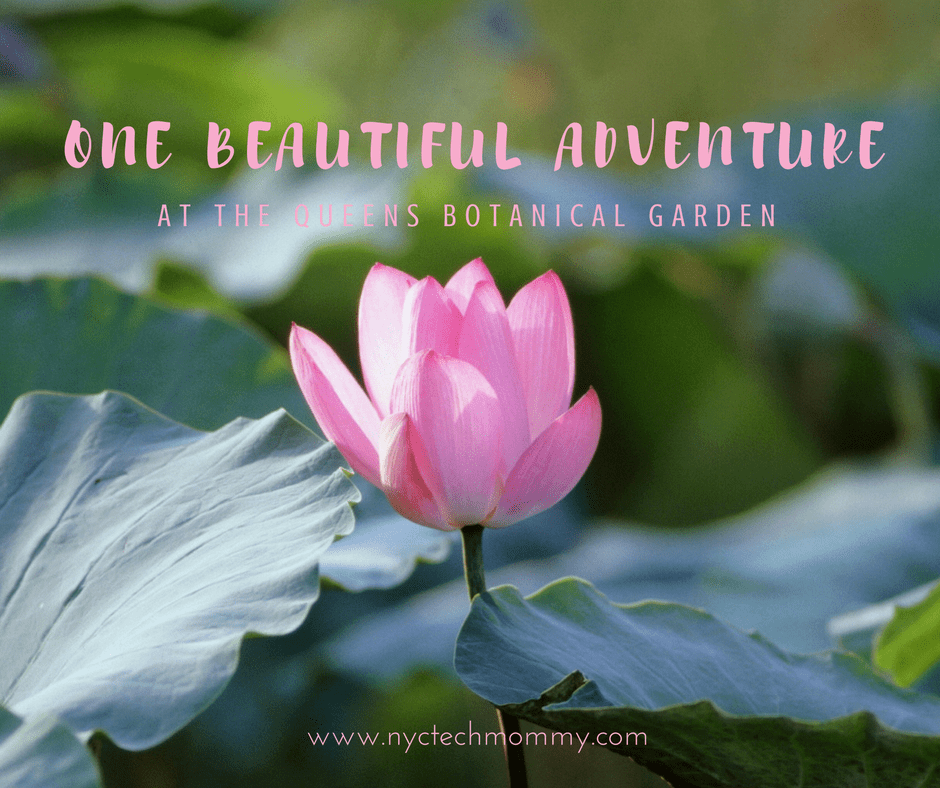 You May Also Like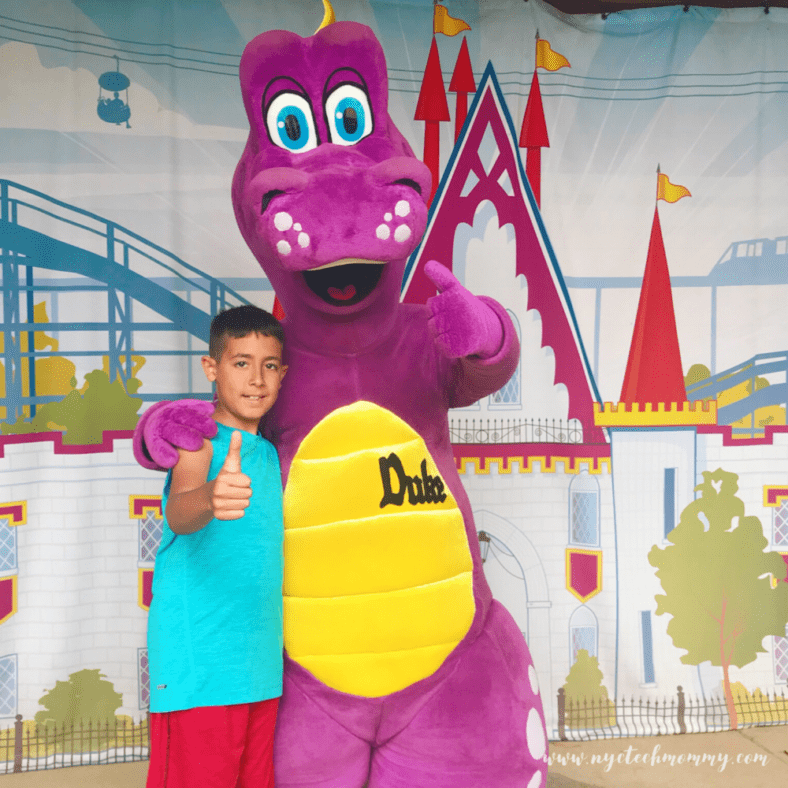 August 20, 2018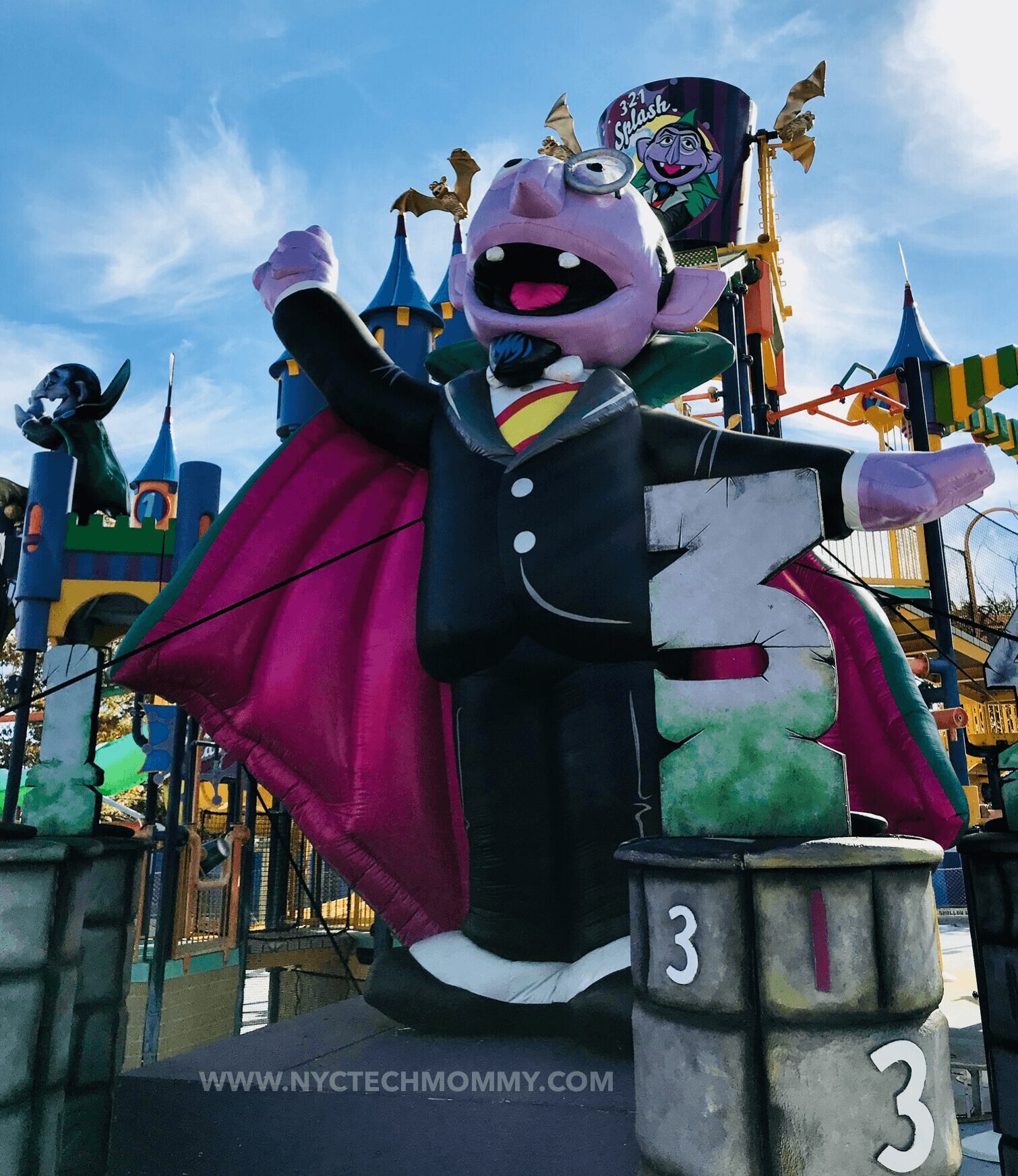 October 31, 2017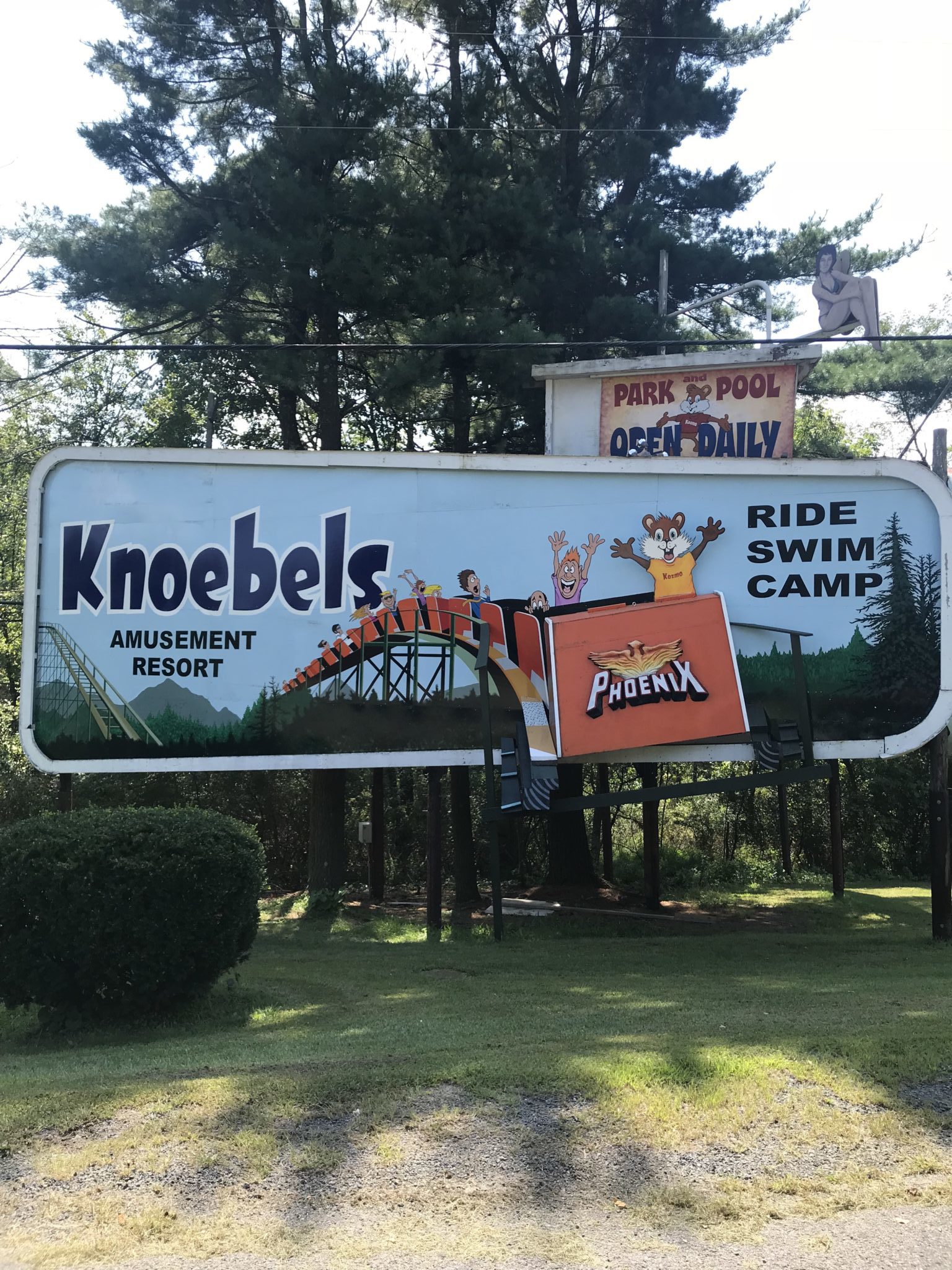 September 3, 2018