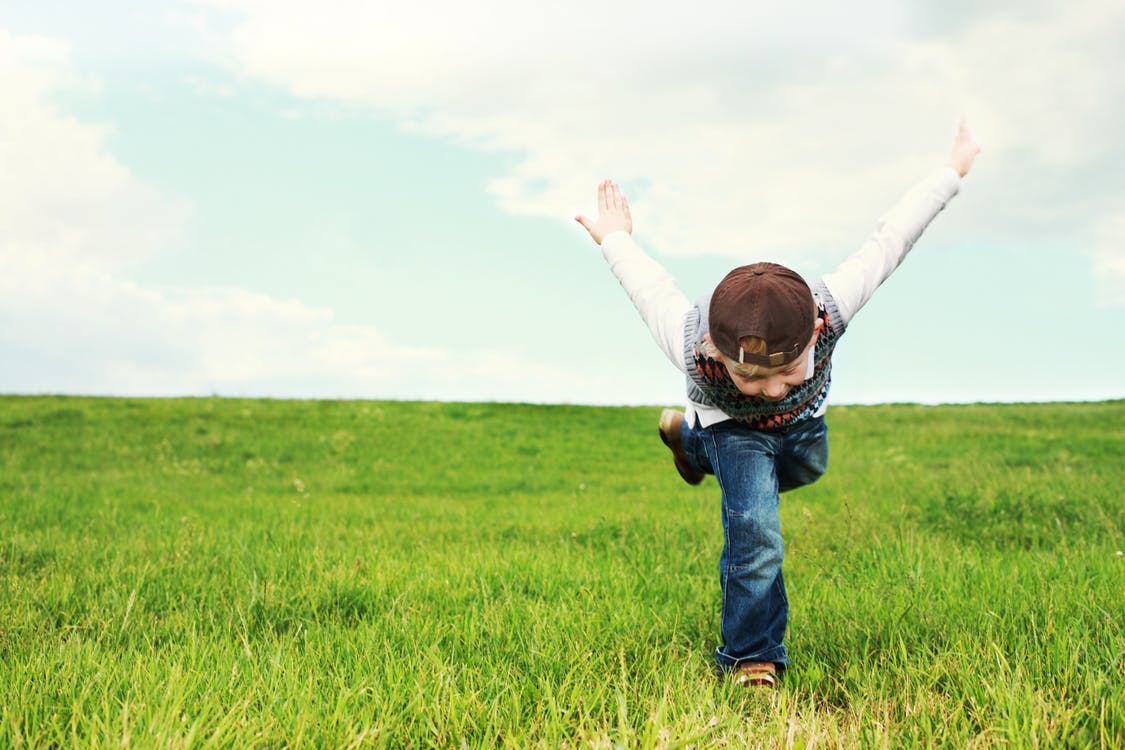 5 Creative Ways to Educate Your Children About Sustainability
April 11, 2018
Children look to us – the grown-ups in their lives – to teach them about the world. Environmental changes are currently listed as one of the biggest threats to humanity. So it makes lots of sense to teach our little ones about dangers posed to the environment and what we can do to prevent or limit them. Today's guest post shares 5 creative ways to educate your children about sustainability. Read on!
*This is a guest post by Melanie Saunders*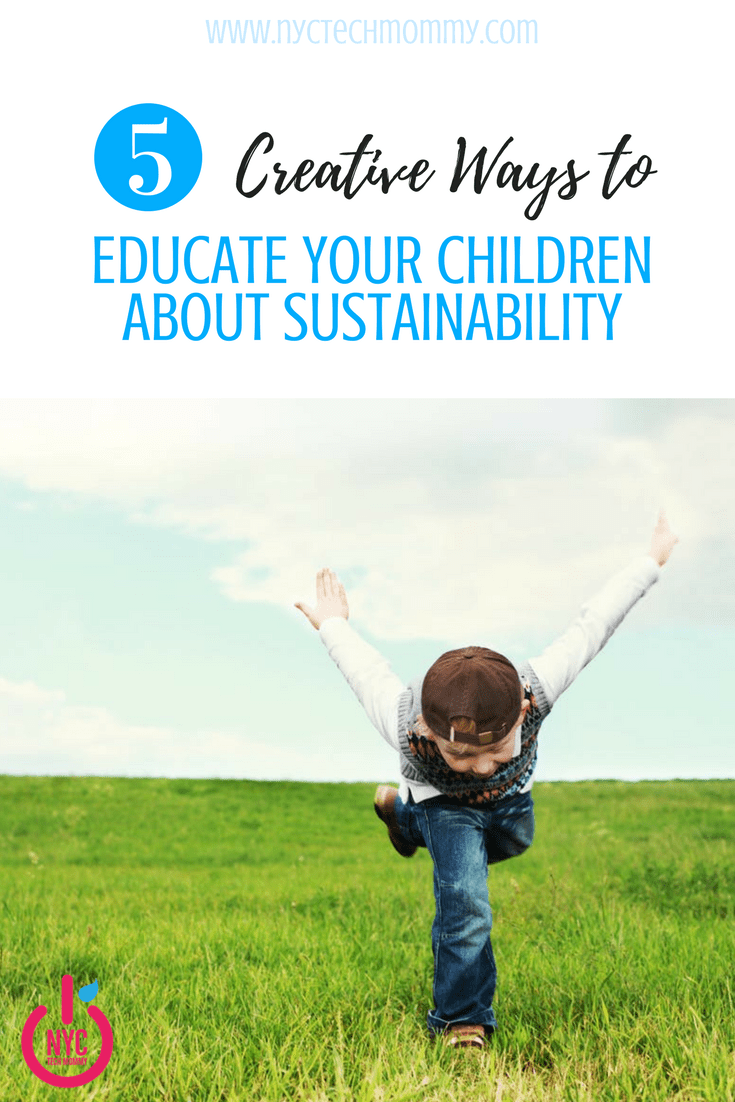 From what we do with our rubbish to how we protect local wildlife, the products we buy to the energy we use – there are plenty of sustainability topics to touch upon. And doing so creatively will resonate much more effectively with your kids.
Here are five fun and creative ways to educate your children about sustainability:
Make a Wildlife Garden
Whether you have a huge garden or just a small terrace, there are lots of ways to make any outside space more welcoming to wildlife. With many habitats being destroyed through farming or building, the spaces we build at home are even more important. You could make homemade bird feeders with your children, a painted bird box or even a bug hotel. Looking after wildlife now will help your children to be more mindful and caring of it as they grow.
Turn Out The Lights
Challenge your children and yourself to go a day without power. Turn out the lights, unplug the television and tablets, eat cold meals rather than hot! Doing this for a whole day (if you can manage it) will help to show children just how much electricity your household uses on a day to day basis. You may even be able to find places where energy is used unnecessarily and adapt household behaviours accordingly.
Grow Your Own
Kids love nothing better than getting their hands dirty. And with their own vegetable patch they can live their mud kitchen dreams whilst also helping the planet too. Do a little research into the best fruit and vegetables to grow for the climate and season where you live. Then mark out a plot and get planting. If you don't have your own outside space, seek out community growing projects in your neighbourhood. As well as learning how their food is grown, this activity can be used to teach children about food sustainability, food miles and food packaging.
Go On A Nature Walk
A nature walk can be lots of fun whatever the ages of your children. For younger kids, however, create a nature checklist before you go. You can print one from the internet or get your children to draw one themselves. Include different wildlife, water sources, plants and habitats you might discover along the way. This is a great way to teach children about the interconnectivity of our environment. Birds eat insects and need water to drink. Insects feed on plants. Plants need good quality soil. Without one element, the others will suffer.
Recycling Challenge
Take an item of rubbish (but something that doesn't pose a hazard) and present it to your child. They then have the challenge of transforming this item into something they can play with. With some craft supplies, a plastic water bottle could be made into a rocket. Or an old newspaper into a sail boat. Or a cardboard box into a den. This is a great jumping off point to talk about the lifecycle of products – where they come from, how they are used and where they end up after they go into the bin.
Every child should learn about sustainability. The topic is never out of the news and it's going to play a big part in their lives as they grow. These creative activities make educating your children about sustainability fun and memorable for both you and them.
---
Guest Post by Melanie Saunders

Melanie Saunders is a blogger and content manager at 1300 Rubbish – experts in the field of rubbish and junk removal. Personally, a huge fan of sustainability and green living.
You May Also Like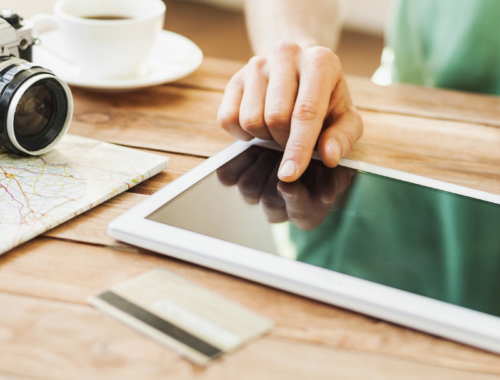 July 10, 2019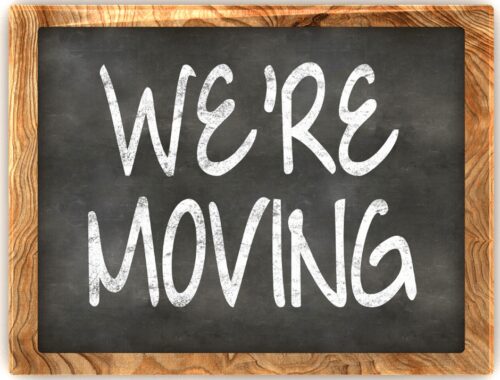 May 4, 2020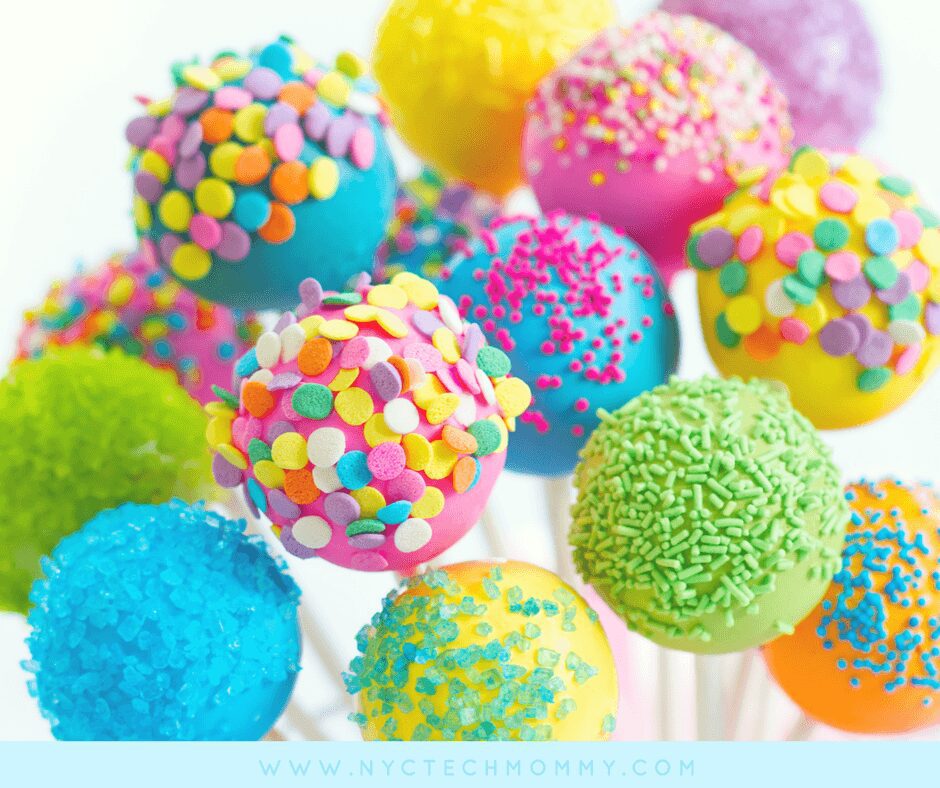 April 12, 2017