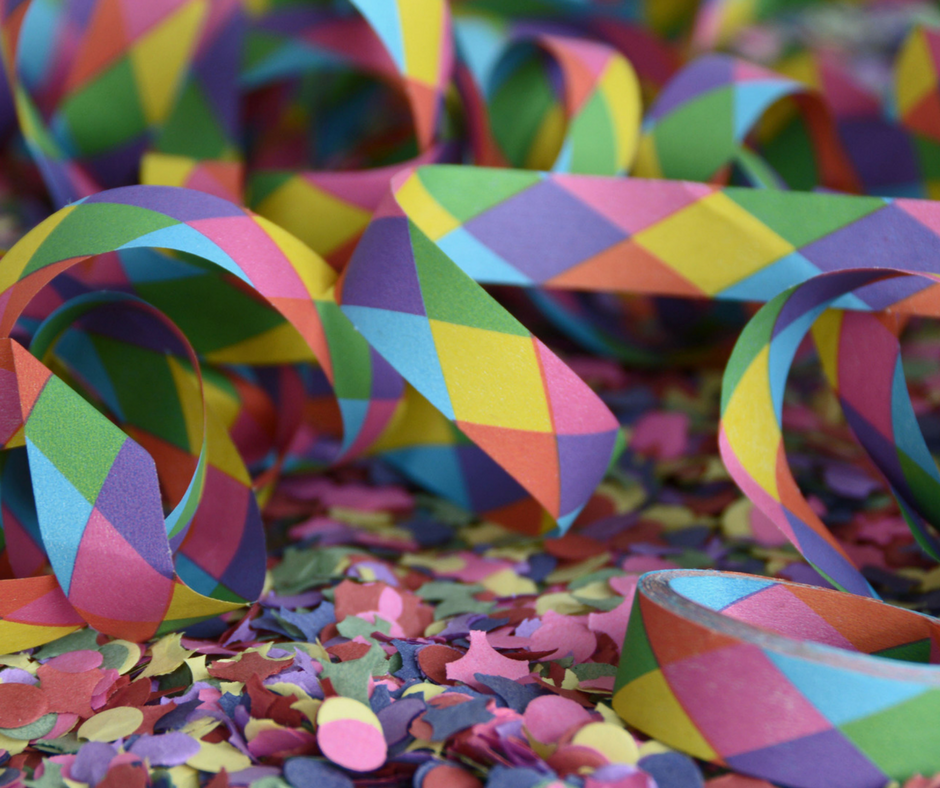 How to Organize a Perfect Birthday Party for Your Little Tech Lover
September 27, 2017
This generation of children has been surrounded by technology their entire lives. They don't think the same way we used to when we were growing up. Today we're parenting in the digital age and most of their interests and the things they like to do revolve around some kind of technology. It's only natural for your little tech lover to want to incorporate those things into his or her birthday party. Welcome to the world of modern children!
Today's guest post shares some great tips to help you organize the perfect birthday for your little tech lover. Read on to learn more!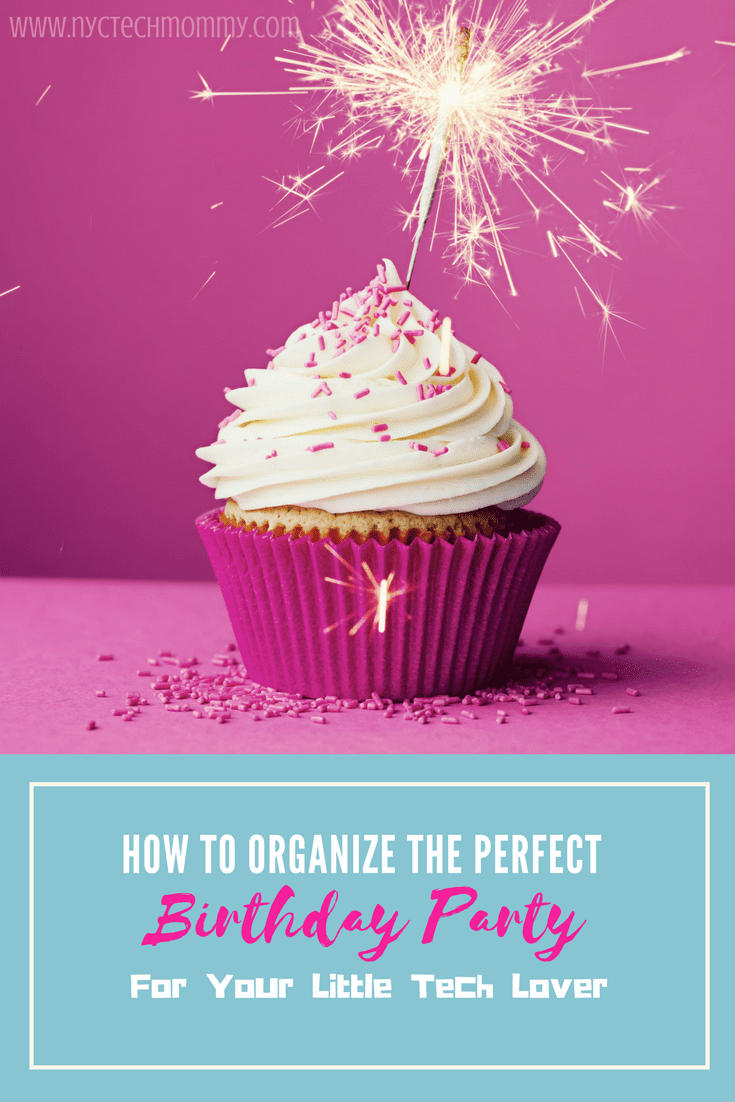 How to Organize a Perfect Birthday Party for Your Little Tech Lover
Settle on a Theme
Technology is pretty broad. It's hard to come up with a theme like you would with a film or character birthday party. If your child has a favorite app or game, that's a great place to start. If there are too many ideas up in the air, you might need to be clever in the way you string them together. Sit down with your child and browse Pinterest boards for great ideas – there's no shortage. And themes like Minecraft are very popular with little tech lovers.
Create Digital Invites
Have you thought about going digital for things like invites and party favors? Birthday parties typically generate a lot of paper waste, and embracing your child's love for technology in this respect might even be a little more environmentally friendly than the alternative. Instead of party favor bags, consider offering up virtual gift cards or digital download codes. Send out a virtual invite designed to match the theme. If you don't know how to create graphics for digital content, you can always hire someone on Gumtree.
Video Gaming Events
Children's birthday parties are often full of games, like the classic Pin the Tail on the Donkey or even a piñata. You can easily replace these games with video games. Apps and virtual reality based video games will allow children to play entirely new kinds of games. It's easy for children to take turns or cooperate with these kinds of games, the same way they would with a physical game. Try some child friendly target practice simulator games, or some thrilling but safe rollercoaster simulators to keep everyone entertained.
Gadgets and Learning
Other kids might want clowns, magicians, or puppet shows. Your child has something else in mind. Instead of hiring a traditional party performer, think outside the box. Would your kids like to learn how their favorite games and apps are made? See if you can contact a local developer to give them a demonstration. They might even get to beta test the next best thing before it hits the market.
If your child isn't really that interested in apps or games, you can still give them a demonstration they'll never forget. Can you child pilot a drone? Get a few drones and take the children out into a wide open space. A hobbyist (perhaps one who is already a family member or friend) can teach the kids how to pilot drones through a tablet or smartphone. It's like a modernized making and testing paper airplanes or flying kites.
Tech and Physical Activity
Technology doesn't need to be restrictive. Your children can use technology to enhance the way they play outside. A smart trampoline might make the perfect party gift that everyone can use. These trampolines come equipped with a screen that features on-board games and activities. The kids can wear Fitbits and have a lap race, using the data to determine who ran the fastest and furthest.
Remember to encourage the other children to bring their own devices – things would get a lot more expensive if you needed to purchase them for the party. If not everyone has their own tech gadgets, remind everyone that sharing is caring to keep them playing together like friends.
Now you're ready to plan and organize a perfect birthday party for your little tech lover!
Need a little more help? Below is a little more inspiration that can help you plan a perfect birthday party. Happy planning!
RELATED CONTENT
5 Tips for Planning the Perfect Summer Birthday Party
How to Save Money with Brilliant Candy Buffet Ideas
---
Guest Post by Sophia Beirne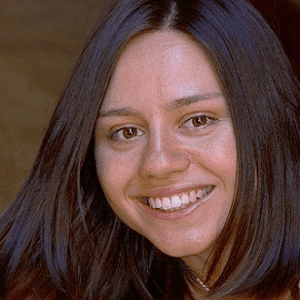 Sophia is passionate about providing helpful content and sharing her tips. She's been featured in a number of online publications. As a working mom of two and manager at NYBizDb.com, she likes to cover parenting and career related topics.
You May Also Like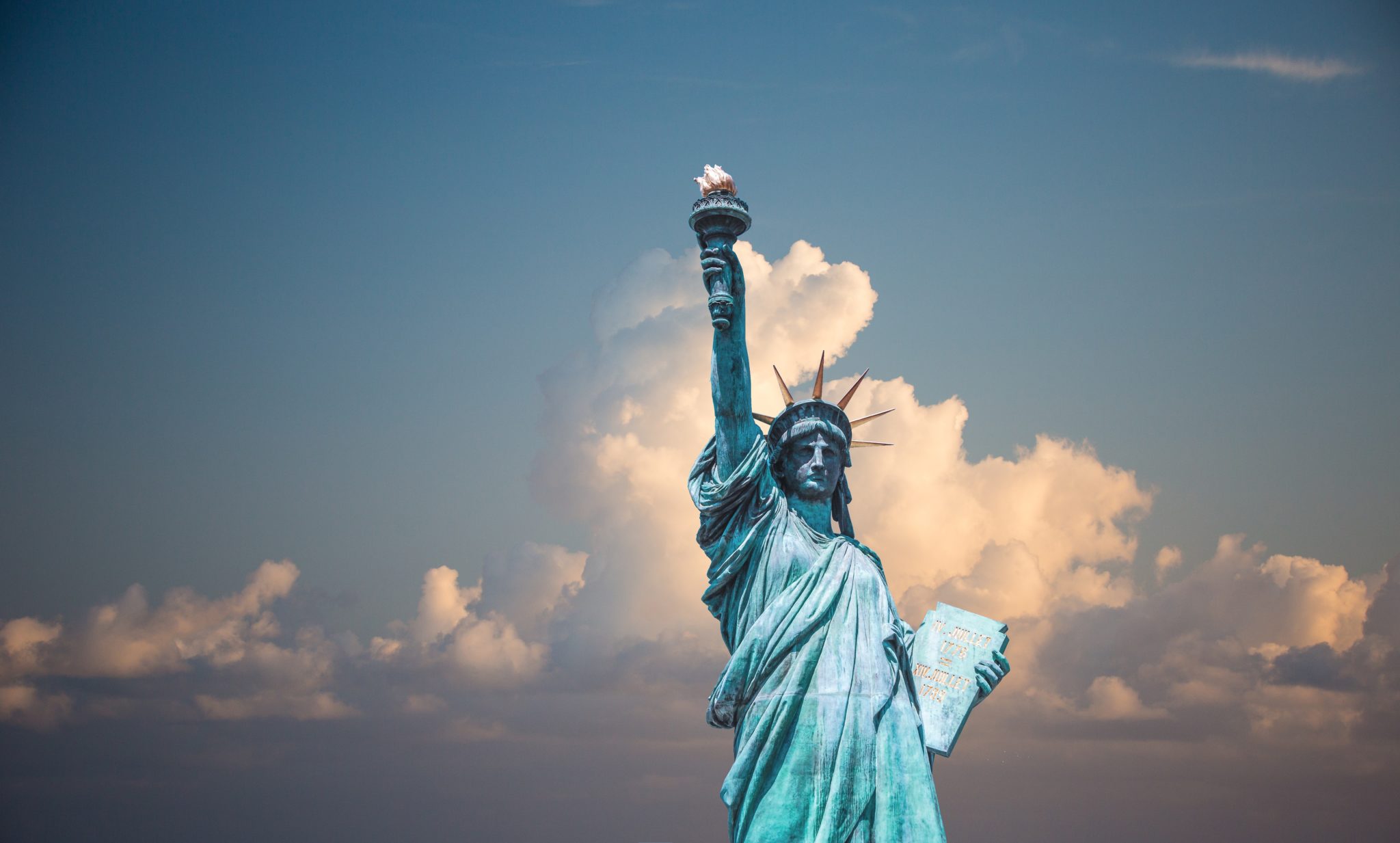 April 25, 2018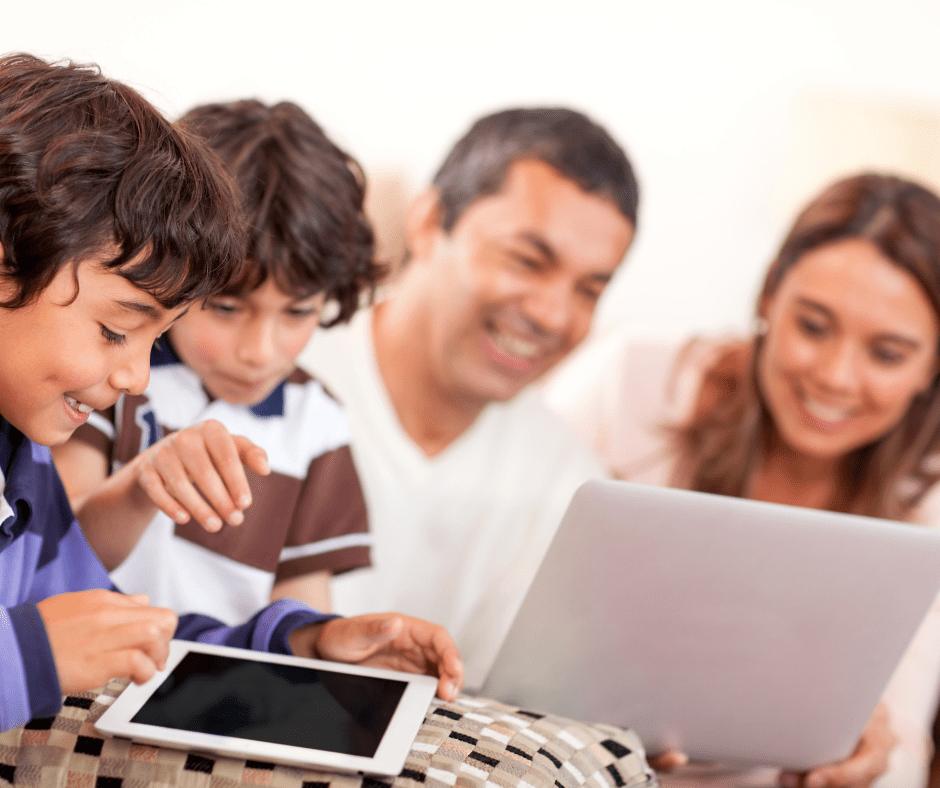 February 27, 2019