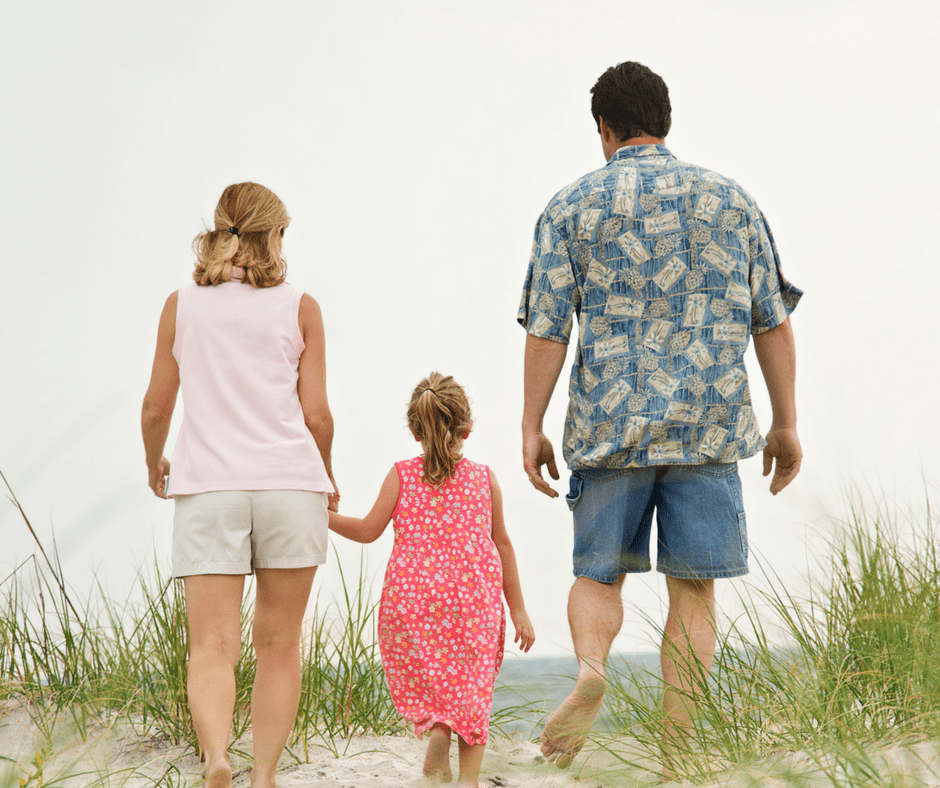 4 Outdoor Activities to Do with Your Family This Weekend
June 14, 2017
Weekends are when you can finally spend some quality time with your kids and spouse. Making it special is necessary if you want to have a great time with the family. Therefore, do not sit at home and watch a movie, and call that fun. That obviously doesn't do any good to you and your family but makes you feel lazier. You need to plan some outdoor activities to do with your family!  
Whether it involves playing treasure hunt in the garden or planning a proper picnic, stepping outside your home on weekends has a positive impact on your mind and body. It's the perfect time to breathe in fresh air and enjoy a nice change of pace!
* Today's guest post is written by Shawn Michaels *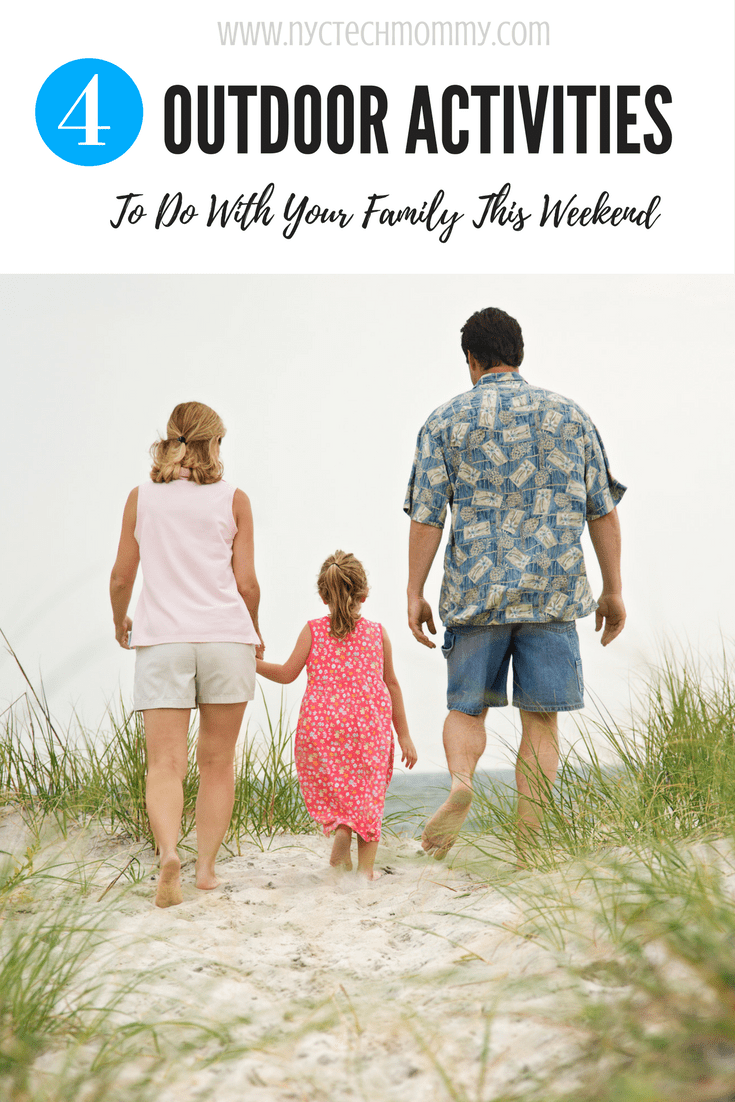 4 Outdoor Activities to Do with Your Family This Weekend
Here are some fun and healthy ideas for planning perfect outdoor activities to do with your family. These don't cost you too much yet can appeal to all family members at once:
1. Plan a Hiking Trip:
Summer is here and there can be no better time to plan a hiking trip than now. Hiking is the best way to develop your stamina, making the muscles stronger and giving you a great deal of cardio. It may sound boring to your kids but you need to make it more fun for them. Fill the backpacks with snacks to munch on the way, play different games and even set a camp and bonfire after reaching a spot. Hiking can be a lot of fun for the whole family while ensuring fitness and health. It's one of the best outdoor activities to do with your family!
2. Hit the Beach:
Nothing beats a beach trip on a sunny day. What are you waiting for? Pack some snacks, get dressed for the beach and hit it. Running around on the sand, enjoying the waters and making sand castles with your kids can be the most refreshing way to spend a weekend. It is a great way to get some vitamin D from the sun and get fuelled up for Monday.
[Tweet "Have fun this #summer! Try these 4 outdoor activities with your #family – #getoutdoors"]
3. Family Lunch at The Park:
Having lunch at home on a Saturday, that sounds boring. Eating outdoors is always an exciting idea for kids. So, turn your lunchtime into a small picnic at the local park. Pack the lunch in a basket and set the whole thing up on the grass with some hand sanitizers and plastic cups and plates. Jog around the park while your kids play around and make new friends.
4. Set Sprinklers in Your Garden:
The idea of doing something that is usually not allowed is the most exciting thing for kids. So, instead of taking them to a fancy swimming pool which they are used to, ask them to wear their bathing outfit and get in the sprinklers with you. It will be the best way to beat the heat while having a good laugh with your kids and playing around with them. The idea sounds merely a simple one but believe it or not, this will be the most refreshing one and you will end your day with a cheerful mood and some positive energy.
---
This is a guest post written by Shawn Michaels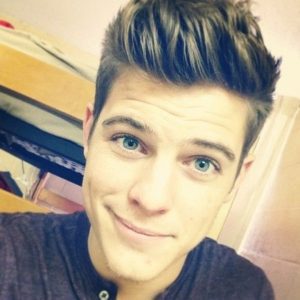 Shawn is a blogger who loves to write about his outdoor experiences. He is also a passionate rock climber and loves traveling. He is currently studying and spends his free time reading reviews and gear shopping! He regularly blogs at Thesmartlad.com.
You May Also Like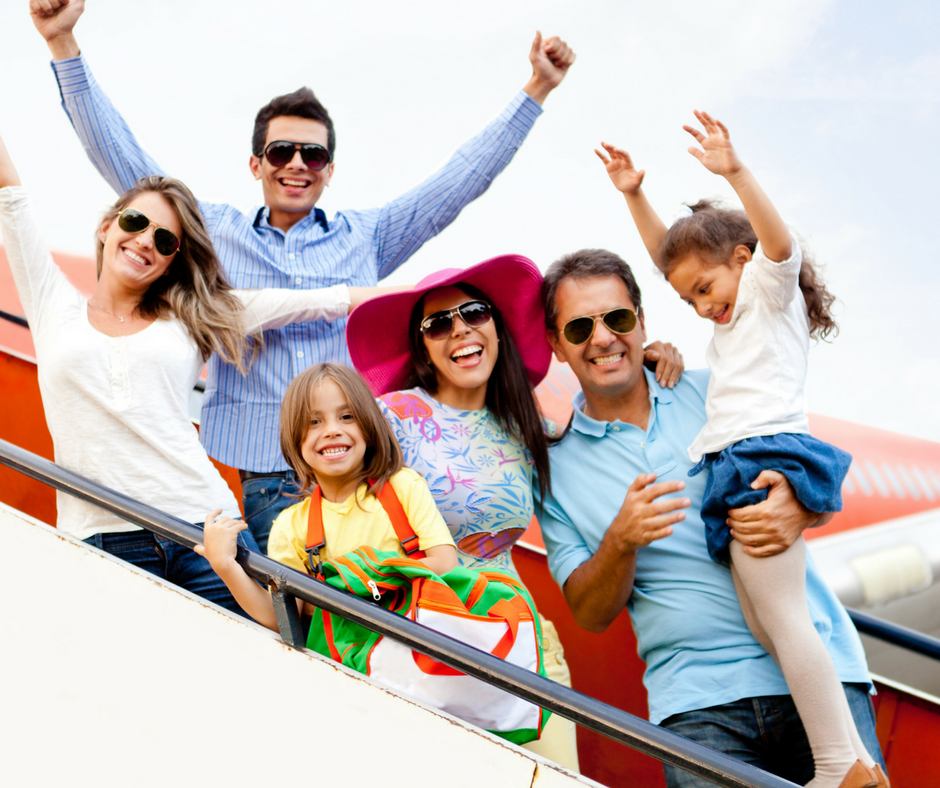 December 20, 2017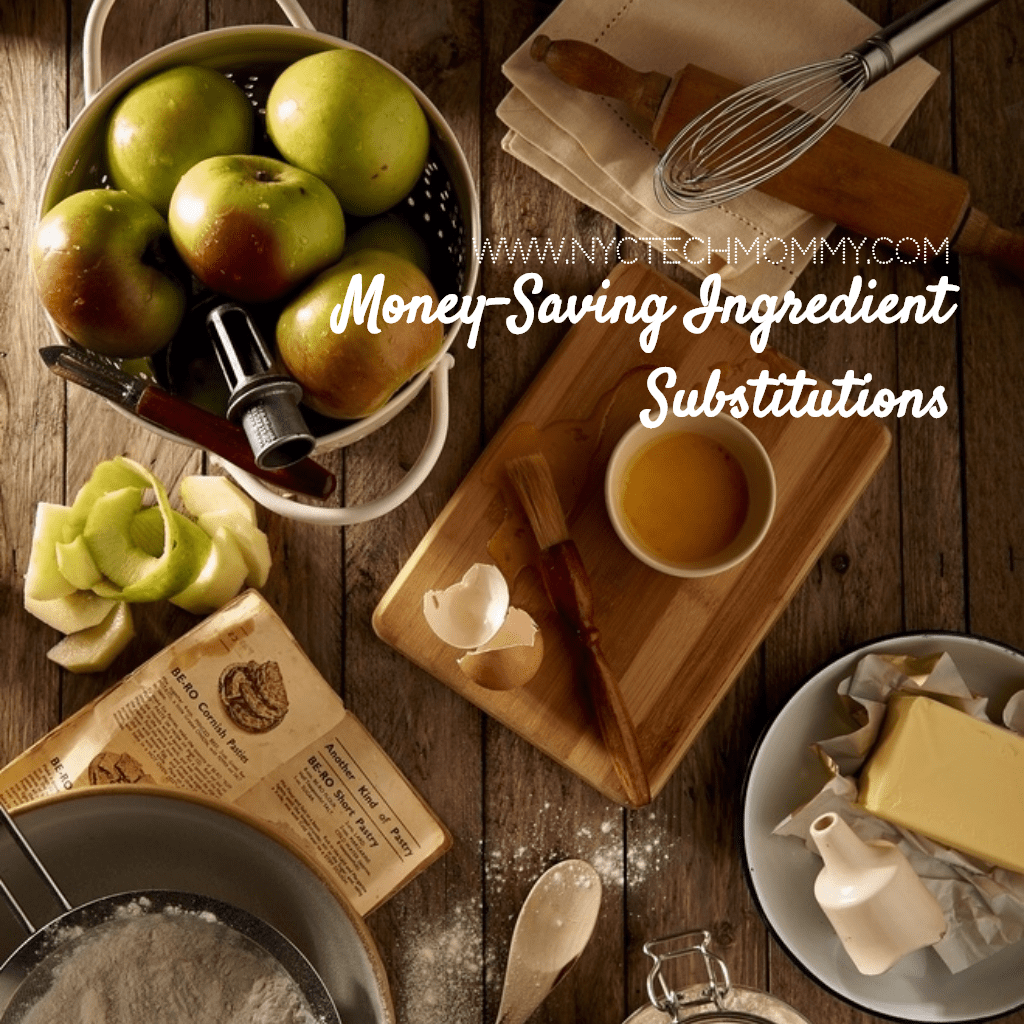 April 2, 2016