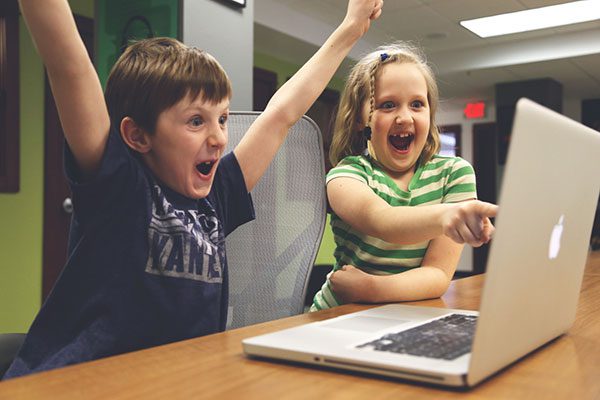 Connected Camps Afterschool: Online After School Programs For Kids
Summer is often the time when kids dig into an interest, mostly because that's when they have more time to explore their interests and there are great summer programs our there that offer a variety of ways for kids to experiment and explore topics of interest. However, as parents we want to encourage our kids to continue learning what they love year round. We have to realize that to get good at something kids have to stick with it, even once summer's over. That's why great Online After School Programs for Kids are great — they foster learning more of what they love right from home!
Online After School Programs for Kids
This summer my son took part in Connected Camps Online Summer Camp. Now Connected Camps is offering an after school program! Sign me up!
Let me introduce you to Connected Camps Afterschool. Read on!
This is a sponsored post. As always, I only share what I love and think you will too! All thoughts and opinions are my own

Connected Camps Afterschool is a flexible online program for kids 9-13 years old who love Minecraft, coding, and digital making. It provides a great way for kids to pursue their interests, build skills, stay in touch with a community, and thrive socially and creatively in a safe, online setting. Their labs are designed to be a place where kids can invent, make mistakes, practice skills, and share ideas with others.
What's also great about Connected Camps Afterschool is that trusted counselors moderate the space, and provide expertise and encouragement the whole way through. This is the one reason that makes me feel good about allowing my kid to play video games on a school night. He might think he's playing video games but I know better — it's educational and good for him! I love that online counselors are at the heart of the Connected Camps community and they make learning both social and fun! They make "screen time" more beneficial and productive and I know my kid will have fun while learning important skills.
Here's How Connected Camps Afterschool Works
A monthly Connected Camps Afterschool subscription, gives your child gets full access to all the online afterschool labs being offered each week—they'll be 12 sessions to choose from. This includes labs in game design, coding, media creation, and creative building in Minecraft. Labs are offered on different days of the week and kids can participate in as many as they like each month. Game Lab, for example, runs on Mondays, Tuesdays, Wednesdays and Thursdays, while Media Lab meets on Saturday and Sunday mornings.
Your kid can hop between labs if they have a range of interests or want to focus in on one specific topic—it's totally up to them. And like I mentioned before, each lab is staffed by experienced online counselors (including some of our favorites from the summer camp program!). Each lab session is 90 minutes in length.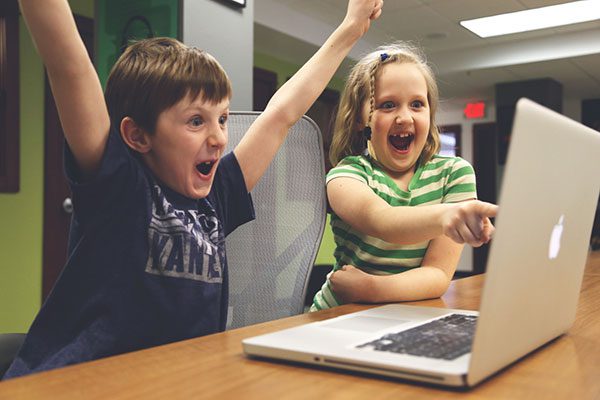 Here's Why We LOVE Connected Camps Afterschool
Flexible! Your child can choose to attend labs that easily fit their afterschool schedule—they can participate anytime we've got a lab in session.
Completely online after school programs for kids, so your child can join in from home during afterschool hours.
Interactive! Your child will be collaborating with other kids (and counselors) while they're online, and they'll be fully engaged the entire time.
Sparks a lifelong interest in technology and coding
Makes "screen time" more beneficial and productive for your child. They'll be having fun and learning important skills at the same time!
Connected Camps Afterschool Lab Offerings Your Kids Will Love
Game Lab
Every Monday and Wednesday kids get together to make and play games in Minecraft. Learn to build and design, playset Minecraft minigames, including parkour courses, dungeouns, race tracks, shooting ranges, adventure maps, and more.
Creative Lab
On Mondays and Wednesdays kids can also join this lab to push the limits of Creative Mode in Minecraft and make new friends and have new adventures together as they make pixel art, role-play, adventure, and battle together to create the most epic builds. The sky's the limit in Creative Studio!
Coding Lab
Whether your kid is new to coding, or an experienced coder, there will be lots for them to do on Saturdays and Sundays when they join the Coding Lab. Beginners will get lessons in programming turtles, and more experienced coders will move into survival world. Learning to code their own virtual turtle in survival mode opens up a whole new world of exploration and play. From variables to functions, from automated farming to turtle bombers, kids get a chance to code, create, and explore. And have fun too!
Media Lab
Also on Saturdays and Sundays, kids can join the Media Lab to create and explore with friends. Learn to create their very own Minecraft skins, make videos with awesome free tools and mods, create their own animations, stories and more. This is a great way for kids to create, explore and share what they love!
How Much Does it Cost?
Now that you've heard all about how much Connected Camps Afterschool has to offer, you're probably wondering how much does it all cost?
The first month is free so it doesn't cost you anything to try it! What do you have to loose — and your kid has everything to learn! Subscriptions also come with free access to Connected Camps year-round Kid Club Minecraft server — which we love!
Plus as a NYCTM reader I have a special promo code for you that will get you a $20 coupon to be used towards 2018 Minecraft Online Summer Camp — which I know you're kids will ask you for once Connected Camps Afterschool is done.
Use promo code NYCTECH when signing up for Connected Camps Afterschool

Click here to register for online after school programs for kids now. Happy learning!
You May Also Like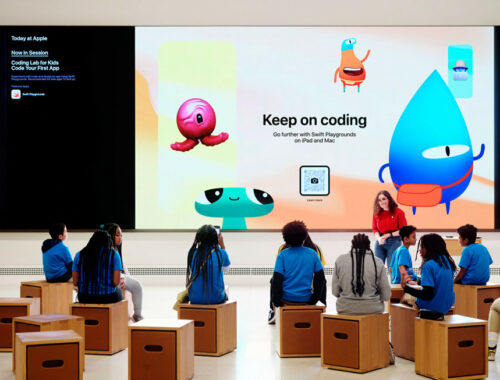 December 5, 2022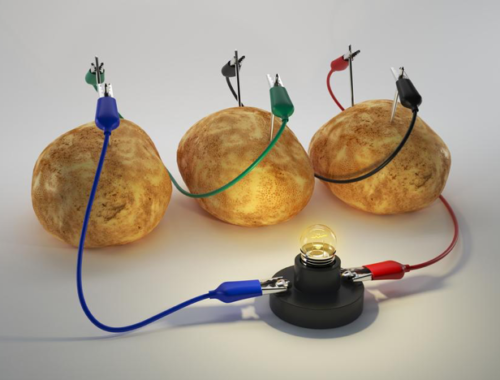 June 26, 2019