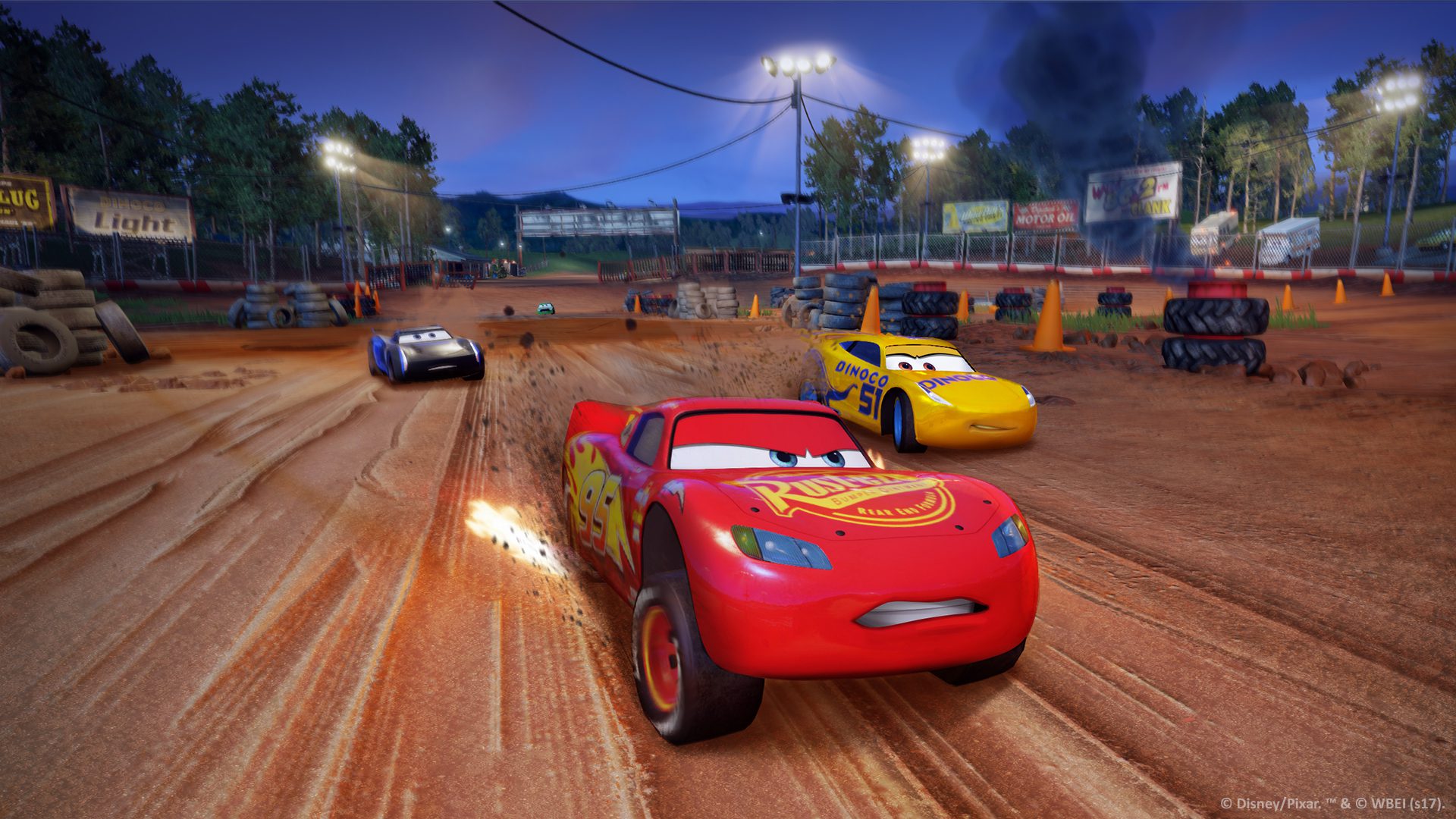 We're Playing Cars 3: Driven to Win + Giveaway
June 13, 2017


Rev up your engines for Cars 3: Driven to Win! We still have to wait a couple of more days for the new Cars 3 movie to hit theaters and since we can't wait, in the meantime we're playing the new Cars 3: Driven to Win video game. Read on to learn more about Cars 3: Driven to Win!
Earlier this week Warner Bros. Interactive Entertainment and Disney Consumer Products and Interactive Media announced that Cars 3: Driven to Win is now available for PlayStation 4 and PlayStation 3 computer entertainment systems, Xbox One, Xbox 360, Nintendo Switch and Wii U here in the US.
We were excited to take a spin around the race track and give this video game a try.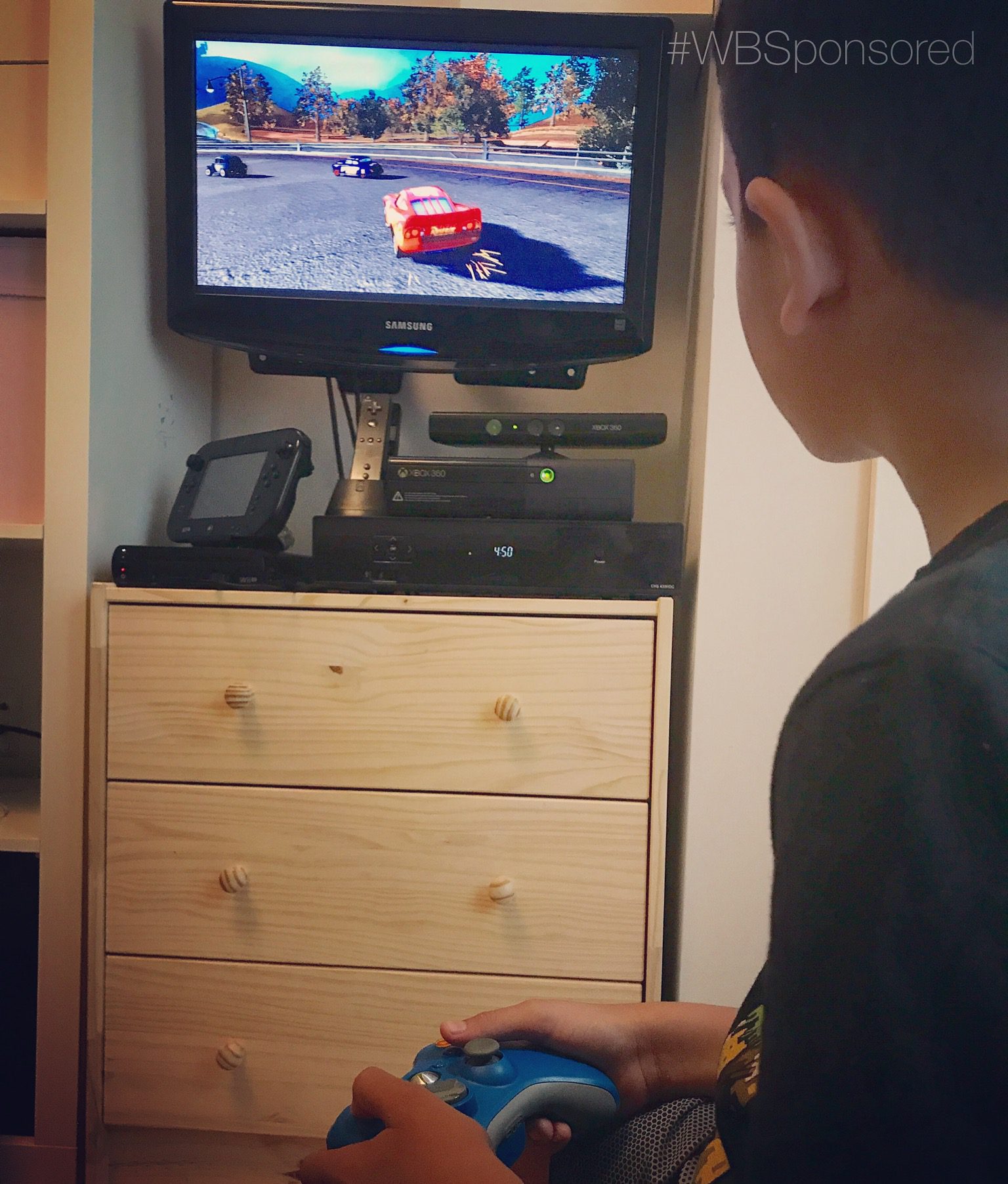 Thank you Warner Bros. Interactive Entertainment for providing us with a complimentary review copy of Cars 3: Driven to Win and for also providing a copy to one lucky NYCTM reader. Make sure to enter for your chance to win at the end of this post!
THIS GIVEAWAY HAS ENDED BUT YOU CAN STILL READ ON TO LEARN MORE.
About Cars 3: Driven to Win
Cars 3: Driven to Win is the world-class competitive racing game inspired by the upcoming Disney•Pixar Cars 3 film providing an entirely new interactive experience that is thrilling to play alone or with friends and family. Players can race as Lightning McQueen, Cruz Ramirez, Jackson Storm and other beloved characters while mastering the tricks, skills and combat techniques needed to become the Ultimate Champion.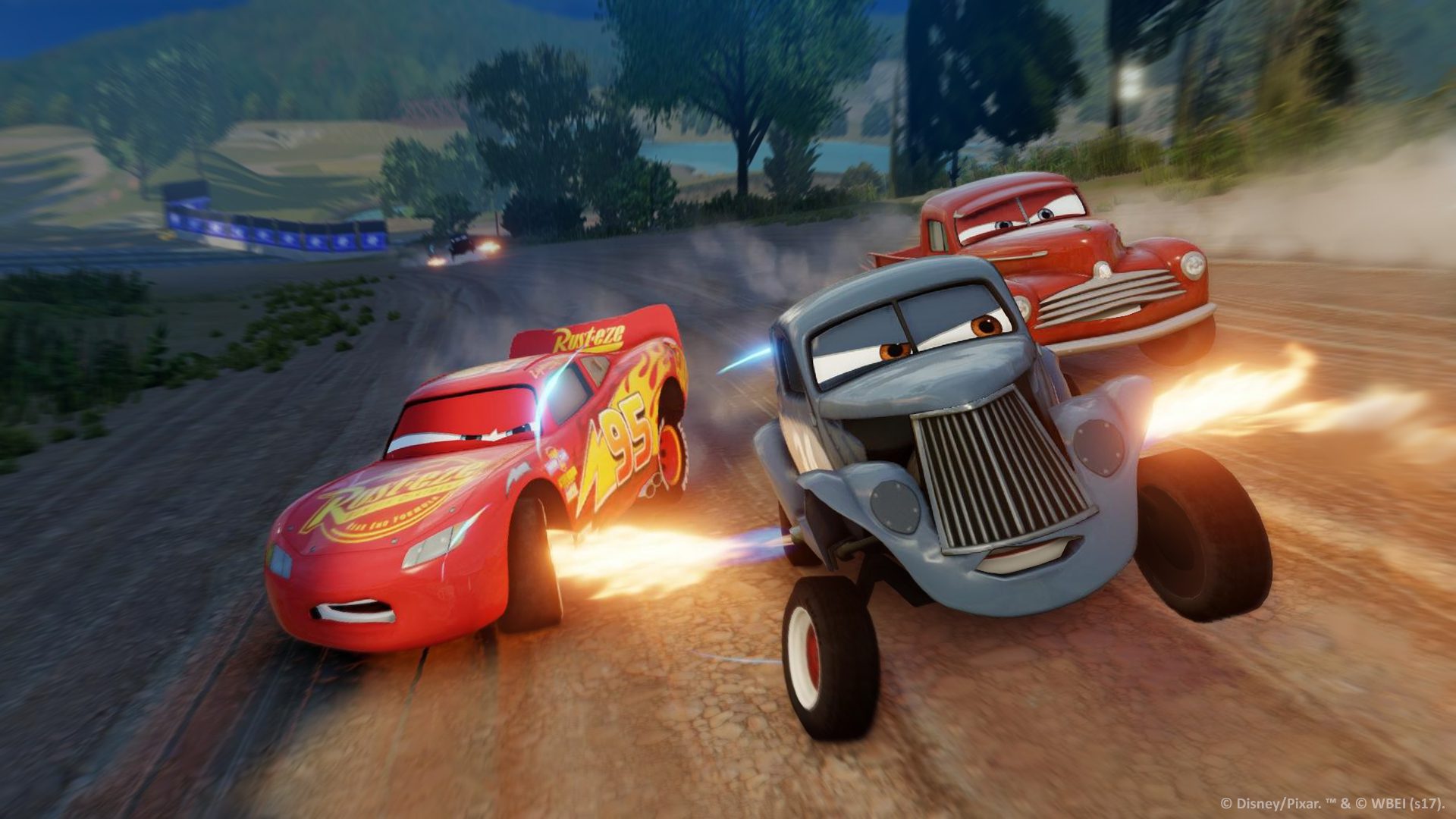 Cars 3: Driven to Win picks up after the final big race in the upcoming Cars 3, and offers an all-new high-speed competition that is filled with both familiar and new faces.  Players will be able to take the driver's seat and set out in action-packed adventures as they join Lightning McQueen and Cruz Ramirez in preparation to take on rival racer Jackson Storm.  With over 20 customizable playable characters to choose from, including popular heroes from the Cars franchise and next generation racers, and more than 20 unique tracks across 13 iconic race environments from the film, Cars 3: Driven to Win allows players to customize their racing adventure and discover a variety of possible experiences through its replayability.
Watch the Cars: Driven to Win – Launch Trailer here.
Why we Love Cars 3: Driven to Win
We love that Cars 3: Driven to Win extends the excitement of the upcoming Cars 3 film. What's fun is that players take part in a thrilling competitive race experience just like in the movie. Most of all we love that it's fun for players of all ages and levels.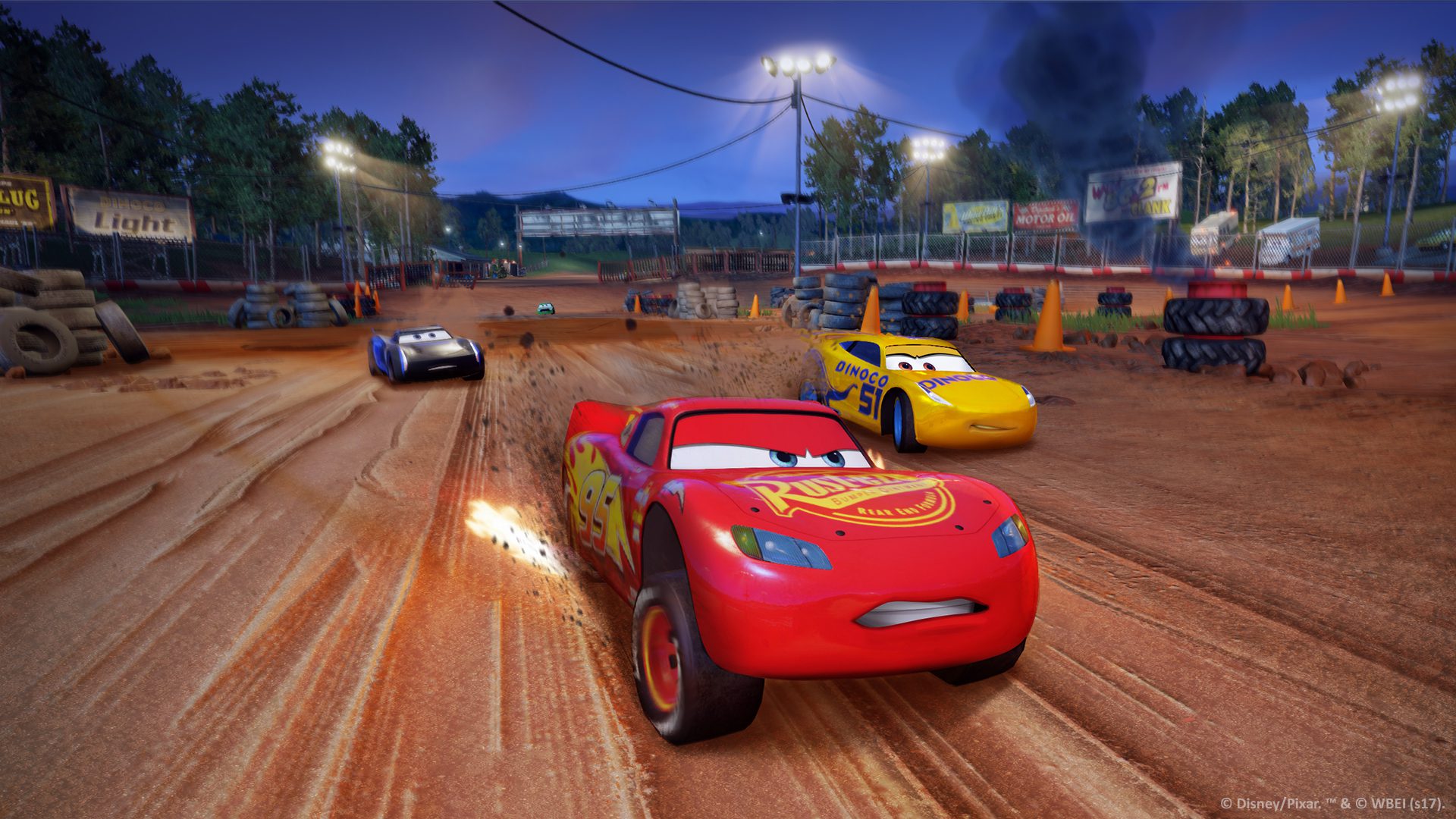 Six Thrilling Modes of Play
Cars 3: Driven to Win includes 6 thrilling modes for gamers to train and advance their abilities. We love this because it empowers kids to master their driving skills and get ready for the ultimate world-class competition racing experience. Even my own kid, who isn't much of a race car video game player (you already know he's gaming obsession lies mostly with Minecraft) can get into this game because the game encourages players to learn and build their experiences as they earn rewards for each of their improvements along the way.
The fact that kids can choose from different modes of play really lends itself to a more personalized gaming experience. Cars 3: Driven to Win gives players a variety of options based on their playing style and/or ability. For example, in Race Mode players get on the track to race against Lightning McQueen and the rest of the gang as they rev up for the ultimate challenge. This is different from the Battle Race Mode which let's players collect and use power-ups to test their cars in races against friends and family. Then there's the Takedown Mode which let's players collect and use a variety of power-ups to eliminate as many crash karts as possible before time runs out. Kids will also enjoy completing the Best Lap Challenge where players race against their own best time and attempt to break records.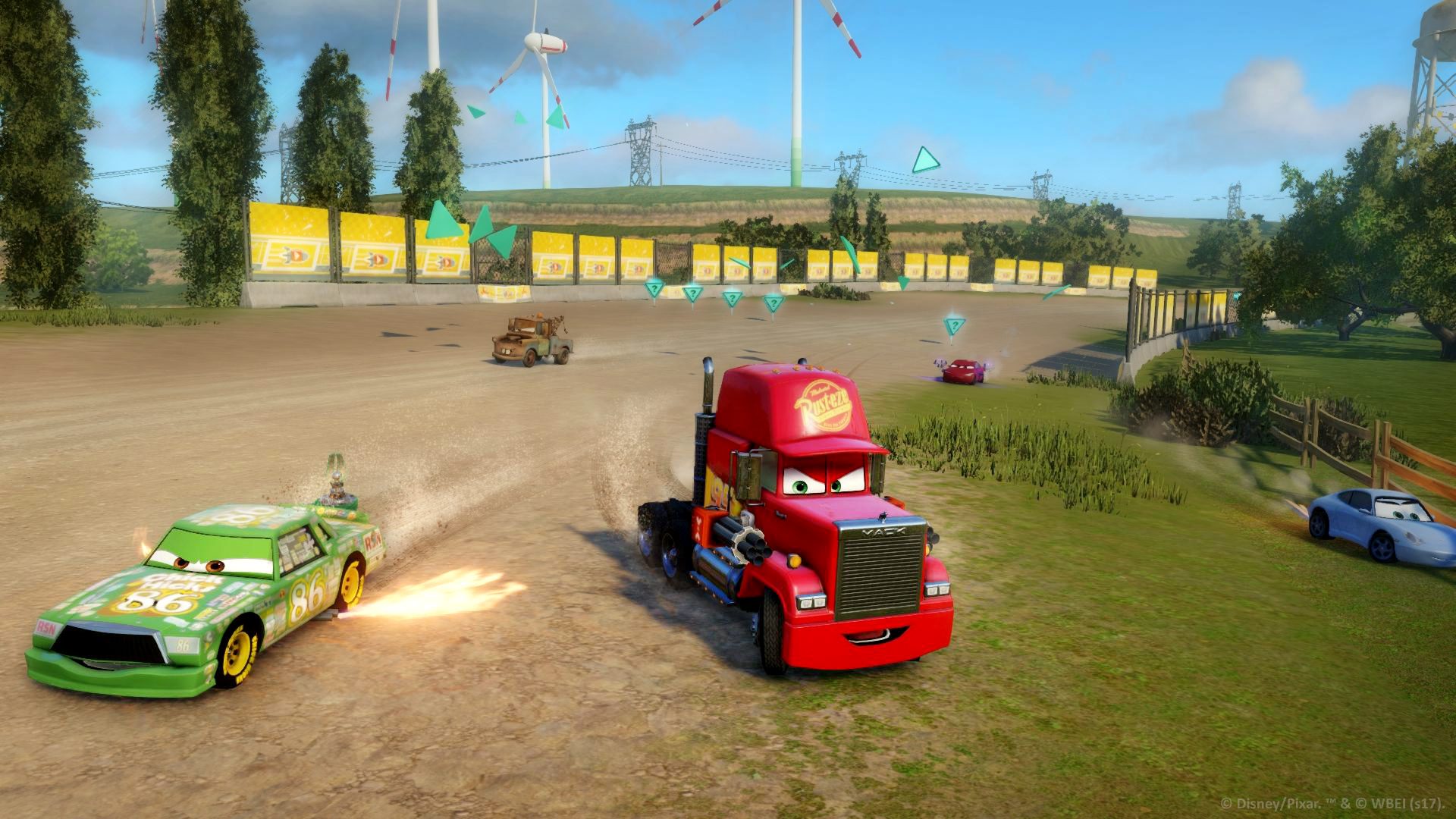 For an even more personalized experience, players can visit the Playground and tap into maximum fun and creativity by racing, performing stunts, and engaging in challenges. They can also choose to just drive around for fun and at their own pace. Included is even a Stunt Showcase that lets players race off ramps to catch air and perform as many tricks as they can before time runs out. Here players earn points for successful ticks and safe landings.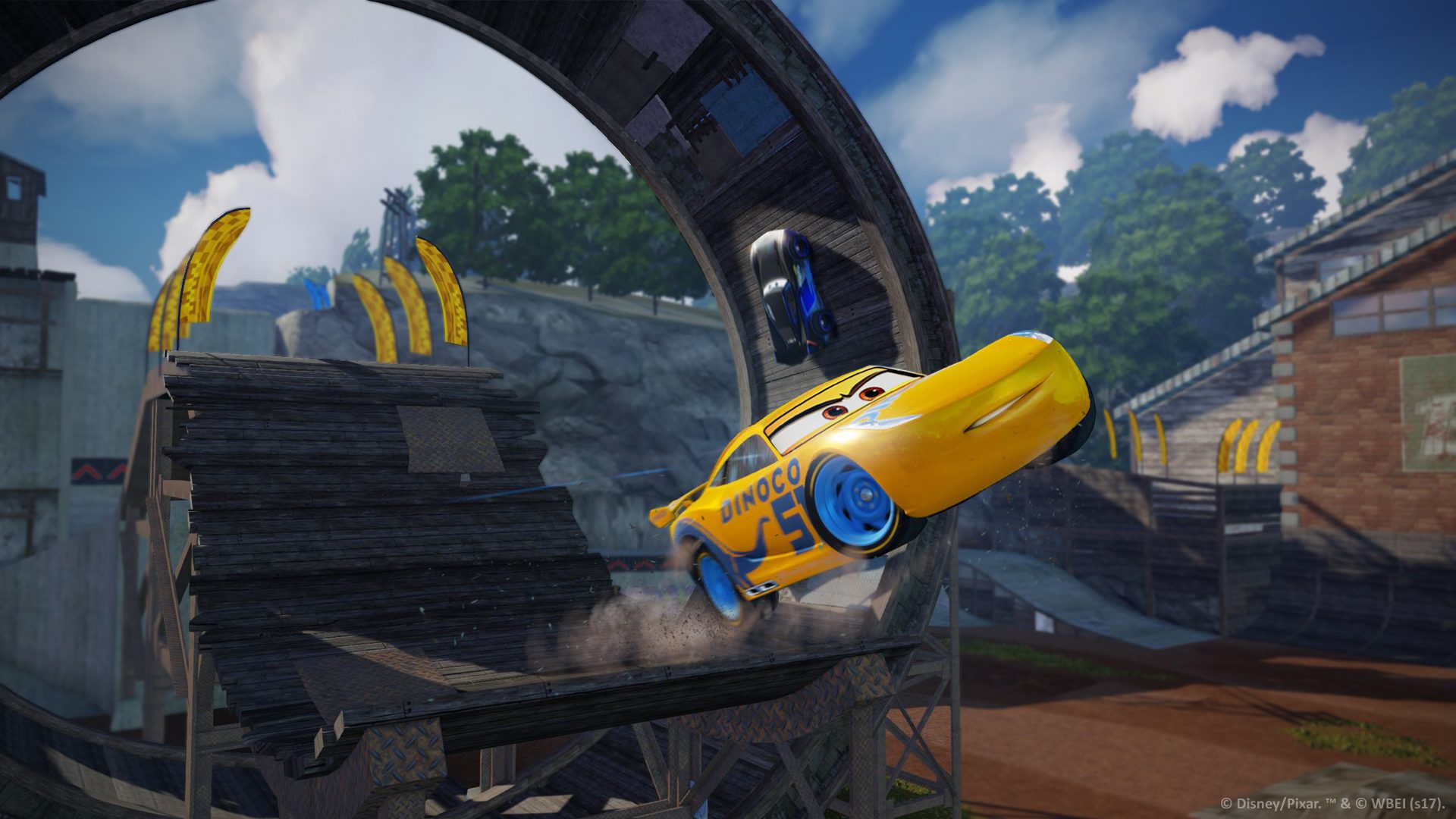 Cars 3: Driven to Win provides an exhilarating, action-packed experience where players train and acquire new racing skills on their own terms. It's truly a game that anyone can play and anyone can win. And for those reasons I think your kids (and the entire family for that matter) will enjoy it!
THIS GIVEAWAY HAS ENDED BUT YOU CAN STILL PURCHASE YOUR OWN COPY OF CARS 3: DRIVEN TO WIN WITH MY AMAZON AFFILIATE LINK HERE. I'LL RECEIVE A SMALL COMMISSION IF YOU MAKE A PURCHASE WITHOUT IT AFFECTING THE PRICE YOU PAY. THANKS FOR SUPPORTING NYCTM!
Here's Your Chance to Win Cars 3: Driven to Win
We enjoyed this video game so much that we thought you would love a copy too! Here's your chance to enter to win. Just follow the instructions below and don't forget to share this so others can get a chance to play too!
How to Enter to Win Cars 3: Driven to Win
Leave a comment letting me know why you would love to win your own copy of Cars 3: Driven to Win. Comment must be completed before other entry options are counted. NOTE that this giveaway is for (1) copy of Cars 3: Driven to Win video game. This giveaway starts June15th at midnight EST and ends June 30th at midnight EST. Entrants must be USA residents and at least 18 years old. One winner will be randomly selected by rafflecopter.com from all qualifying entries and contacted via the email they provide. The email will come from [email protected]. The winner has 48 hours to respond or a new winner will be chosen. Good Luck!
Related articles across the web
You May Also Like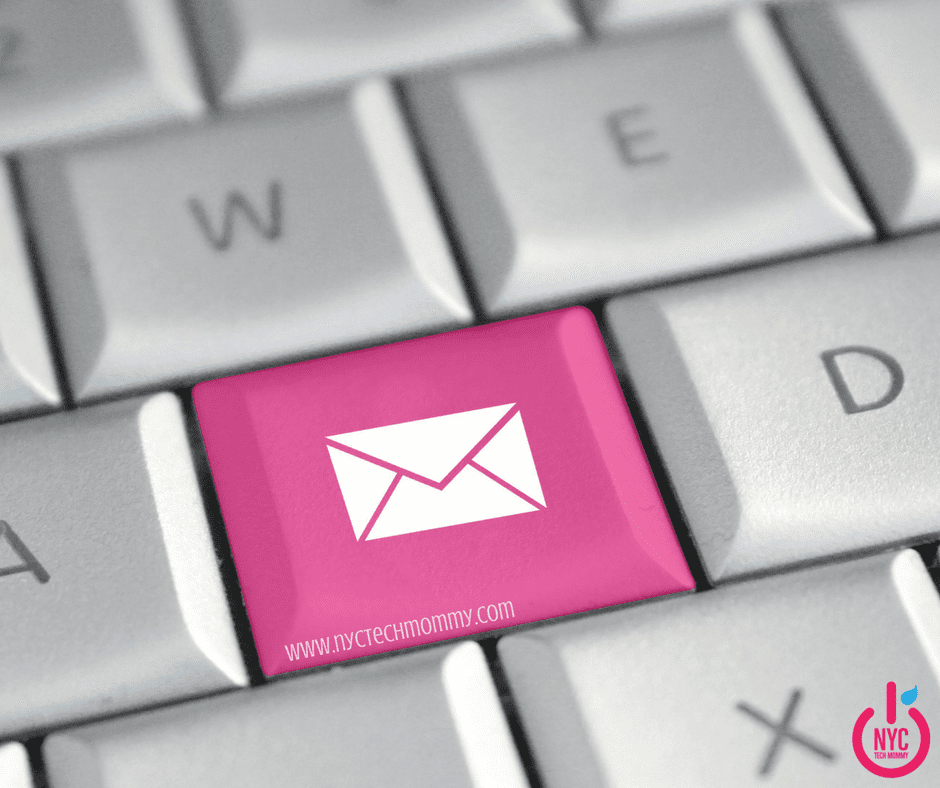 December 13, 2016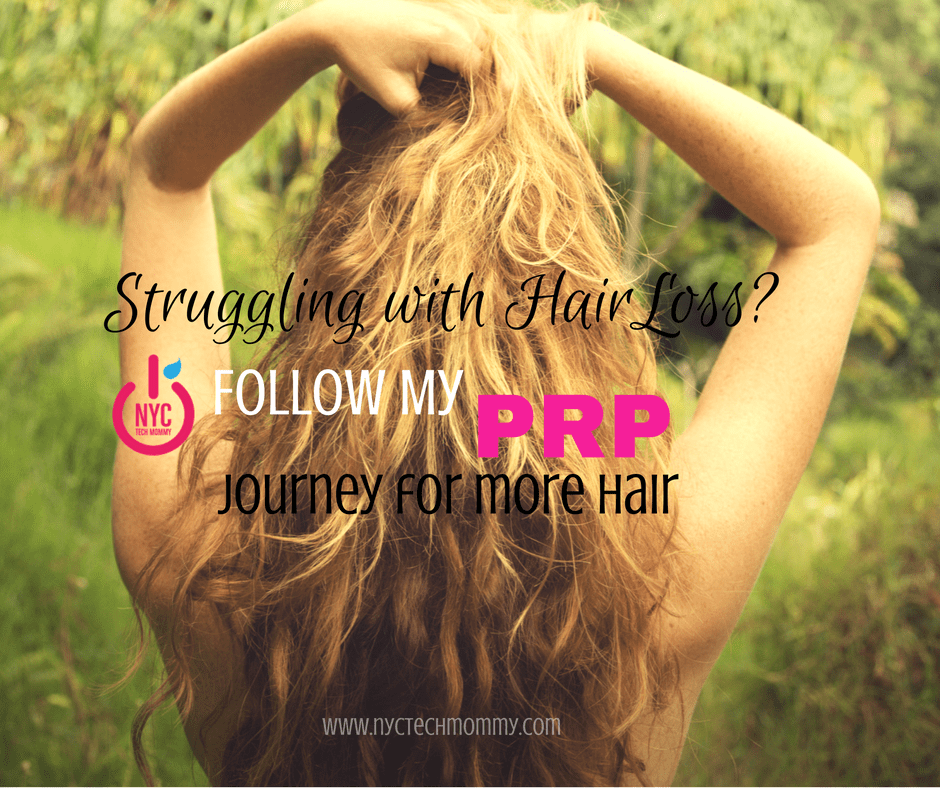 September 23, 2016