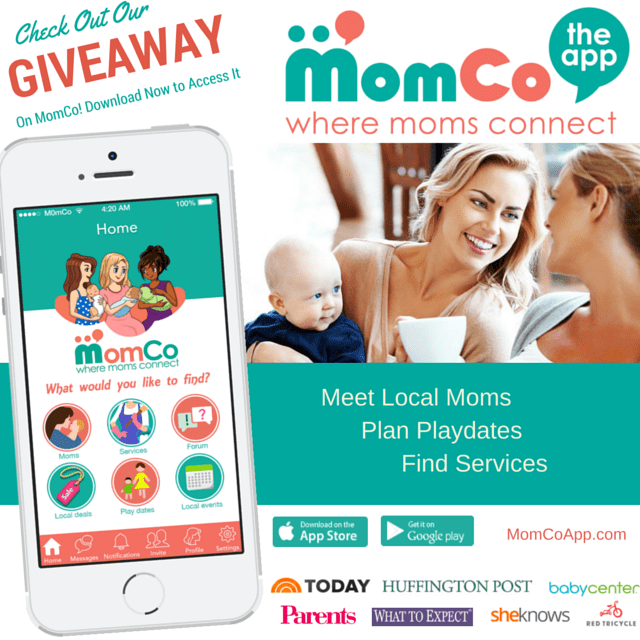 The New Must-Have App for Moms
July 31, 2015
MomCo is the New Must-Have App for Moms! Have you downloaded it yet?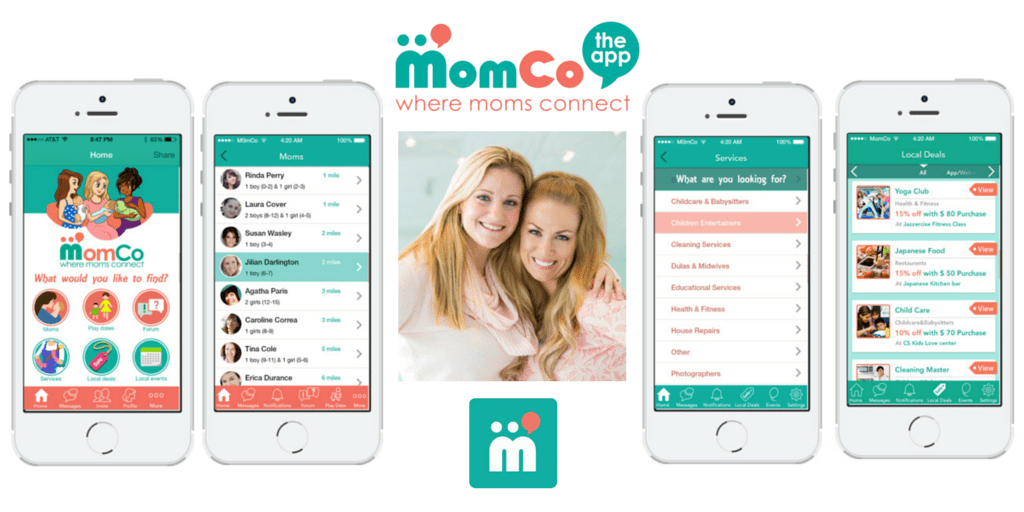 This morning the TODAY Show will be sharing a story about why moms are using apps  and other services like speed dating to find mom friends.  And guess who's featured?  I sure do hope you're watching!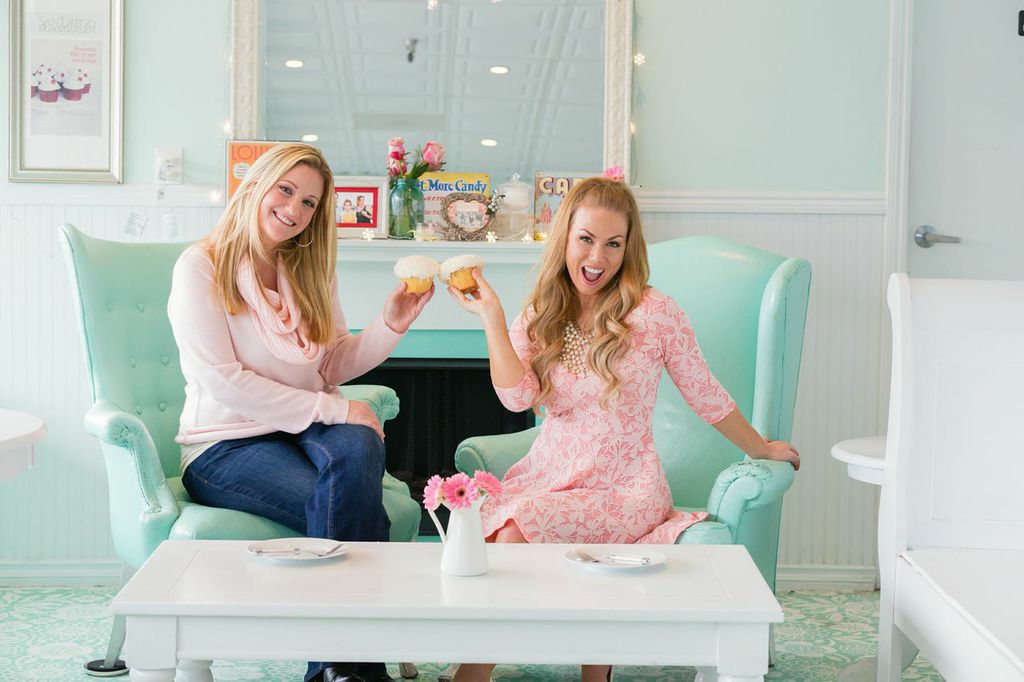 MomCo was founded by San Diego moms Jillian Darlington and Beth Bryan in 2014. The MomCo app was inspired by Jillian's own experiences as a new mom trying to connect with other moms within her community.  She was also an owner of an indoor playground trying to find a way to advertise locally while staying within her budget. These mompreneurs founded the MomCo app based on the idea of Moms Helping Moms and everything that these two ladies do supports that mission.  In addition to the MomCo app, MomCo has a popular blog that provides info and tips to help moms and make their lives easier.  Head on over to www.momcoapp.com to check it out.  
I really love these ladies, the work that they do and my MomCo App! Their story has really inspired me to believe that dreams do come true!
I previously wrote a couple of reviews on this awesome mama app.   Read them below 🙂
Celebrate Mom With the MomCo App
Simplify Your Live – 5 Tips for Busy Moms
---
So tell me, have you tried the MomCo App or any other service that connects you with other moms? Where do you meet new mom friends? How do you build your tribe?  I would love to hear about it! Leave me a comment 🙂
You May Also Like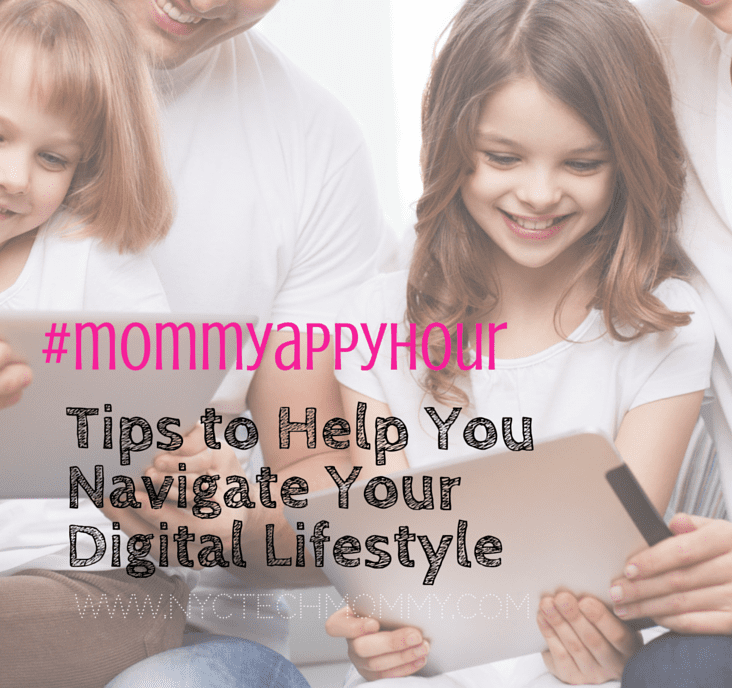 November 21, 2015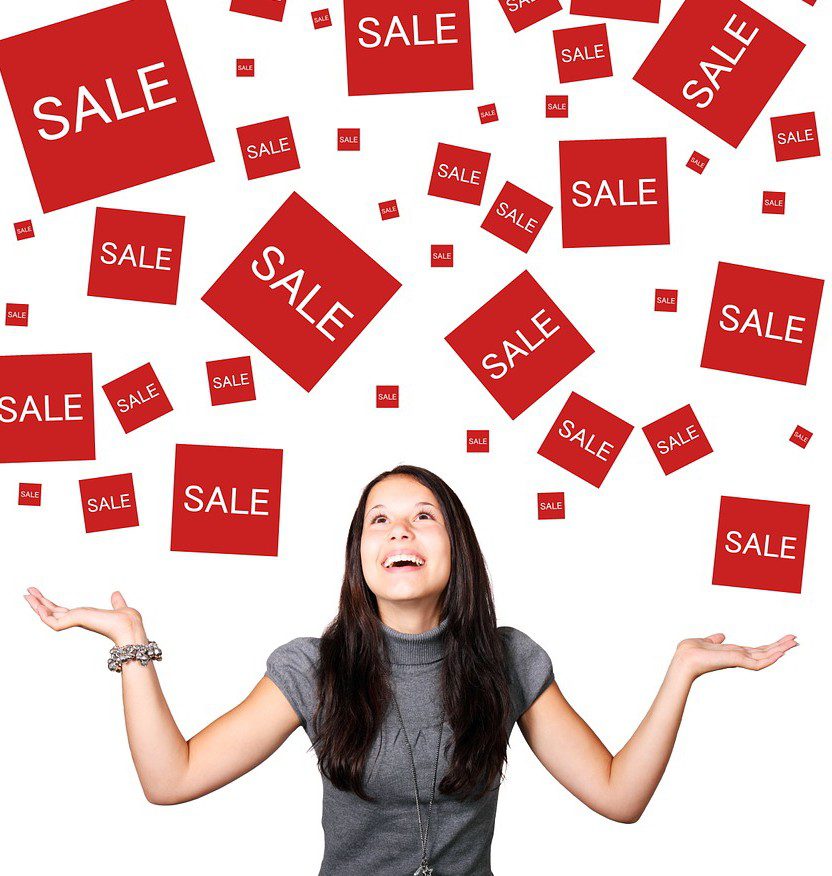 December 19, 2015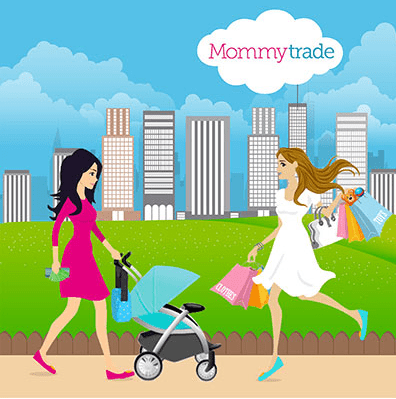 March 1, 2016