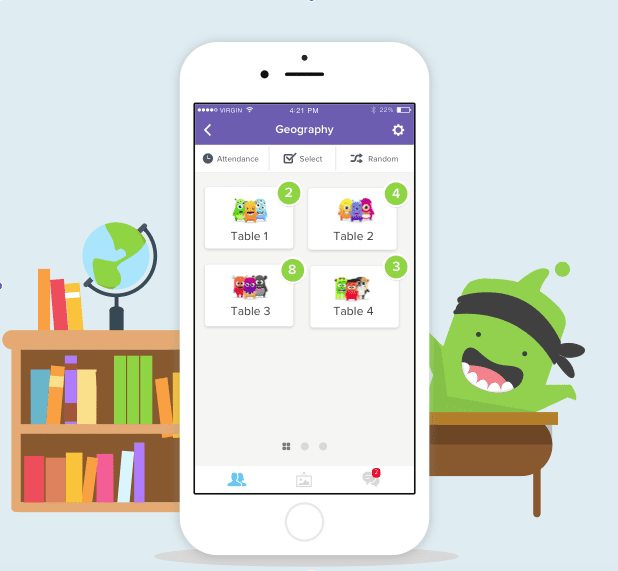 Introducing Class Dojo Groups
July 21, 2015
If you follow me on twitter (and you should!) you might already know that I'm now a ClassDojo Ambassador! Woot Woot!!!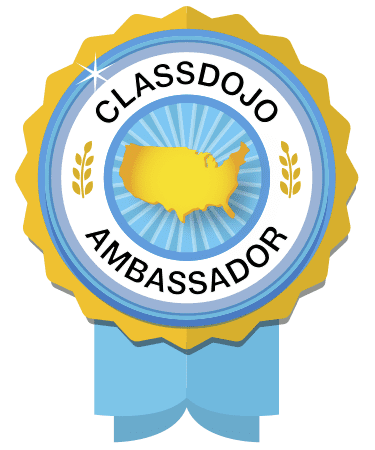 As part of my new Back to School – Teachers Series coming this August, I'll be sharing a lot more about ClassDojo.
But in the meantime, I could not wait to share this with all of you… drumroll please!
ClassDojo now offers Groups!!!! Yes! I know! That's just too cool!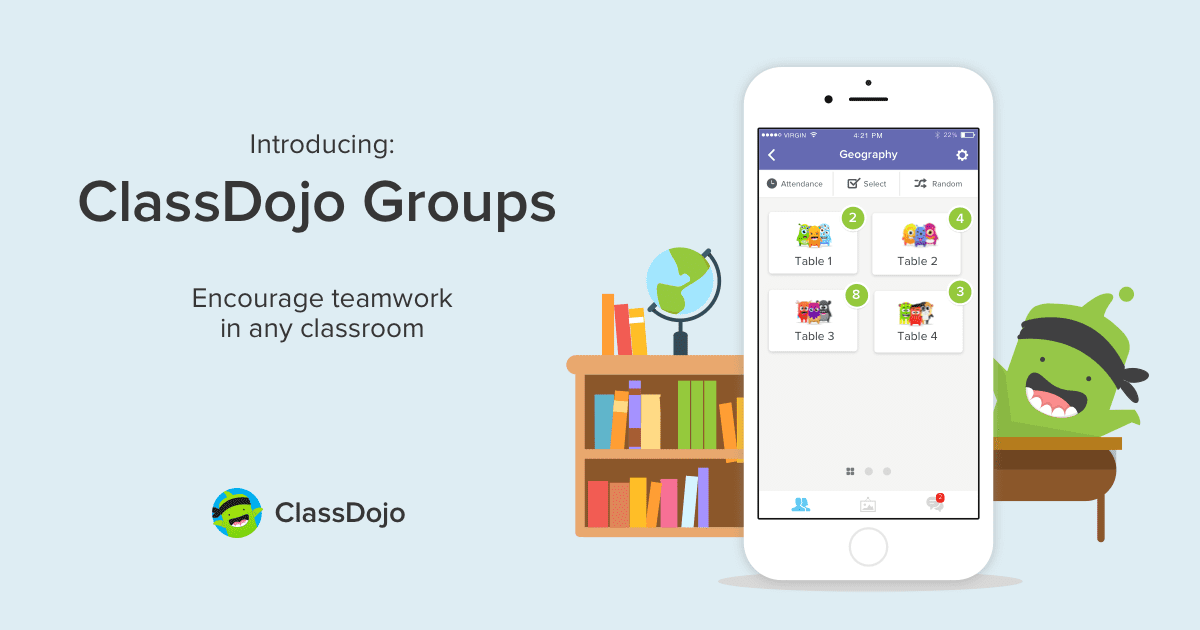 In my opinion successful classrooms are built on student collaboration.  Its how students grow best as learners. It allows them to not only learn from each other, but also grow as individuals. ClassDojo Groups provides a fantastic way to motivate students to participate in groups and reward them for their efforts.  Teachers can easily organize students into tables, project groups or any other grouping criteria they choose. Teachers can then give instant feedback to entire groups and recognize students' hard work at mastering skills such as working together, problem solving as a team or any other skill related to group work.  Each group gets a running total of all points given, and parents will see these points from home, too!
Are you a teacher already using ClassDojo in your classroom? I would love to hear from you! 
Are you a parent using ClassDojo to stay informed about your child's day? I would love to hear from you too! 
Please comment below 🙂
You May Also Like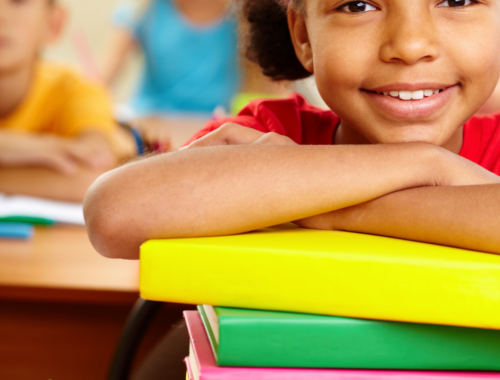 August 12, 2021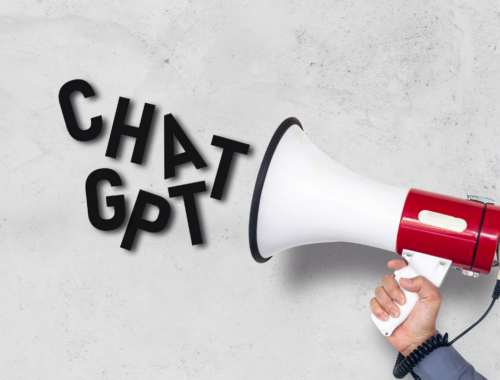 May 15, 2023