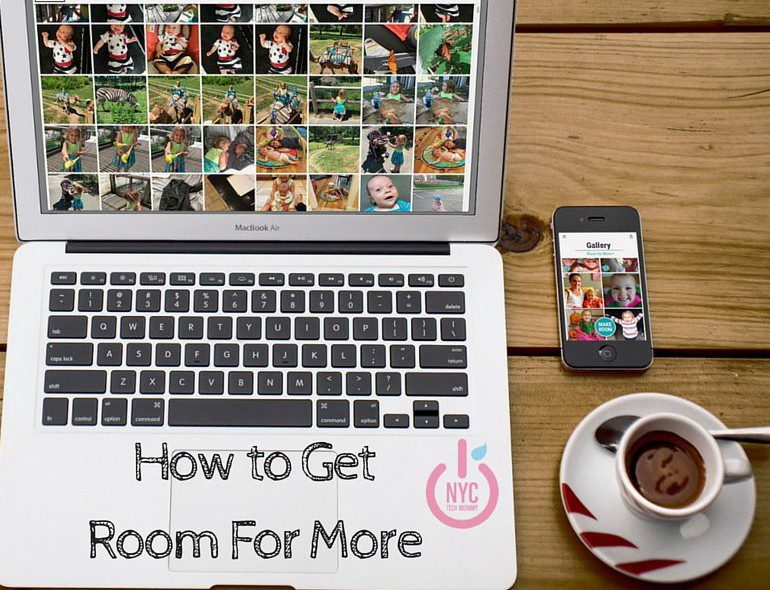 How to Get Room for More Photos on Your Phone
February 13, 2016
How many times have you been about to take that perfect shot only to have the annoying message pop up – you're out of storage! It doesn't have to be that way, you know. Let me tell you How to Get Room for More Photos on Your Phone so that you never miss a picture perfect moment again!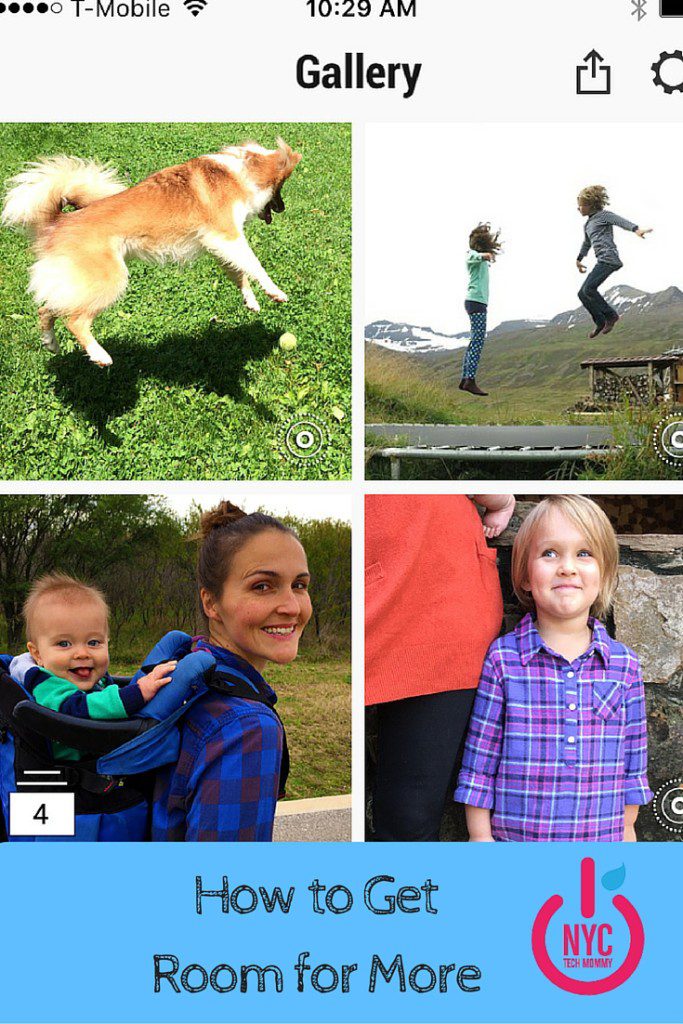 I recently shared a really cool app on #MommyAppyHour that can help free up space on your phone and literally make Room for More photos on your phone. You can watch my #MommyAppyHour broadcast here.
You, my friends, are very lucky! I have 6GB of Room for More to share with you today. Read on to the end for instructions on how to claim your free storage space.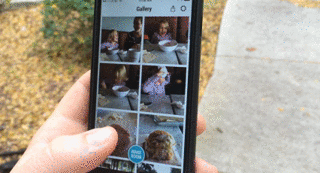 Today, more than ever, we're all using our smartphones to capture unforgettable memories. Whether it's with photos or quick videos, we never want to miss a special moment. Problem is, we often run out of space on our phones. The Room for More app can solve that problem for you!
What does Room for More do? With the simple press of a button you can move your photos and videos to your very own private cloud, freeing up tons of space on your phone. You'll never have to worry about deleting photos you love!  You can even access or share your photos and videos anytime via the web or on any other mobile device.
Here's a little video to help you learn more about how it works.
How to Get Room For More Photos on Your Phone
Now here is what you've been waiting for! Your chance to Get Room for More Photos on Your Phone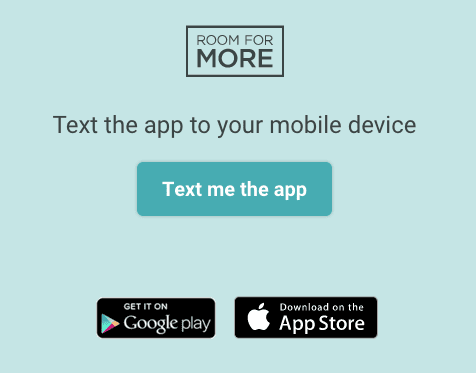 Follow this link here to claim your 6GB of Room for More, nothing to purchase, no gimmicks, just free Room for More photos on your phone.
Enter the phone number of the phone where you want to download the app.  You will instantly receive a text message containing a link to redeem your app.  Click the link in the text.  It will take you to the app store where you will be able to download the app (including the 6GB of free storage)
Once in the app store (after you clicked the link from step 3), install the app.
That's it! Open the app and start freeing up space on your phone.  You're welcomed 🙂
Disclosure: This is a sponsored post and Room for More provided me with 6GB of free storage in order to facilitate my #MommyAppyHour demo.  My viewers/readers also received 6GB of free storage courtesy of Room for More app. As always I only share what I LOVE and believe you will too.
[ssm_form id='2096′]
You May Also Like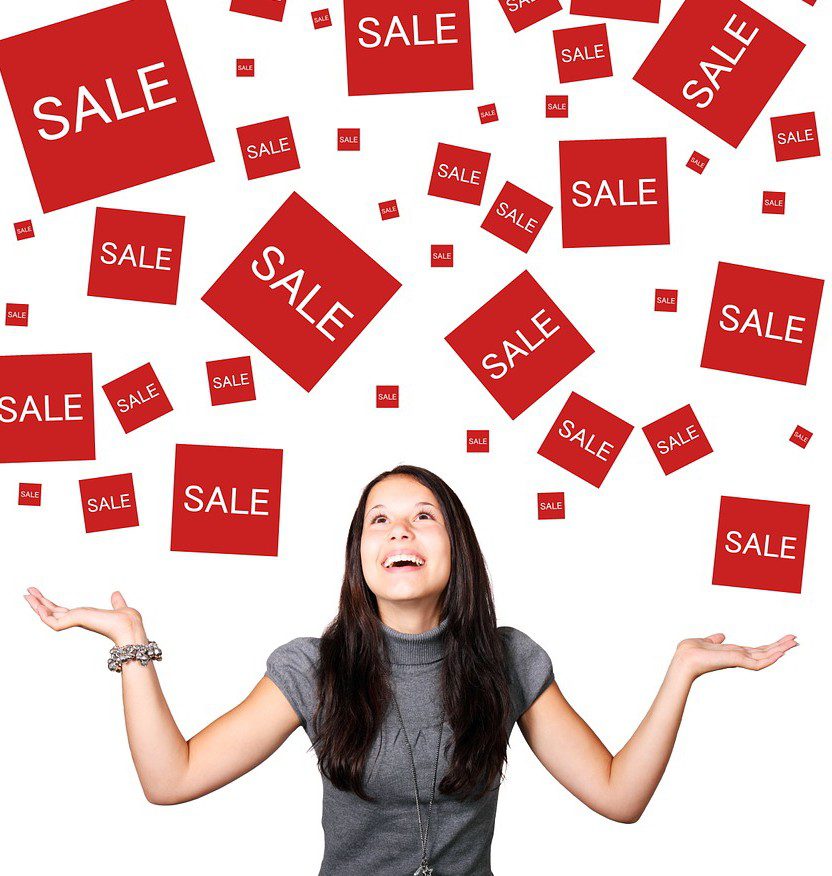 December 19, 2015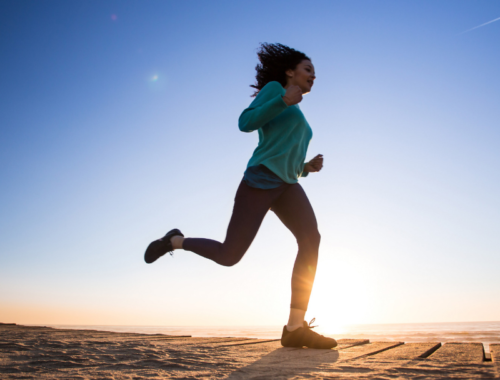 May 22, 2019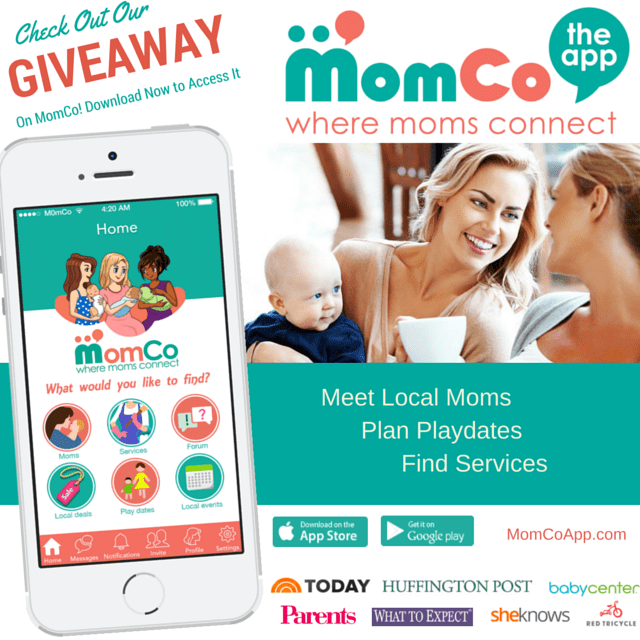 July 31, 2015