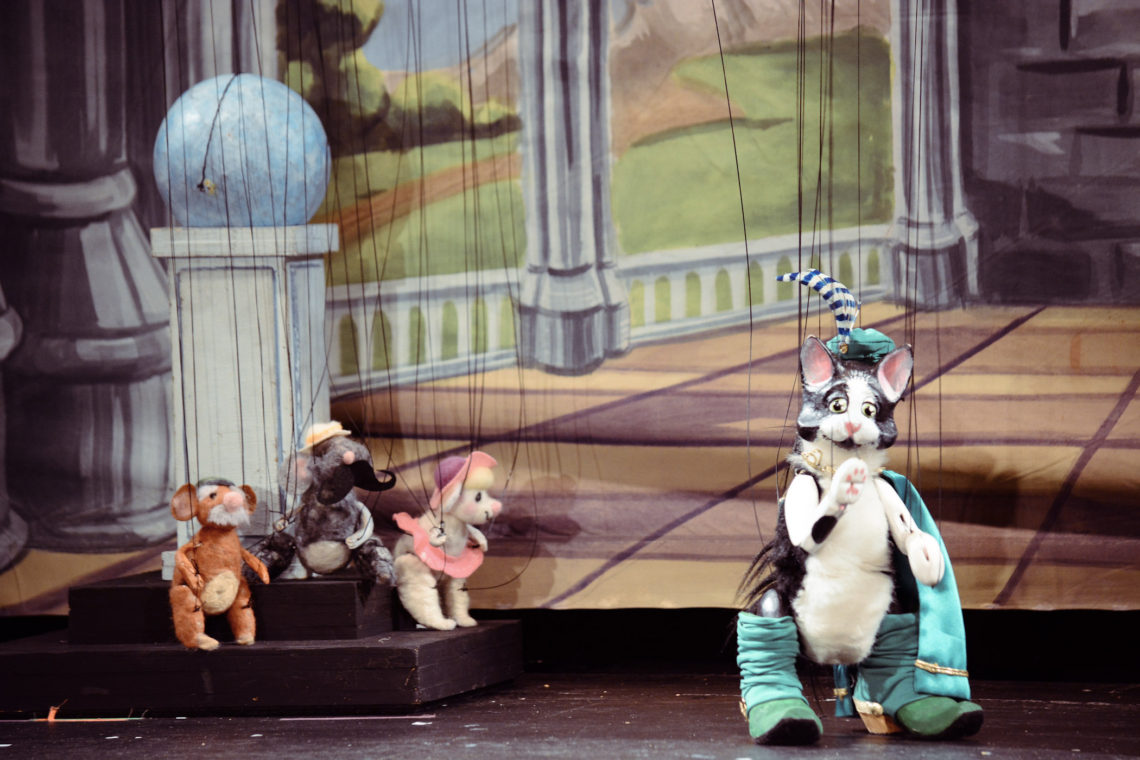 Puss in Boots – this summer at the Swedish Cottage Marionette Theater
May 17, 2019
Puss in Boots will be making its first appearance at the Swedish Cottage Marionette Theatre this Summer!! Presented by City Parks Foundation, and running through September 15th, 2019. It's a fun twist to the classic children's fairy tale. Read on to learn more!
Puss in Boots is the story of two friends – Fergus Mundingle and his sly cat Puss – who are tired of their dull and penniless lifestyle. Looking for a change, Puss dons a snazzy pair of boots and sets off on a magical journey, proving himself a caring friend willing to help at any cost.The show will captivate audience members of all ages beginning Tuesday, March 19th through September 15th. A full list of show dates and tickets are available at CityParksFoundation.org.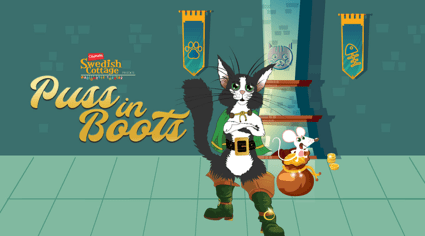 We were recently invited to be guests of the Swedish Cottage Marionette Theater in Central Park, NYC and were very excited to check out Puss in Boots for ourselves. It was the perfect performance to enjoy with our little kids. A fun little performance best enjoyed by kids ages 2 to 8, in my opinion, but really it's a show for audiences of all ages so take the entire family. Here are 5 reasons why we loved this family-friendly show. We think you'll love it too!
Kid-Friendly Seating – The performance was perfect for little kids! The venue is small and intimate, lined with wooden benches. No assigned seats so kids get to sit right up front while parents are asked to take seats on the benches at the back of the theater. Meaning the kids get unobstructed views of the show. Just make sure to get there a bit early to find your seat and get settled in before the show.
Just the Right Length – The show runs for about 45 minutes, which makes it easy for kids to remain engaged.
Fun Story Line & Message – This production of Puss in Boots takes on a fun twist to a classic children's fairy tale. It's a story about friendship and the willingness to help others at any cost. The kids will love it!
End of the Show Demo – Make sure to stay till the end of the show. The show's puppeteers will come out after the show to show off marionettes and explain how they work and briefly talk about the job of a puppeteer. It's an exciting little learning experience for kids!
Location, Location, Location – The Swedish Marionette Theater is located in Central Park near the 81st Street and Central Park West entrance, just south of the Delacorte Theater, a 1,800-seat open-air theater that's home to the Public Theater's free Shakespeare in the Park productions. The cottage is also located right outside of the Shakespeare Garden, a beautifully manicured four-acre space lined with a wide variety of plants and flowers, including small plaques featuring quotes from Shakespearean works that reference the garden's flowers. The perfect little place to explore after the show. And that's exactly what we did!

The NYC weather is warming up and I know soon you'll be on the hunt for fun things to do with kids in NYC. A trip to the Swedish Cottage Marionette Theater is a perfect little outing to enjoy with little kids. Tickets are just $8 for kids under 12 and $12 for all others. Tickets are also sold at the door, when available.
Head on over to the City Parks Foundation Swedish Cottage Marionette Theater website to grab your tickets for Puss in Boots this summer!
2019-Puss-poster11x17-1-1

About the Swedish Cottage Marionette Theatre:
The enchanting Swedish architecture and craftsmanship of the Swedish Cottage which was suggestive of a model schoolhouse caught the eye of Central Park creator Frederick Law Olmsted, who brought it to Central Park in 1877. A traveling marionette company was founded in 1939 and in 1947 the Swedish Cottage became home to the company. In 1973, a permanent theater was constructed inside the Swedish Cottage, designed for marionette performances. Since then, hundreds of thousands of children and families from around the world have enjoyed its original productions. Under the direction of City Parks Foundation, the Swedish Cottage Marionette Theatre and CityParks PuppetMobile continues to thrill audiences from around the world, entertaining upwards of 65,000 people each year.
You May Also Like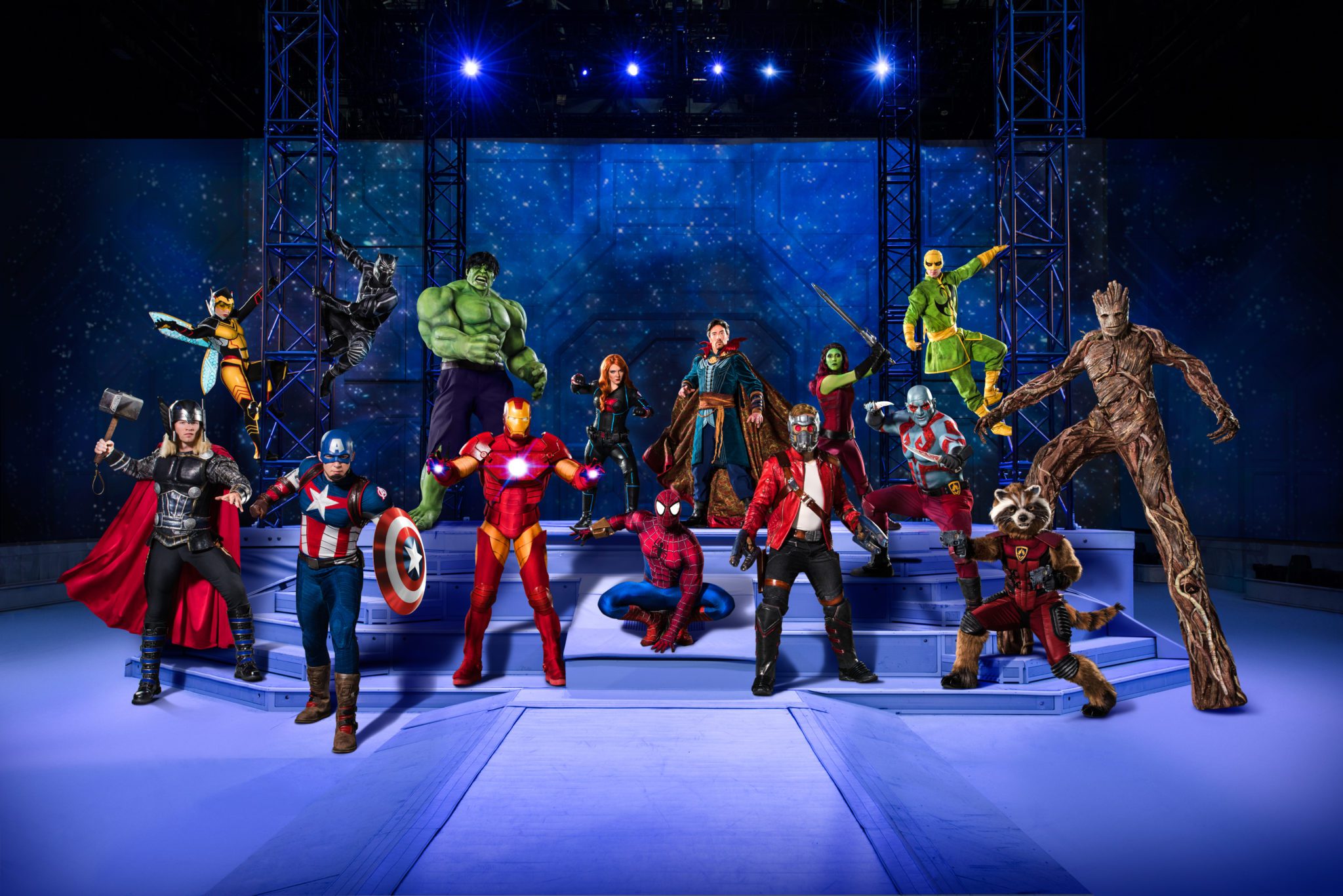 February 26, 2018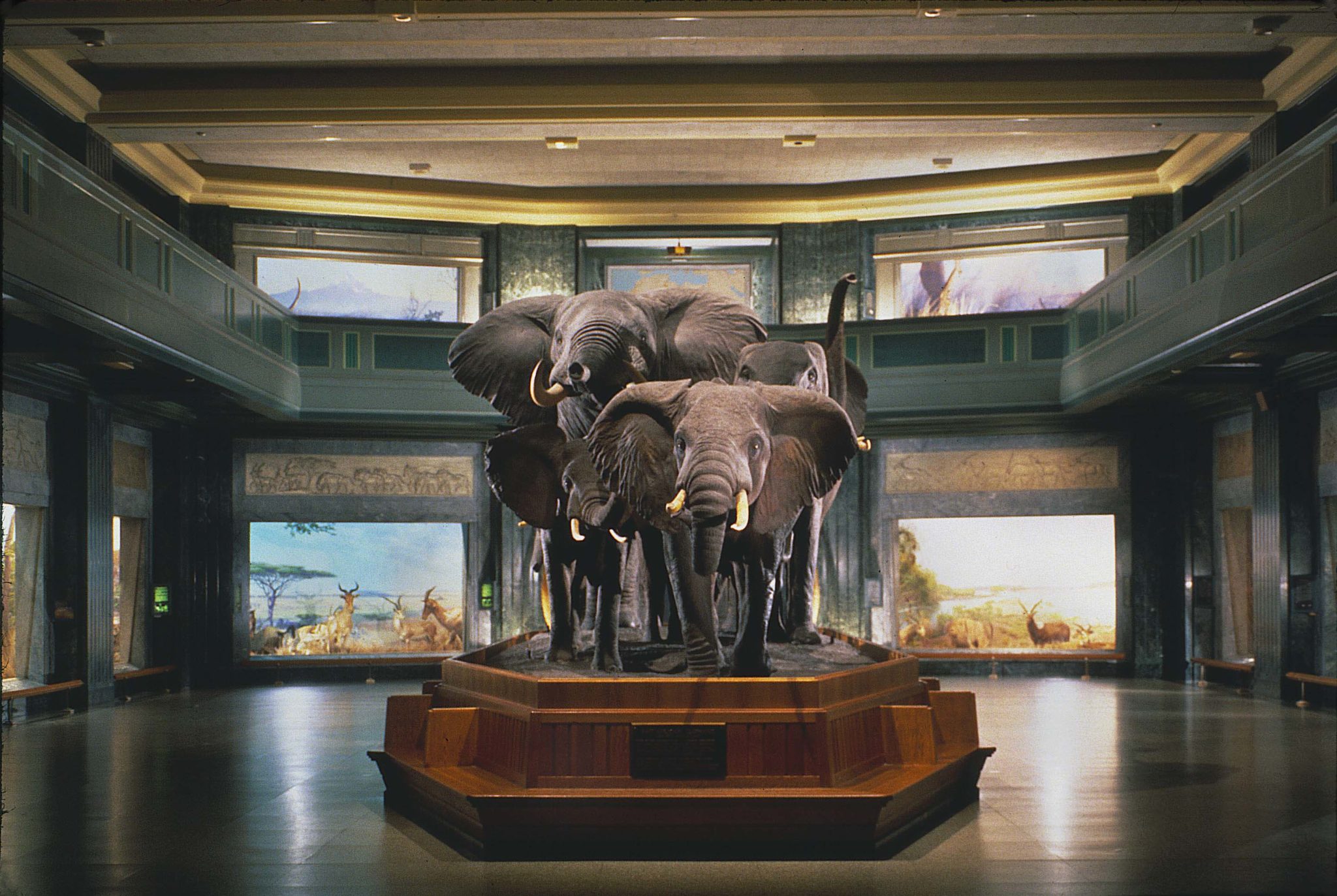 February 24, 2018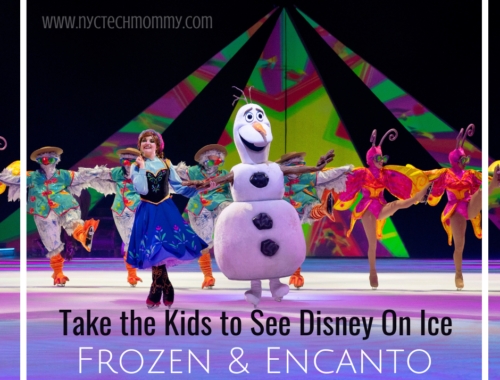 November 17, 2022