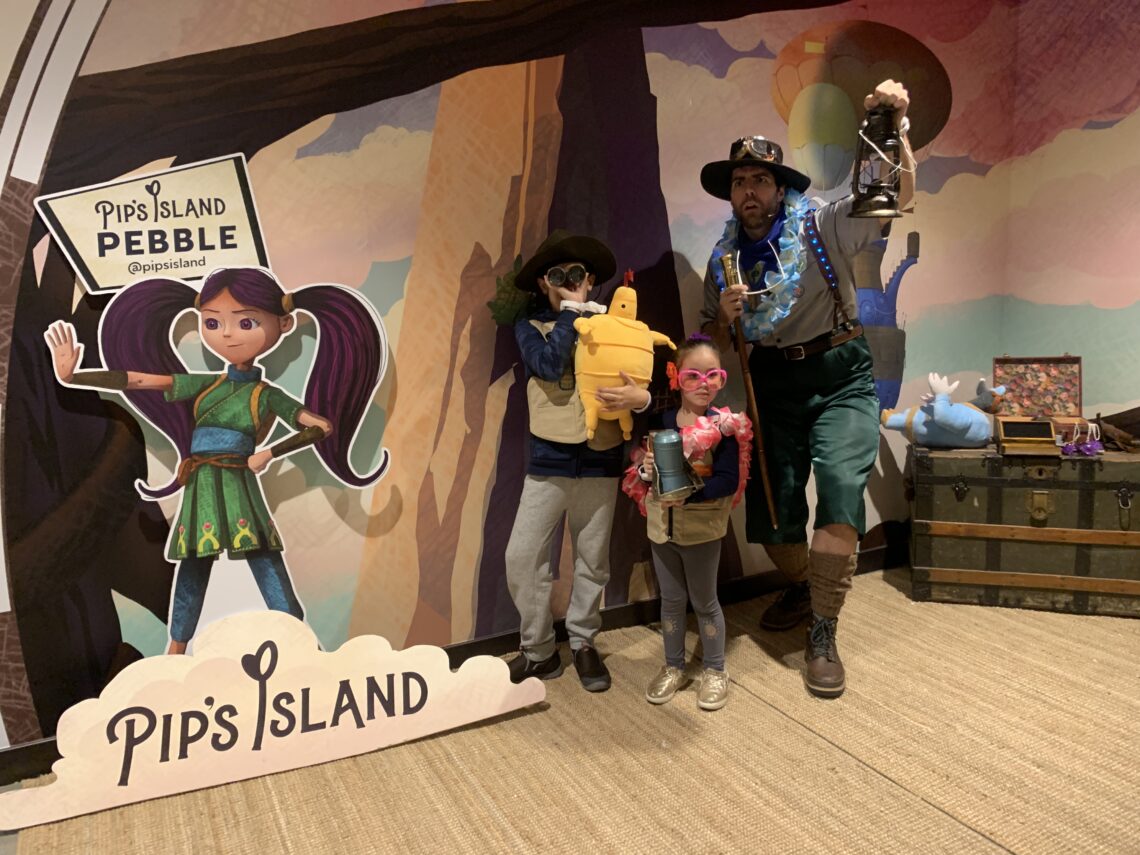 Find Your Inner Spark & Save Pip's Island – a NEW Immersive Theater Experience for Kids in NYC
Last week we were invited to experience Pip's Island, a new immersive theater experience for kids in NYC, right in the heart of Time Square! My kids absolutely loved it! They were so drawn in and didn't want the adventure to end! Today I'm sharing this experience with all of you. Read on!
Pipi's Island is a theater production you must take the kids to see! Without giving too much away, because no one wants spoilers, my kids were invited to join Expedition 12 and their mission was to rescue the lighthouse and save Pip's Island from the villain and his wicked sidekicks. During this interactive experience every kid becomes an explorer and participates in fun challenges to help find a solution to a problem.
Disclosure: We received complimentary entry to Pip's Island in order to facilitate this post.
I'm happy to report that Expedition 12 successfully rescued the lighthouse and Pip's Island is now safe from the evil Joules Volter and his moles. This immersive theater experience is such a fun time for kids ages 4 to 10. They'll love the adventure, creativity, and empowerment that comes from taking part in this new imaginative play experience. Packed with magical characters in a multi-sensory world, this experience taps into a child's imagination and takes them on a unique journey they won't soon forget. Take the kids! My kids couldn't get enough of it!
As a mom I loved watching them enthralled by this adventure. The creative environments, characters and stories inspired wonder in each of them. This is not your average theater production for kids. The audience (kids and parents too) are invited into a multi-sensory universe where they'll feel free to express themselves through imagination and creativity as they collectively develop their own unique magical journey.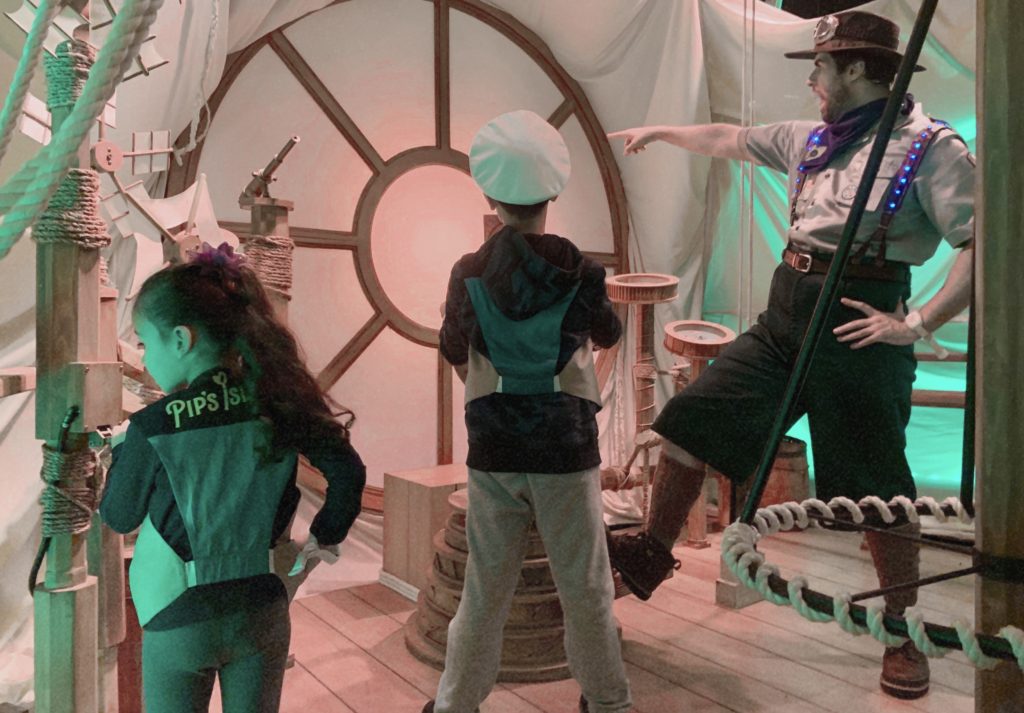 What's great is that here kids are free to explore without limits! And the adventure is specifically designed to give them the power and confidence they'll need to face the many obstacles that may come their way during the journey, and beyond.
The actors in this theatrical production where excellent. Super kid-friendly, alway drawing kids in and making them truly feel like they were part of the solution. By giving them ownership of the story, they also ignited self-discovery and the realization that they actually posses great inner strength, regardless of age or gender. #findyourspark
I can truly say that this immersive experience fully engaged my kids and made them feel like they were the stars of the show. In addition, they walked away with a lasting sense of self-esteem and personal empowerment that was so exciting for all of us!
When I asked my kids what they loved most about their Pip's Island experience they both describe instances in which they personally contributed to saving the island and said they loved all the praise and encouragement they received from the actors. "Being told that I was smart after I cracked the code" is what my son cited. And my daughter till this day insists she's "the coolest" because Shelly said so!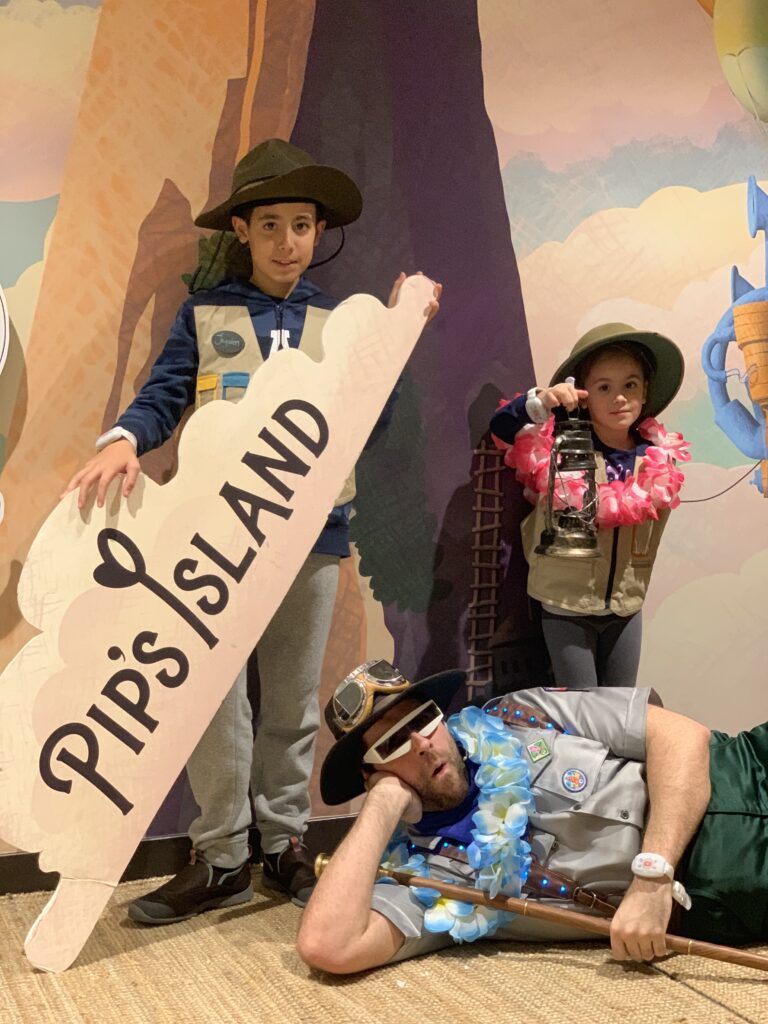 Take the kids! I'm sure they'll love experiencing all the adventure at Pip's Island as much as my kids did!
You May Also Like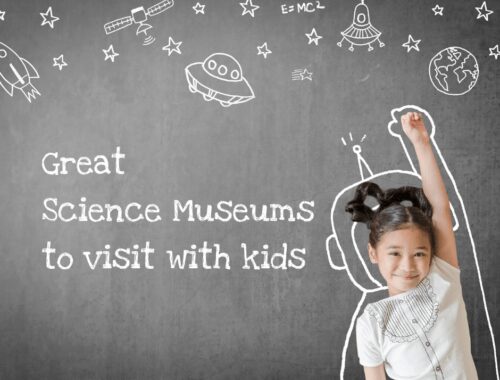 November 21, 2019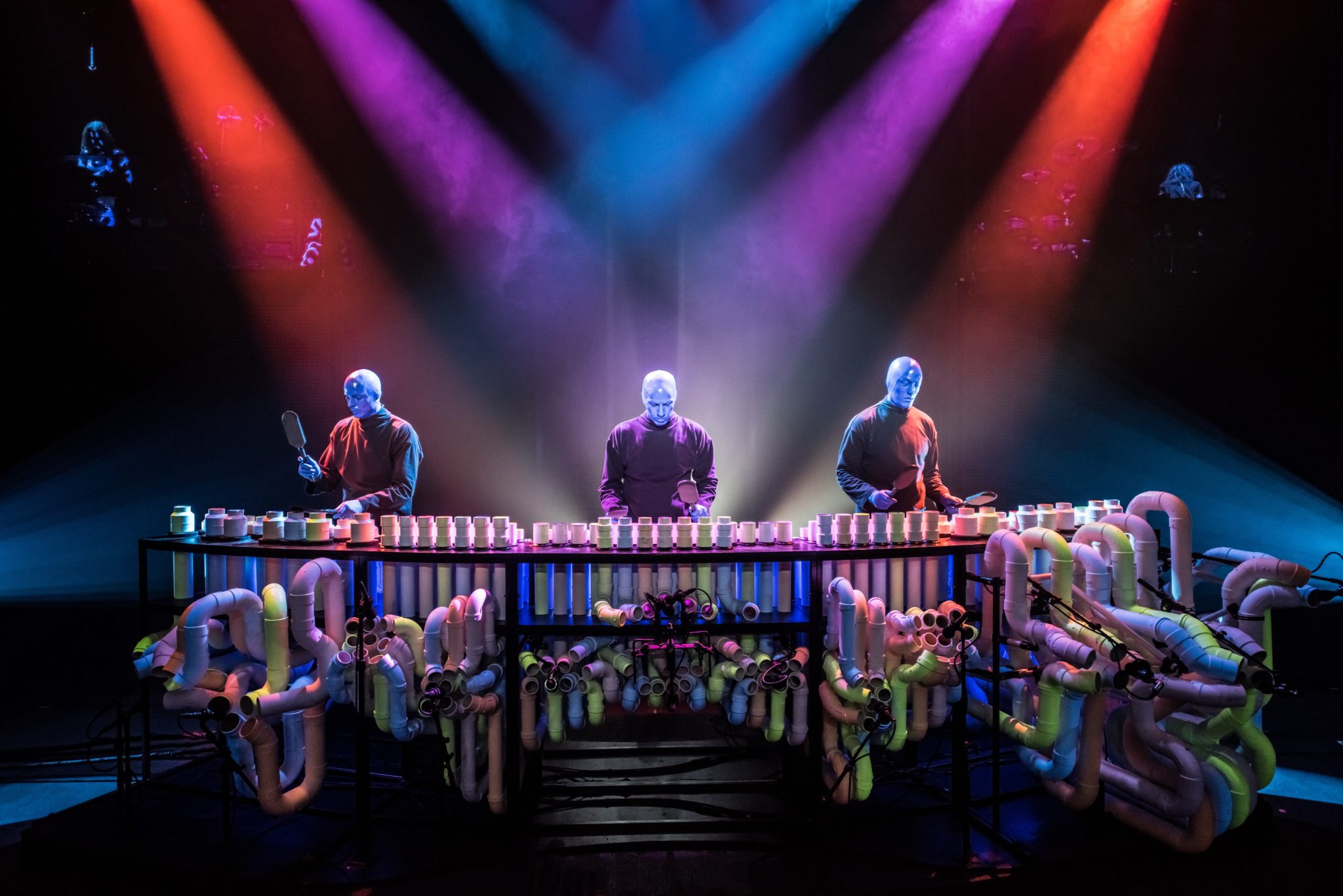 October 3, 2017