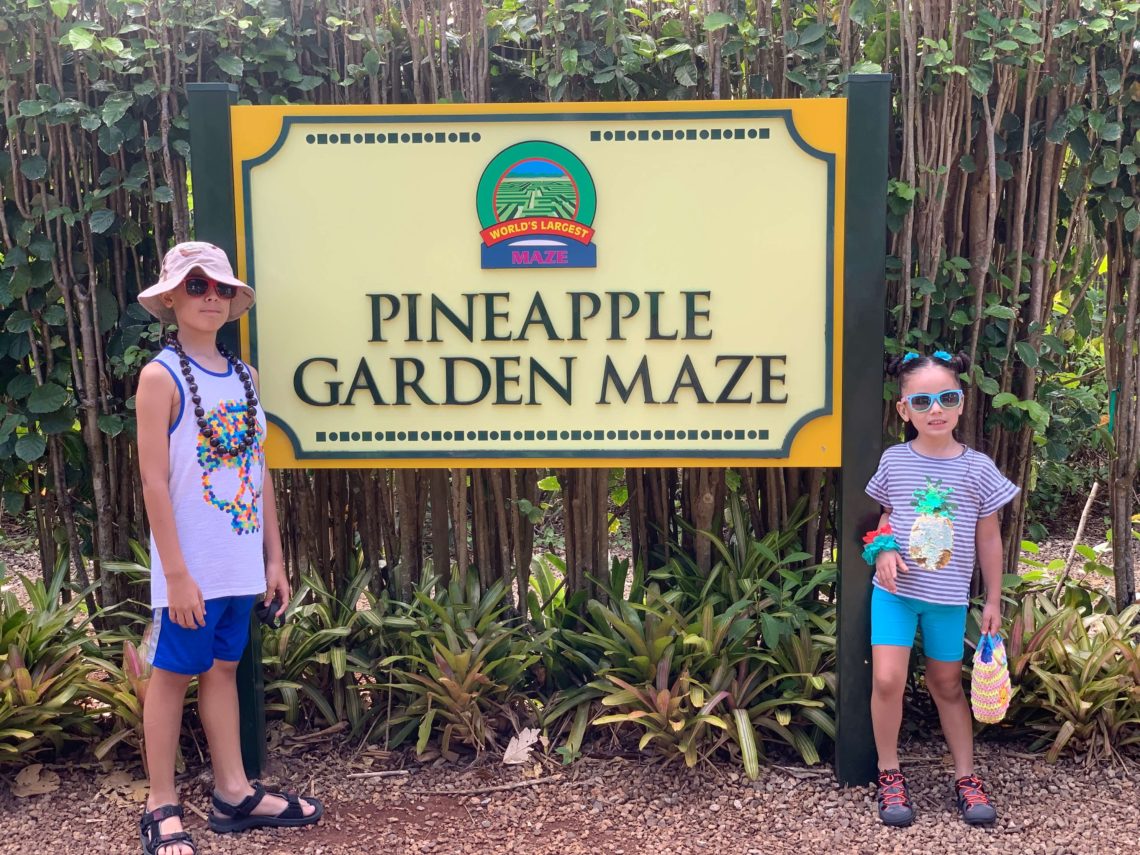 Visiting the Dole Pineapple Plantation with Kids #TravelTuesday
May 21, 2019
Pineapple is King at the Dole Pineapple Plantation! We had so much fun doing all pineapple related things during our recent visit to Oahu! Today I want to share with you a little bit about our trip visiting the Dole Plantation with kids. It was a fun little travel adventure my kids won't soon forget.
Visiting the Dole Plantation with Kids
There's endless family-fun to be had during a visit (or two) to the Dole Plantation! We visited not once, but twice, since we enjoyed this place so much.
We arrived bright and early both times we visited. And I'm so glad we did because this place gets packed quickly as it is a very popular tourist attraction on Oahu. I mean pineapples, it's no wonder! I love everything pineapple! Don't you?
Arrive Early
The Dole Plantation opens at 9:30 AM and if you are planning a visit I suggest you make sure to get there as soon as they open. One of the reasons we went back a second time was that on our first visit I didn't want to wait on the super long lines inside the Dole shop. It was only 11AM and the lines for a Dole Whip were insane! So we scratched the Dole shop and restaurant during our first visit and made that our very first stop during our second visit.
Grab Some Breakfast
I was happy to grab a Dole Whip for breakfast! Any time is a good time for this delicious world-famous treat. Right!? We also grabbed some pineapple muffins and a couple of cocounut-pineapple turnovers. We enjoyed our little pineapple breakfast out on the centrally-located patio, overlooking the Pineapple Express. It was the perfect way to start a morning on Oahu!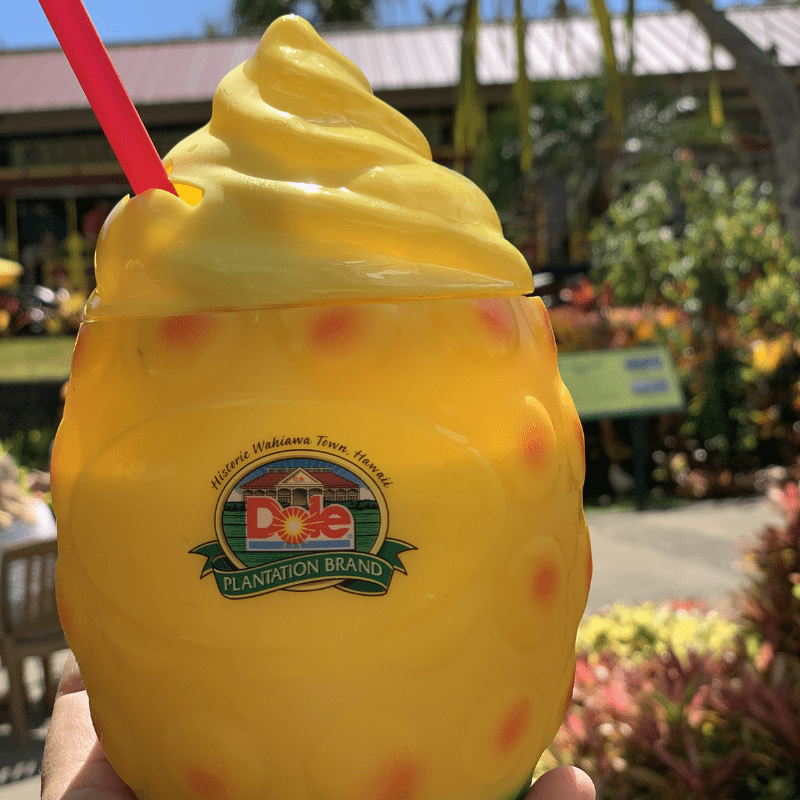 Visit the Dole Shop
While grabbing our breakfast treats, we also strolled through the huge Dole shop and picked up a bunch of pineapple themed souvenirs to bring home. They have EVERYTHING pineapple! From food items to home decor, tee shirts, cute toys and plushies and more.
Take in all the Unique Pineapple Experiences
There's a fun train ride, a garden, and a huge maze to explore! Since we visited twice, we broke up our activities and went on the Pineapple Express train ride on the first day. The line for the train ride was about a 30 minute wait. We explored the rest of the place on our second day. We spent about 2 hours at the Dole Plantation during each one of our visits. The garden and maze had no lines so we just walked right in and explored at our leisure.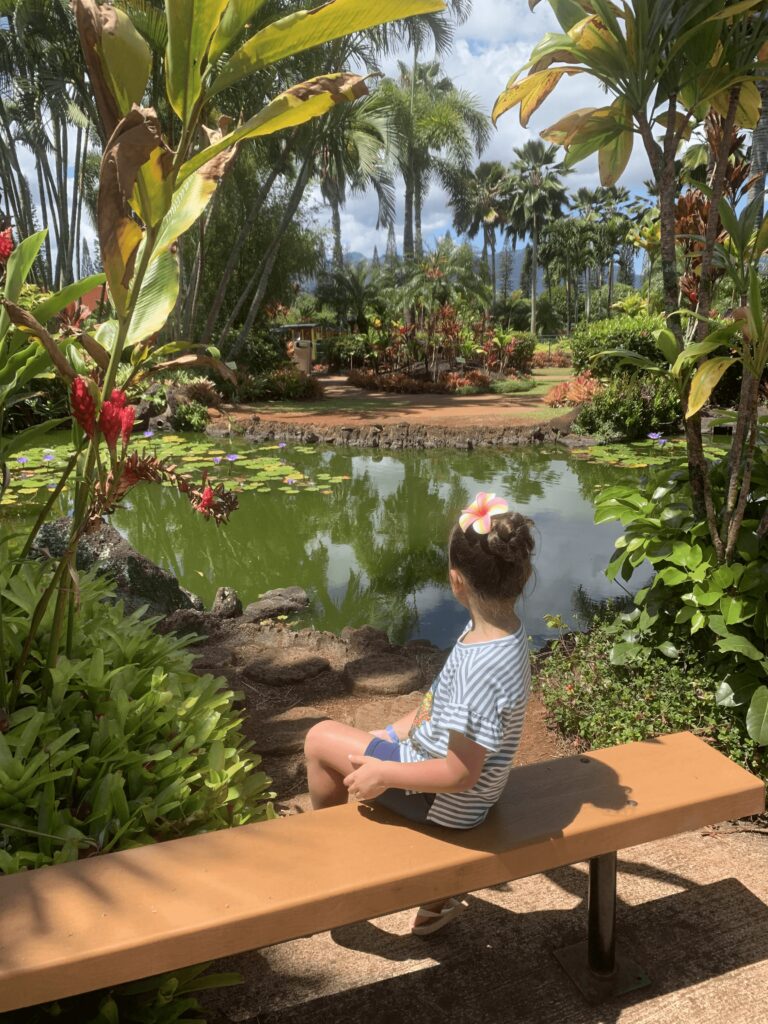 My kids had so much fun exploring this fun place. I loved it too, because pineapples! And there's even a nifty Dole Plantation app that helps you navigate it all. Make sure to download it before you visit. It will make your time visiting the Dole Pineapple Plantation with kids bit more enjoyable.
Now click on over to our travel blog to read our complete post detailing each of the activities we explored during our visits to the Dole Plantation!
You May Also Like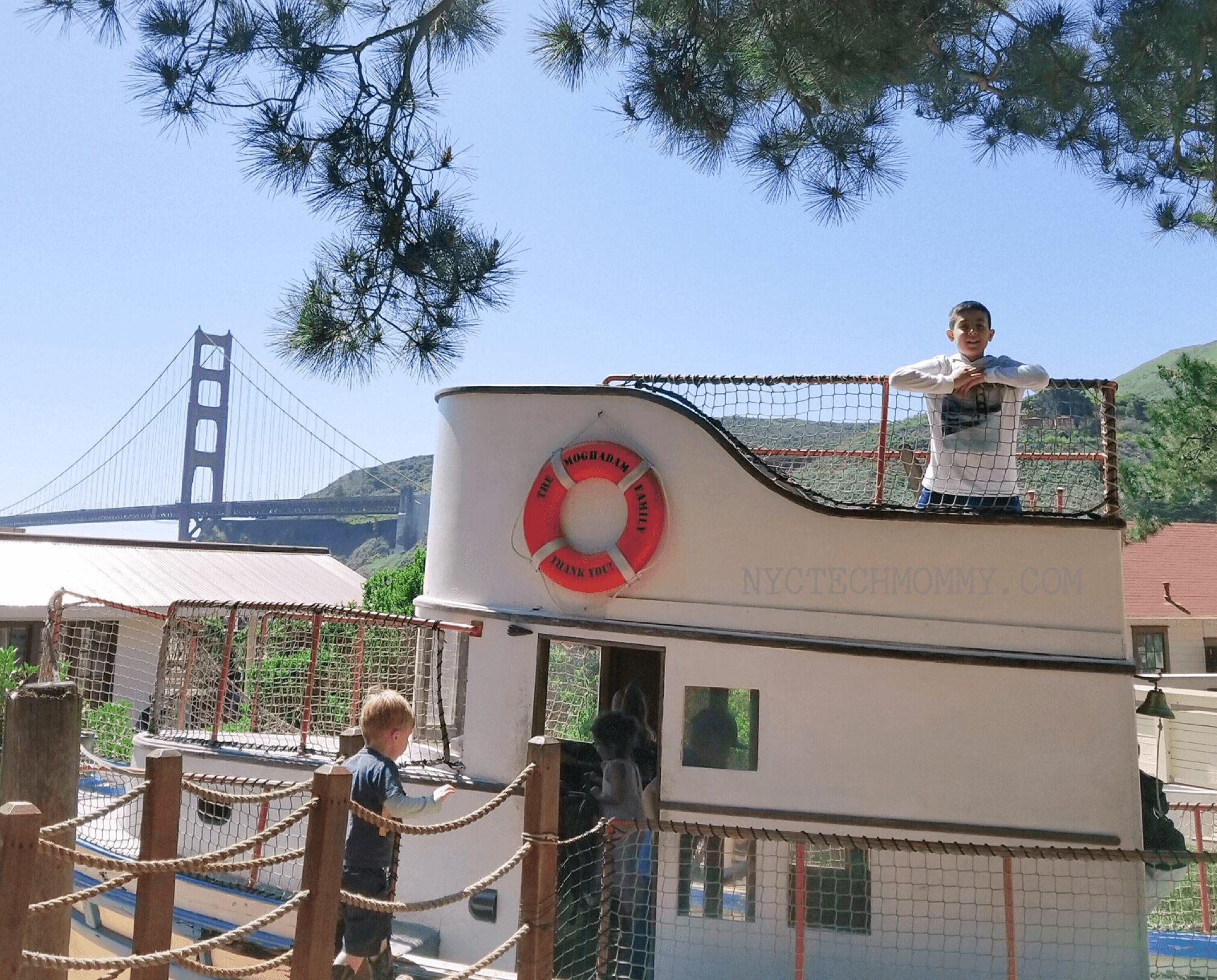 May 21, 2018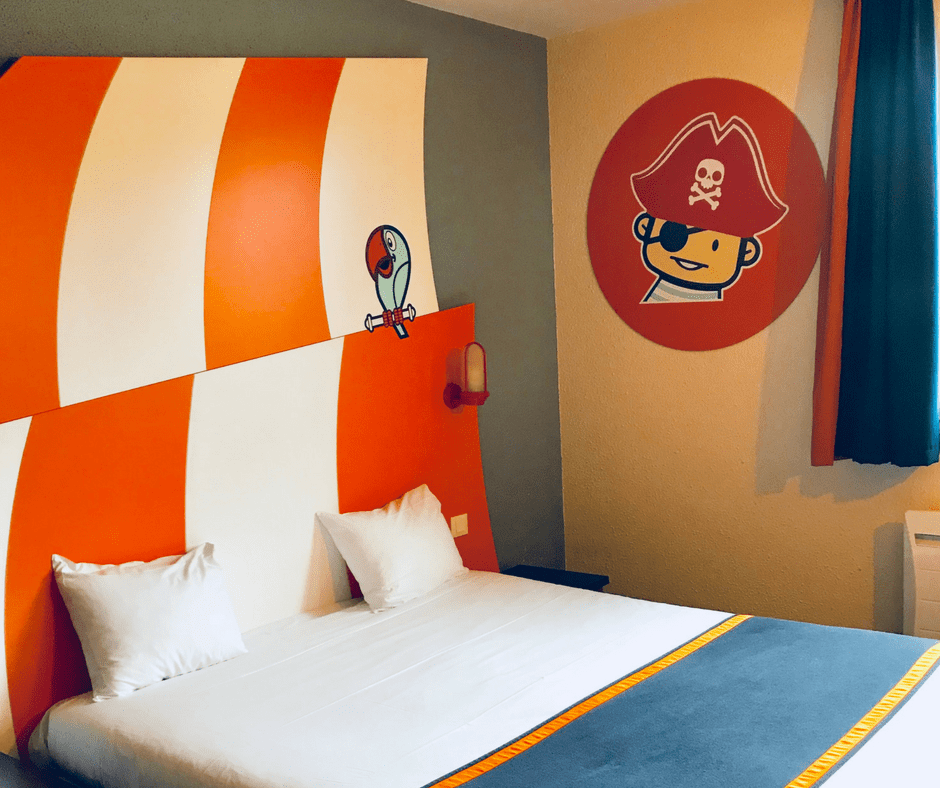 March 5, 2018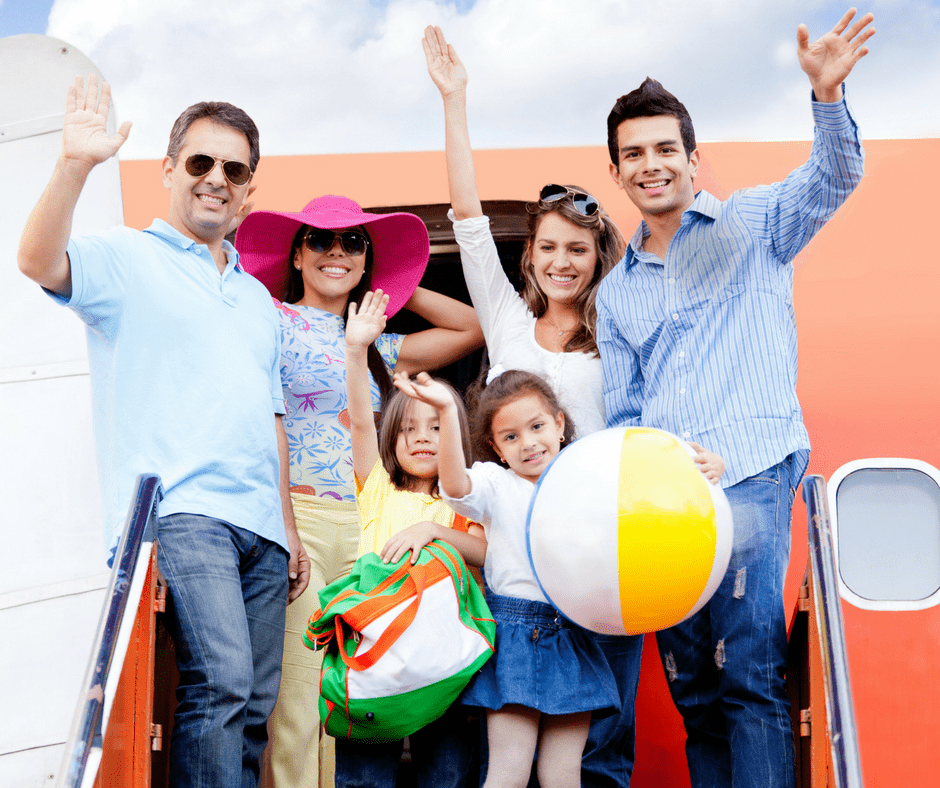 June 13, 2018