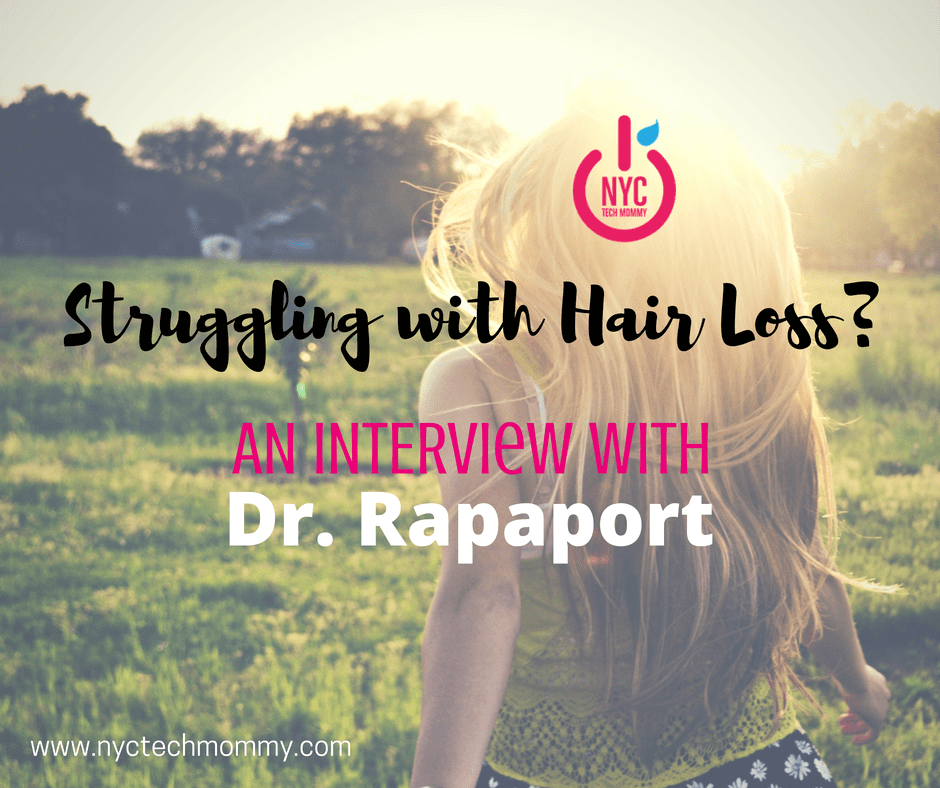 Struggling with Hair Loss? An Interview with Dr. Rapaport
Are you struggling with hair loss? If you've been following my journey, you know that I suffer from Androgenic Alopecia caused by PCOS. I've been struggling with hair loss for over 20 years but after giving birth earlier this year my hair loss has gotten worse. It's been devastating! Luckily I found PRP and I've been seeing a major slowdown on shedding and even have some new hair growth!!!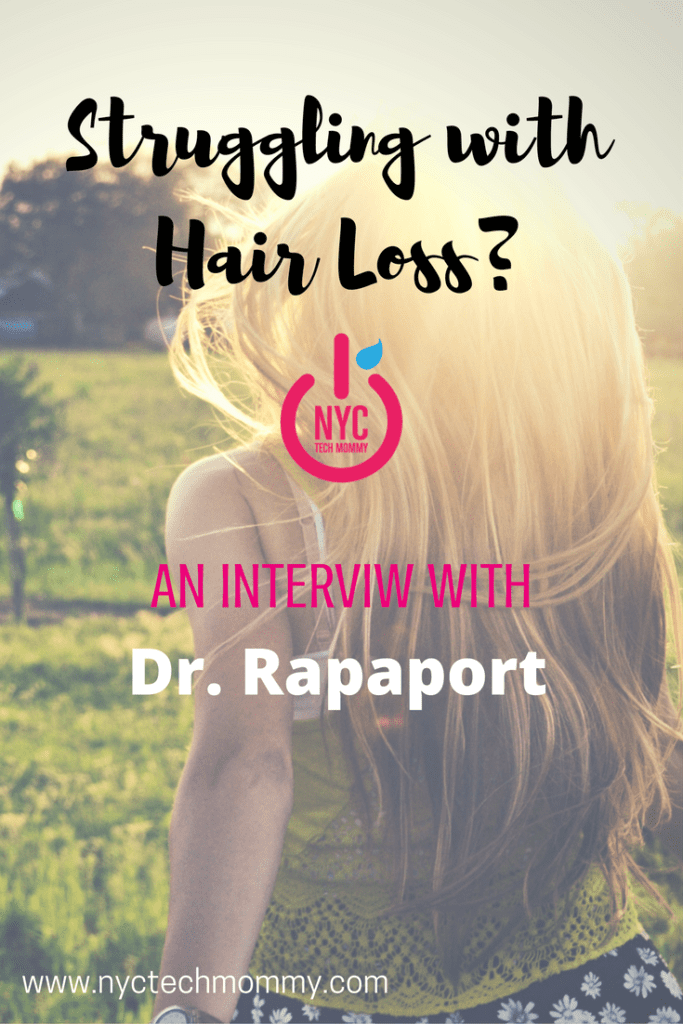 Disclosure: I was supplied with PRP Hair Treatments on a complimentary basis by Dr. Rapaport in order to test them first-hand. All opinions stated are my own.
During my last treatment, I was able to have a chat with Dr. Rapaport. He confirmed that he treats many patients with my condition and they have seen great results. Check out my YouTube video to see what Dr. Rapaport had to say!
As I've mentioned before, PRP is not a hair loss product, it's a procedure where the patient's own plasma rich platelet is injected into the scalp to promote hair growth. PRP is not just a good fit for people with hair loss, it also works great for patients with thinning hair. Want to learn more? Check out Dr. Rapaport's pamphlet on PRP below.
The best part of all of this is that treatment is not as expensive as you might think! Take advantage of our unique code 'PRPHair10Tech' when booking your PRP appointment with Dr. Rapaport online and receive 10% off. Also, make sure to mention the discount code at the office when you arrive for your first visit so that they know I sent you.
[Tweet "Struggling with hair loss? #PRPHair treatment can help! "]
Are you struggling with hair loss too? Comment with your biggest struggles below. You are not alone! I would love to hear from you.
Signing off, for now ~ xo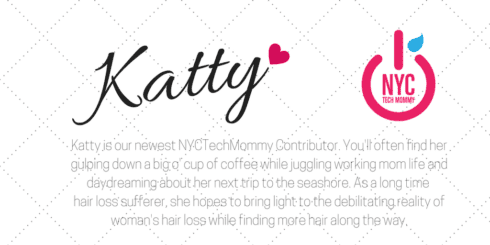 You May Also Like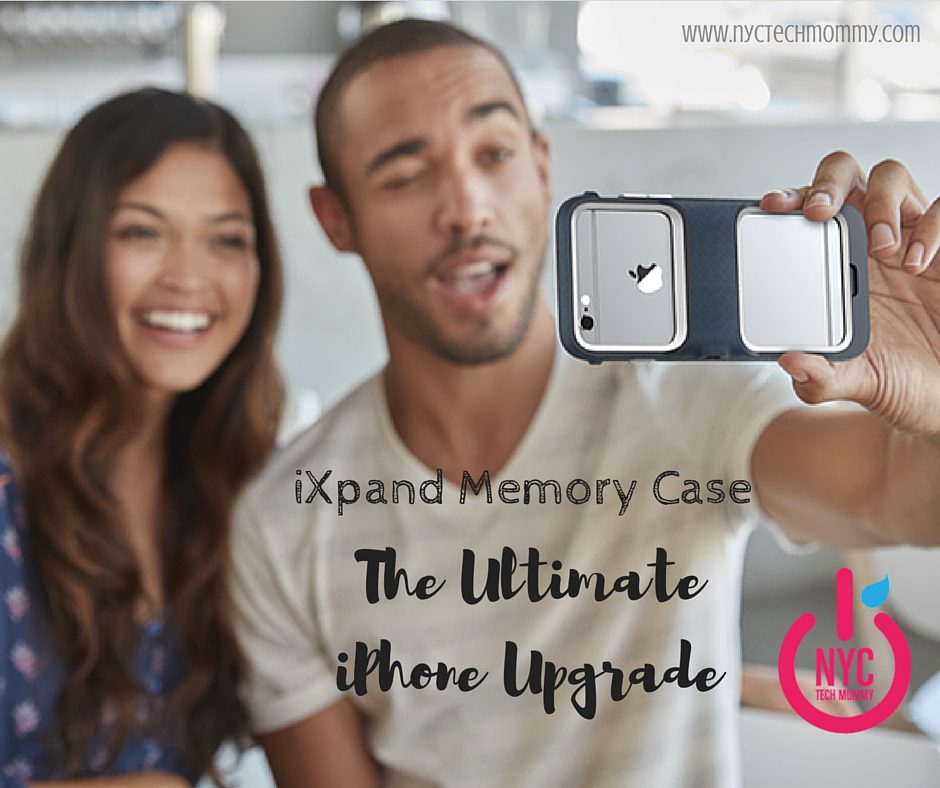 June 28, 2016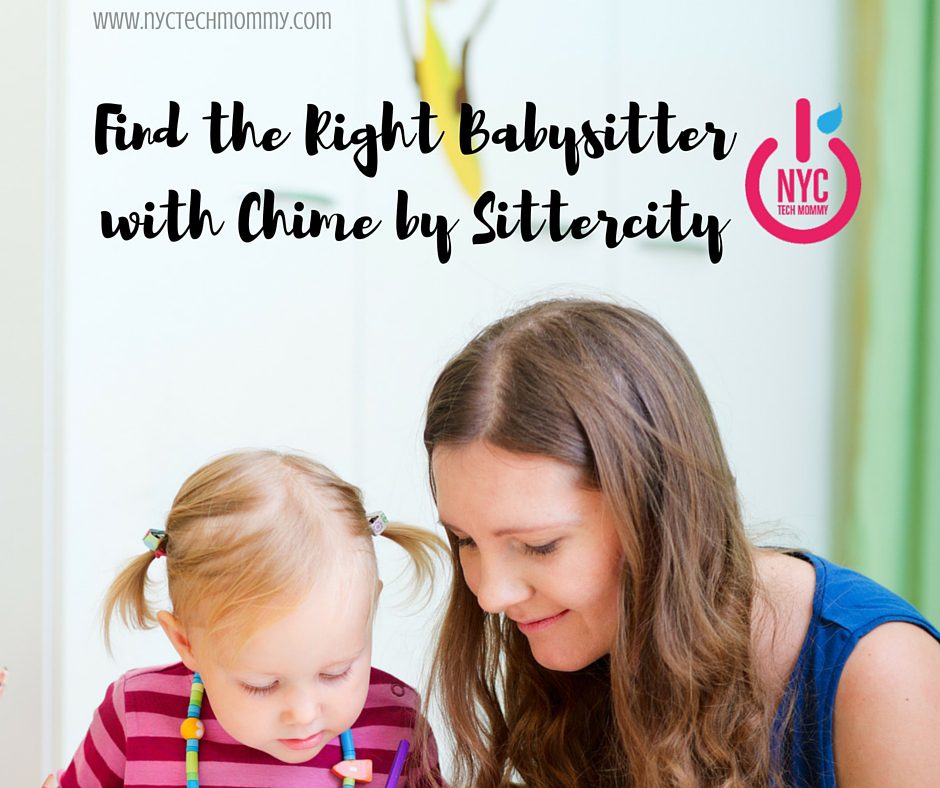 June 7, 2016