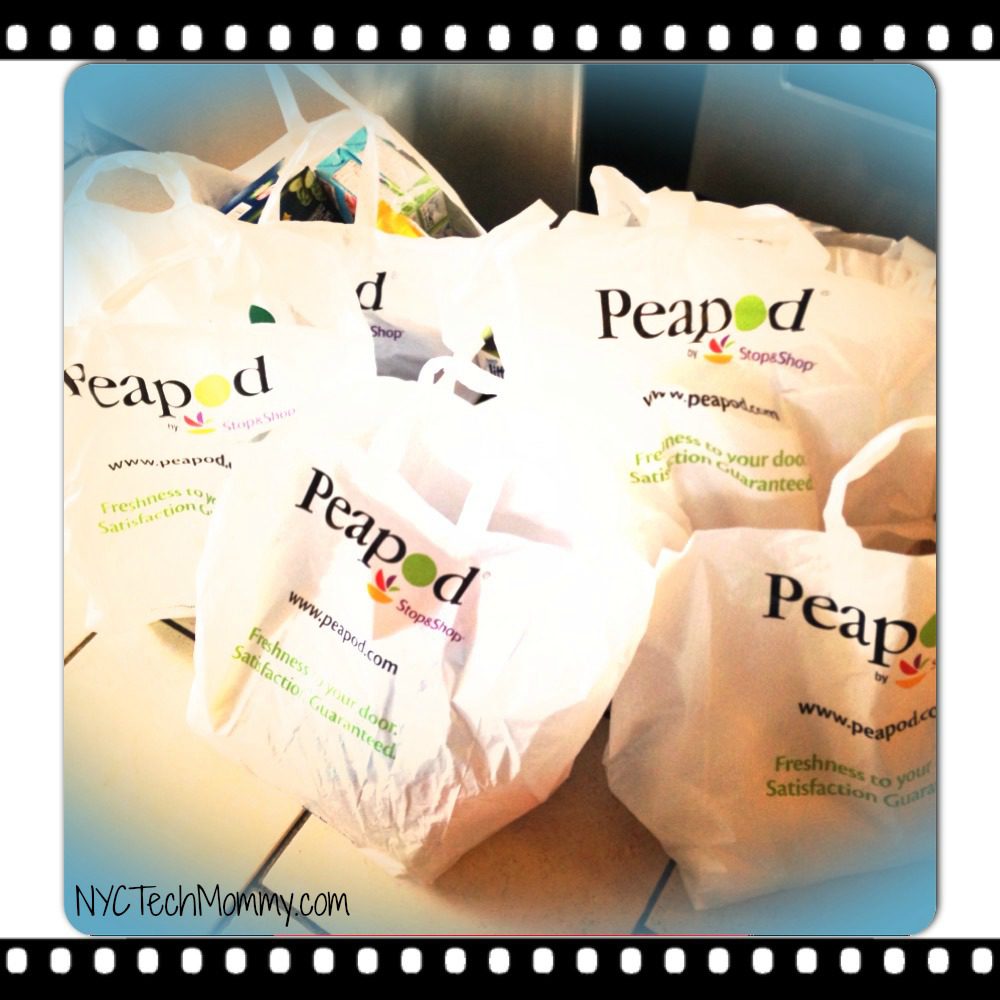 Easy Peasy, Peapod Delivers
February 24, 2015
Ever had that moment when you open your fridge after a long weekend and realize it's empty because you've been too busy living life? You've had no time (or completely forgot) to do your grocery shopping for the week! Yep! That was me this week. Yikes! What am I going to feed the hungry hubby and the picky kiddies? Peapod to the rescue!!! This is by far one of the best online services I've ever used.  I ordered my groceries yesterday afternoon and they just arrived!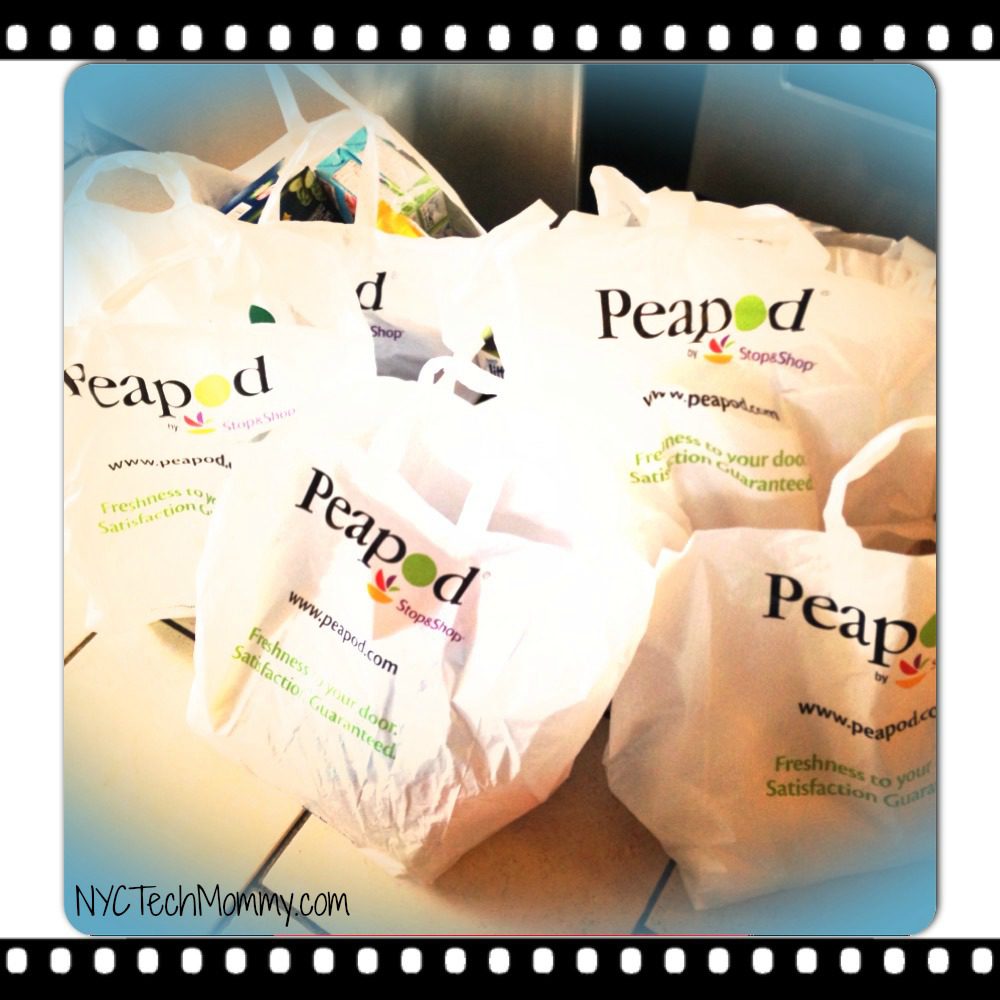 Peapod features I absolutely LOVE:
Next day delivery
Text notification
Carry-in service
Saved shopping lists (including those from your past Stop and Shop supermarket purchases)
Tip the driver online option
It wasn't until I became a mom of two that I truly began to lack the time to do the simplest and most necessary of things, such as food shopping. I'd heard friends talk about ordering online groceries before and I'd passed the Peapod truck on the street many times but never had I actually considered ordering my groceries online.  After all, I enjoy shopping (even if it is at the supermarket) and I couldn't imagine packing my fridge with veggies or meats I myself hadn't personally inspected and approved.  But once my new little bundle of joy was born that all changed!  Who has time to personally inspect and choose groceries when there are endless piles of spit up and pooped on onesies to wash, always-sticky floors to be mopped, pages and pages of (who understands this) homework to help my six year old navigate (thank you Common Core), and meal upon meal to prepare and feed to my family. I surely don't have the time! Plus it's winter in NYC and the simple thought of just bundling the kids up and getting them into the car exhausts me! Not to mention the thought of carry bags full of groceries over the piles of ice and snow on the sidewalk, while lugging along that clunky baby carrier.  I can surely do without all of that!!!!
I used Peapod for the the first time a few weeks ago when temperatures were at an all time low in NYC.  I kept putting food shopping off until the next day hoping that the temperature would get warmer.  Well it never got warmer and the snow kept pilling up outside and before I knew it my fridge had been eaten dry.  In a panic I turned to my computer and decided to do something I had never done before!  I scrolled  through the Peapod site and discovered that it was easier than I had imagined to order the foods I love and need at great prices (you can access weekly deals as well as web only offers).  I even saved $20 on my first order and had my delivery fee waved.
Quick Saving Tips: You can use the coupon code PPC20PS for $20 off your first order. If you purchase $100 of groceries you can receive fee free deliveries for 60 days when you sign up for a Pod Pass free trial.  After the free trial you will be charged $59 for 6 months so make sure to cancel this membership once the 60 days are up (although you might find this membership worth it if you use Peapod to order your groceries more than once per month). If you choose to cancel, you can easily do so by visiting the My Account section (find link at the top of the Peapod page).
I often order my groceries off the website but I have also downloaded the Peapod App onto my mobile devices for easy access.  Usually you can receive your groceries by the next day if you place your order before 4PM.  They make it easy for you to choose a delivery time that is convenient for you and you can even save a dollar or two when selecting certain indicated deliver times.  If you sign up for an account with Peapod and provide your phone number they will notify you by text when your driver is in route and when he arrives at your doorstep.  I love this feature because I know exactly when to run to the door no matter where I am in the house: doing laundry in the basement, or changing a diaper in the nursery.
Another big plus is that the driver will not only deliver your groceries, he will carry them in for you and place them right in your kitchen.  This is a big plus for me because getting groceries out of my car, up the stairs and into my kitchen is usually an exhausting exercise.  I take full advantage of this carry-in service and begin unpacking and putting away groceries the minute the driver drops the first bag on my kitchen table.  By the time he is done bringing in all the bags, I am usually done with all the unpacking.  I always make sure to give the driver a well deserved tip, which you can also add to your online order so that there is no need to have cash on hand at time of delivery.
Peapod couldn't make grocery shopping any simpler!  It not only helps me avoid all the craziness of getting to and from the supermarket, but it also frees up time that is much better spent at home taking care of my little family. Plus, I find that I am only purchasing the groceries I need! How many times have you ran into the supermarket on an empty stomach and purchased a cart full of groceries when you only needed a few items?  I'm guilty!  Peapod in the end has also helped me save money!
Here's another quick tip! Use your Stop and Shop card (here in NYC), if you have one, and enter it when prompted during account set up or when making your first purchase.   This will give you access to shopping lists from your past in-supermarket purchases.  I think this is a great time-saving feature that makes it even simpler to purchase the products you use regularly without having to search for them on the site.
I declare, I may never set foot in a supermarket again!!! Deciding to order my groceries online was one of the smartest decisions I have ever made. Wouldn't you agree?
Have you used Peapod before?  Maybe you've used another online grocery service? Are you planning to use one soon?  I would love to hear about your online grocery shopping experiences.  Go ahead! Leave me a comment below.
Thanks for reading 🙂
You May Also Like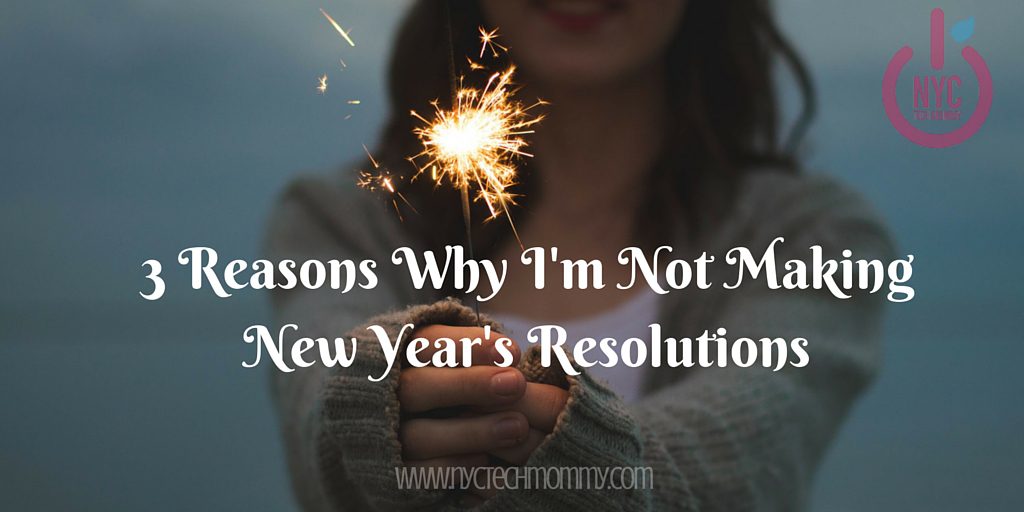 December 30, 2015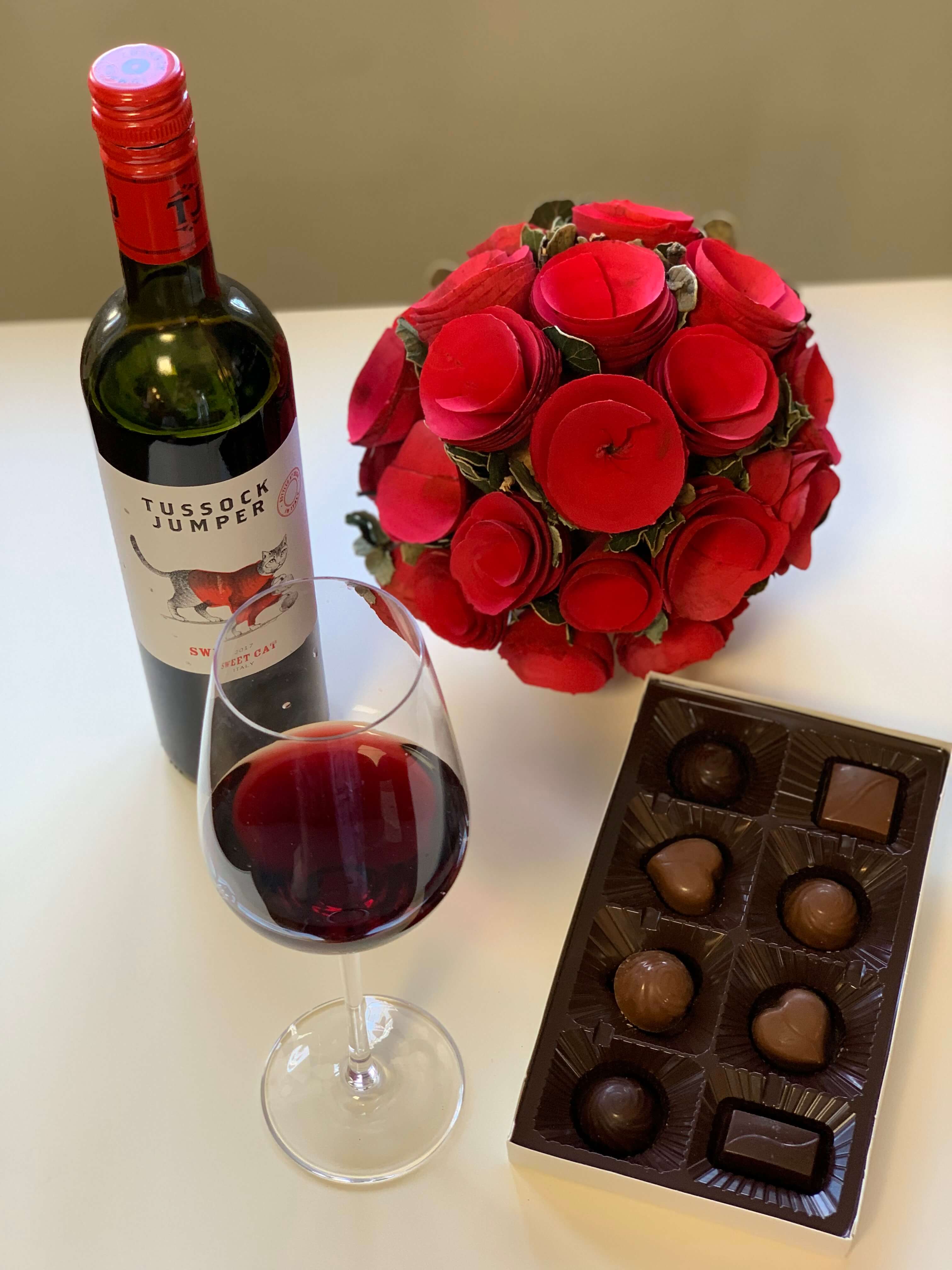 February 11, 2019