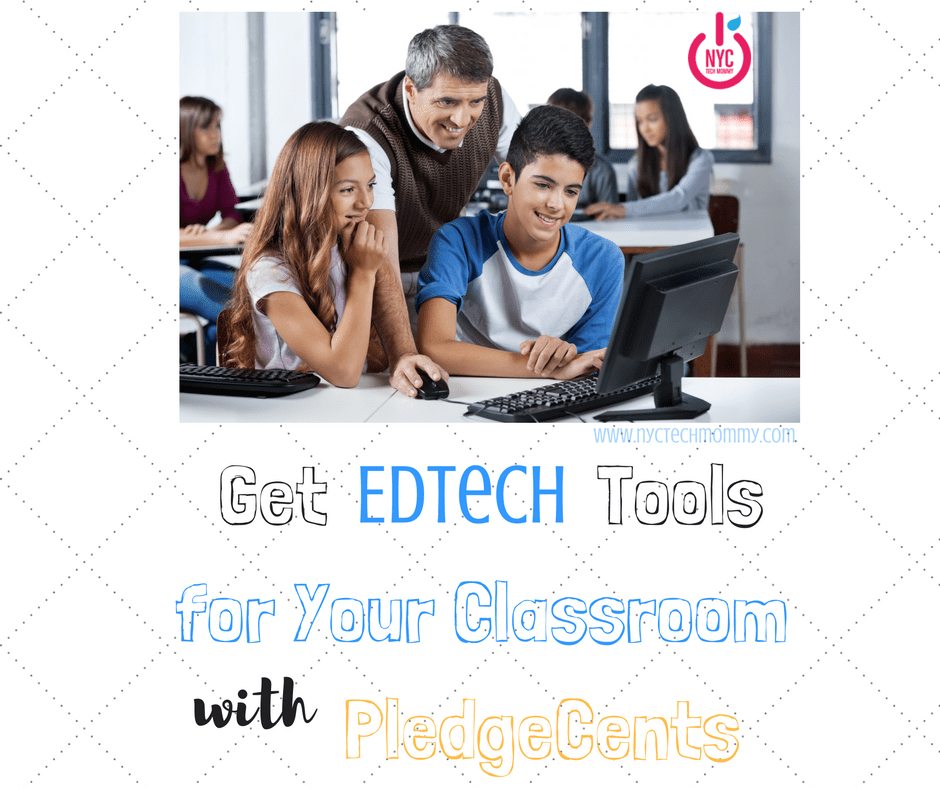 Get #EdTech for Your Classroom with PledgeCents
Need #EdTech for your classroom?
In today's digital age, more teachers are thinking outside the box and bringing EdTech (Educational Technology) and apps into their classrooms. The problem, however, is that these great tools can be costly, schools aren't always willing to cover these costs (or their budgets just don't allow it), and teachers are left either paying for them out of their own pockets or just wishing they could.
Can you relate? Well, now you can get #edtech for your classroom with PledgeCents! Let me tell you how.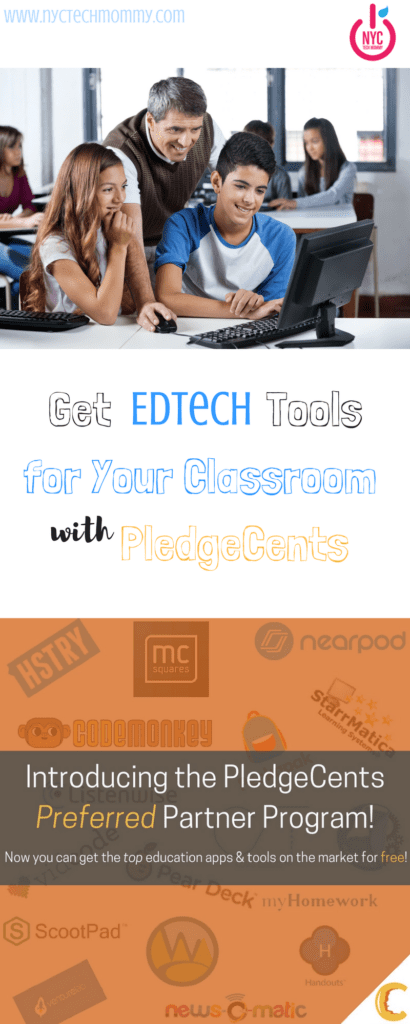 This IS NOT a sponsored post. I just love PledgeCents (what teacher doesn't) and want to help spread the word!
Introducing the PledgeCents Preferred Partner Program
If you're a teacher wishing you could afford that cool program or fun app that will help you and your students get it all done, stop stressing! PledgeCents can help! They recently released a big new feature – their Preferred Partner Program. PledgeCents has partnered with nearly 20 EdTech companies to help teachers raise funds for annual subscriptions to their favorite company… (wait for it!) for FREE! Pretty exciting, I think! Click
Pretty exciting, I think!
Click here to learn more about the 20 EdTech Partners. Many of these are some of my favorite #EdTech tools! 😉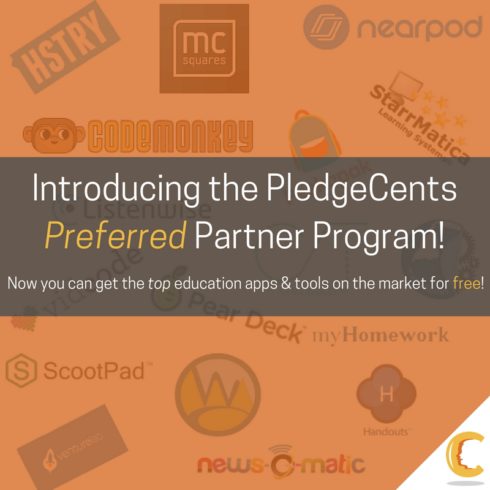 How Does PledgeCents Get #EdTech for Your Classroom?
PledgeCents is the first platform to give teachers access to some of the best apps and tools so that students can receive a better education! They offer teachers an easy, personalized, and secure way to purchase the EdTech tool they choose. No other platform offers that!
Click here to read more details about the program. If you click "Sign Up" under each partner, it will take you directly to their sign up page (i.e. for Nearpod).
The focus of the Preferred Partner Program is to highlight some of the best EdTech tools and help rockstar teachers, like yourselves, access them for FREE! So go ahead, have fun finding the #EdTech tool you really want for your classroom.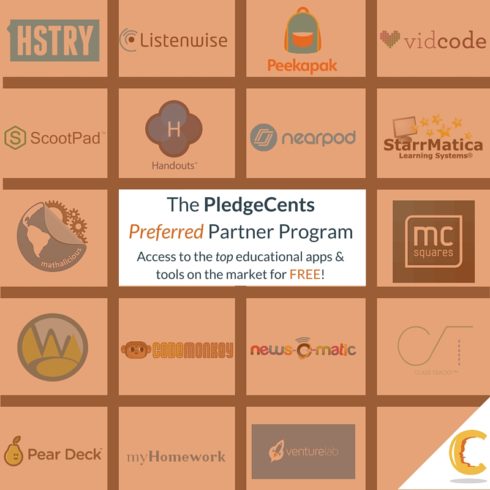 Sign-Up Now and Earn More
And as an added bonus, PleadgeCents is also offering a special campaign — the Next 75 causes submitted for a partner will receive the popular Facebook Matching Campaign (they'll invest $1 for every 1 Facebook share a cause receives).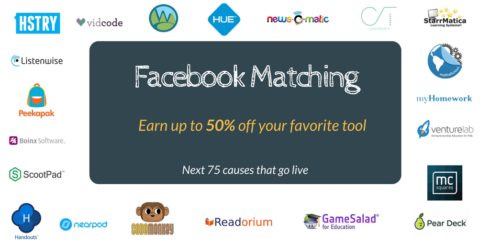 You can find PledgeCents on Facebook here.
So what are you waiting for! Sign up now, start a cause, and ask all your Facebook friends to do it for the kids and share your cause!
Teacher friends, what's your favorite EdTech tool? Which one do you wish you had access to in your classroom. Go ahead, tell me in the comments section below!
And if you're a parent reading this, share it with a teacher you know. They'll appreciate it! 🙂 Trust me!
---

Click Below to Read Other Back to School Posts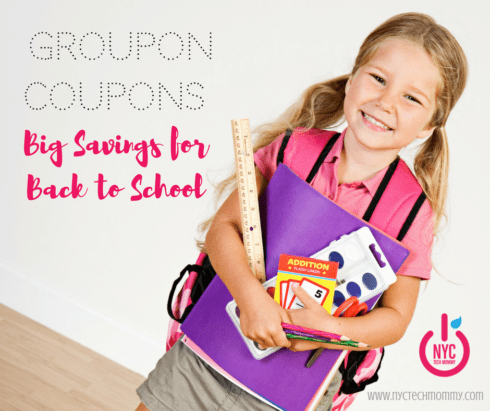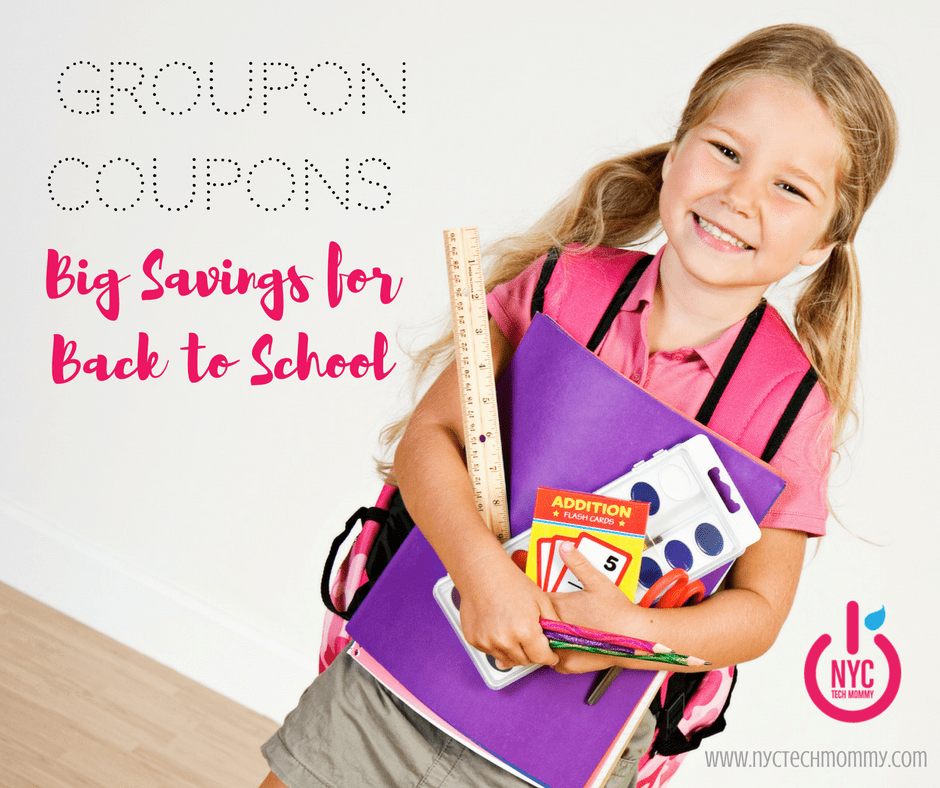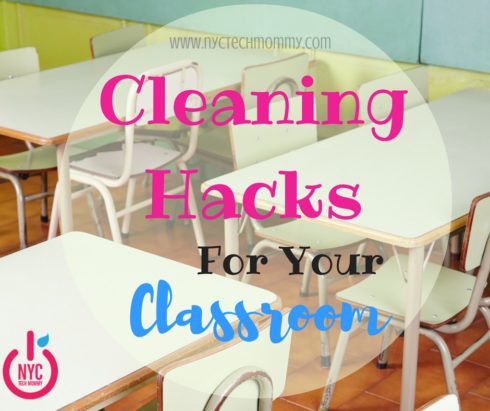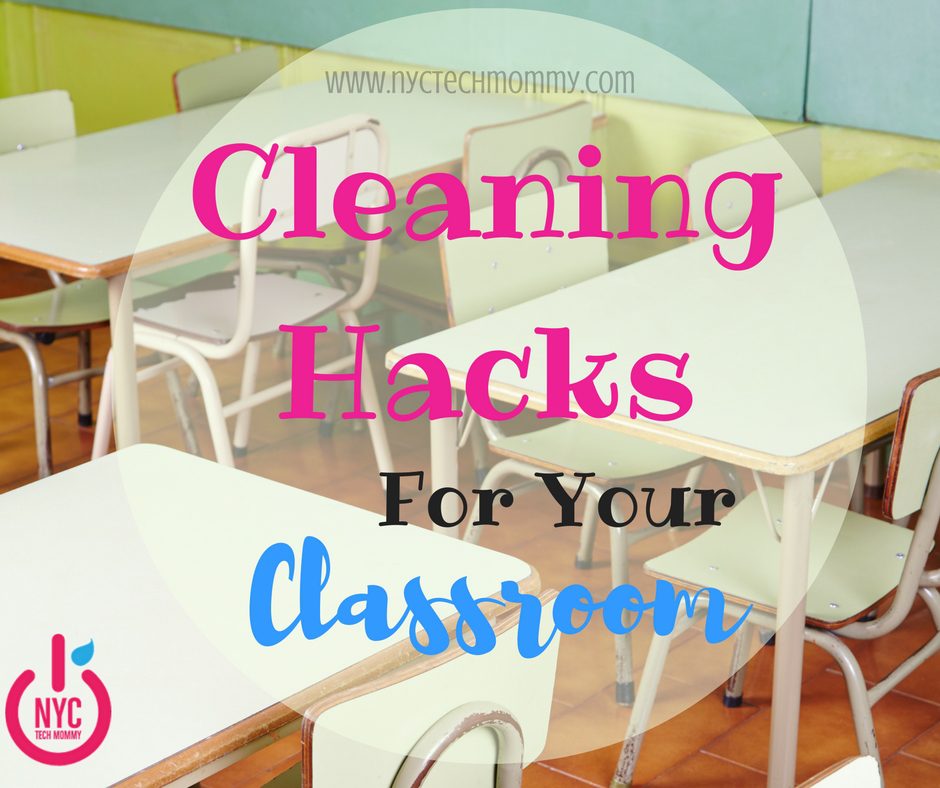 You May Also Like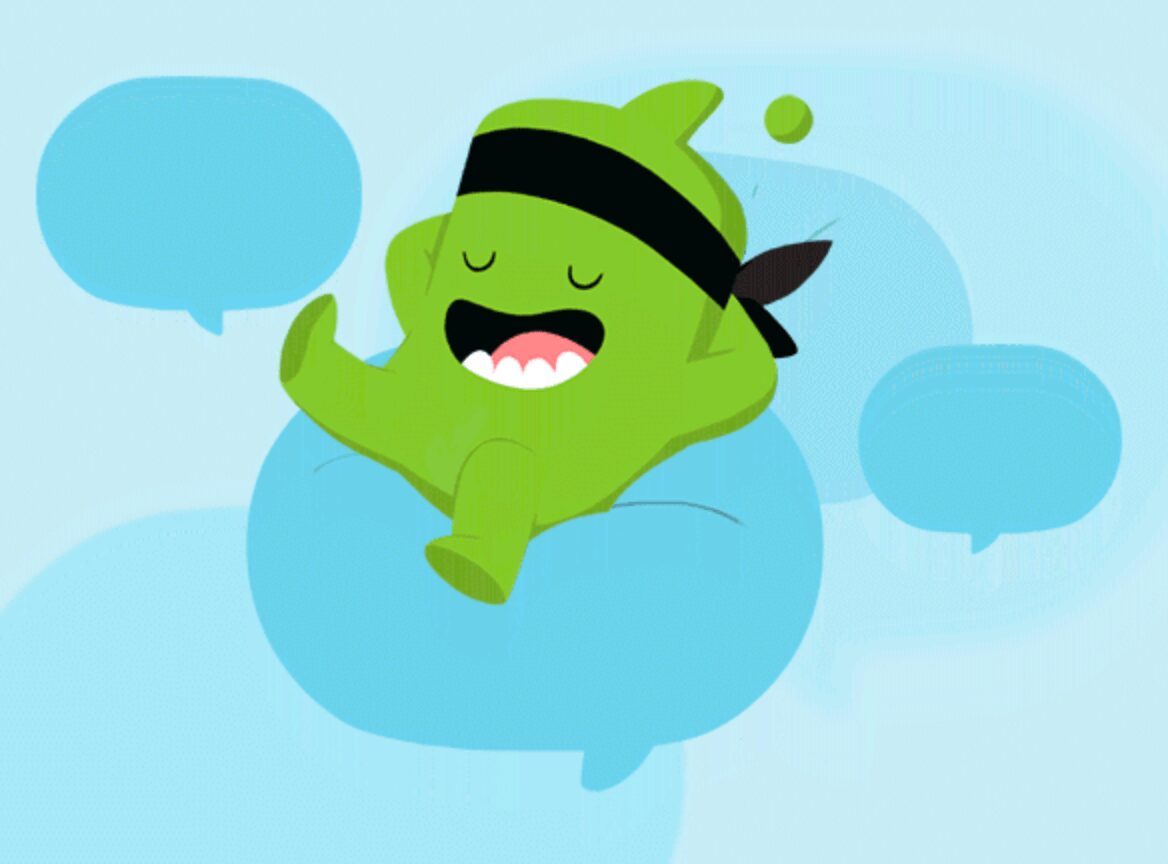 April 7, 2017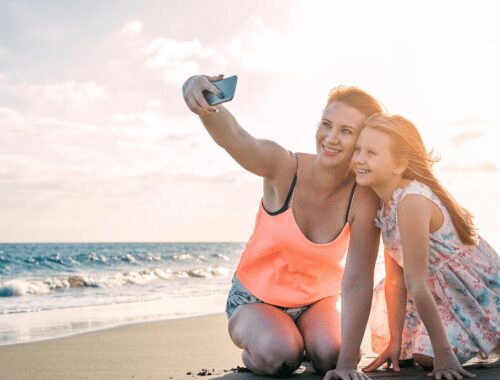 December 3, 2015