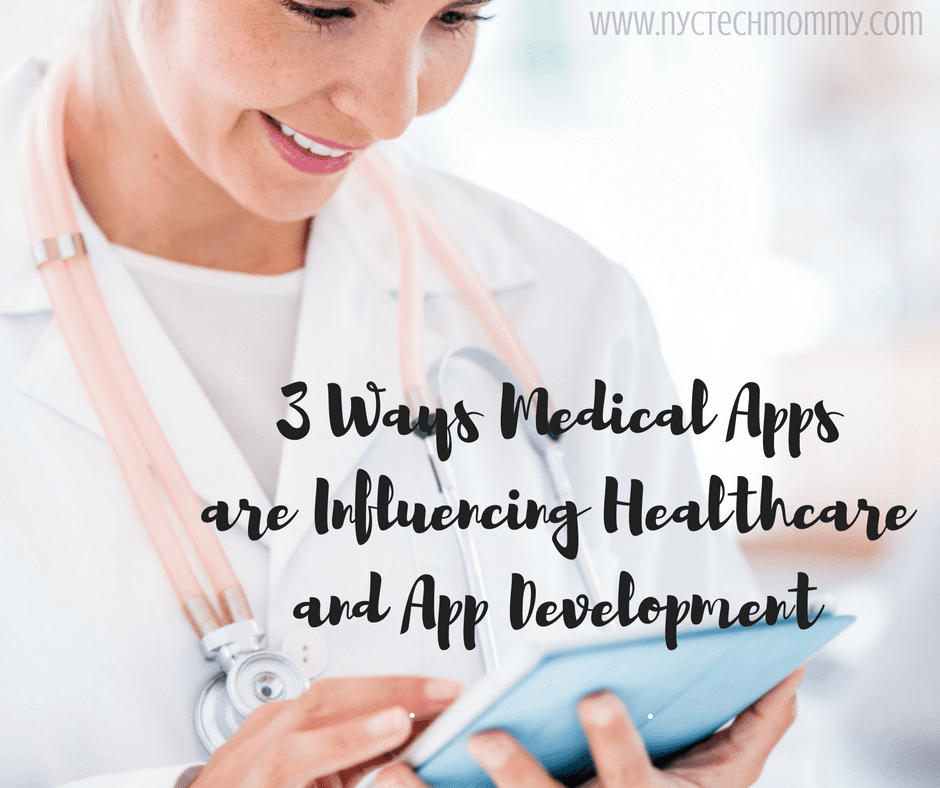 3 Ways Medical Apps are Influencing Healthcare and App Development
August 11, 2016
The app development field is broad and wide-ranging, with every business and industry having its own type of app that consumers use to find information, place orders, make comparisons, and interact with stores, brands, and services. In the past 5 years, medical apps have been proliferating at a rather rapid pace, and while many of them are largely unused by the majority of patients, those patients and doctors who have already joined the app frontier are seeing how much easier it is to keep track of medical records and treatment regimens using the power and convenience of mobile apps.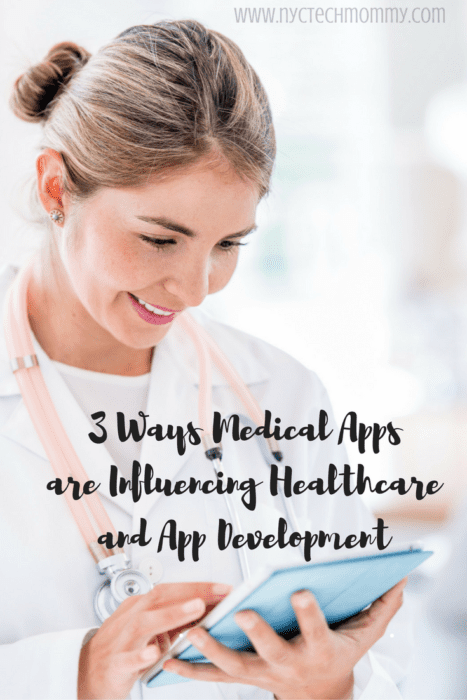 * This is a guest post in partnership with NYCTechMommy *
3 Ways Medical Apps are Influencing Healthcare and App Development
1. Improving Medical Product Design
Medical apps collect feedback and statistics that can be useful in developing additional products or treatments that might be beneficial to patients based on the analysis of app-gathered data. Furthermore, and perhaps more importantly, apps can be linked to practically any kind of hardware device to serve as a remote input or monitoring device for physicians and patients using the device. Thus, leading medical product design specialists like DeviceLab are improving the features and capabilities of existing and upcoming medical devices by complimenting hardware with mobile software.
2. Simplifying and Streamlining Treatment
Studies have shown that many patients are unable to achieve ideal outcomes because they lack the ability or assistance to adhere to the prescribed course of treatment. Medical apps can issue reminders telling patients when to take their medications, perform routine testing procedures, or when their next appointment is approaching. Apps are also great patient education tools and can provide quick answers to questions as well as help patients perform calculations that might be essential to their diet or prescription regimen.
3. Spawning a New Field of App Research
Of all of the types of apps there are, the most complex are those used by corporations, organizations, and hospitals for communication, record keeping, and data storage. Many app developers are still tinkering around with basic games, convenience apps, and other gimmicky concepts that aren't nearly as complicated as the robust interfaces that some medical apps have. Thus, the participation of the medical community within the field of app development seems to be pushing the field to a higher academic level in terms of project difficulty and scope. When a doctor's office, pharmaceutical company, or medical product designer comes to you for an app, their instructions and measurements are going to be a bit more demanding than the specifications of a typical client who runs a small business or website.
Raising the Bar on Both Sides
Overall, even though the medical app market is still saturated with plenty of copycat apps and projects that haven't gone anywhere, a minority of apps and associated products are showing a promising future for both the medical companies using the apps and the developers who create them. If this trend continues, it is likely that a new field of app development will emerge that attracts some of the most innovated and well-educated developers to an arena that could be quite lucrative for a small percentage of successful firms during the next 10-15 years.
---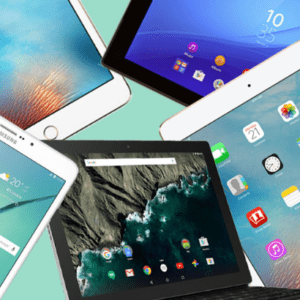 Guest Post by Bill Clark
Bill is a freelance journalist who specialises in writing about culture and the arts, however, will write about anything that piques his interest including business, travel, and lifestyle.  Find him on Twitter @BilboClark01
You May Also Like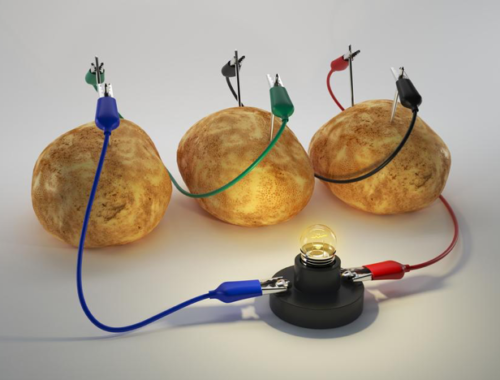 June 26, 2019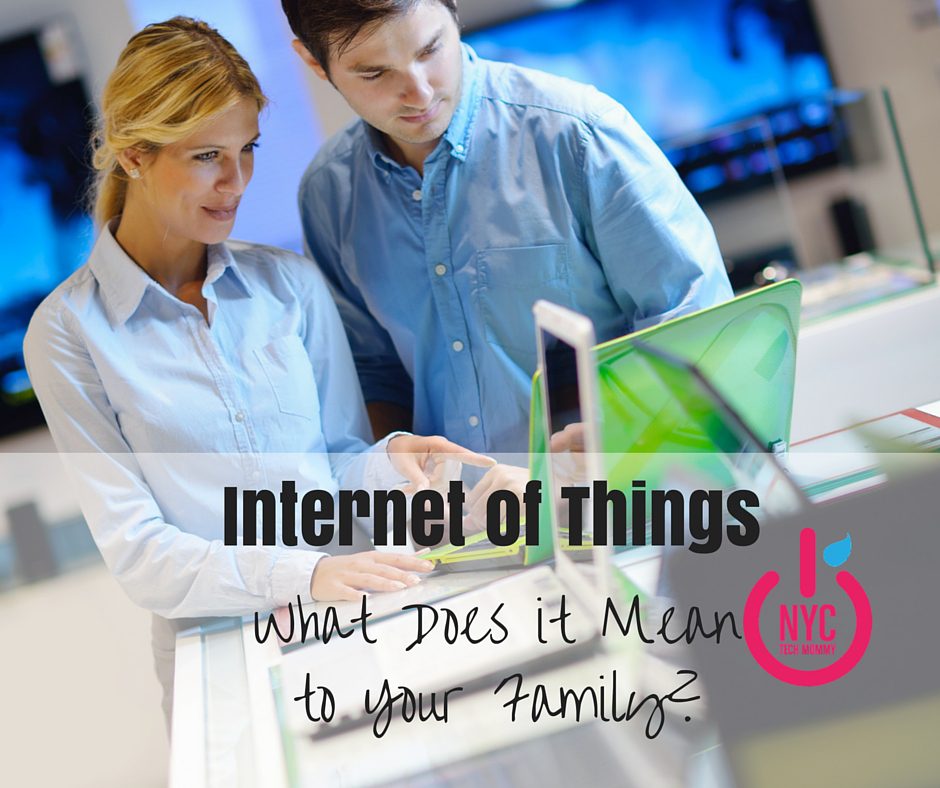 June 14, 2016