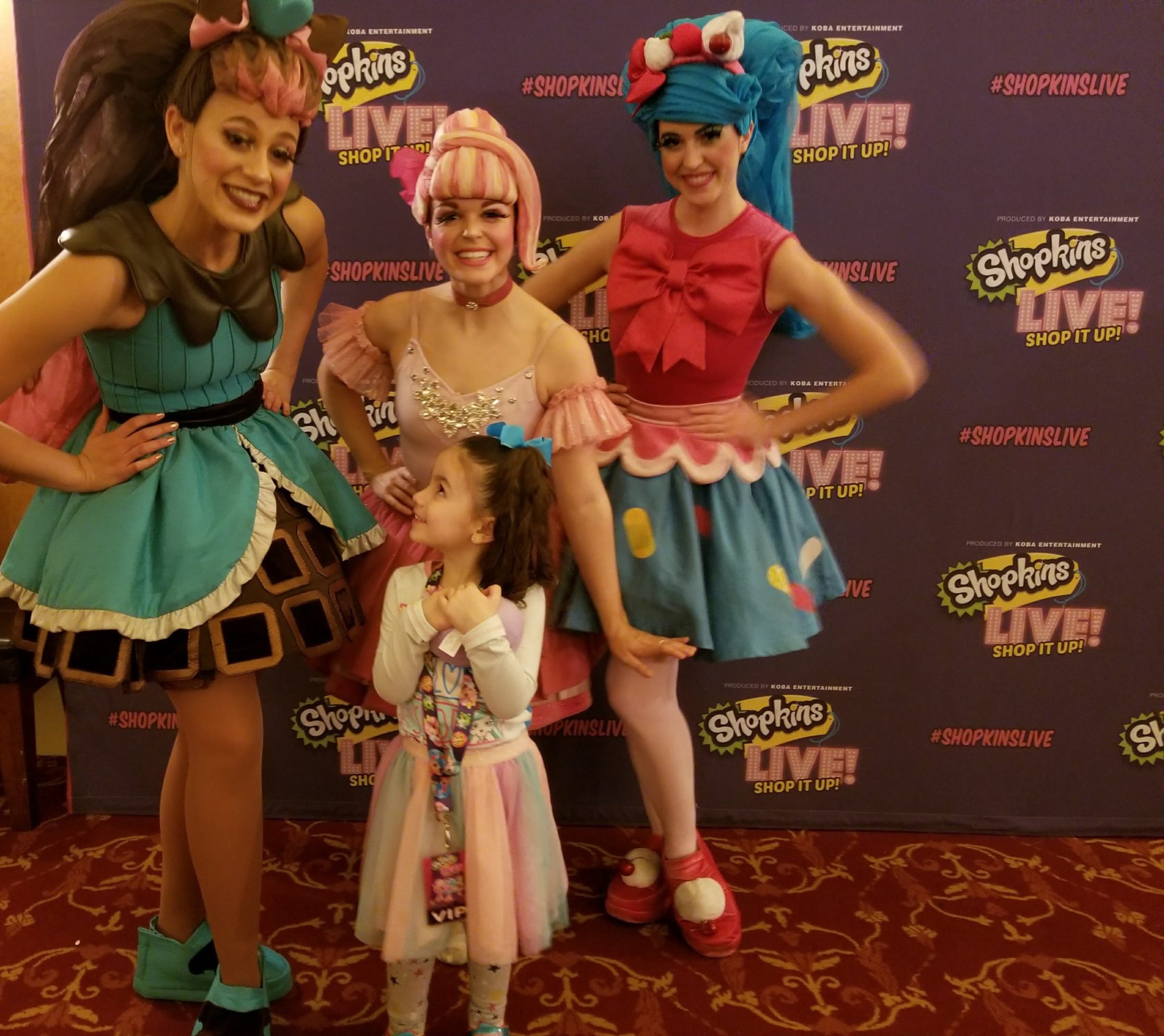 Making Little Dreams Come True at Shopkins Live!
March 2, 2018
Are your little kids obsessed with everything and anything Shopkins? It's crazy to think just how popular these adorable little collectable toys have become in the past couple of years. It's truly a toy phenomenon and little kids can't get enough of everything Shopkins, my toddler included! Recently I was able to make her little dreams come true by taking her to see the Shopkins Live! Let me tell you all about it.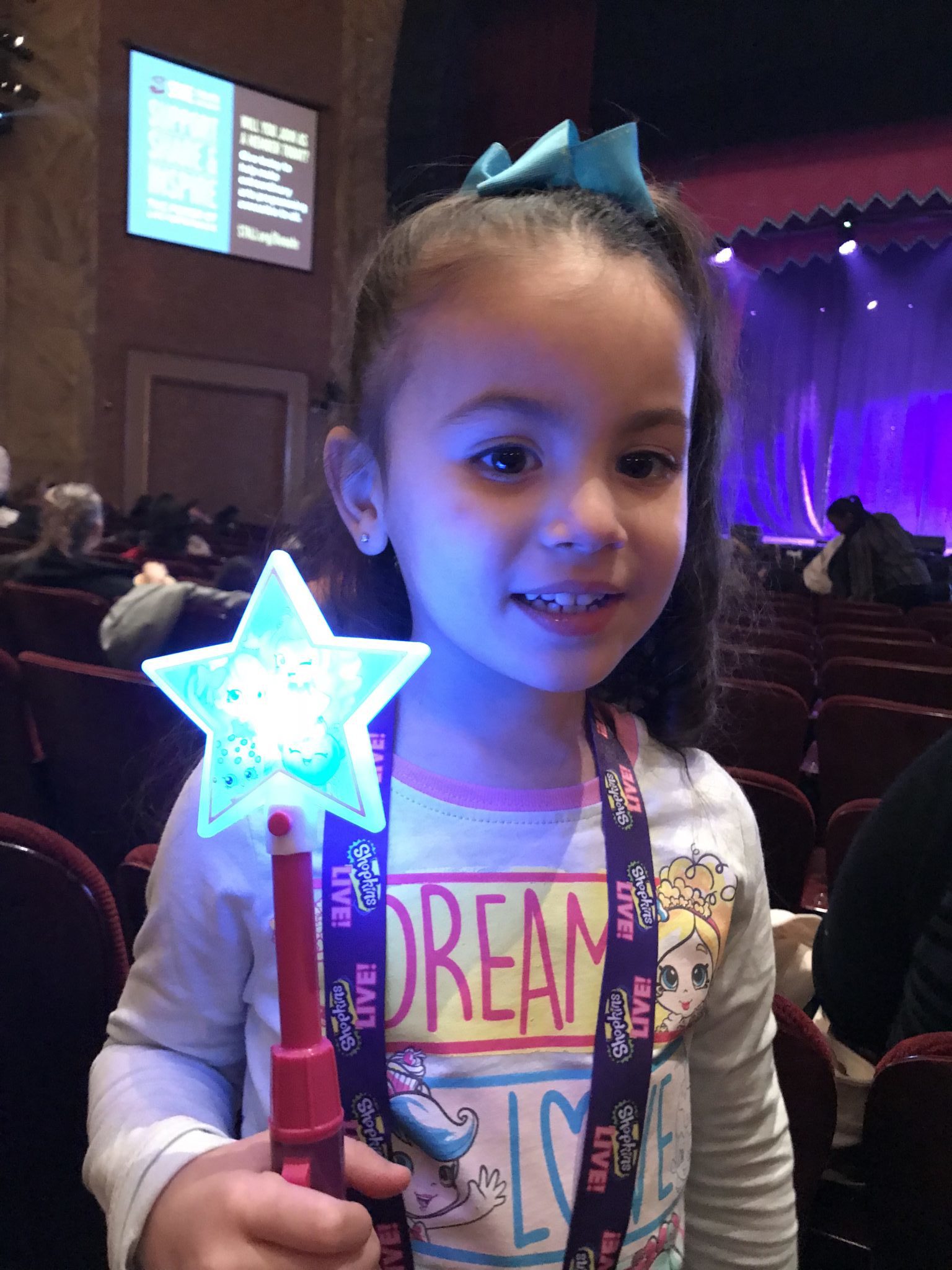 My little one has been hooked on Shopkins for a while now and ever since meeting Jessicake at this year's Play Fair she's been asking to see the live show. So when our friends over at Shopkins Live On Tour reached out and offered us tickets to the show, there was no way I could pass that up. It was an opportunity to make her little dreams come true at Shopkins Live!
Disclosure: We received a Family-4-Pack of VIP Access Tickets to Shopkins Live! Shop It Up! All thoughts and opinions are my own and I only share what I truly love and think you will too.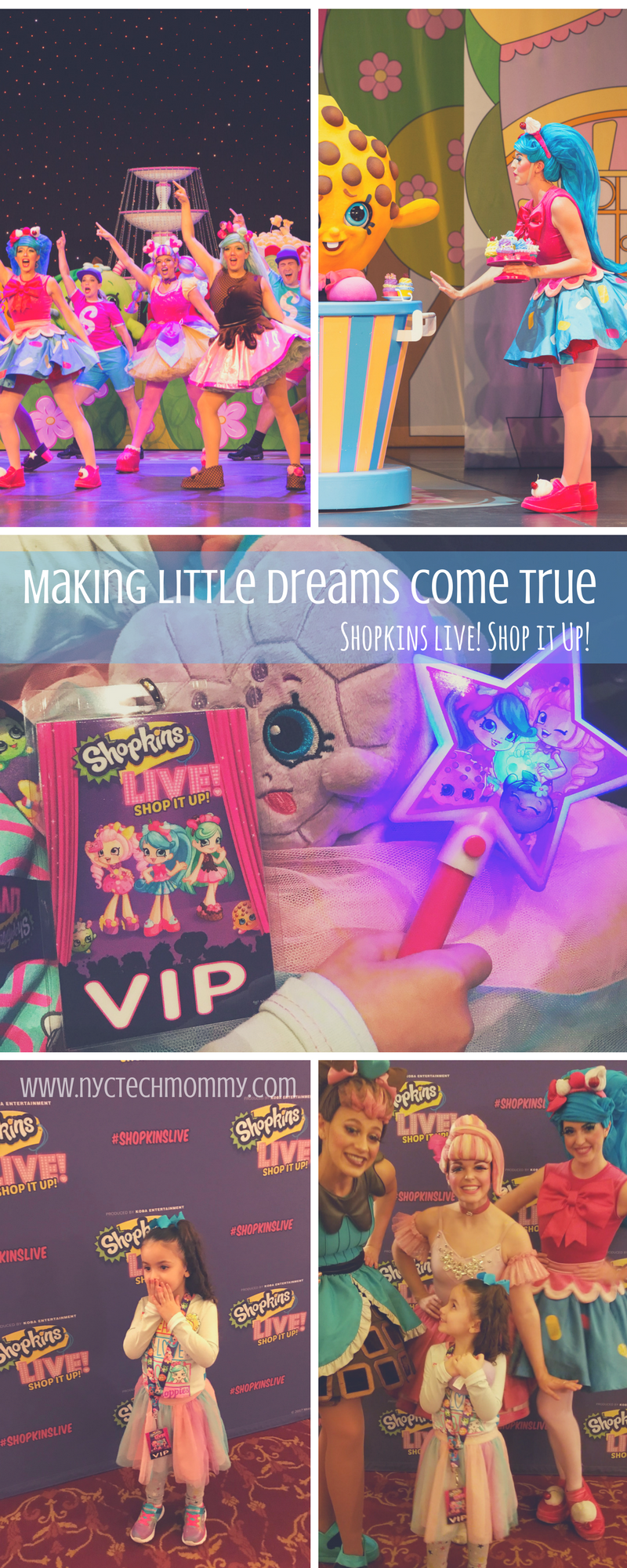 So earlier this week we headed out to see the show and I have to tell you that the joy on my little kid's face was everything! She was so excited to see all her favorite Shoppies live on stage! She danced and partied throughout the entire performance. I was happy just seeing how much she enjoyed herself. And she hasn't stopped talking (and singing) about this experience ever since. She's already asking to see the show again!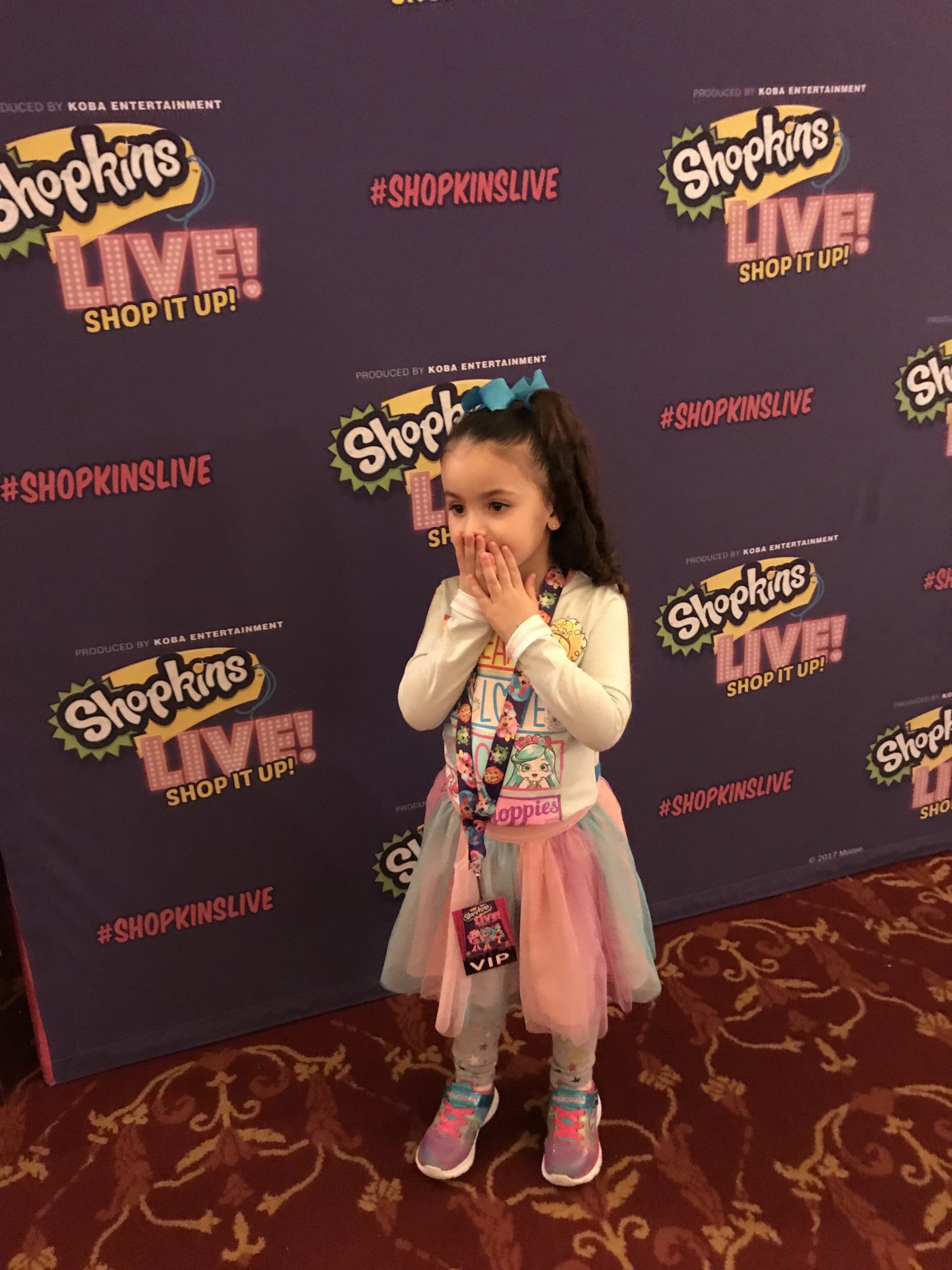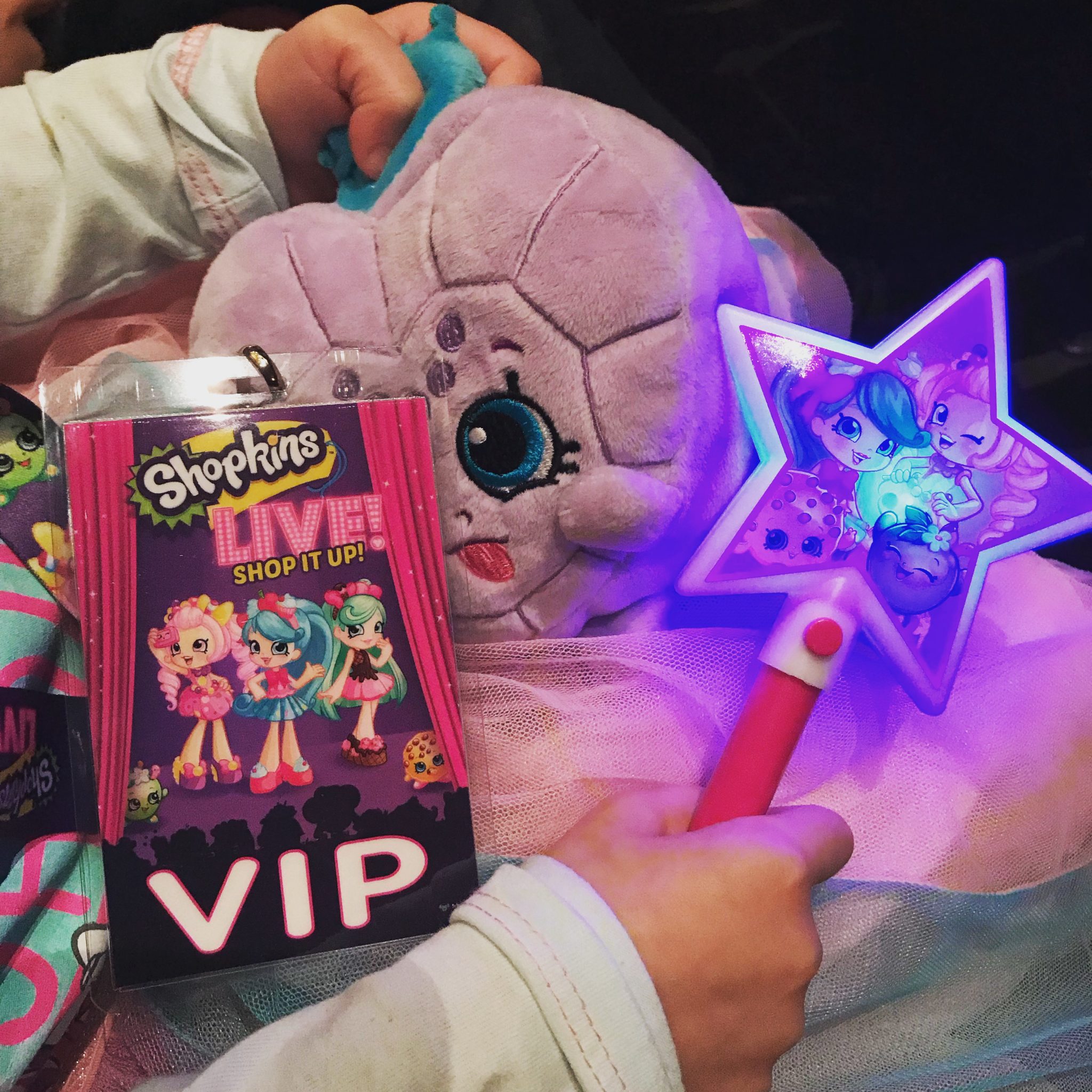 Our friends at Shopkins Live were kind enough to provide us with VIP Party Package tickets. VIP ticket holders are invited to attend an exclusive Shopkins Live! themed after-show party complete with meet and greet and photo opportunity. I don't think I even need to tell you that this was the highlight of her night! Just look at the joy and amazement on her little face as she met the Shoppies. It says it all!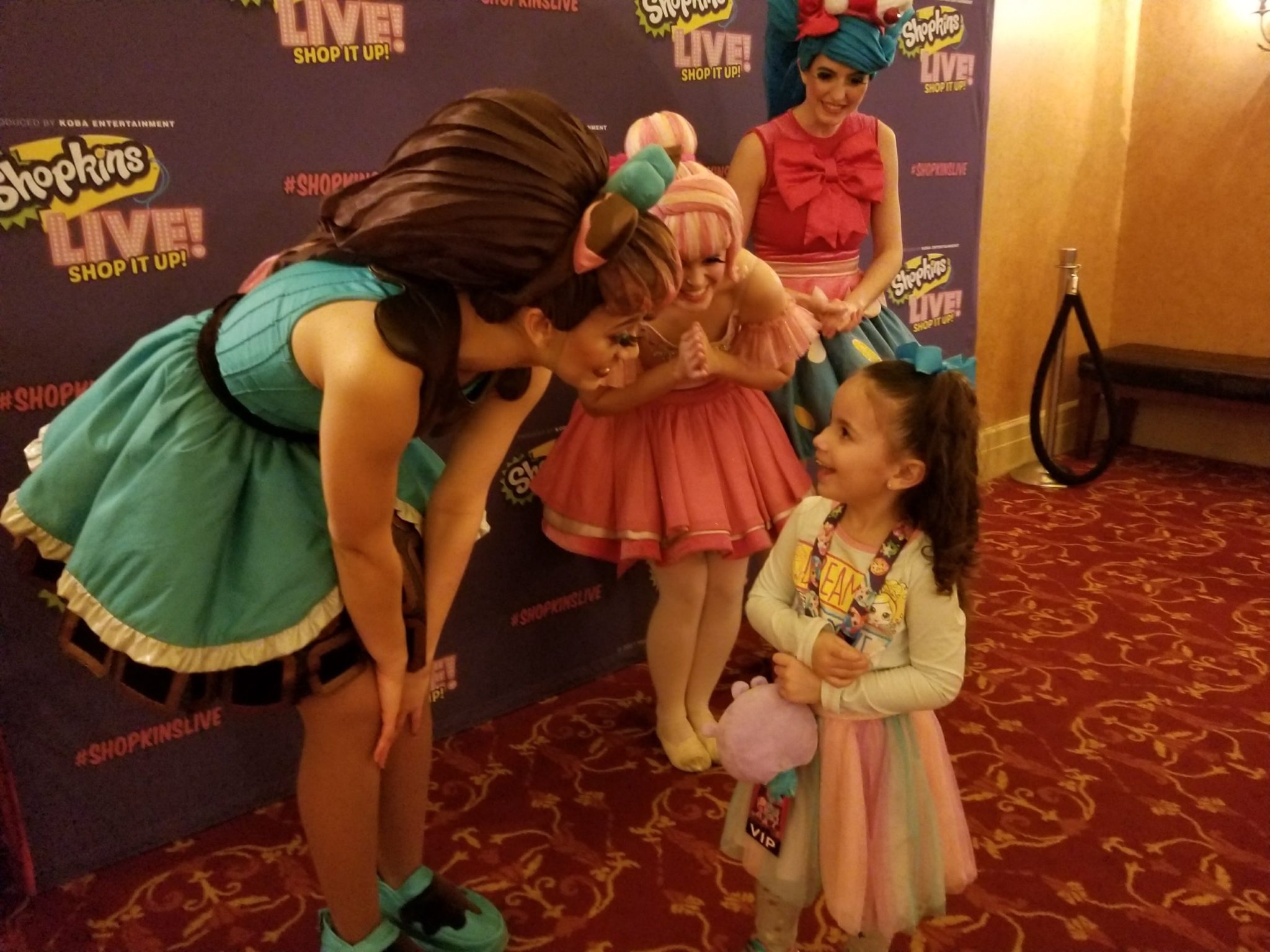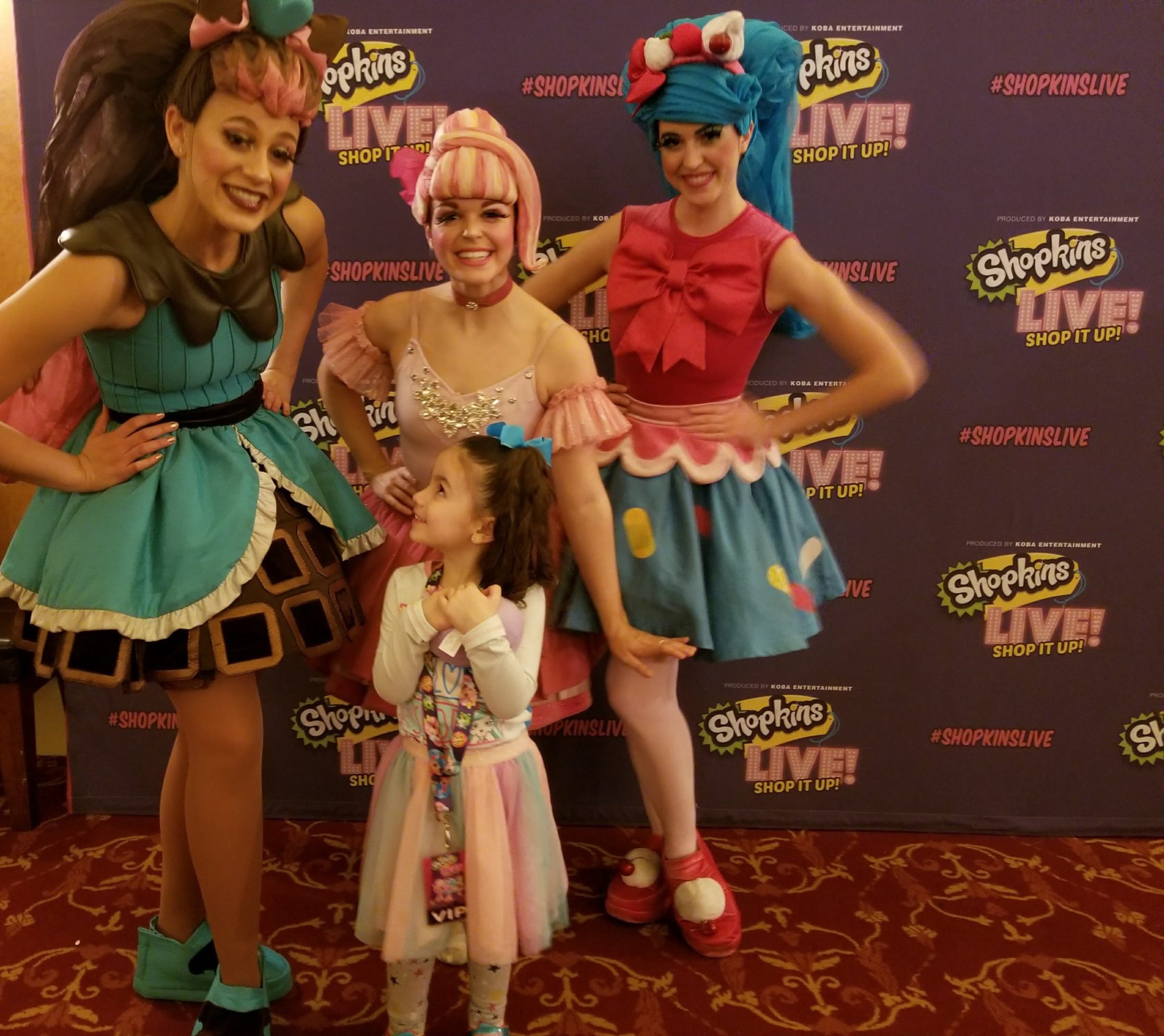 And the show was so much fun that in the end the adorable Shoppies even managed to turn my big boy into a fan. Originally he hadn't been very happy about coming along and attending an event that he called "too girly". But by the end of the show he was looking forward to dancing at the VIP party and even asked to have his picture taken with the Shoppies.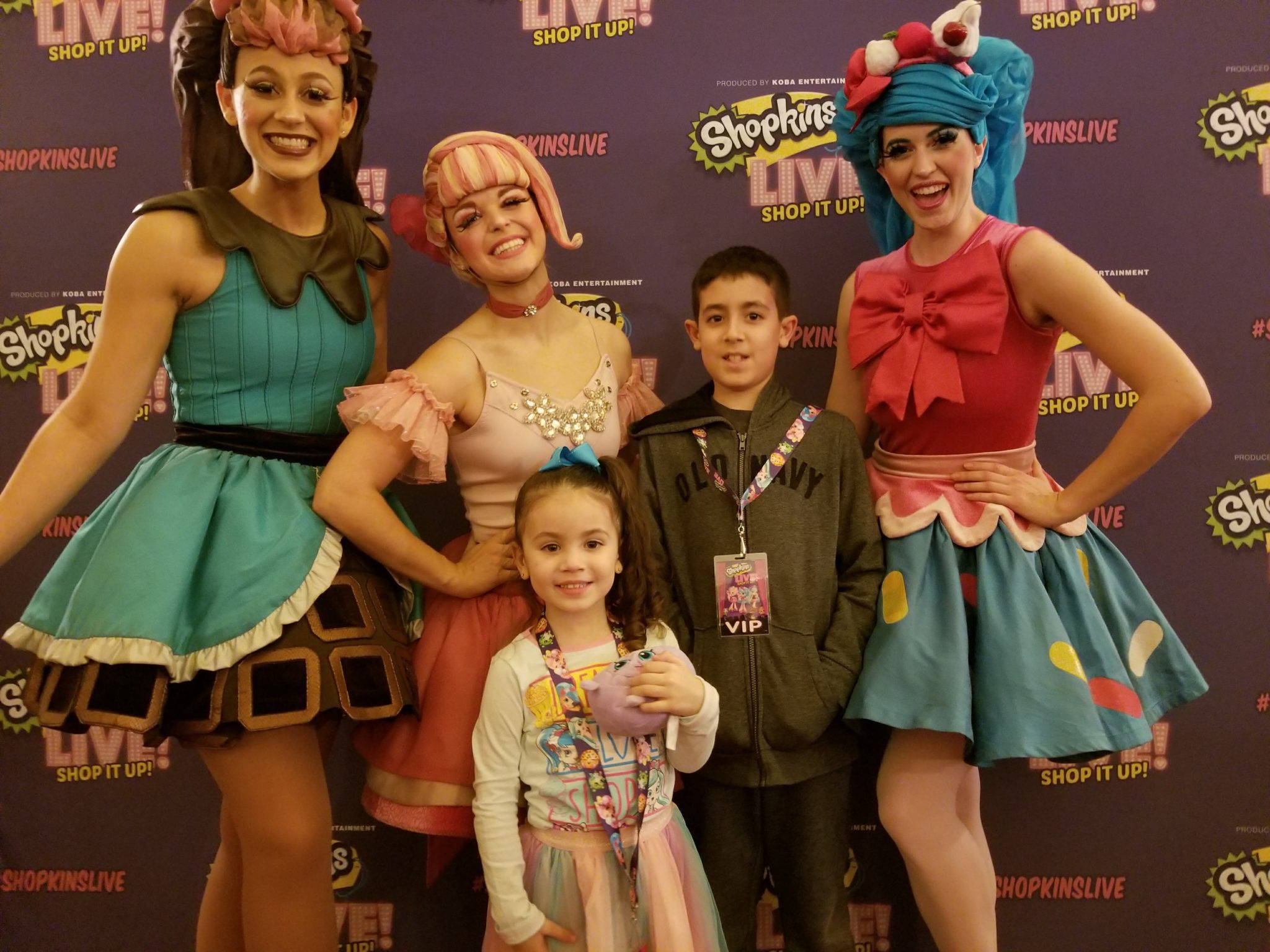 HUGE thanks to Shopkins Live for all the fun and for making my little Shopkins fan's dreams come true at Shopkins Live! Shop It Up! show. We loved it! #ShopkinsLive
About the Show – Shopkins Live! Shop It Up!
Shopkins Live! Shop It Up! is the first theatrical production based on the phenomenally successful Shopkins toy brand. The tour will visit more than 115 North American cities through April 2018.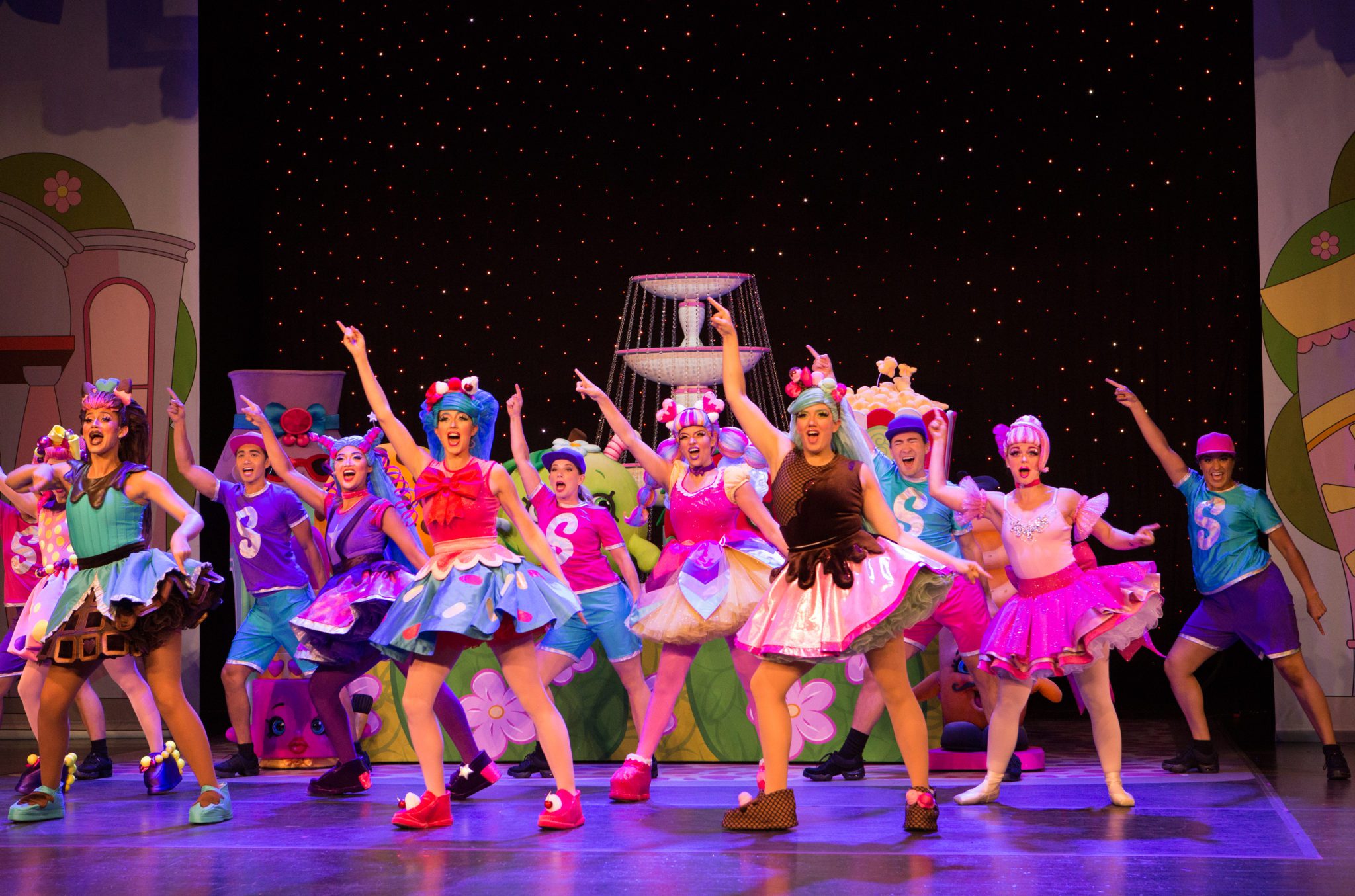 Based on America's #1 toy brand, Youtube sensation and international toy phenomenon created in Australia by Moose Toys, Shopkins Live! Shop It Up! immerses audiences in the world of Shopville using custom-designed theatrical costumes, creative onstage characters, state-of-the-art video and set design. Original music, song, danceand interactive sing-a-longs are a huge part of the live show, with performances from Shoppies Jessicake, Bubbleisha, Peppa-Mint, Rainbow Kate, Cocolette, Polli Polish and more.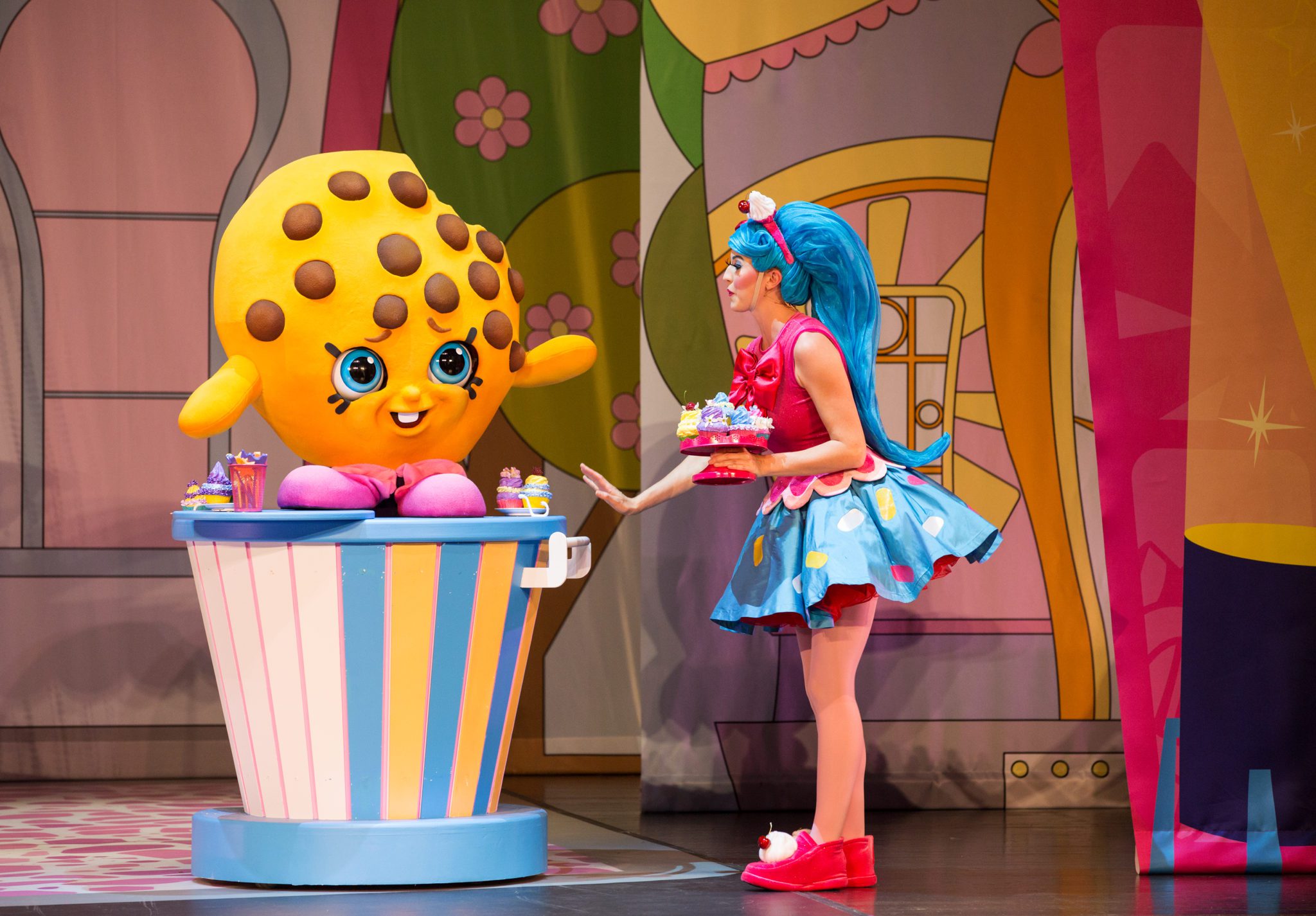 Shopkins Live! Shop It Up! runs for approximately 90 minutes, with one 15-minute intermission. For more information, visit www.shopkinslive.com and sign-up to be the first to hear about on-sale dates and North American tour dates. I think it's a really fun show that your little Shopkins fans will love!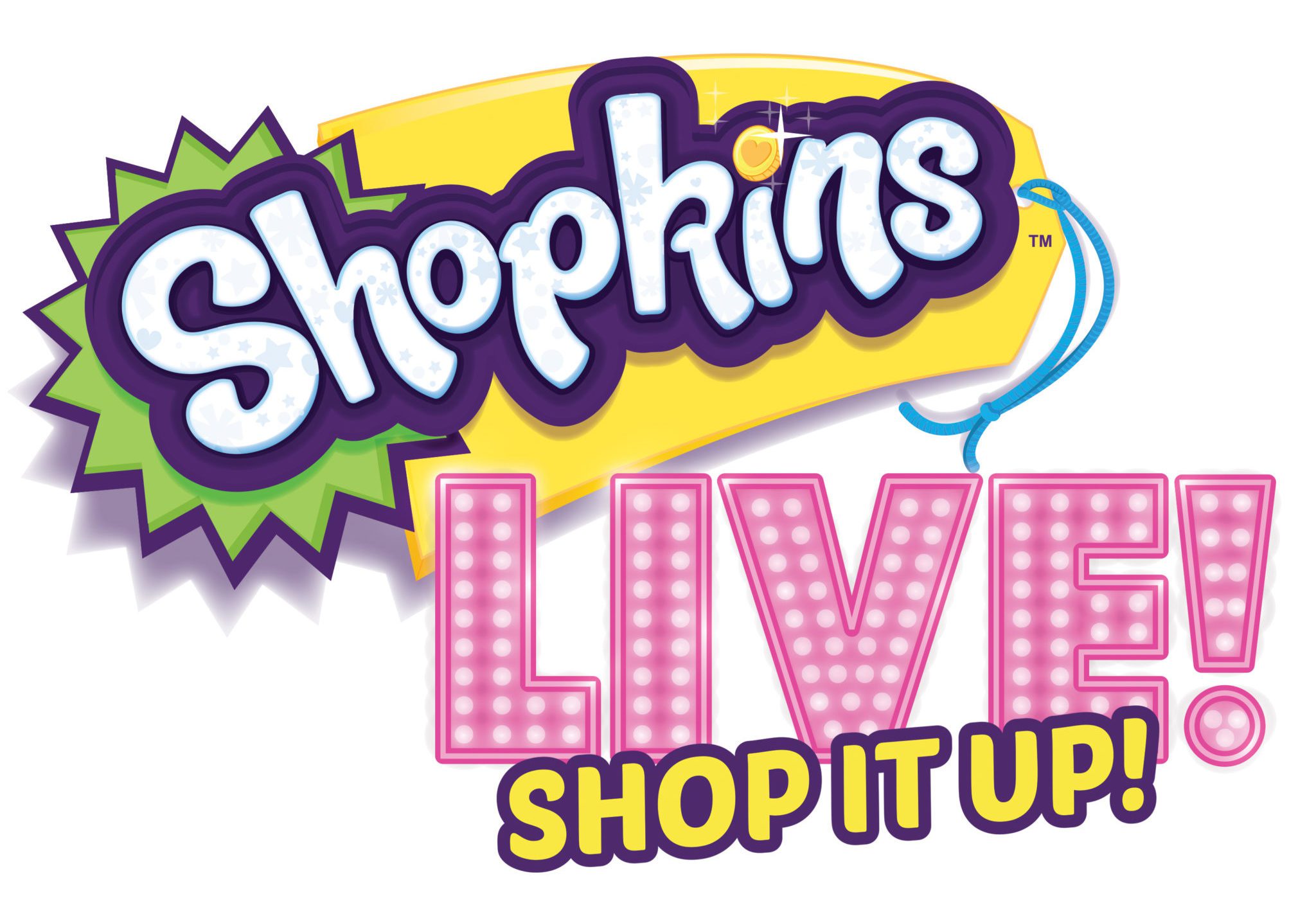 The Shopkins Live! U.S. tour is represented by APA.
Click here for Upcoming Shopkins Live! Tour Dates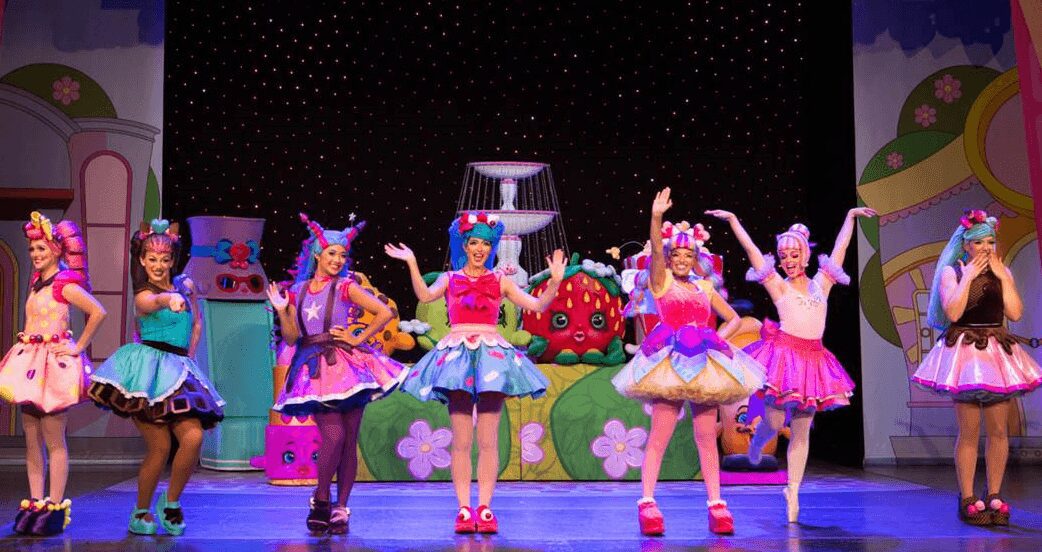 Do you have a Shopkins fan of your own? Have you seen Shopkins Live! yet? Let us know in the comments section below.
You May Also Like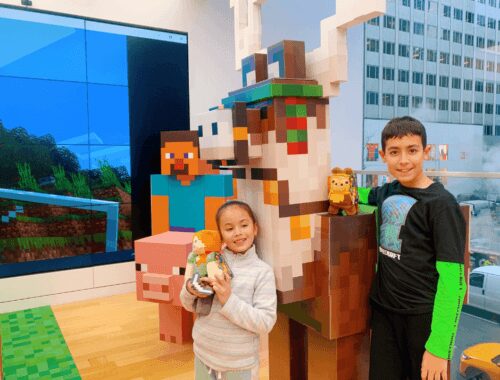 December 10, 2019