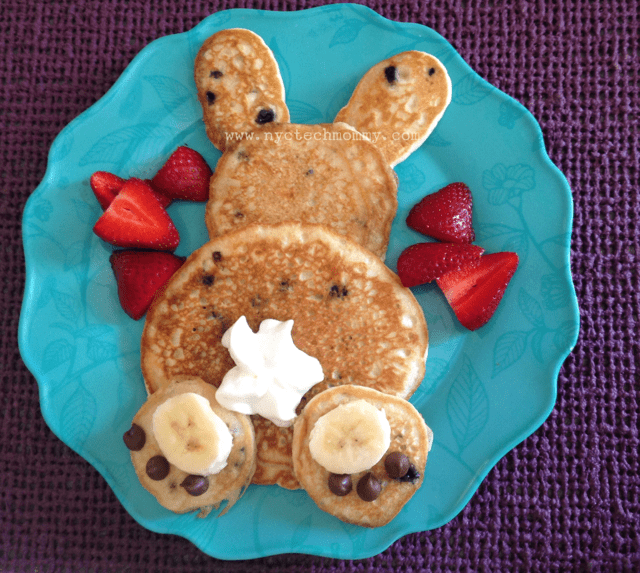 Bunny Pancakes Make the Perfect Easter Treat!
Last year, while scrolling around on Pinterest, I came across the idea of an Easter Bunny Breakfast. This cute idea involved some adorable Easter Bunny Pancakes. Then while standing in line at the checkout counter I found those adorable Bunny Pancakes featured in one of my favorite family magazines. Ok, I was sold! I had to try it. Have you tried serving up Bunny Pancakes for Easter?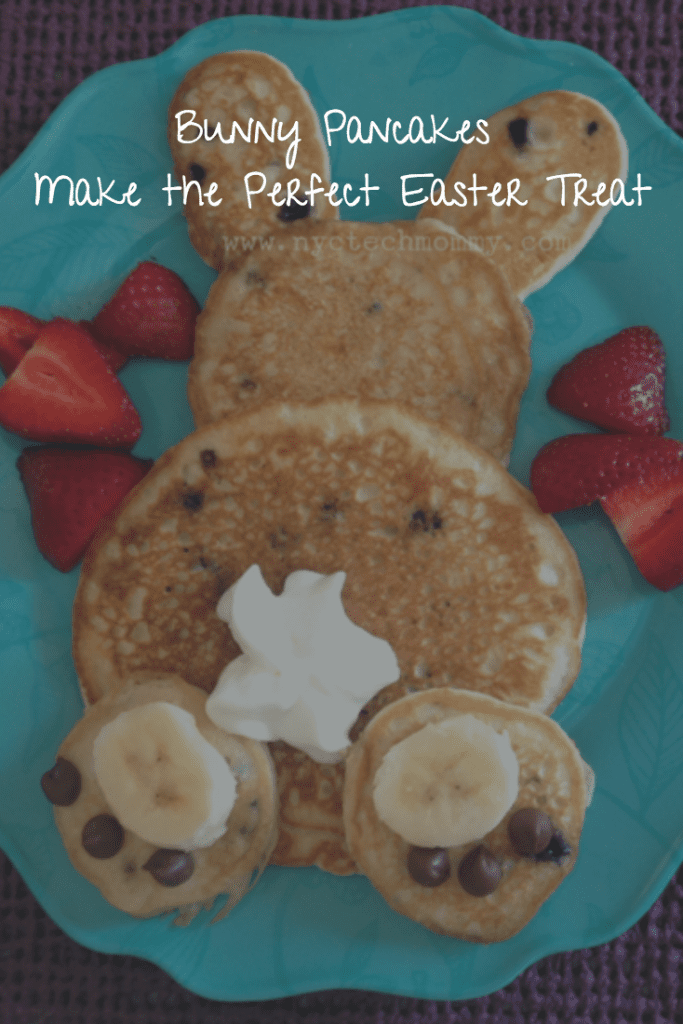 Holidays are the perfect time to start new family traditions. Since our Big Boy was born 7 years ago, holidays have become a HUGE deal around here. Every time a holiday rolls around I try my best to squeeze as many memorable moments out of it as I can. Let's face it, our kiddos won't stay little forever. Eventually, they'll be all grown up and the magic of the holidays will disappear, no more Santa, no more Easter Bunny!
I want holidays to be some of the special moments they will remember most! Years from now we'll laugh at all those times that Liam the Leprechaun lost his little hat while dancing around on our dining room table. We'll also love remembering how excited we felt every year when the Elf on the Shelf returned. And who can forget those adorable Bunny Pancakes mom made for us every year on Easter morning!
For me, those types of childhood memories have always been my favorite. One day, when my kiddos get older I'll let them in on a little secret. I'll tell them all about how Grandma used to (and still does) dress up like Santa Claus. Every. Single. Year. I bet you didn't know that Santa was my mom? Ho! Ho! Ho! No wonder I love holidays so much! 😉
My kiddo loves pancakes, so of course, Bunny Pancakes seemed like the perfect new family tradition. This year, I'll be serving up Easter Bunny Pancakes once again.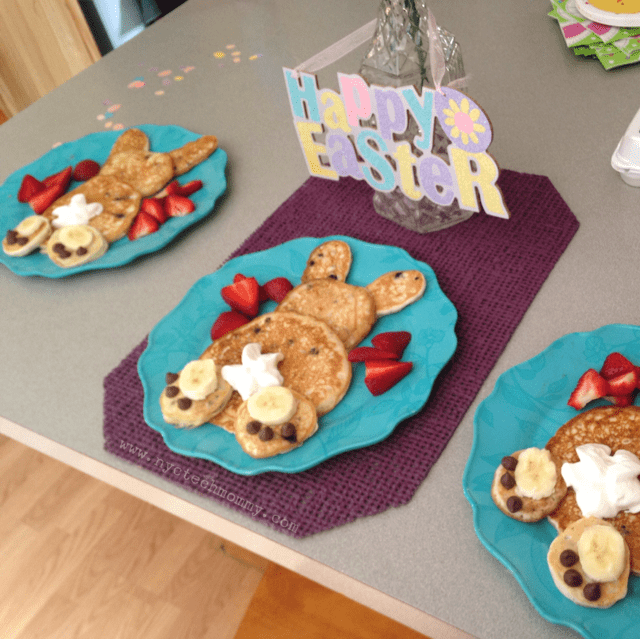 These Bunny Pancakes are super simple to make. I won't list instructions here because I think the pics make this process self-explanatory. Just get creative with your pancake-flipping skills and you will be just fine. You know I like to keep things simple around here! I would have never made these if they weren't simple to make. I will, however, share a short list of ingredients in case you need to pick any of these up before getting started on your bunny masterpieces.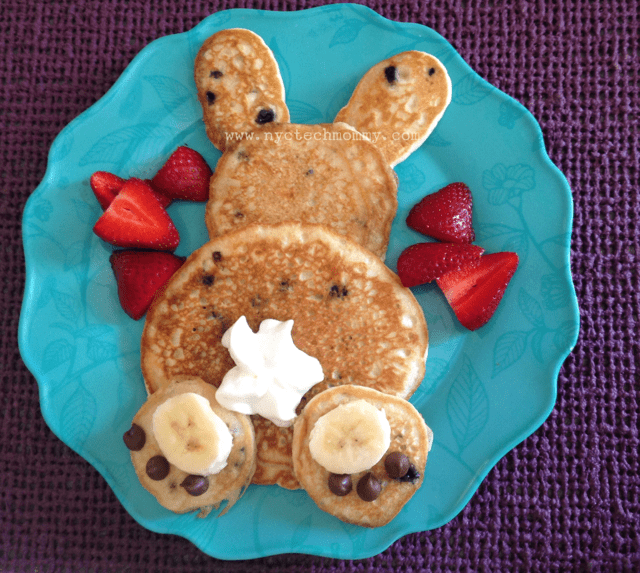 What You Will Need to Make Your Own Adorable Bunny Pancakes

– Box of Pancake Mix (your fave kind will do)
– Syrup (obviously)
– Reddi Whip Whipped Topping (for that fluffy white bunny tail)
– A few chocolate chips (for the bunny feet)
– A few banana slices (for the bunny feet)
– Some fresh strawberries (to make it prettier and yummier)
I am sure your kiddos will love this new Easter tradition as much as my kiddo does! Let me tell you that he loved these adorable Bunny Pancakes so much that he insisted we have them for breakfast for the next 3 days in a row.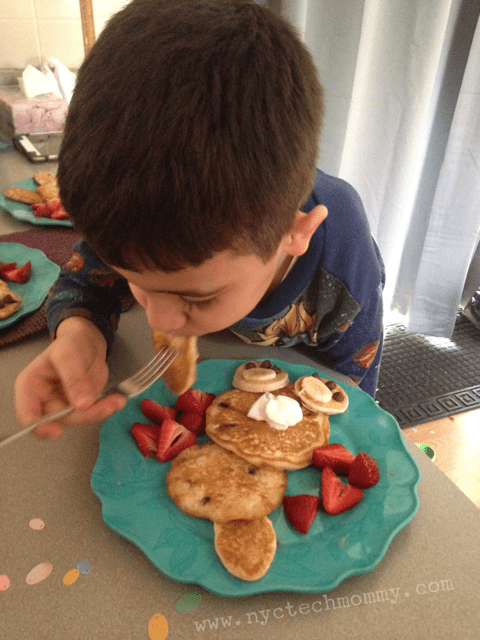 By the third day I had to switch the bunny up a bit! Ha!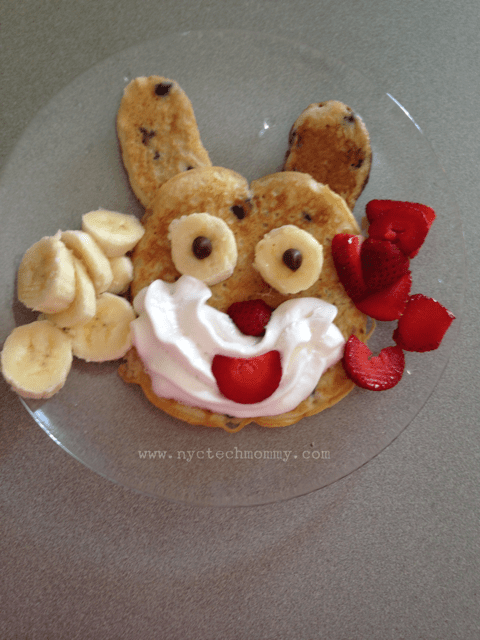 Wishing you a bunny-ful Easter and memories to last a lifetime 🙂
Want some more fun ideas to make Easter fun and memorable?
Check out my kid-created dip-dyed marshmallows, 'cause who needs Easter eggs anyways!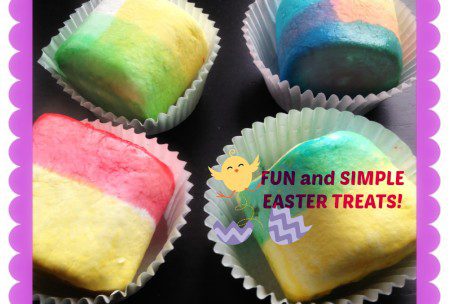 Make sure to pin this post to your favorite holiday Pinterest board so you can reference it later and don't forget to check out my holiday board for loads of other ideas that are sure to make your kiddos happy this Easter.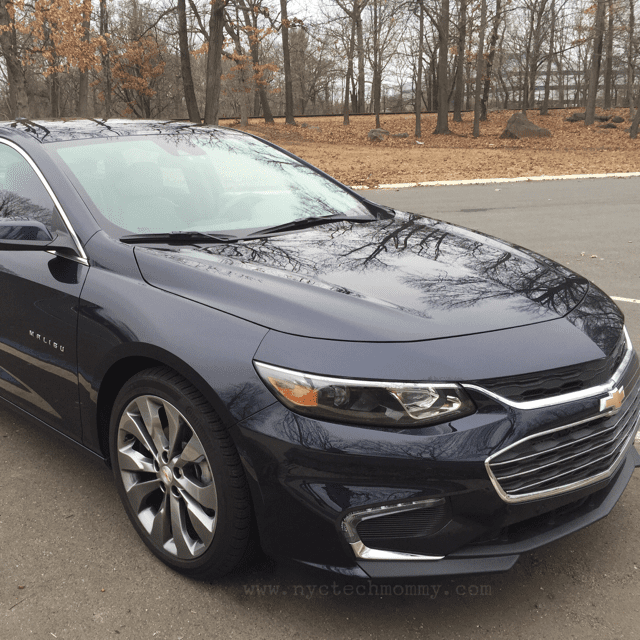 You May Also Like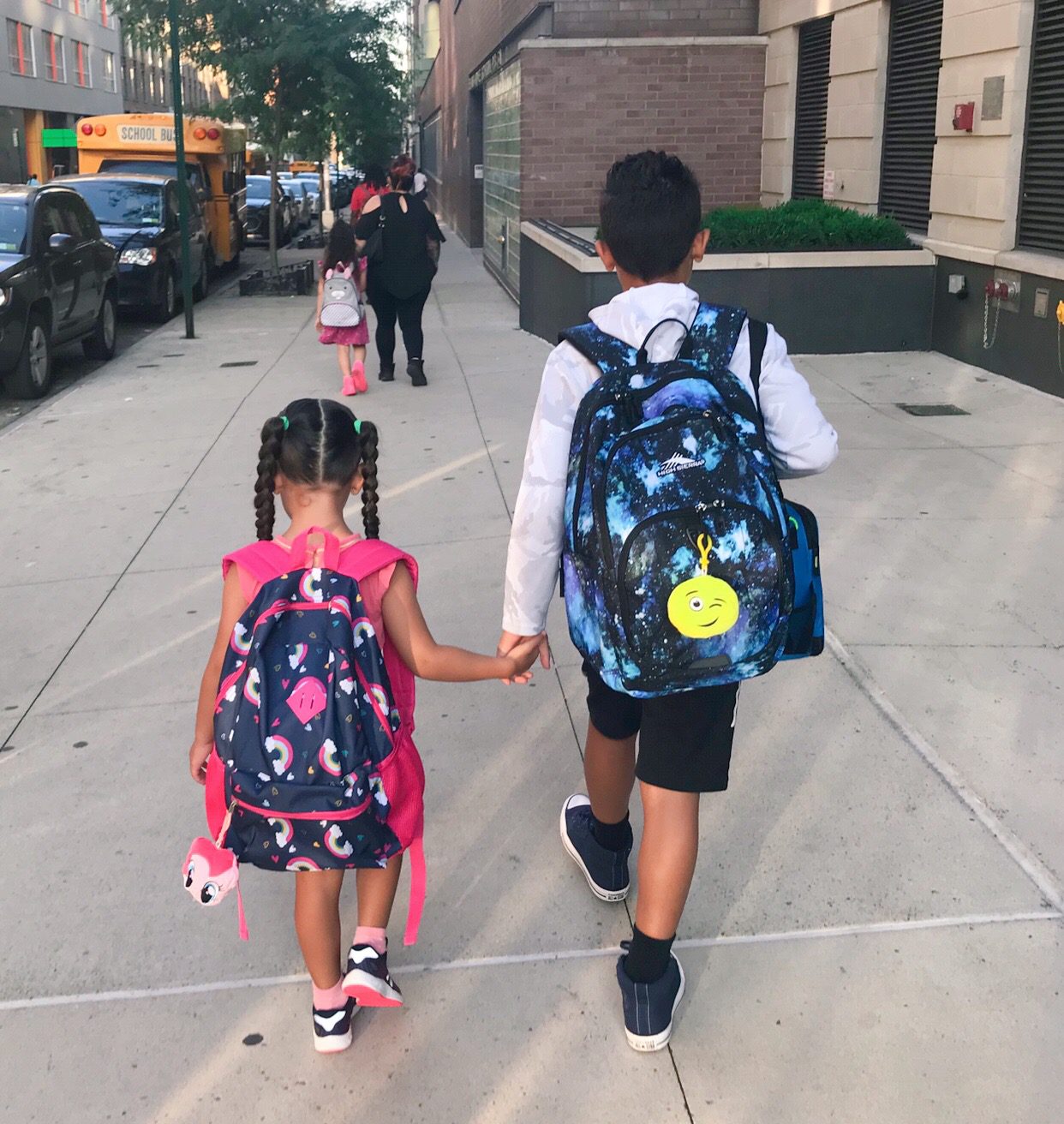 October 12, 2018