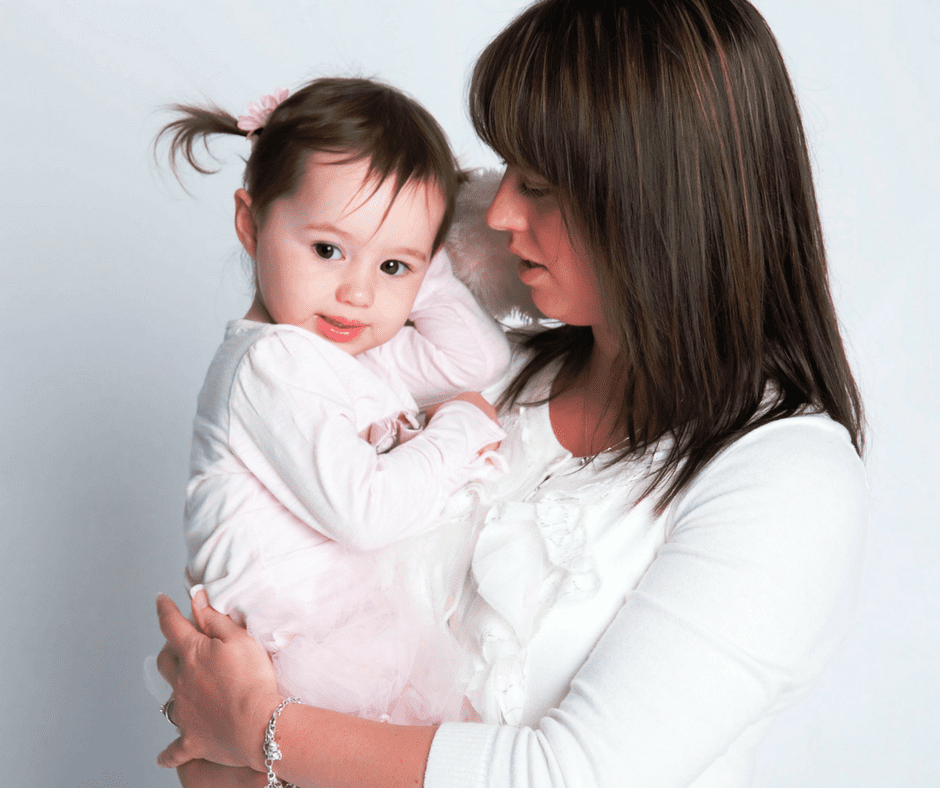 3 Parenting Practices You Can Start Using Today
Parenting is the most fulfilling yet exhausting experience you will ever encounter. As you learn just how to deal with your child effectively, you may be left with questions on how you can improve and be the best parent you can possibly be. Although parenting techniques and styles will vary from parent to parent, here are 3 parenting practices by InnerParents you can start using today.
Special thanks to Erica Johnson from InnerParents for sharing this guest post with us!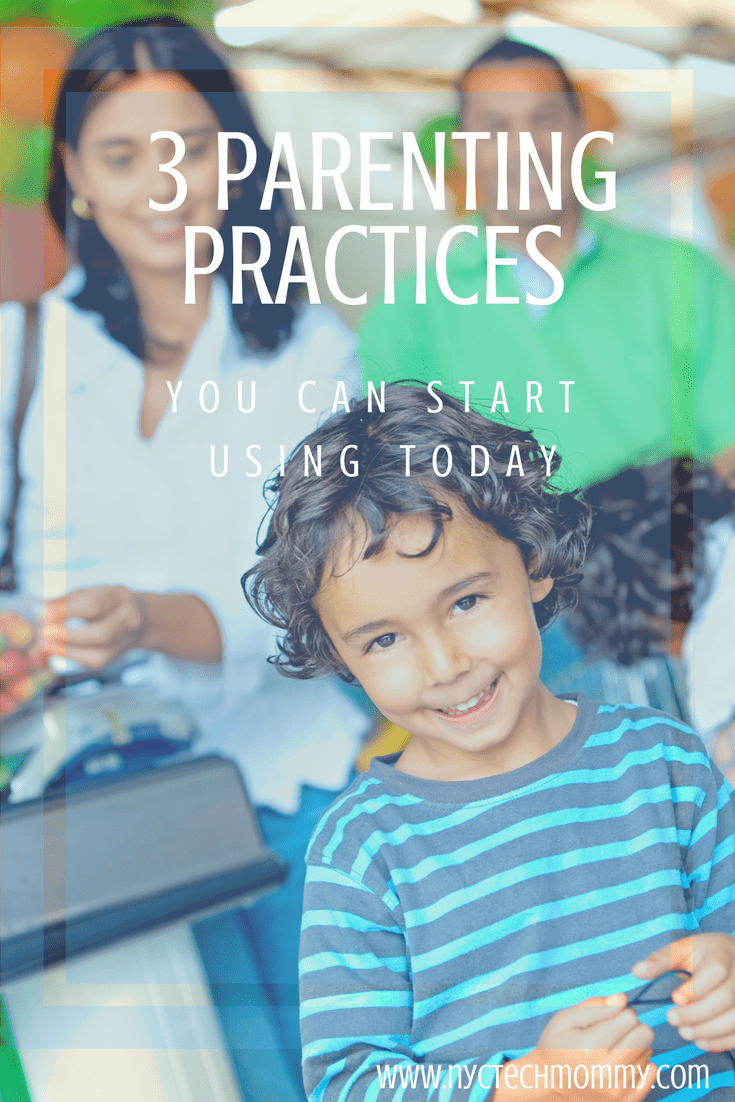 1)  Encourage Independence
As our children grow, this parenting practice is especially hard. We get so used to doing everything for our kids, that we forget that they are not only capable, but they long to take on things themselves. Letting our children try things for themselves and make mistakes, teaches a valuable life lesson.
As adults, we should try to avoid telling our children what they should and shouldn't be doing, wearing, or saying every second of the day. While it is sometimes very necessary to stop your child from performing a dangerous act, other things are great opportunities to let them blossom into themselves. Recognize that you are your child's guardian. Gently guide them on the path of life while preserving their independence. This is practice can be particularly important when raising digital natives.
2) Take Advantage of Opportunities to Connect
If your child is constantly feeling emotional or getting frustrated with things, use there emotions to show your support. This can be as simple as offering a helping hand or a friendly ear. Give your child the opportunity to voice why their upset or their concerns, so you can connect and find a healthy balance that is unique to you and your child. Share stories of how you were in a similar situation and what you did. While you cheer them up let them know that it's always safe to open up to you about their feelings.
3) Be their voice of reason
Yes, we know that this seems like the opposite of promoting independence, but hear us out. As parents we often walk a thin line of letting our child grow into the person they want to be and warning them about the dangers in life. When necessary, it's important to set boundaries and let your child see the bigger picture. Letting you child be independent doesn't mean giving into their every need. Instead, gently set boundaries and let your child figure out their own solutions instead of bailing them out every time.
Sometimes it seems that everyone has very different views on what it means to be a great parent. The great new is, there isn't a "right" or "wrong" way to do. Parenting is a simple balance. The bottom line is to make parenting decisions with loving intention and make time with our children so time doesn't slip through our fingers.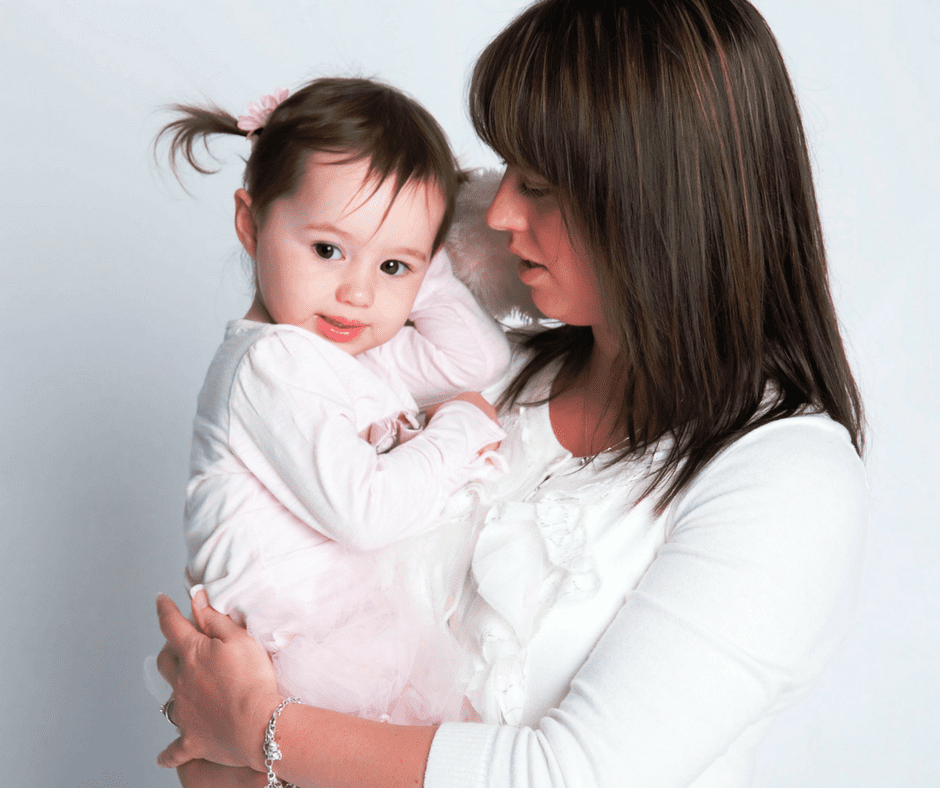 Did you enjoy this list? If so, don't forget to share with family and friends! Tell us about your all-time favorite parenting practices in the comments below.
---
Guest post by Erica Johnson

Erica Johnson is the Main Editor for Inner Parents and a very proud mother of two who's passionate about the latest parenting tips & baby products. Connect with Erica on Twitter and Pinterest for even more great parenting advice!
You May Also Like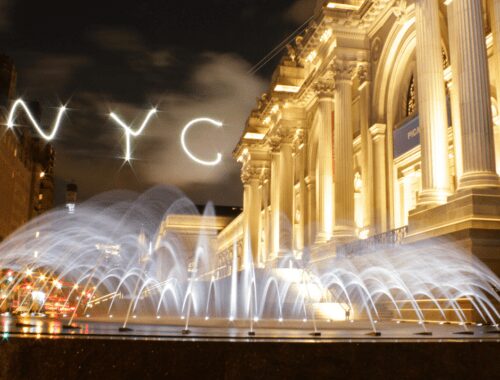 March 20, 2020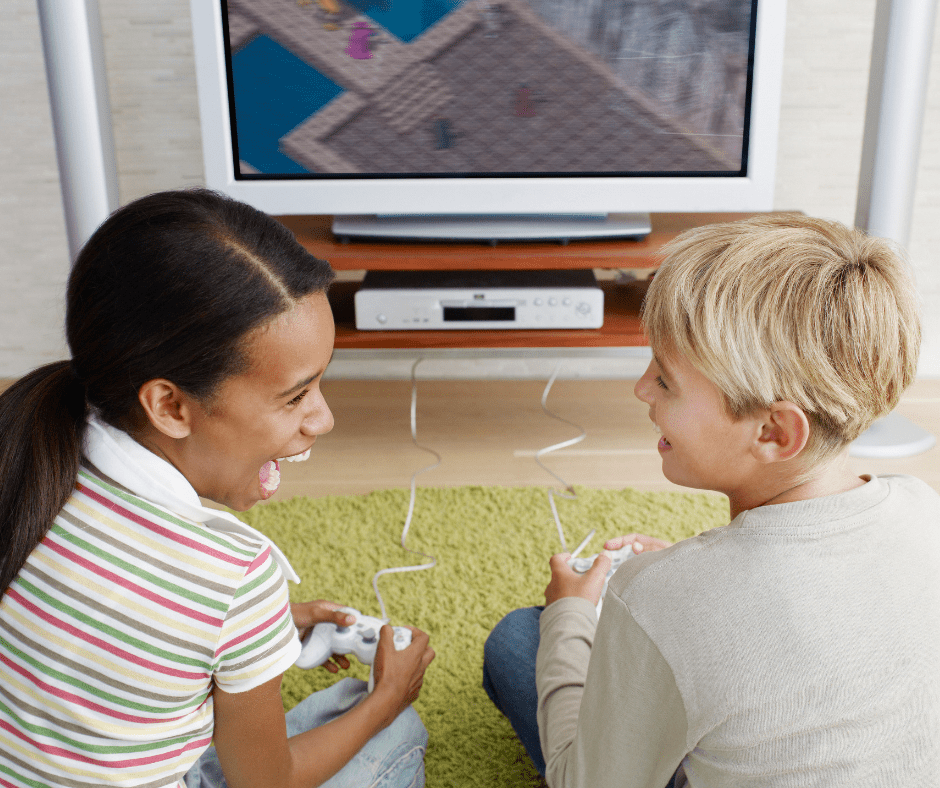 March 20, 2019