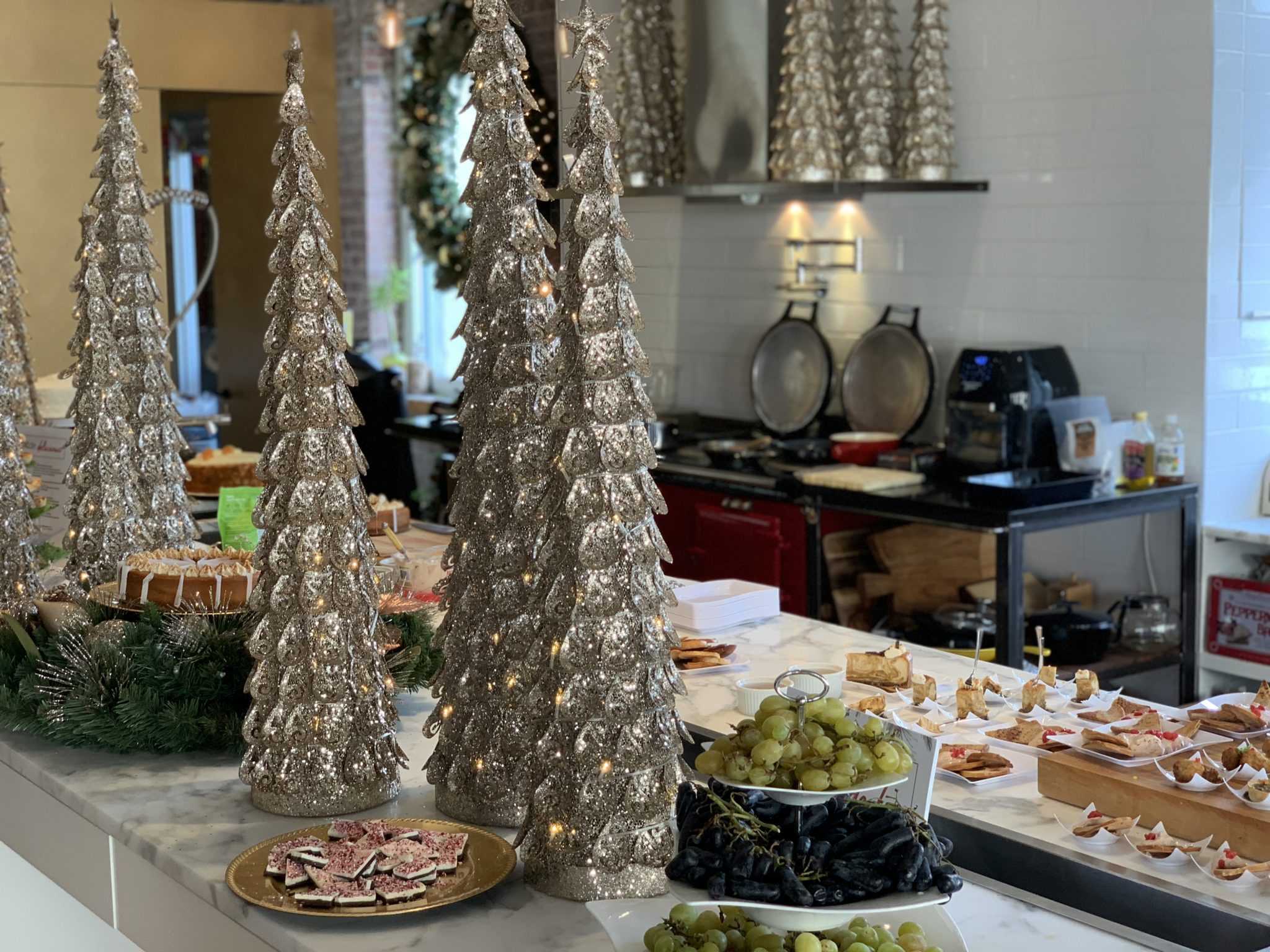 Hosting Celebrations at Home: How to Throw an Unforgettable Holiday Bash for Family and Friends
December 17, 2018
Hosting Celebrations at Home
Your family and friends are coming home for the holidays. You just found out that you will be in charge of hosting the festivities this year. It is up to you to make the occasion memorable, and you do not want to let your guests down. You're probably wondering how to throw an unforgettable holiday bash for family and friends. Today's guest post shares some great tips to make this holiday occasion an event that they will be talking about on social media for years to come.
This is a guest post by Dixie Somers.
How to Throw an Unforgettable Holiday Bash for Family and Friends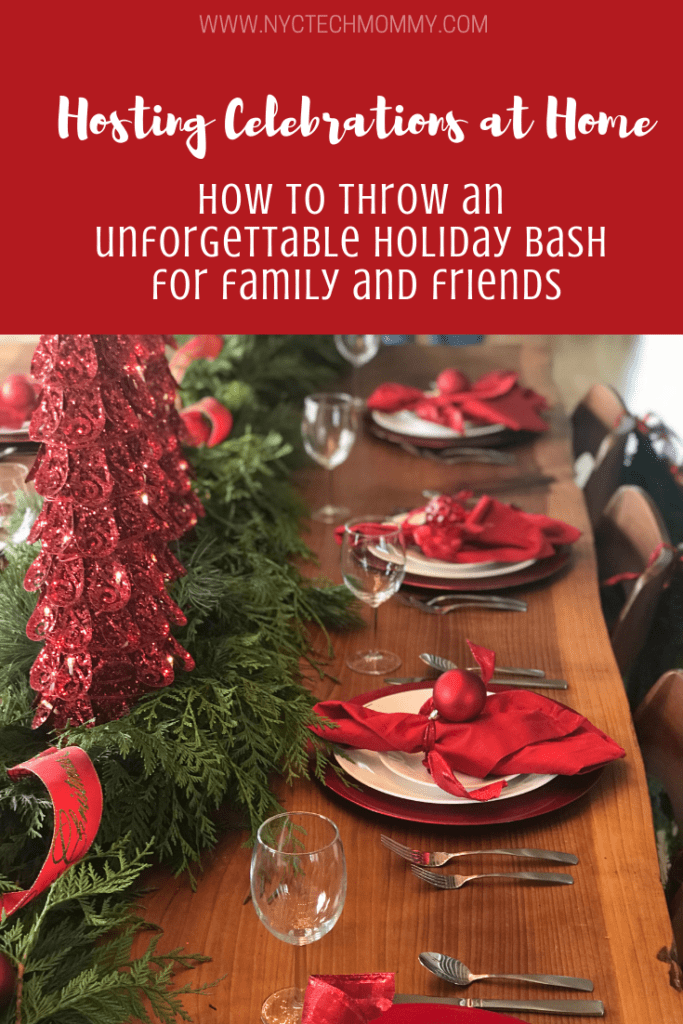 Choose a Theme and Go All Out
Every good holiday bash should be centered around a well thought out theme. The holiday season is the perfect time to throw a themed party. Whether it is a traditional historical theme involving religious decorations that complements your guests dressing up like shepherds and wise men, or something with a more modern spin with bright colors, candy, and lights, the idea is to have a theme that you and your guests will enjoy. Themed foods, dressing up, and festive decorations will make the evening a night to remember. Snowmen, red and green, lights, trees—whatever you decide to go with, go all out! The enthusiasm and effort behind what you do will show. If you love your theme and try your best, your guests will feel that and add to the love and festive atmosphere.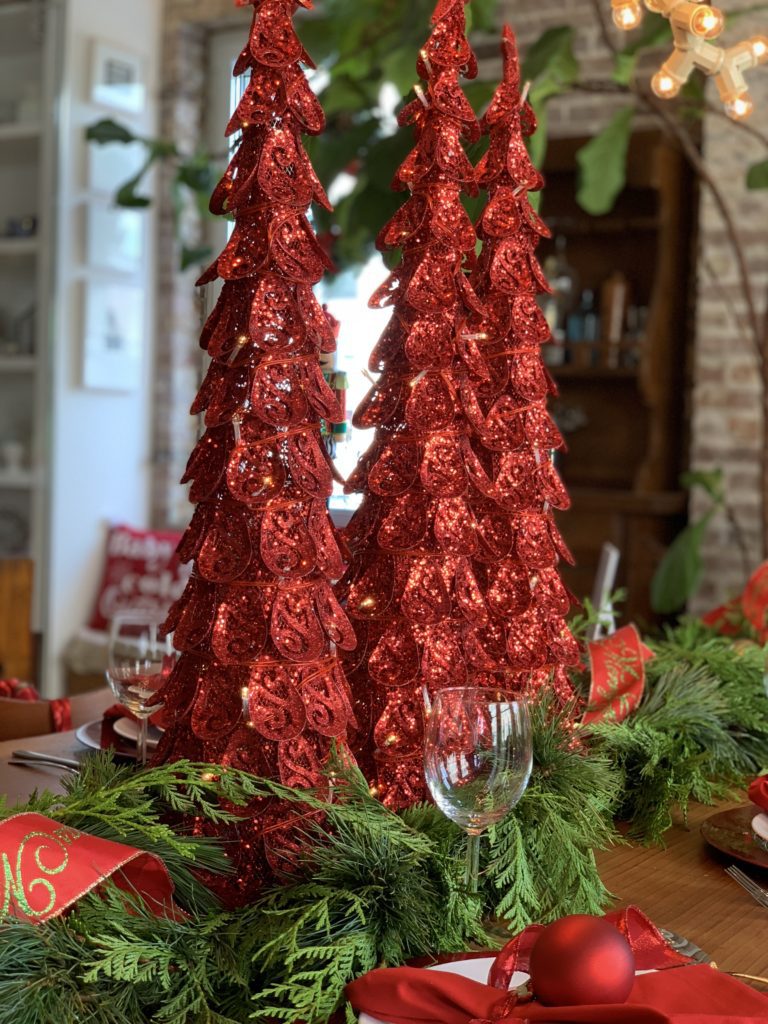 Making Your Guests Comfortable
Before inviting guests over to your home, you will want to make sure your home and its systems are in shape to handle a large crowd. Fixing plumbing leaks and making certain your toilets work properly is key to a holiday bash running smoothly. Having your heat and AC checked is also an important step to take. You want to make certain the temperature inside your home is suitable for your guests. However, keep in mind with so many people in your home, the temperature might rise. Checking in on how you feel throughout the night and adjusting the thermostat accordingly will help keep everyone comfortable. If these aspects of your home have not been properly inspected in a while, well before your event is the time to work with a professional service to get that done.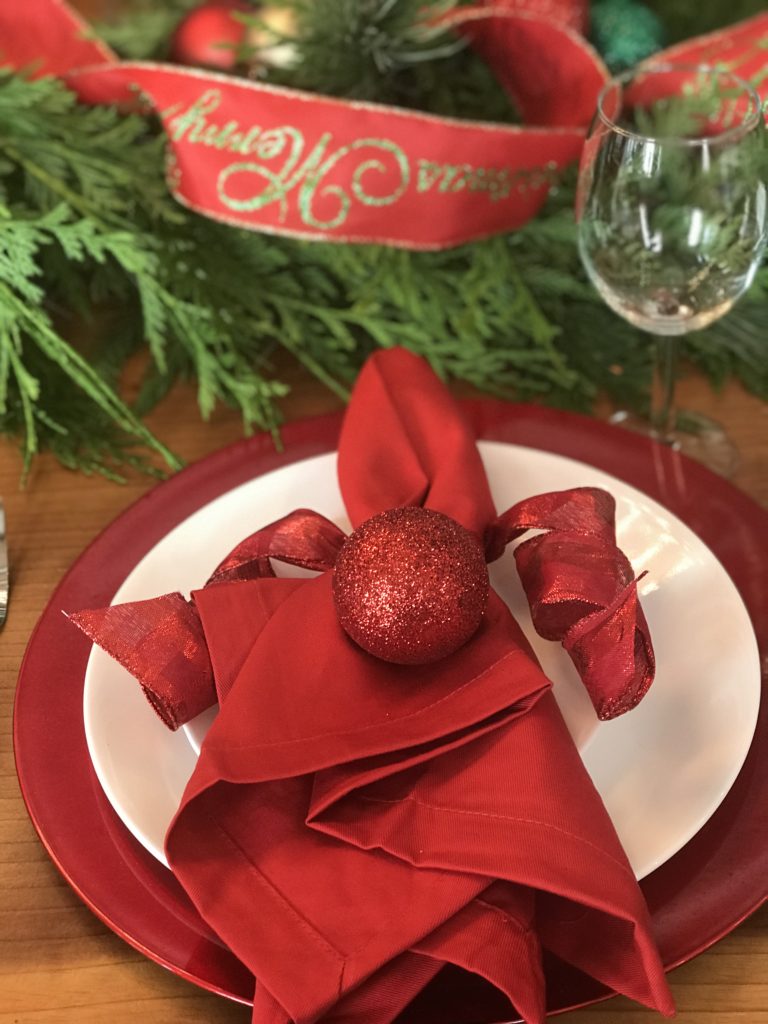 Turn Off the Electronic Devices
Your holiday bash should be a time when you and your guests can pull away from tablets and smartphones to enjoy a few hours of old-fashioned person-to-person socialization. Nothing destroys the mood than when half the people attending your party are glued to their devices and their mind is somewhere else. Spending time playing board games and sharing stories around the dinner table are great ways to get you and your guests engaging each other on a personal level. It is this kind of interaction that will make your holiday bash something to remember, because it is likely that most of your guests have not been disconnected from their electronic devices for some time now. The digital detox will be a healthy change that will help them to relax and get away from their fast-paced life for a while.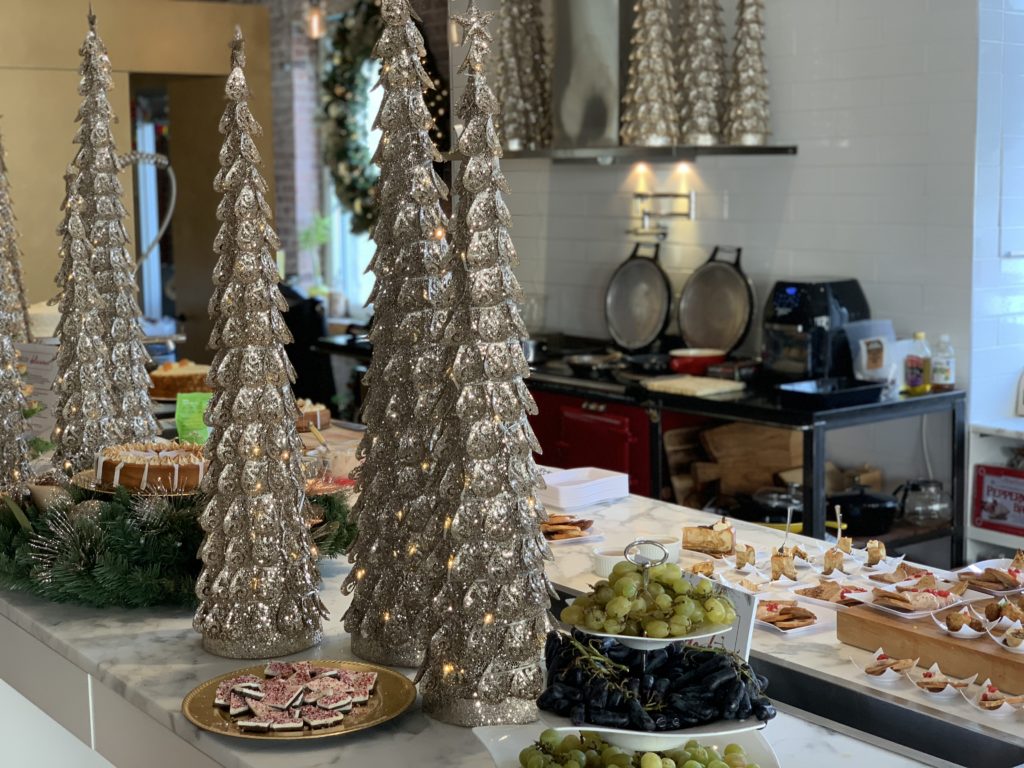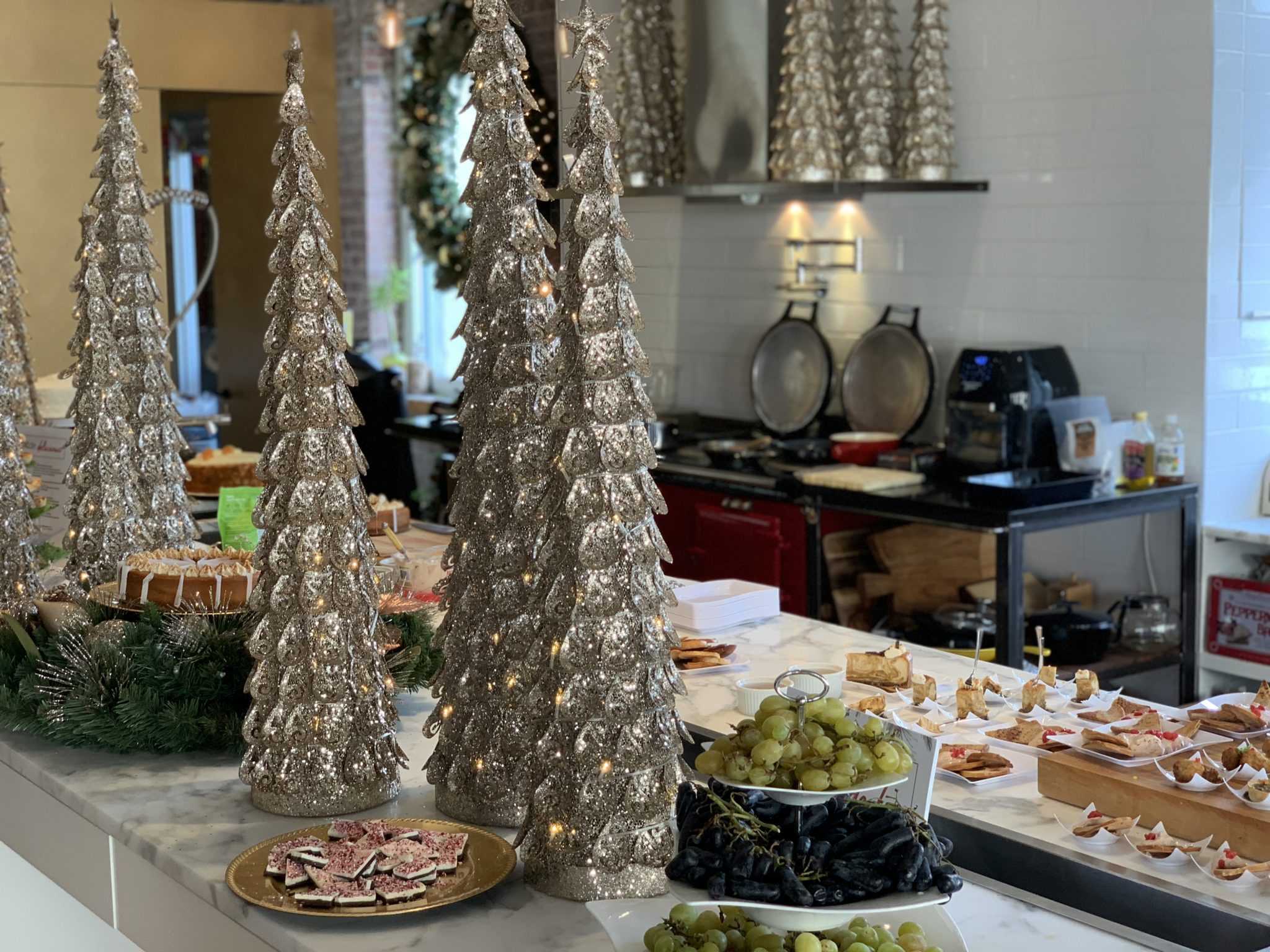 It is the night of the long-awaited holiday gathering. You are feeling pretty good about the way things are going. Your guests have all shown up, and they look as if they are having fun mingling, playing games, eating food and talking about old times. In fact, you do not think some of your guests have had this much fun in quite some time—especially when they comment about how great it is to have the opportunity to share a wonderfully prepared holiday meal with you and many other familiar faces they have not seen in a long time.
We hope all these great tips on how to throw and unforgettable holiday bash will make hosting celebrations at home more enjoyable this holiday season!
Happy holidays!


---
Guest Post by Dixie Somers
Dixie is a freelance writer who loves to write for business, health, home and women's interests. She lives in Arizona with her husband and three beautiful daughters. Dixie recommends looking into professional HVAC repair the preparing for your holiday parties.
You May Also Like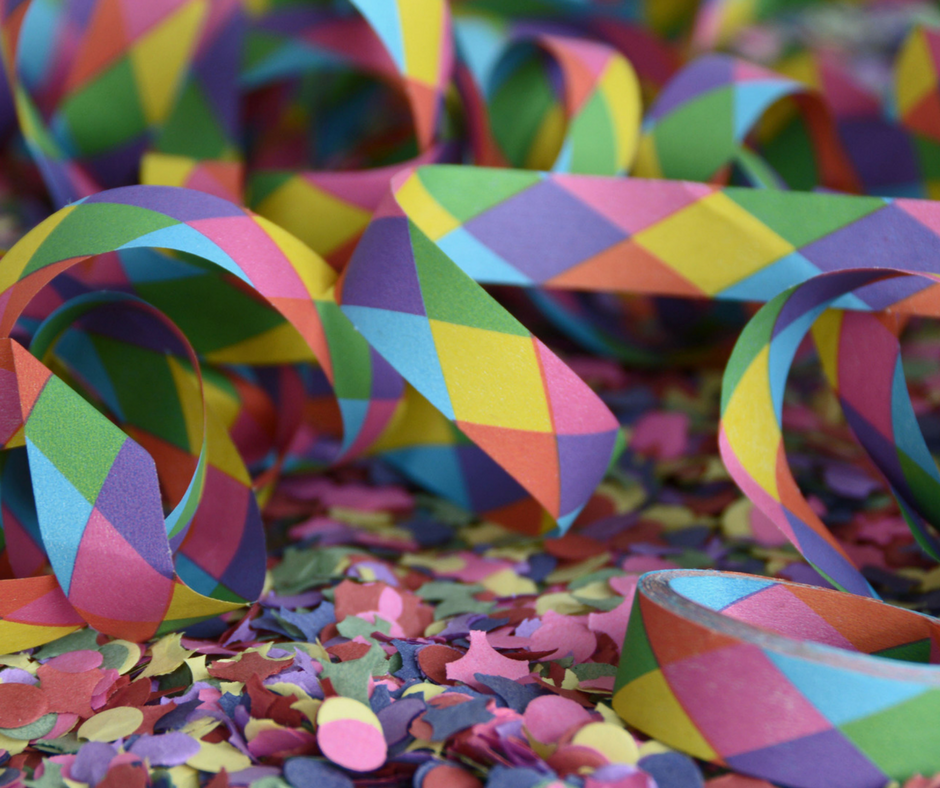 September 27, 2017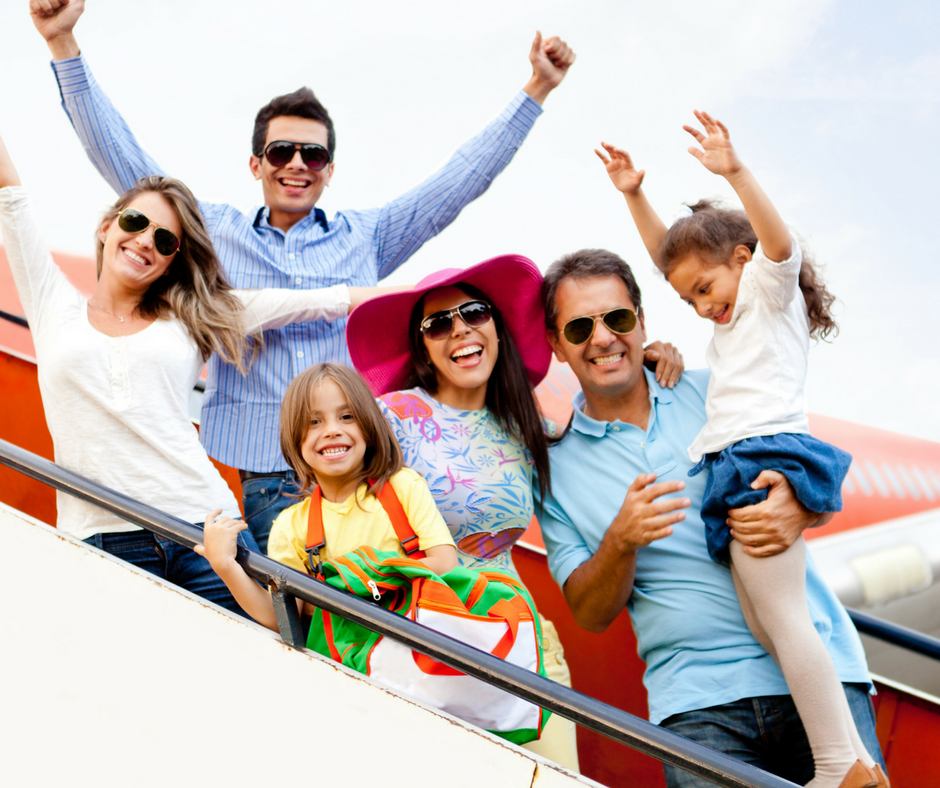 December 20, 2017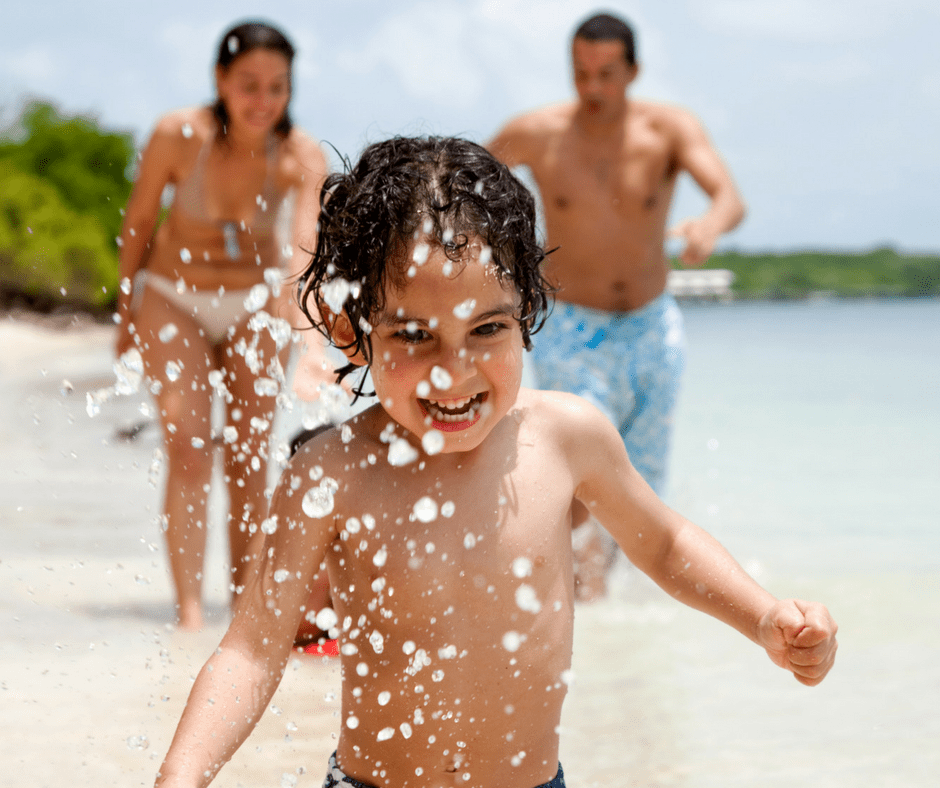 June 16, 2017