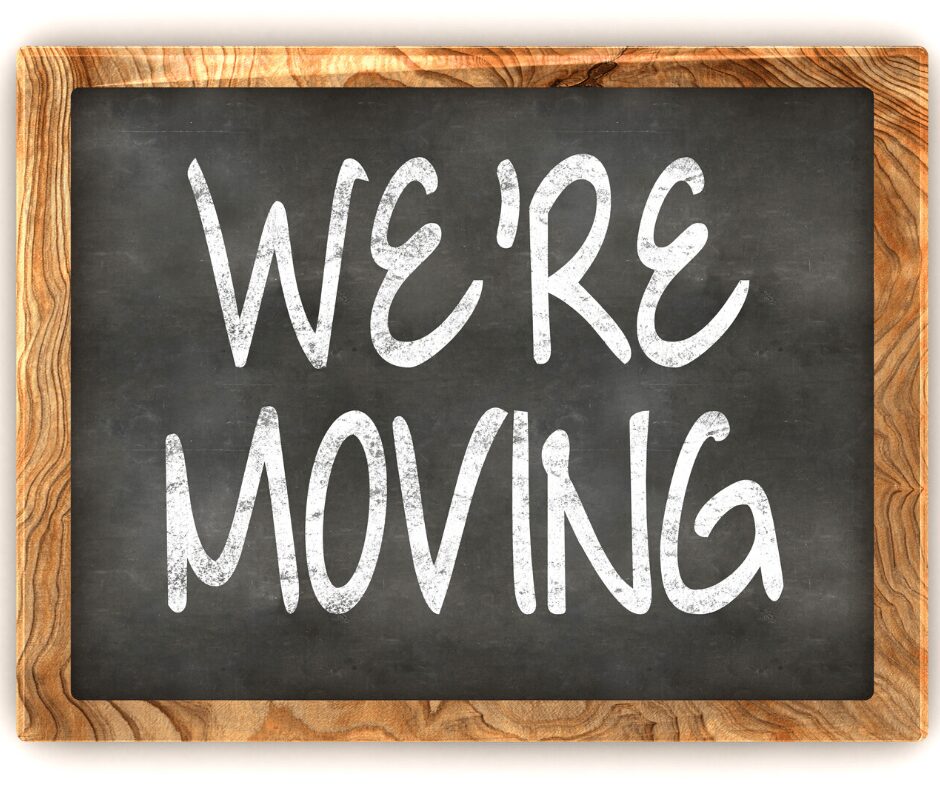 Moving With The Family: Everyone Can Help
May 4, 2020
Stress is one of the most common words associated with moving, but that doesn't have to be the case for your move! The secret to busting through stress is as simple as getting the whole family involved – especially the kids. Since we've been contemplating a big move in the coming months, today I wanted to share with you some great tips for moving with the family. Read on!
This post was made possible through a collaboration with our friends at Oz Moving & Storage in NYC.
How to Get Everyone Involved When Moving with the Family
With the tips below, you'll see that all it takes is a little planning and creativity to transform your move from a stress fest into a fun family bonding experience.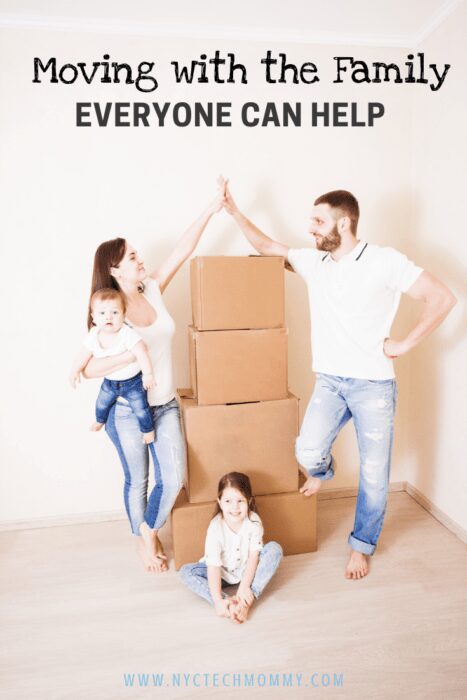 Make a Moving Checklist
Your moving checklist should detail everything that needs to be done before, during, and after your move, including event the small and silly tasks like leaving the garage door opener behind for the next owners. Once you have your list complete, look through the tasks and decide who would be best suited for each one. Often you will find that there are tons of small jobs that kids can lend a hand with!
RELATED: The Ultimate Moving Out Checklist
Create a Wishlist
Having a bit of trouble getting the kids excited about this new chapter? You certainly aren't alone! It is common for kids not to want to leave the comfort of the home they know, but getting them excited about their new home will go a long way. Get everyone in the family — even the adults — to make a list about things they are excited to do in their home or neighborhood. This may include anything from painting their bedroom to exploring the big park by the new school Make sure to do a least a few items off everyone's list.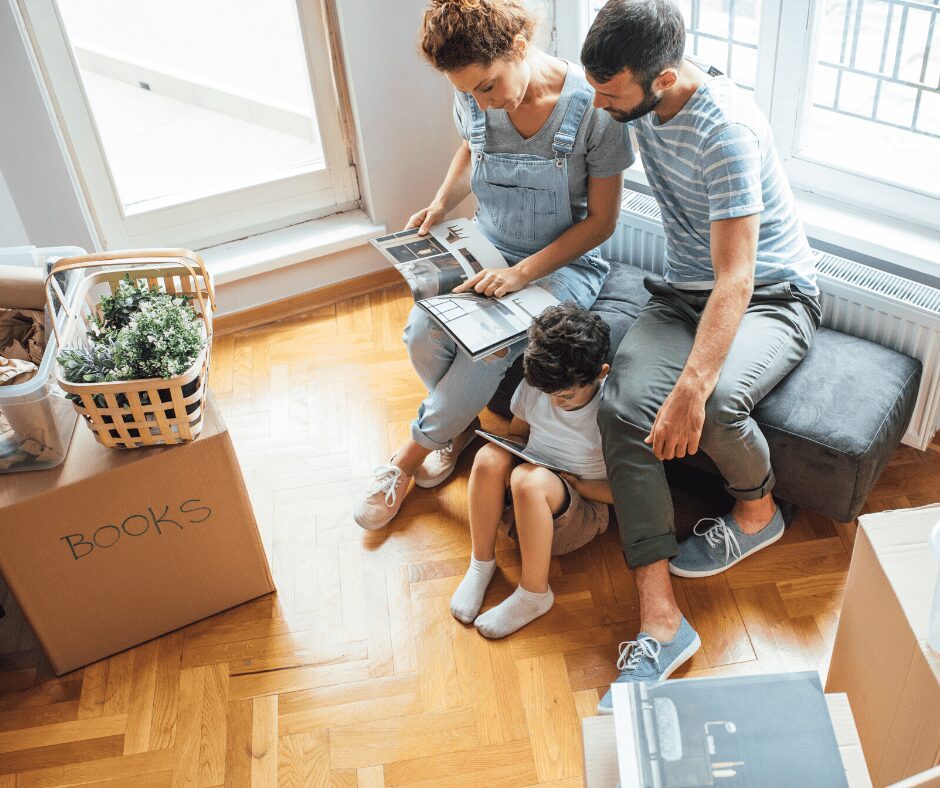 Declutter
Decluttering before or while you pack will go a long way in making unpacking easier and your new home more organized, so why not get everyone involved? Let kids sort through their toys and other belonging while you go through the rest of the house. And don't forget about all the stuff jammed in the garage — a hotspot for clutter accumulation.
Host a Yardsale
Need something to do with all the clutter you found? Putting together a yardsale is a great solution! Not only is it an excellent way to get rid of your junk and rake in a little extra cash, but it is perfect for getting the whole family involved. Younger kids may enjoy decorating signs and helping put on price stickers, while older kids can flex their math skills by managing the money or host a lemonade and snack stand for shoppers. Want to add some extra incentive? Let the kids keep whatever money the yard sale makes, or at least whatever comes from selling their items.
Enlist the Dog's Help
That's right, even your furry friend can lend a hand. Or should we say paw! Moving is undoubtedly hard work, so some fresh air and regular breaks will do everyone a lot of good. Walking the dog is a fantastic opportunity to get the family out of the house to get a bit of sunshine and stretch their legs. This can do wonders for keeping morale hight through the various stages of your move.
Make Packing Fun
Getting your kids to pack their own bedroom can not only be a great help since it saves you time and keeps them out of your hair, but it will also give your kiddos a sense of accomplishment. Make it extra fun by going on a shopping trip specifically for packing supplies. Here they can pick their own tape and maybe even some stickers to make their moving boxes extra special. want to make it extra fun? Go out as a family after supply shopping for a special treat like ice cream.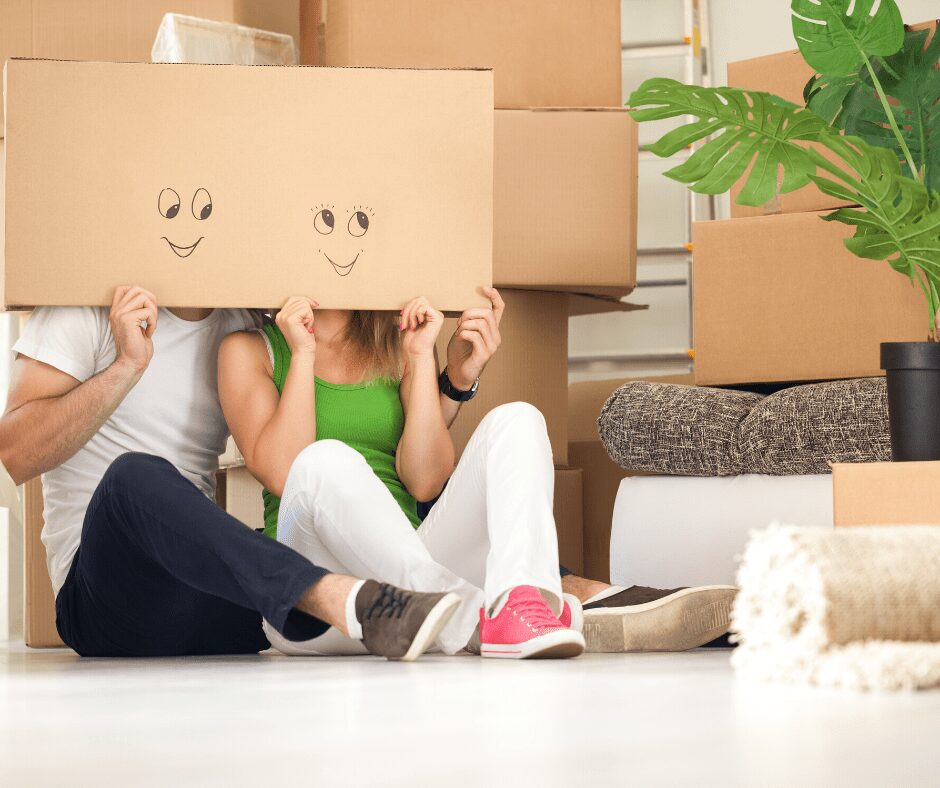 Get Creative
For children that are too young to pack their own room or simply aren't interested, try taking a bit more of a creative approach. Ask them to label the packed boxes with crayon drawings of the room that the box will be going in. This will usually keep them occupied for quiet some time and can lead to some amazing art to commemorate your move.
Celebrate Your Old Home
Your home carries a lot of precious memories. Not just for you, but our children as well. Set aside one night to unwind with everyone and take some time to say goodbye to your house. Fun ideas for this evening include pizza, a movie, and even a farewell cake, but don't forget to also grab your phone for some home videos. Recording your kids reminiscing about their favorite memories that happened in that home is a wonderful souvenir.
RELATED: Top Things to Know Before Moving to NYC
Decorate Together
If you find your kids aren't very excited about the new home, try enlisting their help in decision making. An excellent place to start is usually with their bedrooms. Allow them to pick their wall color and perhaps even a special new item for their room. Want to take it even further? Get their advice about other things around the new house. This can be as simple as what color to paint the front door or what kind of flowers to plant in the garden bed. While the kids may not have had a say in where you moved, these smaller decisions can show them that their opinion is valued. Plus, it can lead to some fun activities down the line like painting and gardening!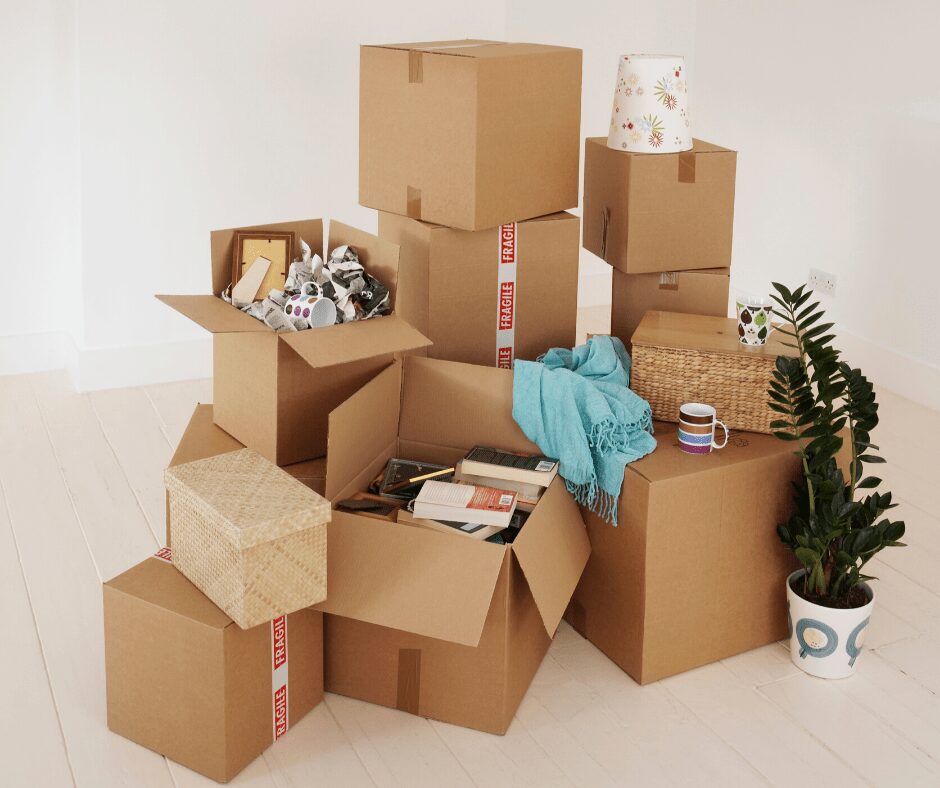 Don't Throw Away Boxes!
Alright, you don't have to keep them all, but definitely save some for the kids — and the adults. After all, moving boxes are worth their weight in gold when it comes to fun! Not only do they make an excellent canvas for some drawing, but they are perfect for making everything from box forts to cardboard cars and all sorts of other cardboard box crafts.
Moving is a big life event that involves a lot of changes, but it is also the perfect opportunity to strengthen your family's bond and have a little fun. Before you know it, your moving journey will be over and you will be enjoying a movie night with the family just like old times. Will you be watching from an awesome box fort? Well, that's up to you — but we highly recommend it!
---
Don't forget to PIN this so you can access these tips for moving with the family later!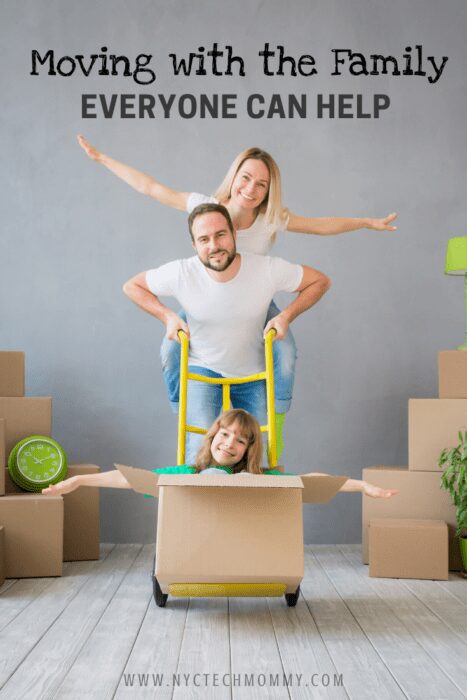 ---
About the Guest Author
Nancy Zafrani is the general manager of Oz Moving & Storage in NYC. A day-one employee of Oz, she has 25 years of experience in the moving industry. As a New Yorker, Nancy also has lots of experience dealing with small apartments and organizing.
You May Also Like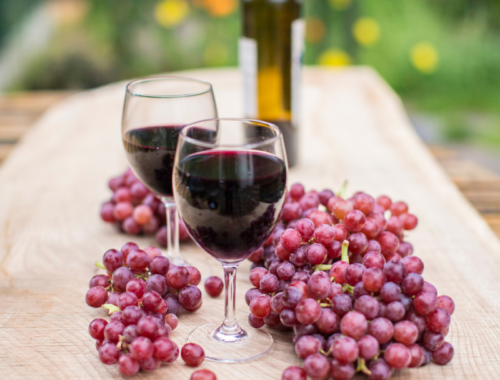 April 17, 2019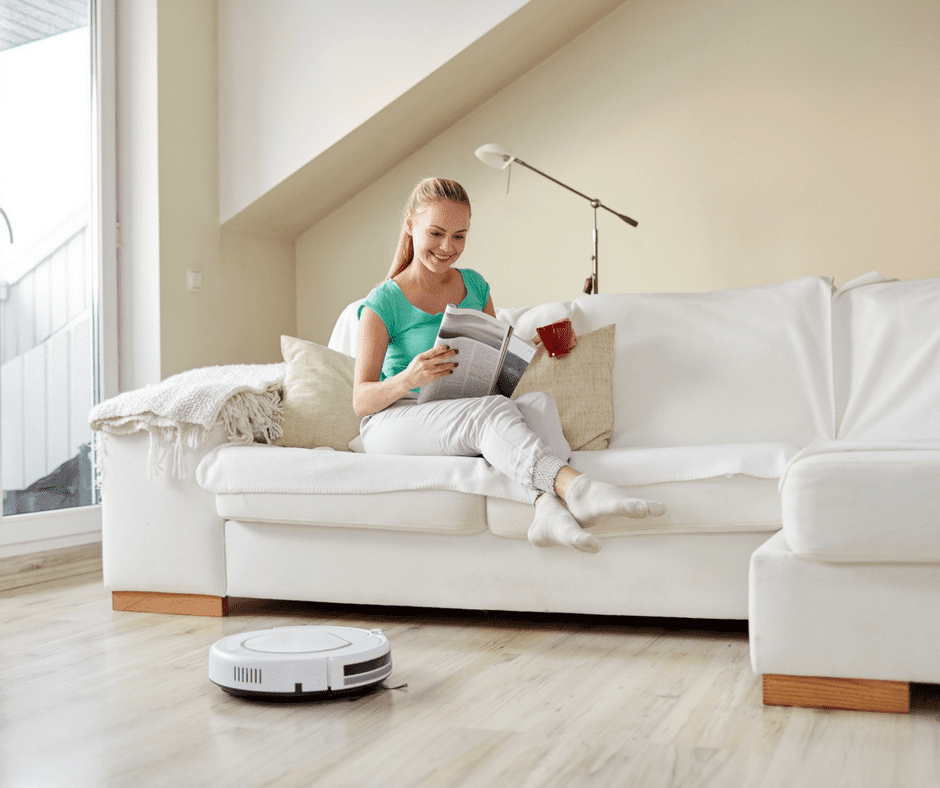 July 26, 2017