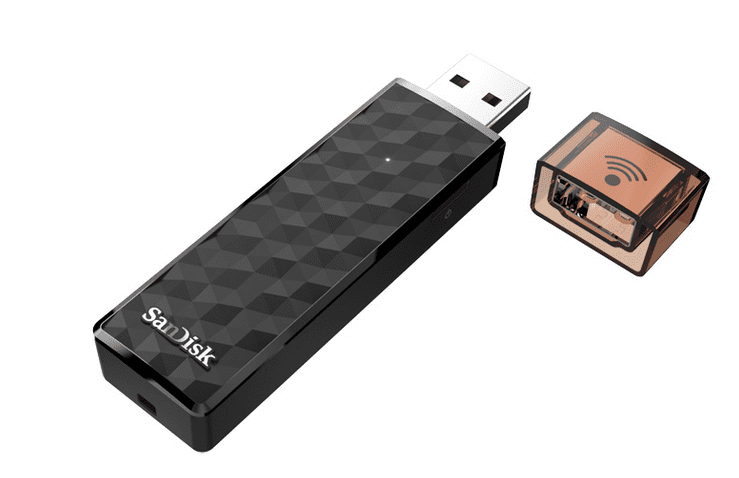 SanDisk Connect Wireless Stick – Product Review and Giveaway
July 18, 2015
Disclosure:  All opinions, experiences, ideas and photographs posted here are my own unless otherwise stated.  In order to facilitate this review, SanDisk kindly provided me with a FREE SanDisk Connect Wireless Stick.  SanDisk is also providing one FREE SanDisk Connect Wireless Stick to one lucky reader who will be randomly selected when this giveaway closes on August 14th, 2015.  
This giveaway has ended but you can still go ahead and read on to find out more about this exciting new consumer product!
If you follow me, you probably already know that technology has molded my life, so when SanDisk offered to share their new consumer product with me I could not wait to give it a try.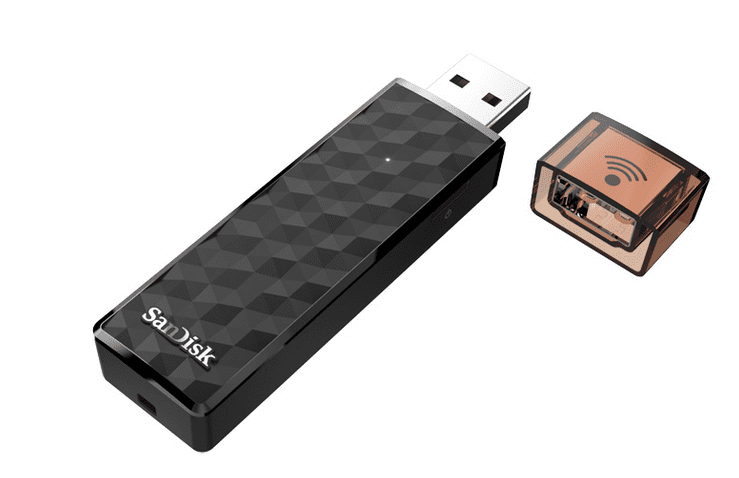 Earlier this week SanDisk released its new Wireless Stick and I LOVE IT! The beauty of it is that I can transfer and share photos and videos among my devices (and my husband's too) even when this little Wireless Stick (about the size of a pack of gum) is sitting in my bag or in a nearby room.  It also works seamlessly in places where I don't have a wireless connection, like on a train or in the middle of a forest.  It really is a genius little gadget! I've even used it to stream videos for the kids while riding around in the familymobile. I can truly say that this Wireless Stick has made it simpler for me to upload, download, save, share and play all my stuff on all my devices at anytime and in any place, without ever having to plug it in (unless I need to charge it)! It's really enhanced my mobile lifestyle and made it so much simpler to get it all done when I'm on the go.
Until now I have been storing and accessing my photos and videos somewhere in a cloud or using my external hard drive (when I'm home).  Of course these can be very convenient but can get super tricky when I'm on the go or have no access to wi-fi.  Life on the go can also come to a screeching halt when I've run out of memory on a device.  Recently we took a family vacation and to keep the kids busy during our flight I had planned to have some videos ready for them to watch on my iPad.  Well that plan failed miserably!
1) Because I was out of memory on my device and had no time to dump pics, files and apps
2) Because there was no wi-fi on the plane, so Netflix was out of the question
None of this would have been a problem if I would have had my new SanDisk Connect Wireless Stick along for the ride.
I'm sure that you will agree that these days it's hard to avoid living a mobile lifestyle.  Most of us are always on the go and are super dependent on our mobile devices, from getting our work done to capturing life's special moments, we do it all on our smartphones and tablets.  I know I do!  The SanDisk Connect Wireless Stick makes accessing content while on the go so much simpler!
I think that you'll also agree that lack of storage space has been a problem for all of us at some point or other.  How many times have you run out of space to download an app update or take that next picture?  And who has the time to constantly delete stuff to make room for new stuff?  I didn't that time that we went on vacation. The SanDisk Connect Wireless Stick allows users to effectively double their mobile storage (up to 128GB of capacity) for greater flexibility while on the go. You just gotta LOVE that!
SanDisk's new wireless storage device meets our quickly growing storage needs, at an affordable price. The Connect Wireless Stick is now available on in capacities of 16GB, 32GB, 64GB and 128GB at U.S. MSRPs ranging from $29.99-$99.99.
SanDisk Connect Wireless Stick 32GB, Wireless Flash Drive for Smartphones, Tablets and Computers (SDWS4-032G-G46)
SanDisk Connect Wireless Stick 64GB, Wireless Flash Drive for Smartphones, Tablets and Computers (SDWS4-064G-G46)
SanDisk Connect Wireless Stick 128GB, Wireless Flash Drive for Smartphones, Tablets and Computers (SDWS4-128G-G46)
So let me give you a quick little run-down of how this new must-have little gadget works…
To get started, I had to download the SanDisk Connect app onto all my devices, available in the App Store, Google Play Store and Amazon Appstore for Android. The SanDisk Connect app is easy to use and offers a new user-friendly graphic user interface (GUI).
Once I turned on my Wireless Stick I was able to see it listed in my device's Settings under Wi-Fi Networks.  This clever little Wireless Stick acts as its own hot spot so you don't need to have access to a live wireless network to access the contents of your Wireless Stick.  Once I connected my device to the Wireless Stick through my devices Settings I was able to launch my SanDisk Connect mobile app.  Uploading pictures and videos from my iPhone and iPad to the Wireless Stick was a breeze. The SanDisk Connect app even provided a quick opening walk-through when first opening the app. It directed me on what to  do next and gave me a preview of how the app works with my devices. A Getting Started Guide and Online Support options are also included in the app making it even easier to get started.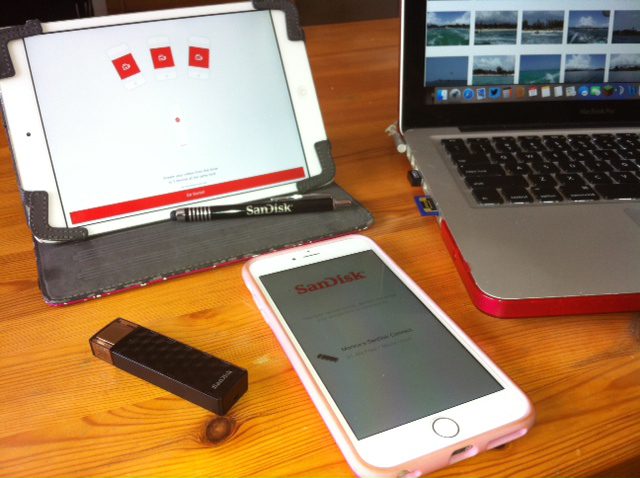 Reasons why I LOVE my new SanDisk Connect Wireless Stick (and why I think you'll love it too!)
Of course, the fact that it can be accessed wirelessly is a HUGE one! But you can also plug it right it into your USB slot when using it with your computer.
The fact that you can use it to expand the storage capacity of your mobile device (including your iPhone or iPad) is another HUGE one!
The automatic backup feature allows you to back up your device's camera roll/gallery with the option to automatically delete photos from your device after upload.  This feature will really save you time and expand your storage capacity!
The ability to stream HD videos on up to 3 devices at the same time! This one is sure to keep all the kids happy! 🙂
The ability to share pics, videos, music, files, and presentations with multiple devices at once. Great for family sharing or work! 
Secure sharing! Although anyone with the SanDisk Connect app on their mobile device can get access to your Wireless Stick, there is the option to set a password to keep your Wireless Stick contents secure and private.
Operating duration of up to 4.5 hours of continuous usage.  That means two full movies to keep the kids busy during that long trip! 
Its compatible with any iOS, Android or Kindle device making it simple for all family members to use. I'm an iOS kind of gal, the hubby is an Android man. See what I mean?
Now I know what you're thinking…
I NEED ONE!!!!
Well, you're just in luck!  SanDisk wants to give one away to one of my lucky readers! Enter the giveaway below for you chance to win your very own 32GB SanDisk Connect Wireless Stick  🙂
This giveaway has ended! Thanks for visiting NYCTechMommy!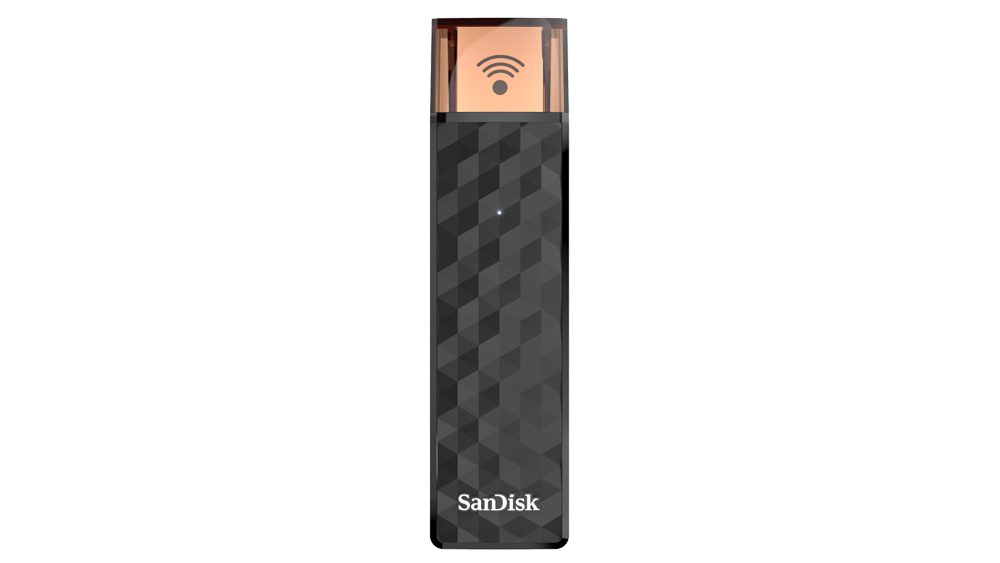 You May Also Like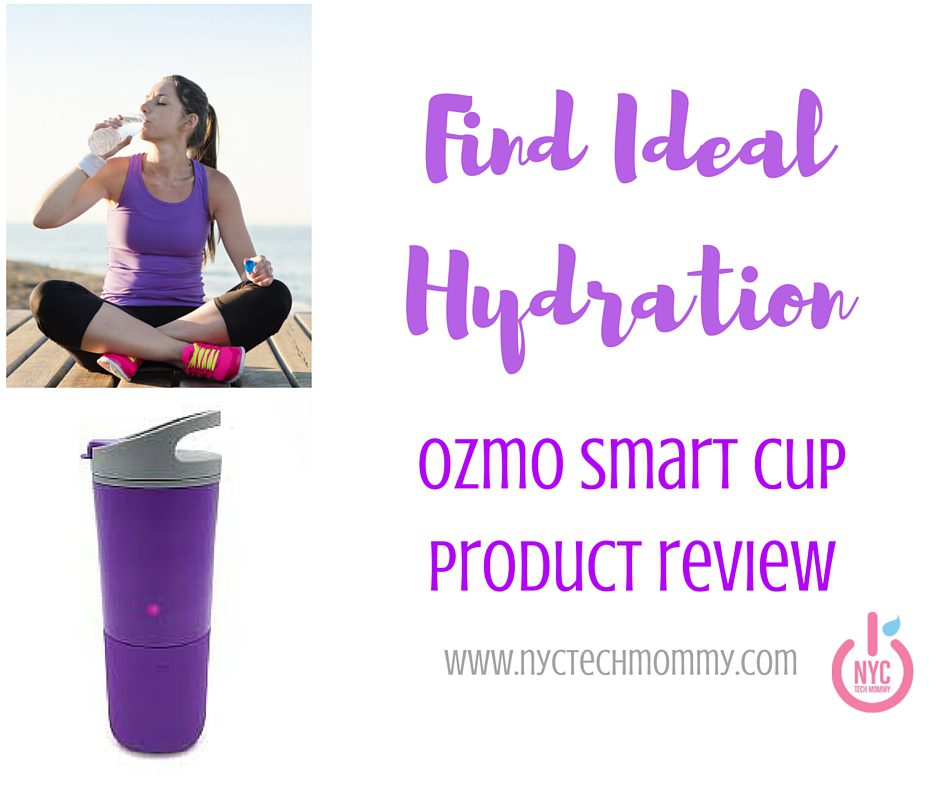 June 21, 2016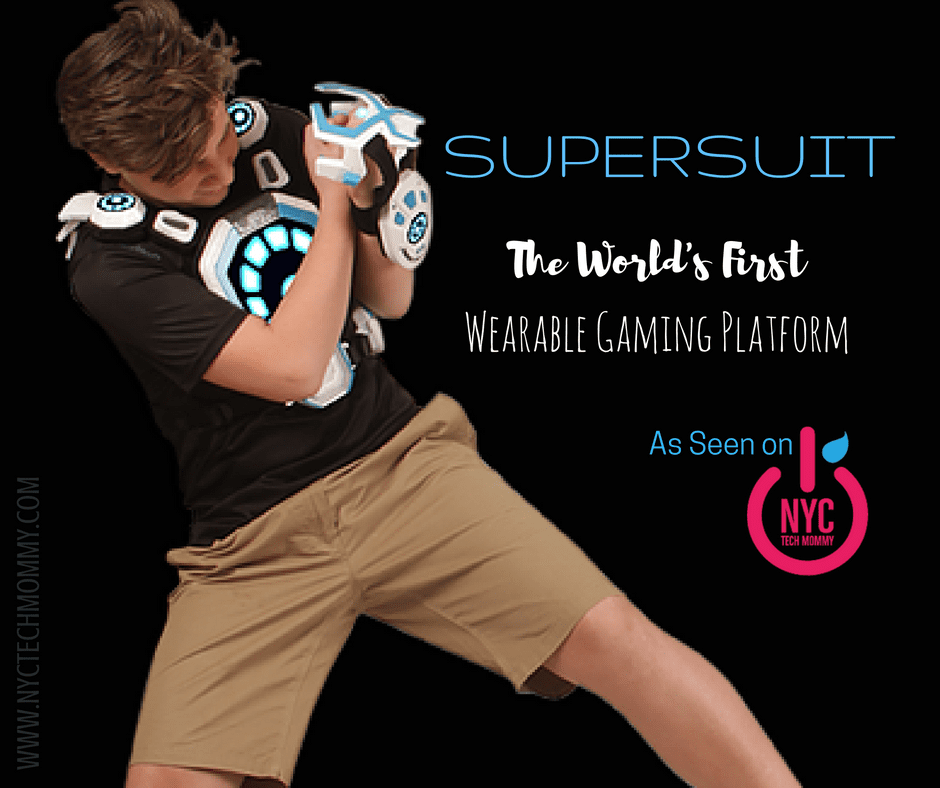 September 27, 2016