The Educator Behind the Blog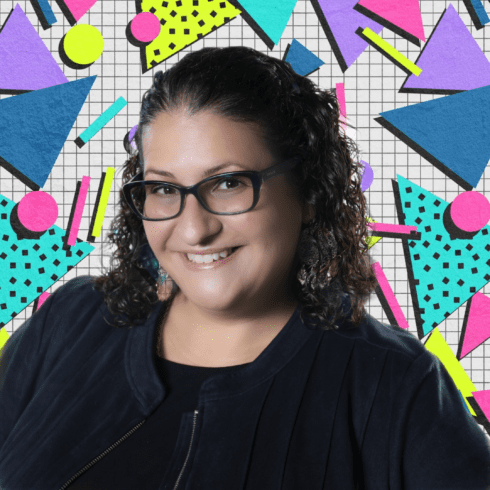 ---
On her blog, Monica uses her digital parenting experience, along with her expertise as a connected educator, to help families navigate their digital lifestyle and identify the best educational resources and tech for kids — educational apps, websites, STEM resources, tech toys, and more!
Meet the Educator Behind NYCTM
Monica has been an innovative educator of young children for over a decade in a variety of capacities and across a wide range of grades. She began her career as a bilingual teacher but her passion for educational technology later led her to become a technology teacher. In this capacity she launched her school's first technology program and developed/delivered standards-aligned tech curriculum to students in grades K to 2. In addition, she facilitated professional development opportunities and provided support to teachers in the use and integration of technology in the classroom.
In 2012 Monica and her students entered ISTE's Passion Based Learning Contest. Although their passion-based lesson and video didn't win, it was chosen as a favorite and featured in ISTE's Passion-Based Learning Contest Videos and Lesson Plans publication.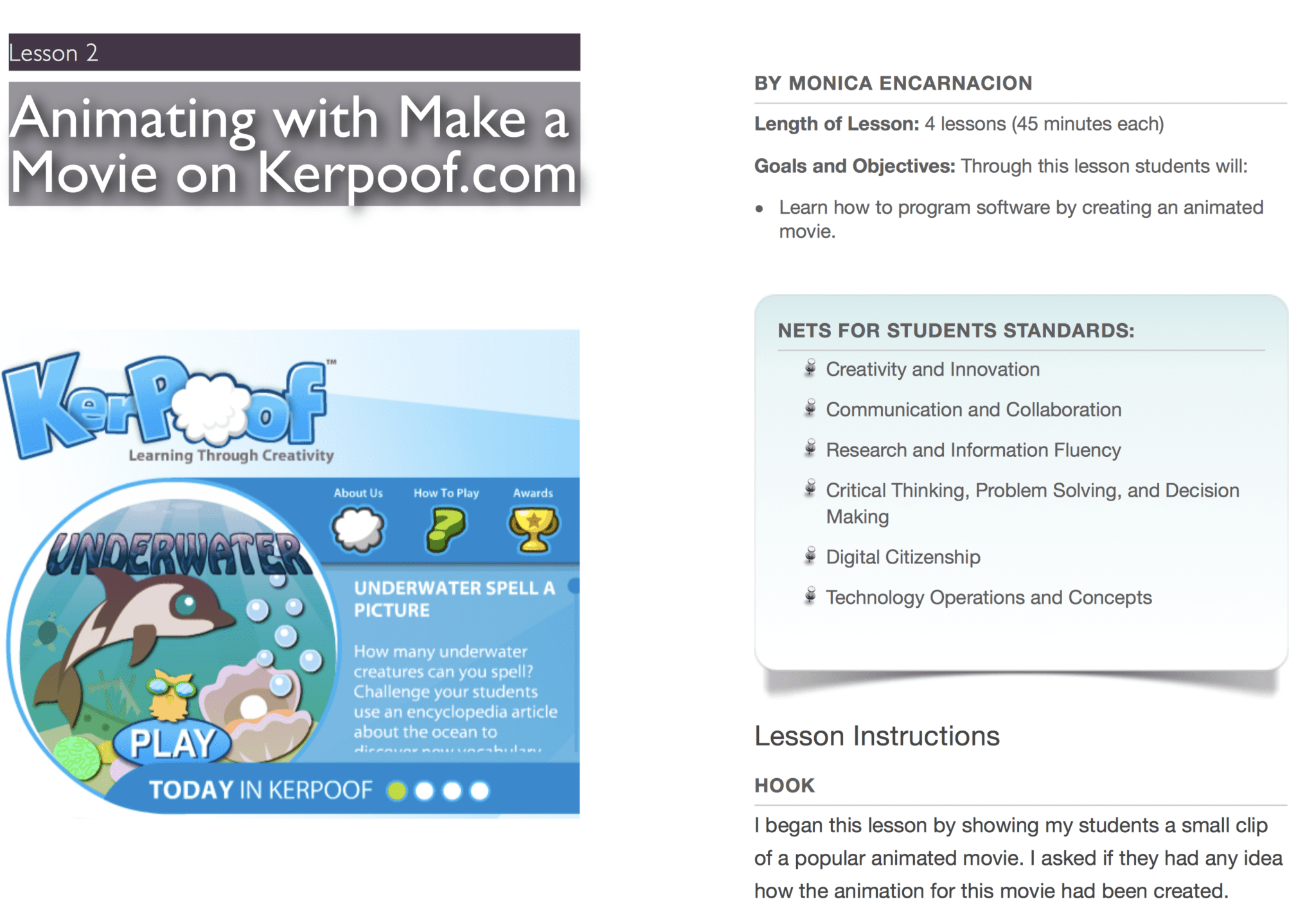 During the summer of 2012 Monica also became the recipient of a  City Gardens Club of NewYork Scholarship and participated in Hog Island Educator's Week. During this once in a lifetime trip to Maine, Monica connected with colleagues from around the country and learned very practical techniques for teaching environmental education. You can view incredible pictures from her experience by clicking here
Monica worked with HIVE NYC during the summer of 2013 as a National Summer Learning Association Teaching Fellow and collaborated with Maker Corps members and fellow NYC educators to plan and curate workshops for NYC youths. Workshops ranged from project-based hands-on building to web-making, game design and physical computing. In addition, she collaborated with colleagues on her team to develop standards aligned curriculum and together they created a website to make it accessible to other educators.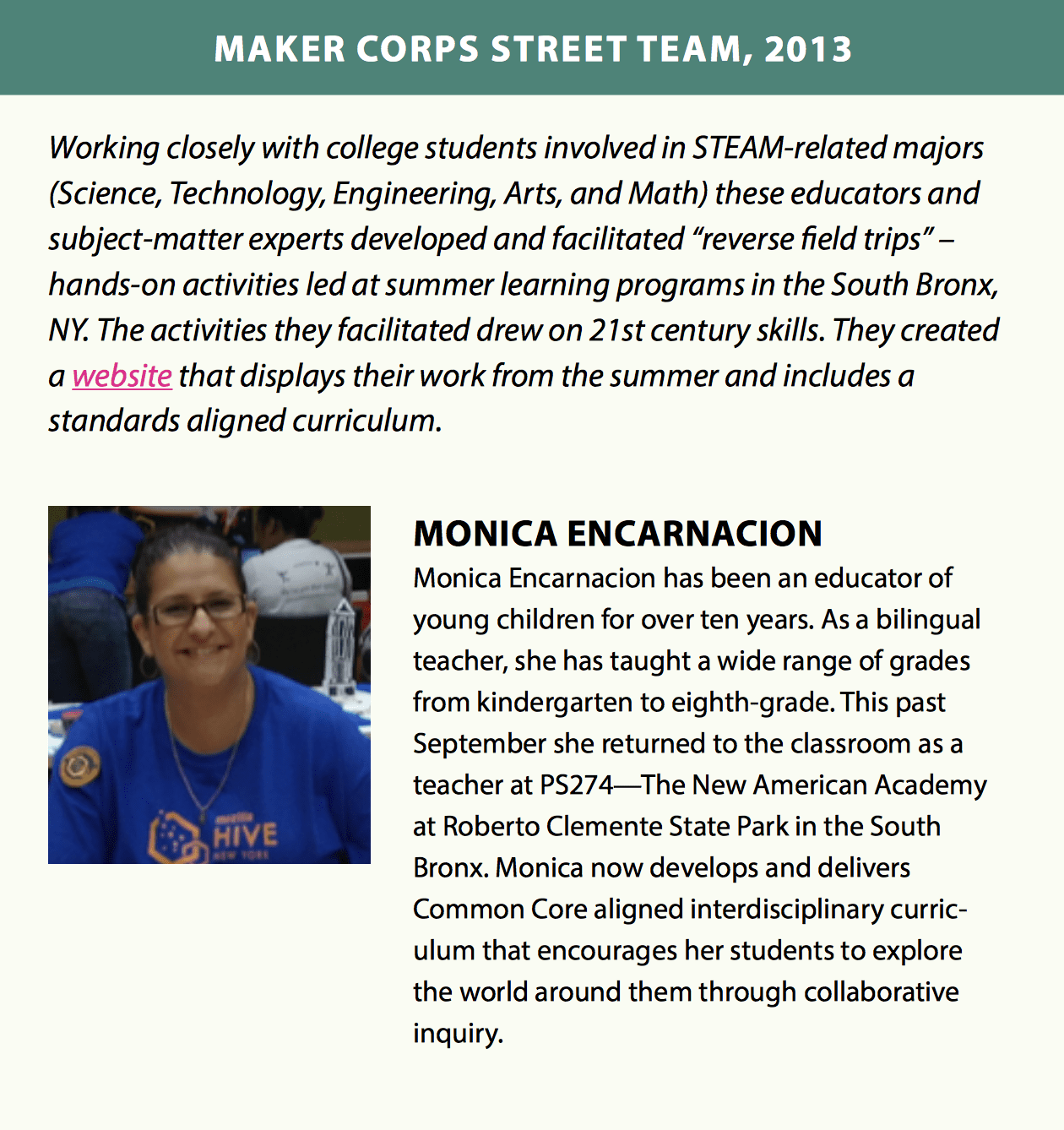 Hive NYC's Summer Maker Dream Team – Click to read full article.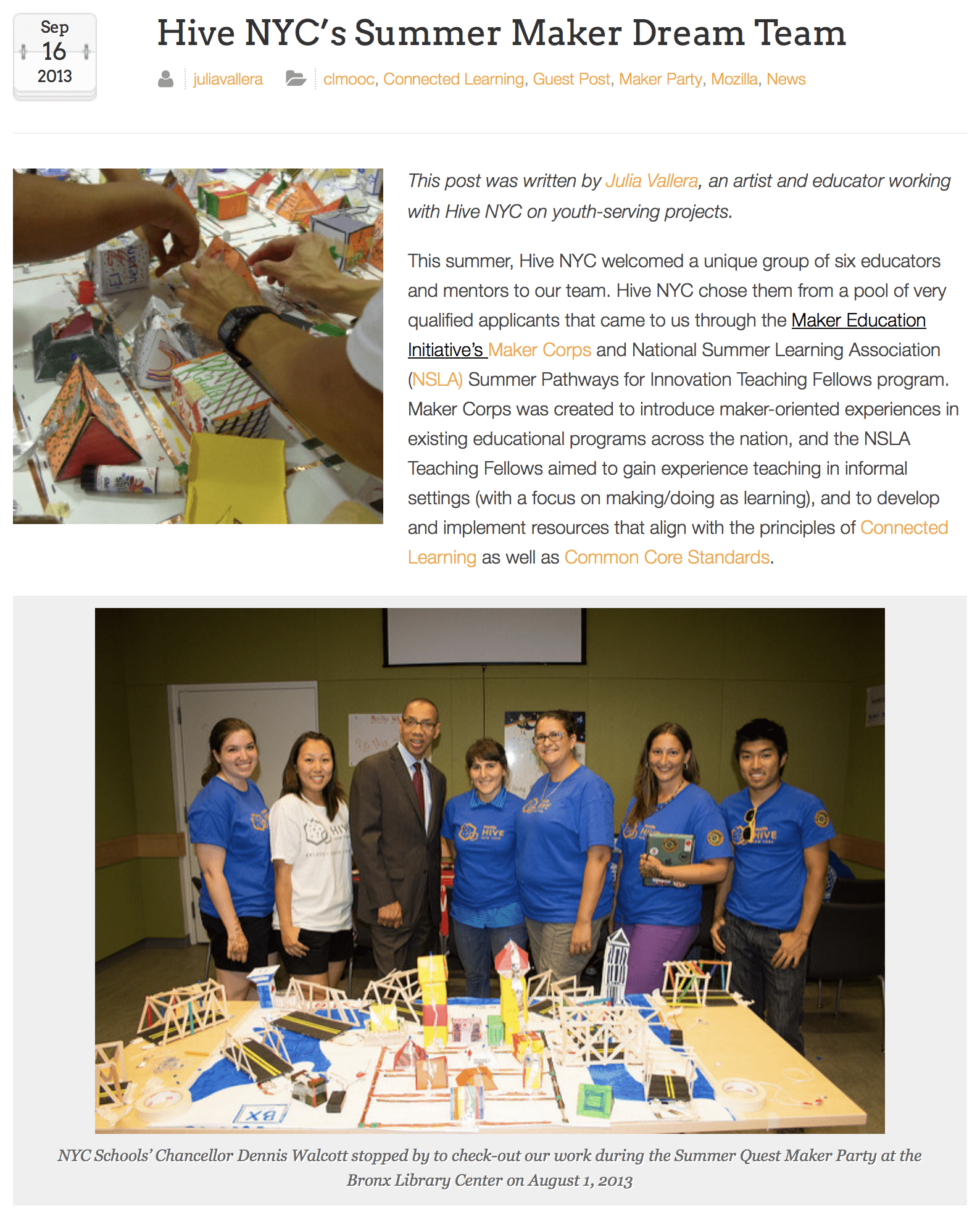 Today, Monica continues to work with edtech companies and other organizations to help develop curriculum, provide professional feedback on new projects, and support educators looking to successfully integrate technology in their classrooms and make it accessible to children and their families.
Monica holds a Bachelor of Arts Degree in English from Queens College and a Master of Science in Education Degree in Early Childhood Education from St. John's University.
Monica is currently a Media Reviewer for Common Sense Media. As a writer of expert product reviews of educational apps, games, and websites, Monica now helps parents and teachers find the best digital tools, curriculum, and other resources to use with their children at school and at home.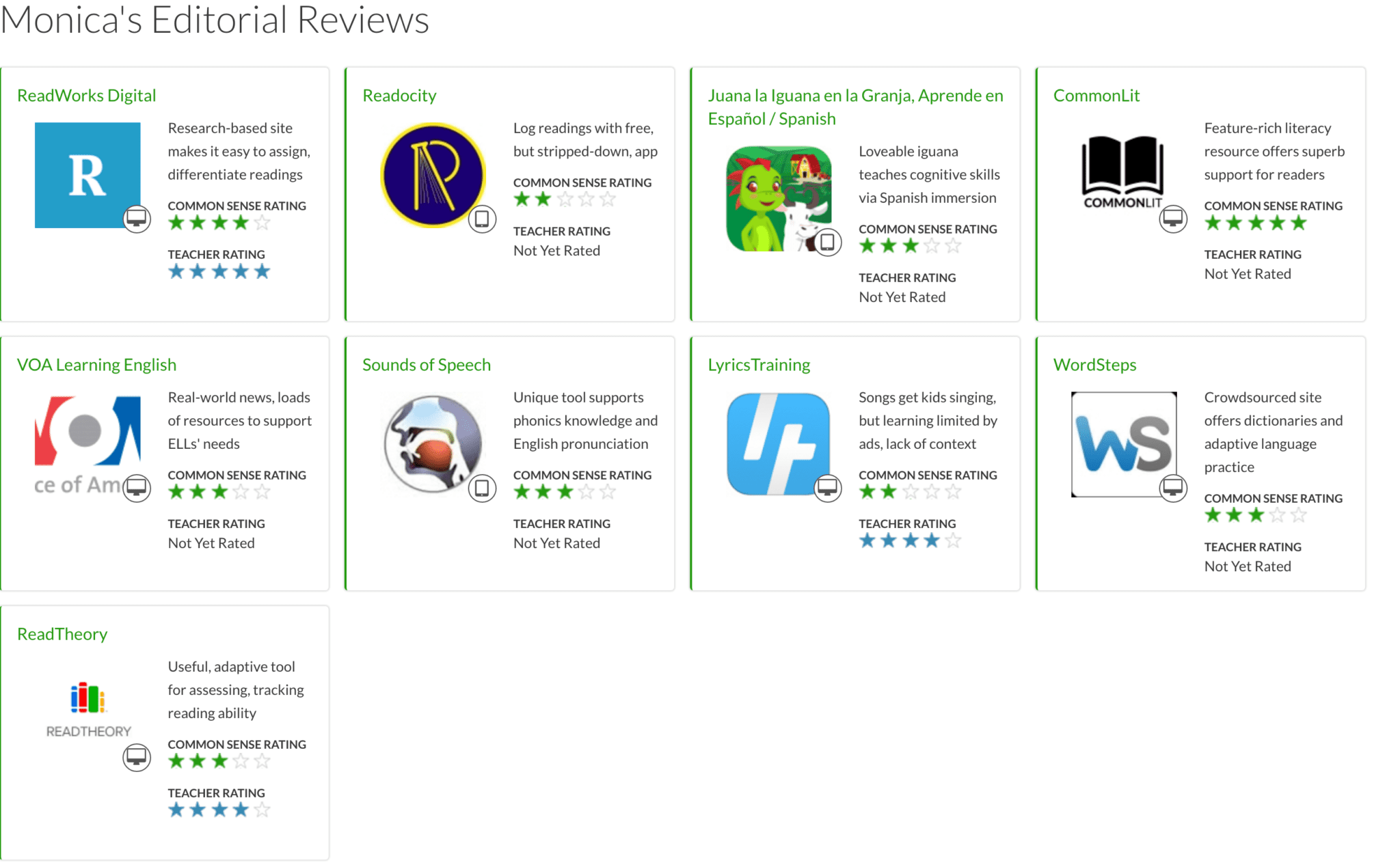 In addition, Monica is a BrainPop Certified Educator.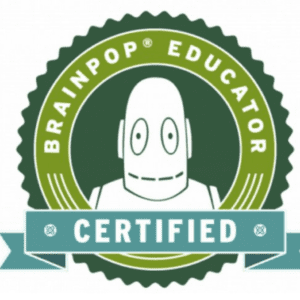 And has worked as a ClassDojo Ambassador and #DojoChat Twitter Chat Moderator.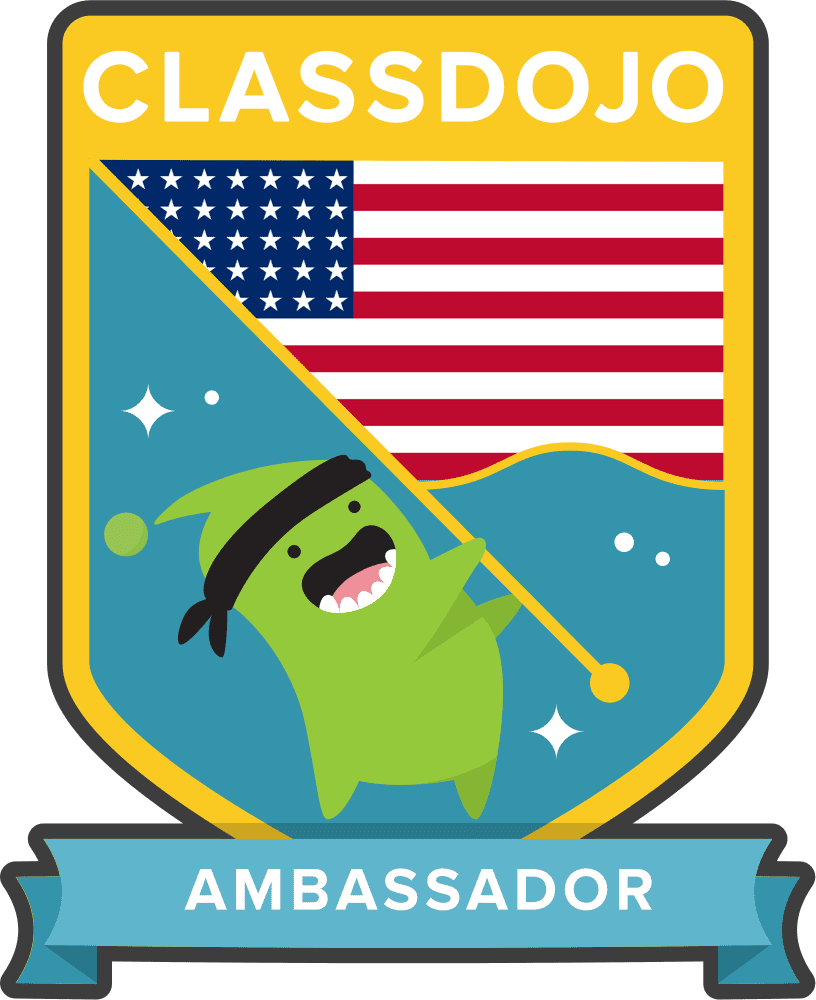 4 Ways Teachers Can Use ClassDojo Scheduled Messages
ClassDojo Big Ideas Video Series Teaches Growth Mindset
Class Dojo Video Feature Brings Classrooms to Life
ClassDojo Translate – Breaking Down Language Barriers
ClassDojo Introduces Class Story
#DojoChat – Building a School Community
#DojoChat – Growth Mindset and the Power of Yet
#DojoChat – Personality Types and Learning