Thanks for checking out my little corner of the web. Here you'll learn a little more about me — the mom behind the blog!
Click one of these posts below for a behind the scenes look into my life as a mom.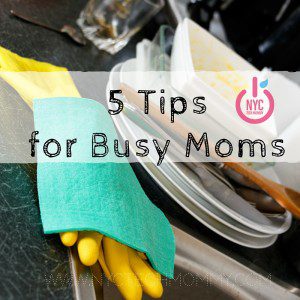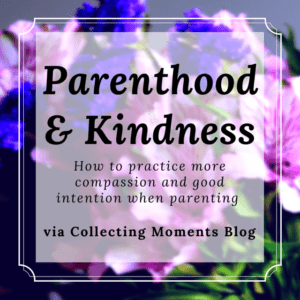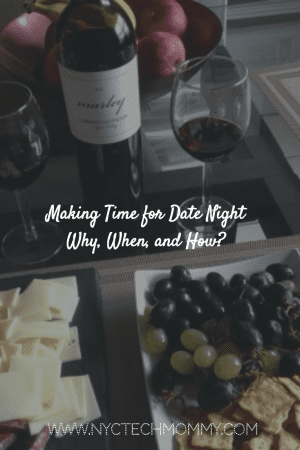 Join the fun on Instagram! Follow me @nyctechmommy to get a peak into my #momlife
I AM
a mom of two
married to my best friend
step-momma to our 2 grown boys
daughter, sister, loyal friend
native New Yorker
life-long learner
teacher
writer
maker
decorator
party planner
wanna-be chef
sun worshipper
lover of cats (and all other critters)
living life to the fullest
and thankful for every moment
living simple, living fun, living life
'cause there's only one…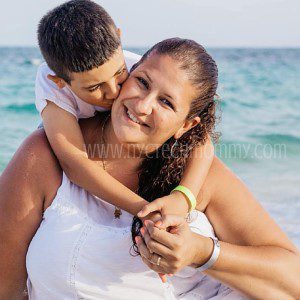 And there is possibly one last thing that I love just as much…
I love learning from others!
Hoping you'll also share some fun tips and mom tricks with me!
Would love to connect with you!