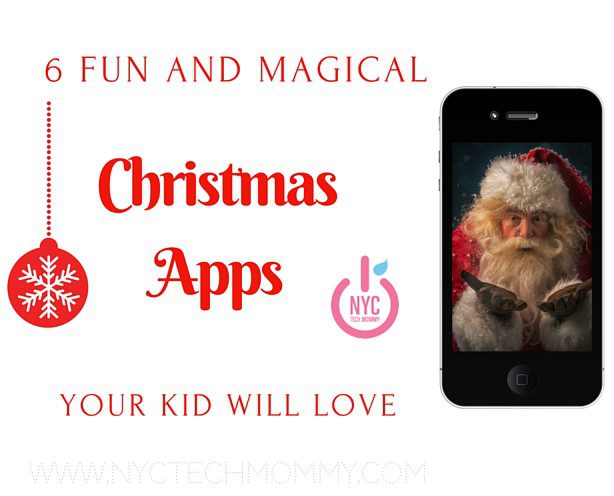 6 FUN and Magical Christmas Apps Your Kid Will LOVE!
These 6 FUN and Magical Christmas Apps will help you have a little fun before good ol' Saint Nick arrives! The big Christmas countdown has begun and let's just say that I'm a real sucker for anything and everything magical and FUN. Around here, making sure that my kiddo still believes in Santa becomes my mommy mission.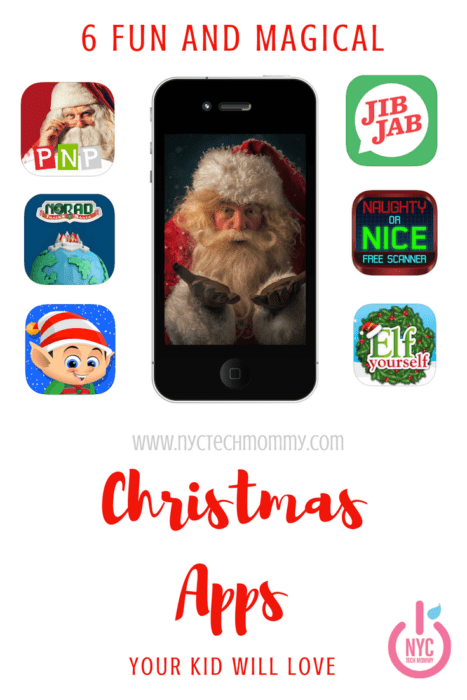 It all starts with the Elf on the Shelf. Then I add in a few other fun little (apps) details and TADA, Christmas turns into the FUNnest, most magical time of the year! My kiddo loves these apps and I love using them probably just as much as he does. Plus, he's seven and still completely convinced that the jolly ol' guy really exists. I'm just hoping that I can keep this up for a few more years. 😉 Does your kiddo still believe in Santa?
** MOST OF THESE APP ARE REVAMPED EVERY YEAR, RIGHT BEFORE THE HOLIDAYS. MAKE SURE THAT YOU HAVE THE LATEST UPDATE TO ACCESS THE LATEST FEATURE. I WILL TRY TO KEEP THIS LIST UPDATED EACH YEAR. * *
6 FUN and Magical Christmas Apps
Free – in-app purchases to access all content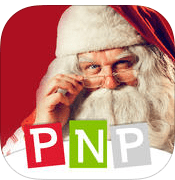 This is my favorite app to use during the holidays!! It lets you create, watch and send videos and calls from Santa right on your mobile device. Not only does the look and feel of this app make you feel all Christmas-y, The Santa featured on this app looks like the real deal. His elves, reindeer, and Mrs. Claus (along with their surroundings) are so realistic that they've even got me believing they exist. Don't believe me! See for yourself in the video below.
I love that the Portable North Pole app is controlled by a password protected Parents Corner that your kiddos won't have access to. Your kiddo won't see what's happening behind the scenes. In the Parents Corner, you'll be selecting when and how messages come in (see it as doing your elfish duty to keep the magic alive). You can personalize videos with photos, select types of calls and much more. What's nice about this app is that it comes with an exclusive kid-friendly section with fun games, videos, and activities. From there, kids will be able to view Santa's messages (the ones you created in the parent corner). It's free to download but you will have to pay for in-app purchases if you want to take full advantage of all the personalized phone call and video options. This app is updated yearly and personally I choose to pay for the in-app purchases every single year because the excitement on my kid's face makes it so worth it.
2017 Update: I've already downloaded this year's app and it looks great! Once again its been revamped (as it is every year) and it's now even easier to navigate. This year the Kid's Corner includes Santa's Messages, Talking Elf Game where the elves repeat what you say, Santa's sELFies where you can use different elf and Santa filters to take a festive selfie, and a Tree Shaker Game where kids help pack up the tree by shaking it to bring down as many decorations as they can. Many of the video features in the Parent's Corner are updated too including new illustrated Christmas stories from around the world, and of course a long list of videos from Santa himself that include Santa's elves and can be personalized with your child's name and other personal details. There's also the Create a Call section where you can personalize a phone call from Santa to your child. And now also included is a section titled Toys and Gifts where you can purchase special gifts from Santa's workshop.
Free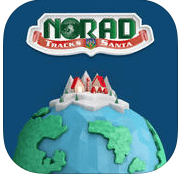 Did you know that our troops are tracking Santa? Yes, it's true! They've been doing this for 60 years now. NORAD Tracks Santa is the official mobile app for the NORAD Tracks Santa program. Their app allows you to countdown the days till Santa's flight, follow Santa's progress on Christmas Eve and play a game called "Think Ice" that lets you help Santa's elves deliver presents. Watch the video below to learn more about how NORAD is not only a FUN way for kids to track Santa but also a great way to learn some world geography. If you want to learn more about NORAD and their mission, click here. I LOVE This so much and it's FREE!
2017 Update: Norad will begin tracking Santa on Dec. 1st, 2017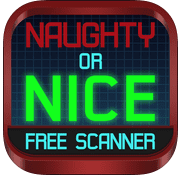 Find out who's been naughty or nice and keep your kiddo in check with this FREE nifty little app. This app is FREE (with ads). It's a scanner-like app that works and looks just the scanners used by Santa's elves, you know the one you see in the movies. You can control the results by setting it to "nice" or "naughty" or just set it to "random" and let the app decide. Personalize it with your kid's pic and then just click SCAN. Scanning light effects and realistic sounds will scroll through the screen before you see the results flash on the screen. Like I always say, Santa is always watching 😉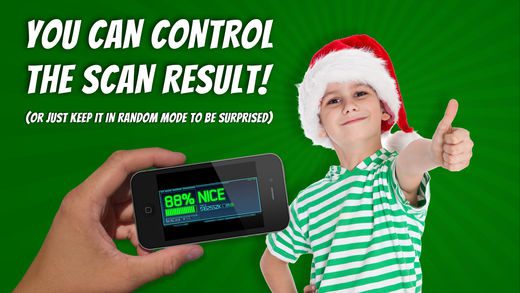 $1.99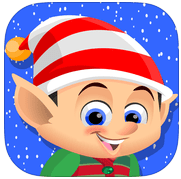 This FUN app will have your kids talking to a live elf straight out of Santa's Workshop. Nice boys and girls can create digital Wishtagrams with the help of their new elf friend and forward these directly to Santa (and friends on social media too). Options within this app also allows kids to create silly holiday memes and take personal "ELFIEs" by accessing photos from your camera roll and using special elf stamps to "elf" themselves. Just remember that the elves on this app keep special elf office hours and are only available to chat with your kiddo between the hours of 8AM and 8PM Pacific time, now through December 24th. On December 24th, this app brings you even more Christmas magic when it launches its in-app Santa Tracker. Users can then follow Santa on his magical journey as he travels around the world delivering presents on Christmas eve. Kids will gain access to a night vision Santa Cam and also be able to listen in at the North Pole control tower to get updates on Santa's exact location throughout the night. The $1.99 price tag for this app doesn't seem like much if you're using it to start a brand new family tradition! Click here to visit the Elf Live website.
Free – in-app purchases if you want to access even more videos to customize with you family's faces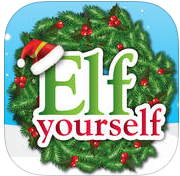 This Office Depot app lets you turn your kids into elves! Add your kid's pic and they'll be the stars of a fun Elf Yourself holiday video. You can add up to five photos so why not turn the entire family into dancing elves. Your kids will love it!! You'll love the FREE video that includes cute kittens but you'll have to pay $0.99 for any of the other listed themes.  For $5.99 you can buy all the video themes. There are more than 10 themes including Feliz Navidad, Oh Hanukkah, and a Hip Hop version complete with a Graffiti-filled backdrop.
Free – $2.99 subscription gives you access to tons of other choices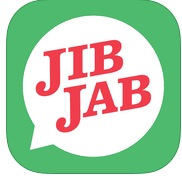 Another great app that lets you become the main character in a hilarious music video! Add your pics and choose the holiday video you want to be the star of. Then use your video to create a holiday card that can be shared on social media or via email. A FREE selection of short videos is available but you will need a subscription if you want more choices.
It's just $2.99 for a monthly subscription that includes 1,200+ premium video cards, plus unlimited sharing and downloading.
Merry Christmas and hope this season is FUN and magical for you and yours! 🙂
Do you have any favorite Magical Christmas Apps? Go ahead, drop me a note in the comments section below.
---
Disclosure of Material Connection: Just sharing what I LOVE! I have not received any compensation for writing this post. I have no material connection to the brands, products, or services that I have mentioned. I am disclosing this in accordance with the Federal Trade Commission's 16 CFR, Part 255: "Guides Concerning the Use of Endorsements and Testimonials in Advertising."
---
You May Also Like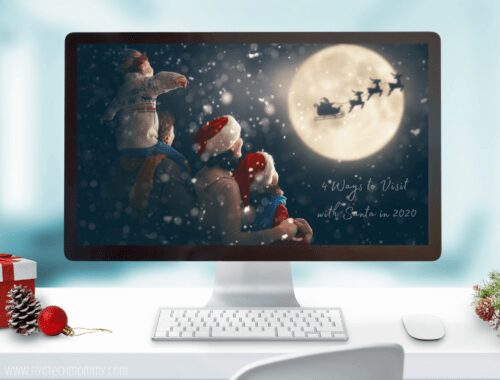 December 18, 2020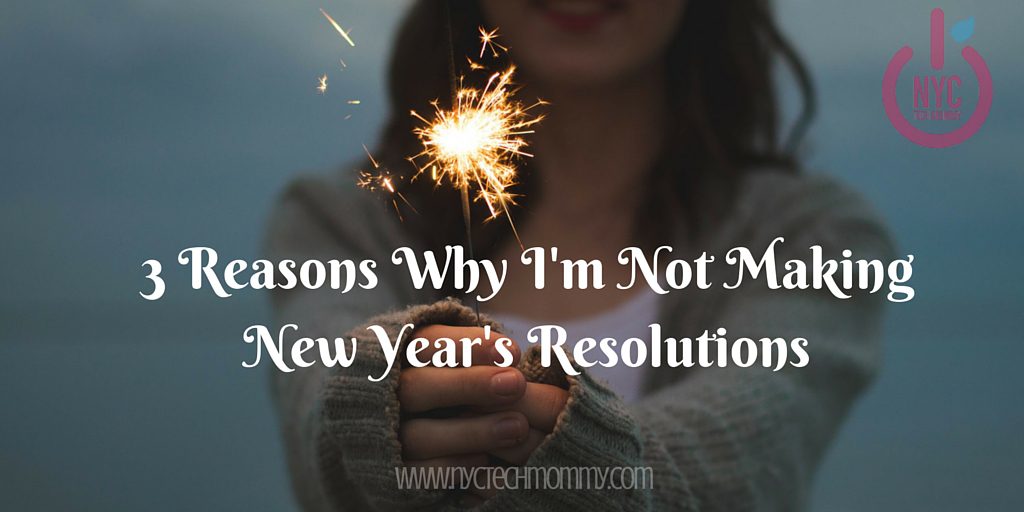 December 30, 2015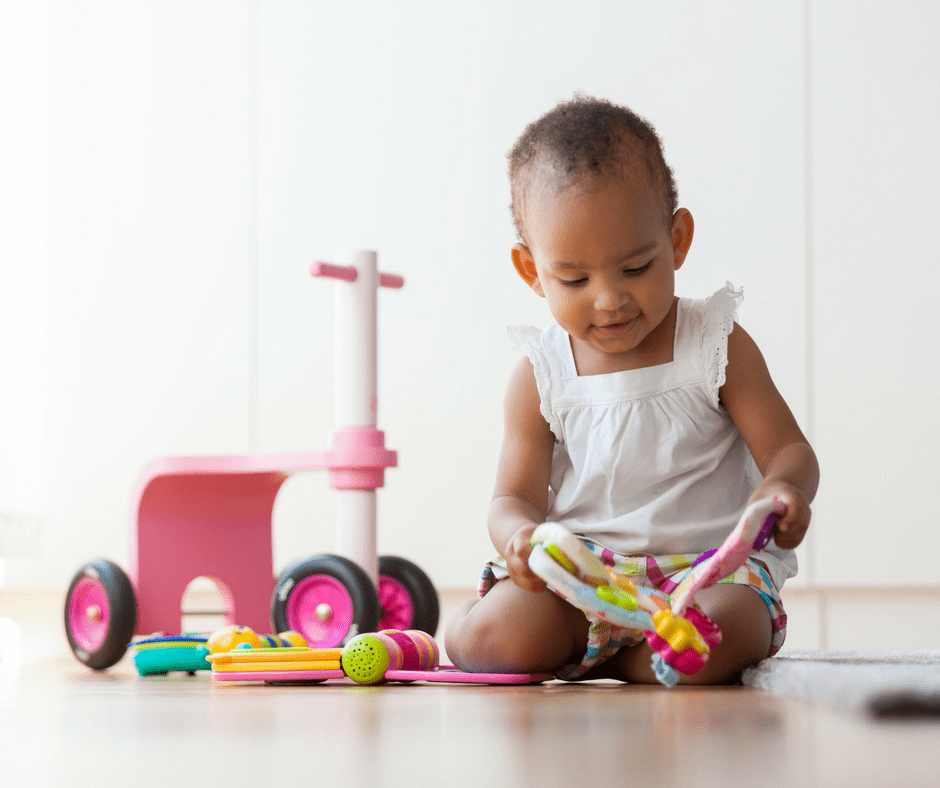 October 9, 2017