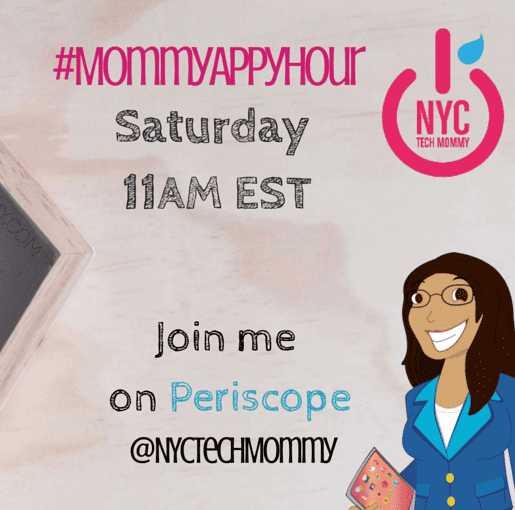 #MommyAppyHour Returns – Saturdays at 11AM
December 4, 2015
#MommyAppyHour returns Saturday, December 5th at 11AM EST. Connect with me on Periscope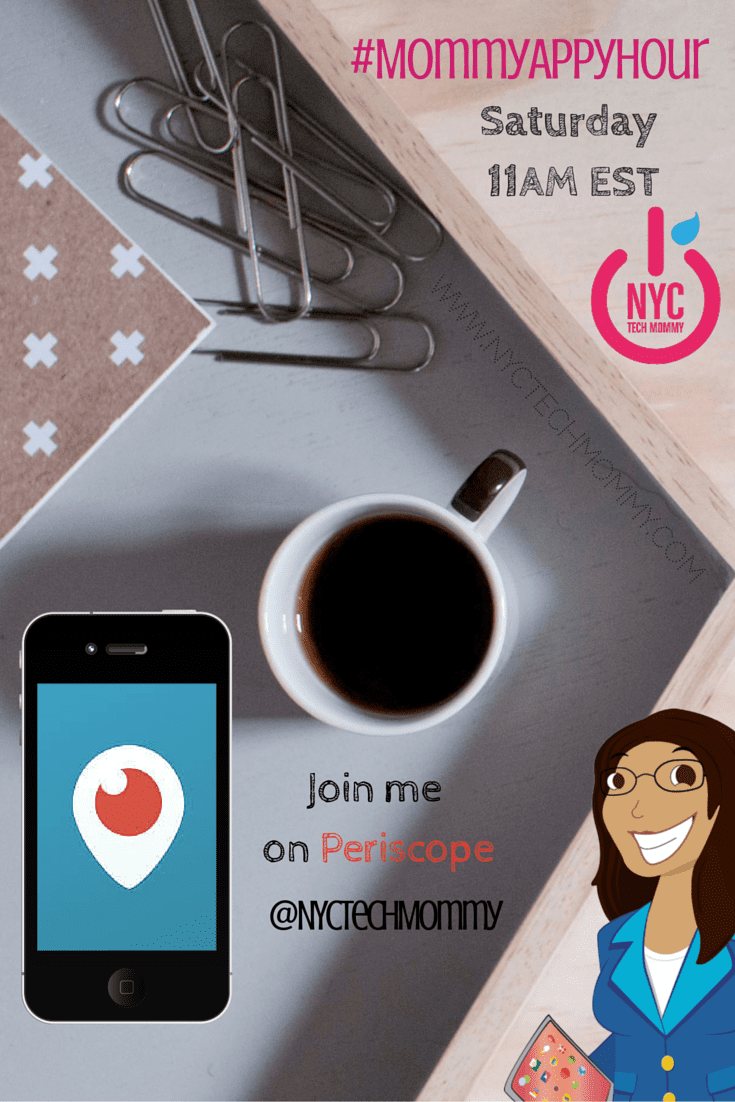 #MommyAppy Hour Returns
I am making this week's installment of #MommyAppyHour one for the kids!  Because as a mom I know that Saturday mornings are usually for family time or sleeping, but really who am I kidding!?  Saturday morning cartoons wait, do kids even watch those anymore?  and just lounging around the house. Ok, fine! I meant cleaning around the house.  So grab your drink, caffeinated or alcoholic, you choose,  grab your kid,  I promise, this will be fun!  Grab your mobile device, and your kid's too!  and join me on Periscope.   My kiddo will be joining me on this #kidediton of #MommyAppyHour.  He's sharing an app he loves, one he actually discovered all on his own, and I approved.  I'll also teach you how to easily navigate the more than one million apps out there and pinpoint the ones that are best for your kids.  I'll be sharing some pretty cool resources that can help you do this! You don't want to miss this! Hope you will join us!  See you this Saturday, 11 AM EST for #MommyAppyHour.
And one more thing, they'll also be a giveaway! WOOT!!! WOOT!!  The 2 top engaged viewers (based on shares, hearts and engaging comments) will receive a $10 iTunes gift card via email. What apps will you be downloading with your extra iTunes cash?
---
Ask me a question, send me a suggestion, tell me about that cool new app you just discovered. I'd love to hear from you! Go ahead, leave me a comment below or find me on any of my other social media channels.  My handle is @NYCTechMommy on Twitter, Instagram, Pinterest and Facebook.
[ssm_form id='2096′]
You May Also Like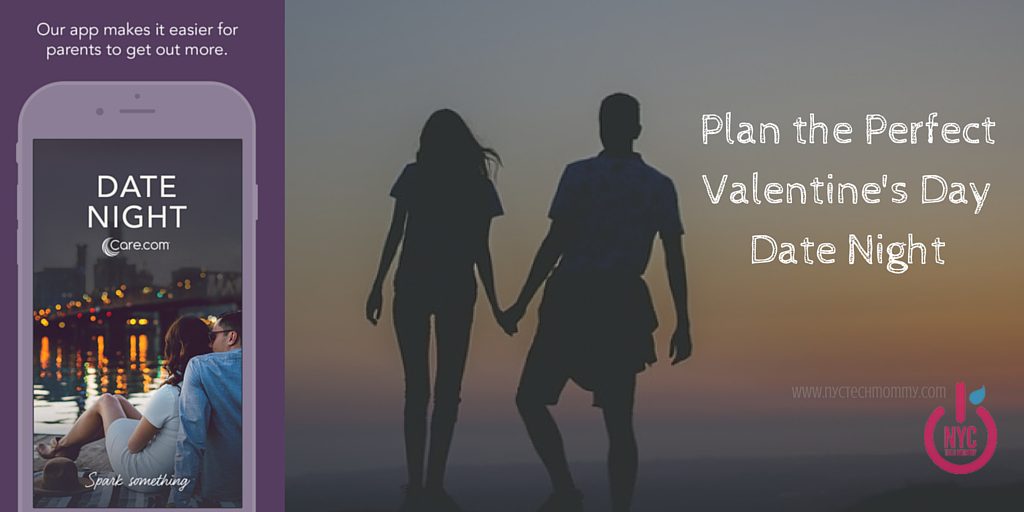 February 8, 2016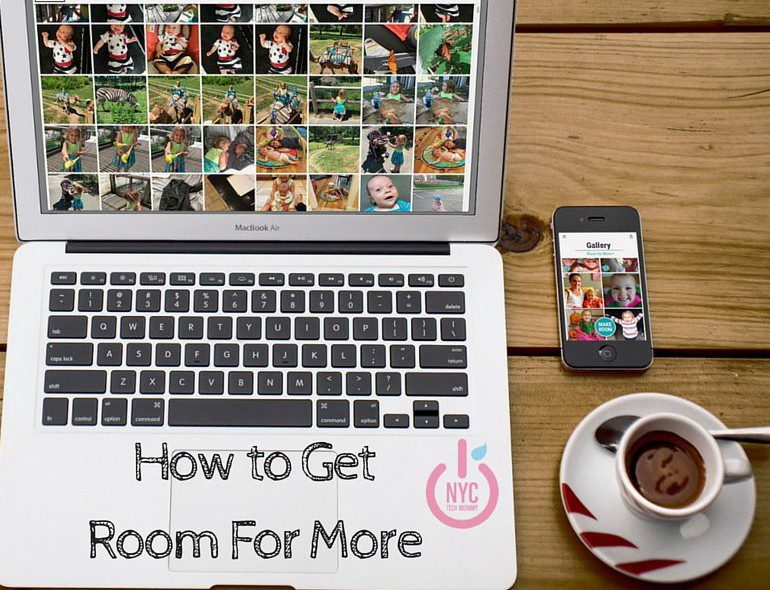 February 13, 2016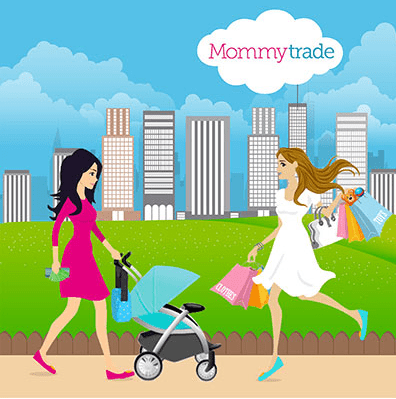 March 1, 2016