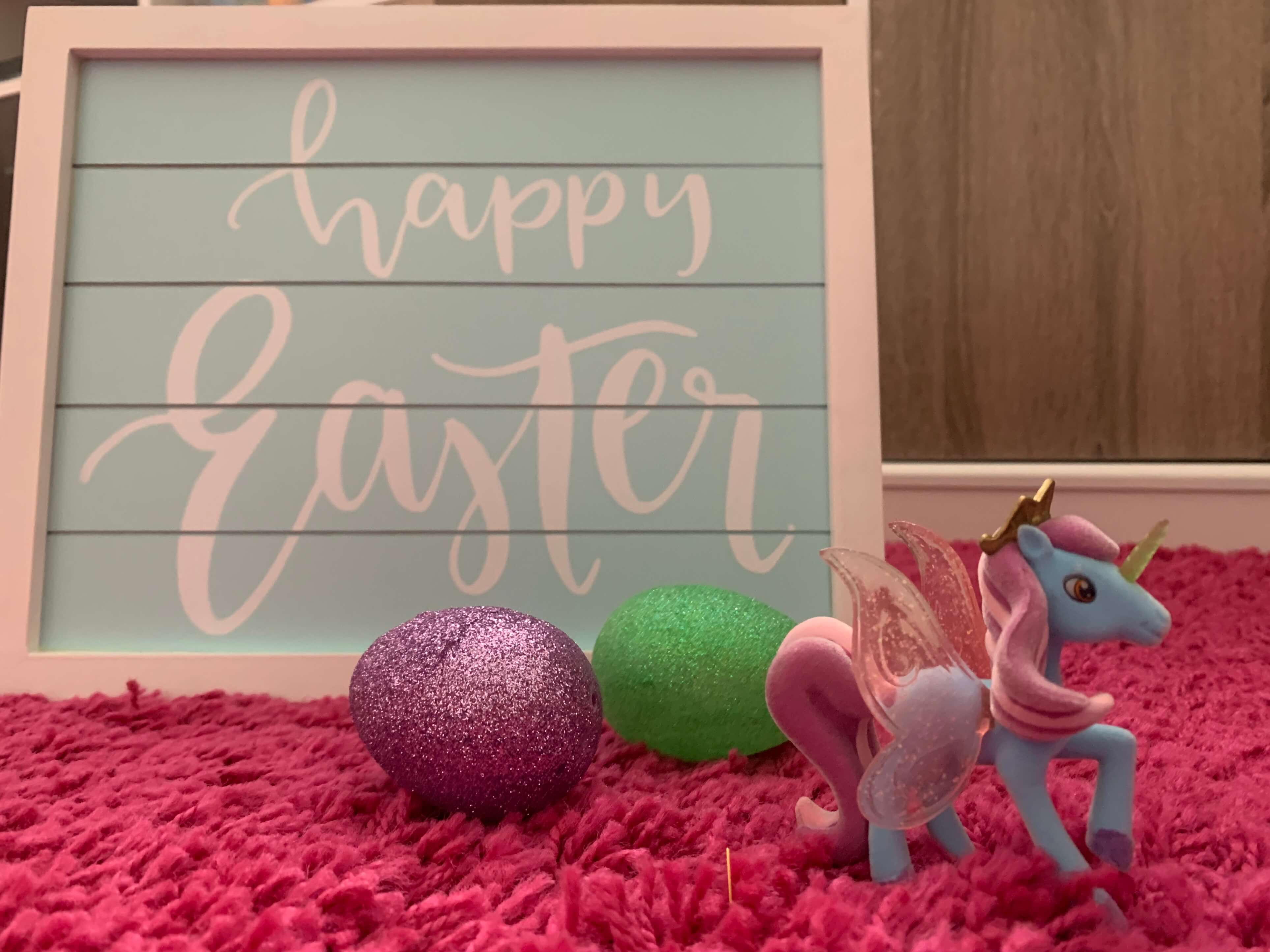 Unicorn Easter Basket: Magical Candy-Free Ideas Kids Will Love
Looking for Easter basket ideas that don't involve candy? This year I've decided to share with you some great Unicorn Easter Basket ideas because my little one is unicorn-obsessed at the moment. Can't blame her! Here are some magical candy-free ideas your unicorn-lovings kids will love too. Read on!
Don't forget to "PIN THIS" for later!
Disclosure: We received complimentary products in order to facilitate this gift guide. All thoughts and opinions are my own.
Unicorn Easter Basket
Unicorns seem to be the big trend these days and since my daughter is obsessed with them I decided it would be fun to add a little magic to her Easter basket this year. My kids prefer small toys and other items in their Easter baskets over the traditional chocolate bunnies and jelly beans so this was the perfect way to continue with our non-candy Easter basket tradition. You may remember some of the fun Spring gifts I've included in past years. Or maybe you recall some of my past tips on how to fill a perfectly fun no-candy Easter basket. This year I hope the unicorn-themed ideas I'm about to share will bring a little fun and magic to your baskets!
Unicorn Cutie Cuffs
Did someone say magical?!? Unicorn Cutie Cuffs are guaranteed to bring some sparkle to your day and add some rainbow magic to your wrist! With 8 huggable friends to collect, you're going to want to take these enchanted creatures with you wherever you go!
Lil' Flockers
The Lil' Flockers fuzzy friends are besties you didn't know were missing from your life! Each blind bag comes with a secret magical unicorn figure, a colorful unicorn sticker, and a checklist to keep track of your mythical friends! With 18 to collect, you're going to want to collect them all!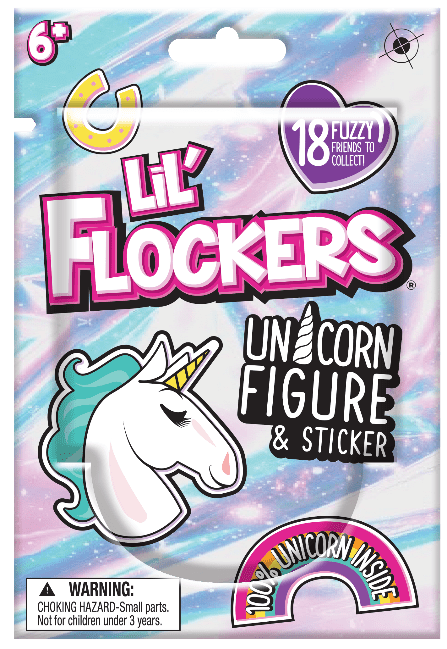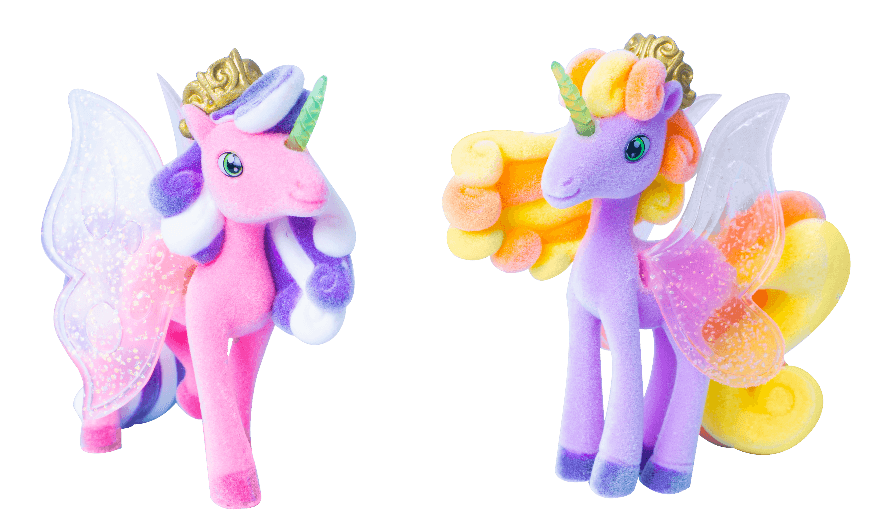 The fun Bulls i Toys mentioned here are available for purchase in-store at your local Target.
Kids Unicorn Bean Bag Chair
I know this one won't fit in the Easter basket but I say if you want to really impress your unicorn-loving kiddo go BIG! Unicorns continue to be a hot trend and this Kids unicorn bean bag chair is pure perfection at less than $30. Its exclusive to Sam's Club and has flip sequins! Love it!
In my opinion, it makes a fantastic non-candy Easter gift and is perfect for any living room, bedroom, playroom, and pretty much anywhere your kid wants to get cozy. It comes in two fun colors making this unicorn bean bag chair a magical gift that your unicorn-loving kid will love!
Want even more Easter basket treat ideas?
Smooshy Mushy 4in1 Deluxe Bling Bags make great little Easter basket fillers. Each blind bag comes with a surprise charm and a colorful bracelet. Plus, find a real Squishy Bestie in each bag! There are 13 different charms and Squishy Besties to collect.
Each blind bag also comes with a mini poster and a small bag of candy in exclusive Smooshy Mushy inspired flavors. I know we are talking about non-candy Easter baskets but these blind bags bring just the right amount of candy. If your kid does enjoy the candy, this is just enough to satisfy their sweet tooth without going overboard on the holiday candy.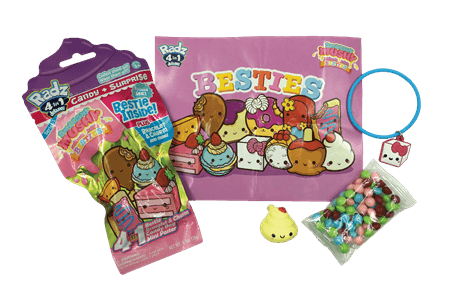 Want even more fun Unicorn toy ideas? We included some fun Radz Foams Unicorn Dispensers in our Top Toys Holiday Gift Guide for Little Kids. You might want to check those out! They're fun and squishable and also come with a small bag of Radz candy.
---
What are you adding to your kid's Easter basket this year?
Happy Easter!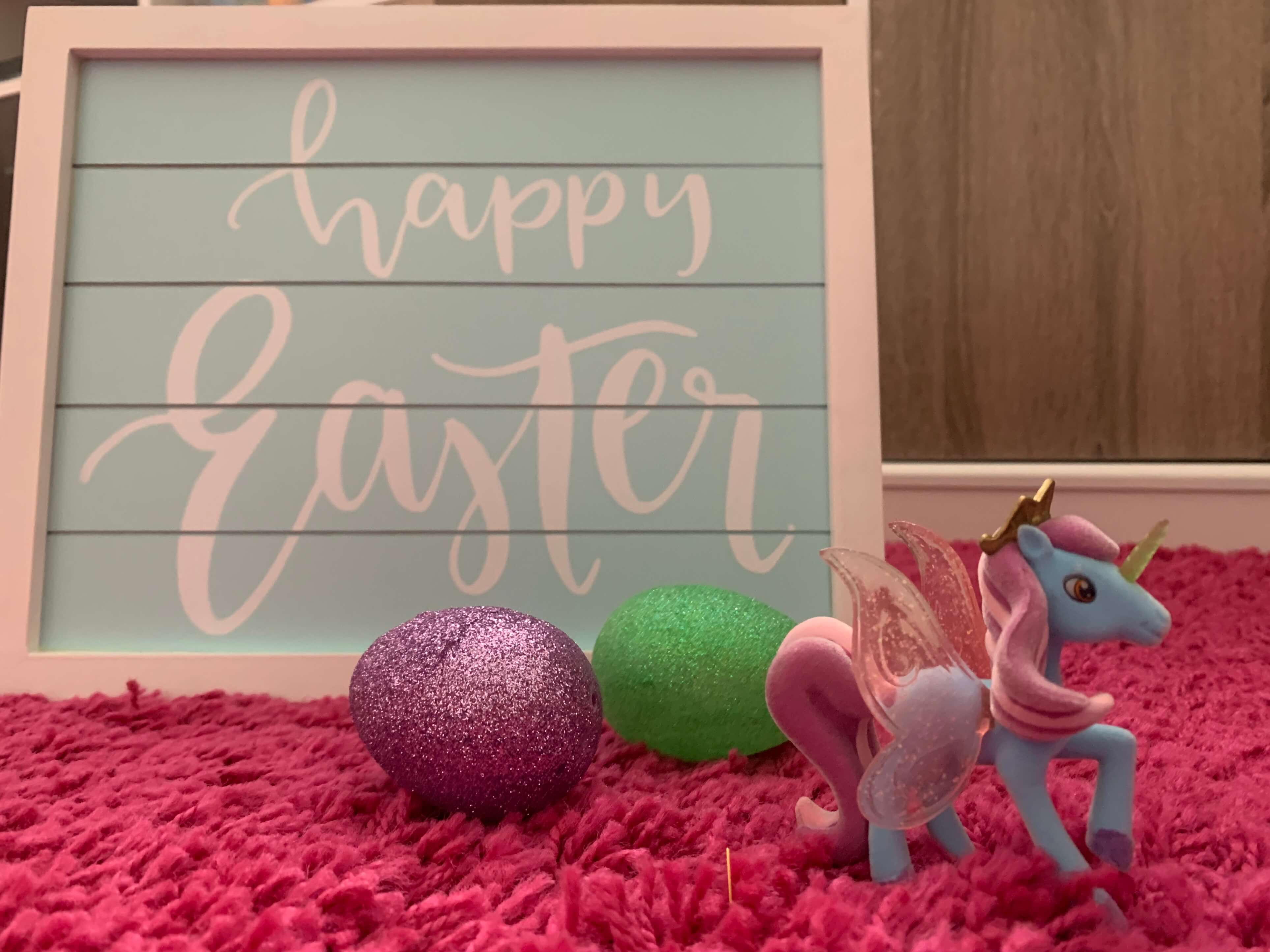 You May Also Like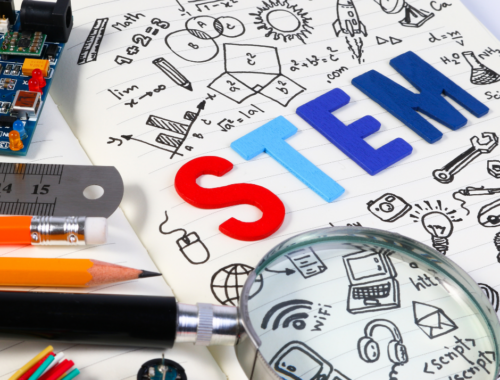 November 7, 2021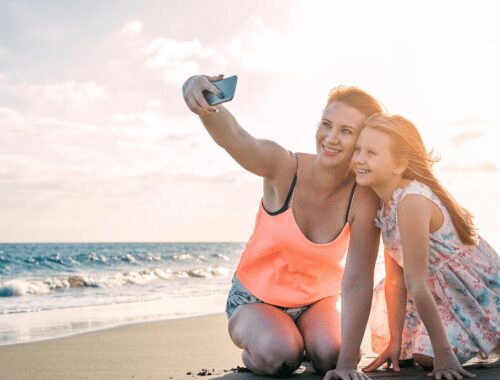 December 3, 2015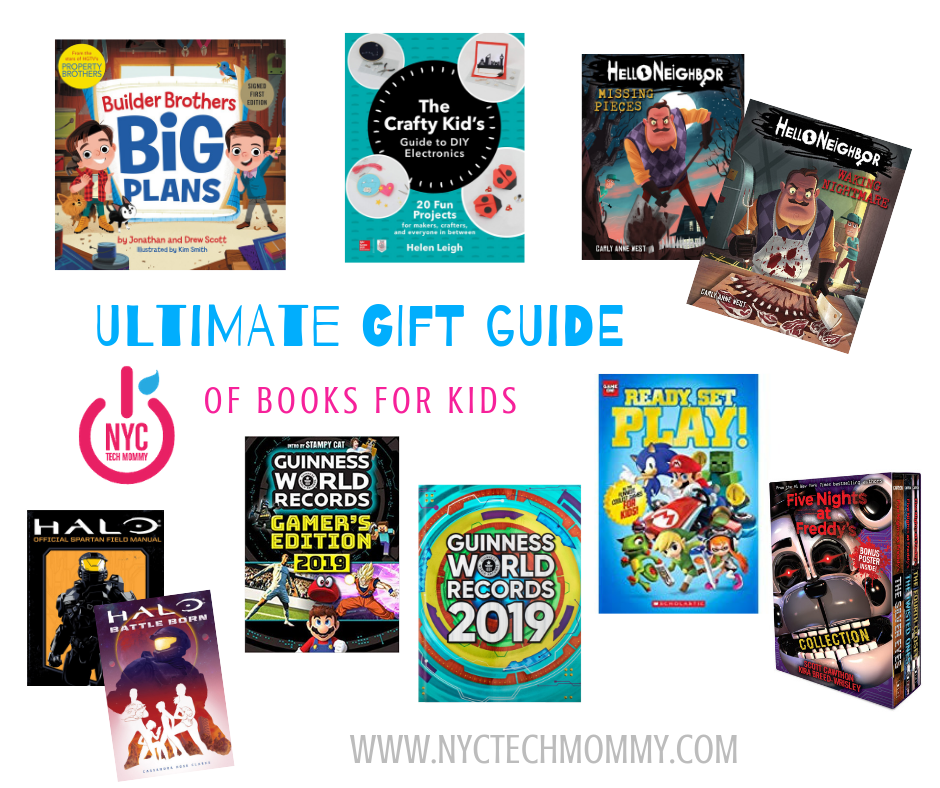 December 4, 2018