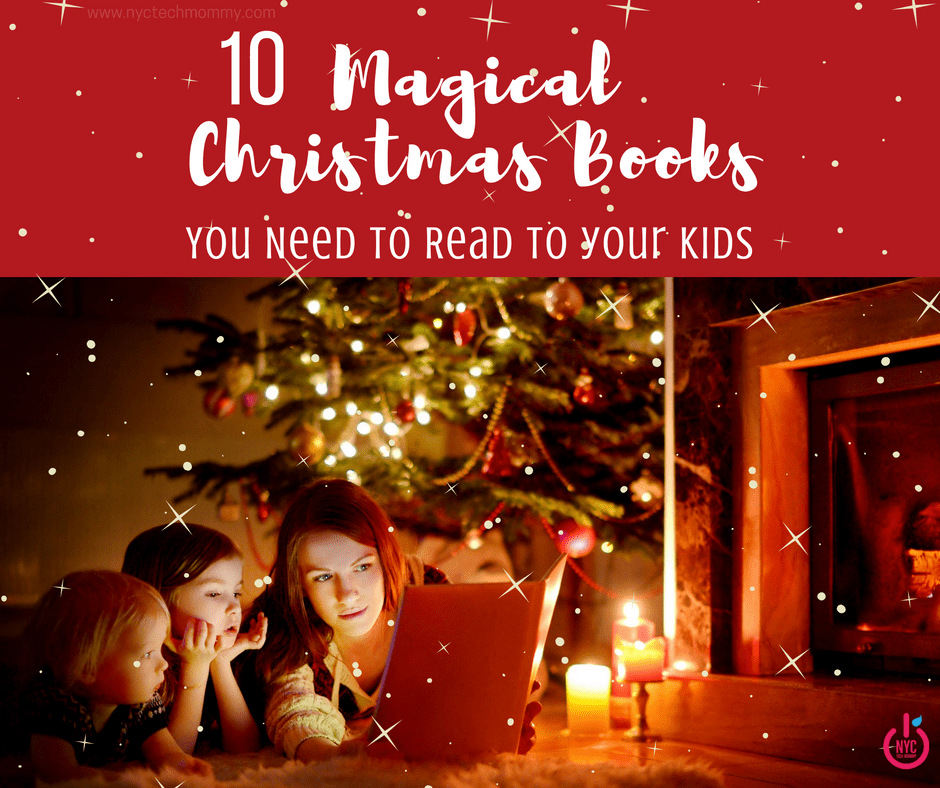 10 Magical Christmas Books You Need to Read to Your Kids
November 14, 2015
We love reading! And reading Christmas Books is a family tradition around here. Today I'll share with you 10 Magical Christmas Books you need to read to your kids!
What Christmas traditions do you celebrate with your family?
Do any of them foster a love for reading?

Don't forget to PIN THIS so you can come back to this list later! 🙂
As a little girl I loved singing Christmas carols and making Christmas cards but nothing beat curling up with a good Christmas story. Now that I'm a mom,  nothing beats curling up with my kiddo and reading a magical Christmas story together. I love seeing the magic of Christmas in his eyes, getting brighter and brighter with every turn of a page, with every jolly chuckle, with every new magical story. Over the years, reading Christmas books has become one of our holiday traditions.  It's not only a wonderful way to celebrate the magic of the holidays but also an excellent way to help my kiddo grow into an avid reader.
As a family, we've built an extensive collection of Christmas books. Every year we add a few more.  We keep them all in a huge basket under our Christmas tree.  Every night at bedtime my son chooses one book for us to read before he snoozes off to the images of sugar plums dancing in his head. And yes, he insists that his dreams consist of sugar plums dancing in his head!  As you can imagine, we've read the The Night Before Christmas Pop-up
 way too many times!
Below is a list of 10 other Magical Christmas Books we absolutely LOVE. I'm sure your kids will love these too! So go ahead, open a magical Christmas book and start a new holiday tradition today. 🙂
 I thought you might find the links below helpful if you want to buy any of these for your own family.  

Just click the pics!

 The books posted below includes Amazon 

affiliate links

. By buying from these links I will get a very small commission (without it affecting the price you pay for the book) – you can see it as a little contribution to helping me keep my little blog up and running. Thanks for supporting NYCTM 🙂
10 Magical Christmas Books You Need to Read to Your Kids
Yes Virginia: There is a Santa Claus
This magical Christmas story can also be found on DVD. We LOVE it!
Bear Stays Up For Christmas
Who's That Knocking on Christmas Eve?
The Reindeer Wish
The Polar Express
This magical Christmas story can also be found on DVD. If you've never seen it, you must!
Dream Snow
How to Catch Santa
The Christmas Wish
A Wish to Be a Christmas Tree
The Night Before the Night Before Christmas
What are some of your kid's favorite Christmas books?  Please share in the comments below!
We're always looking for new ones to add to our Christmas book basket. Happy reading! 🙂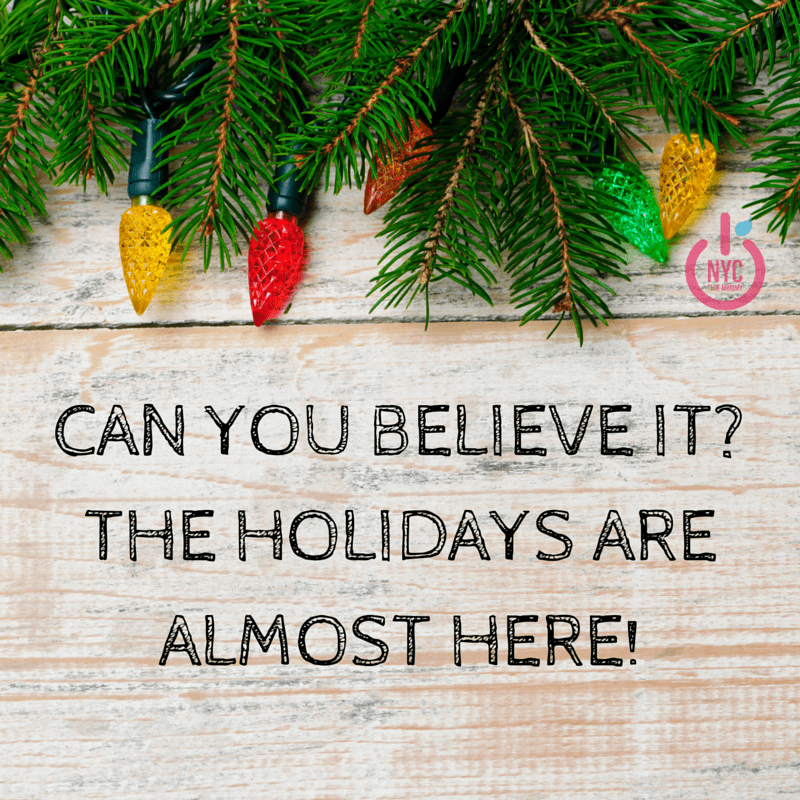 HAVE A TECHY KID? These might make great gifts!
---
You can also click

here

to find 

Ten Read Alouds

that will make great stocking stuffers.
You May Also Like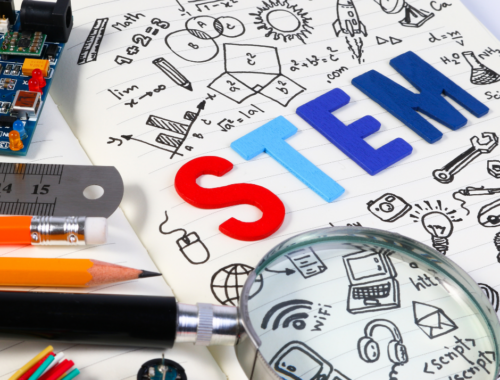 November 8, 2022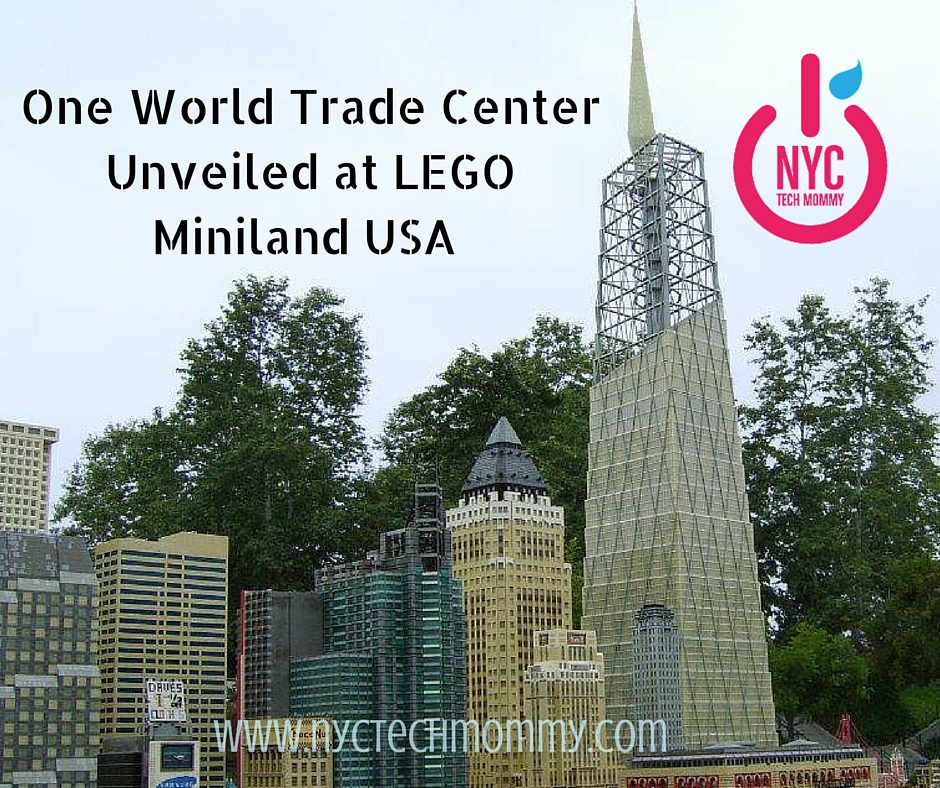 June 30, 2016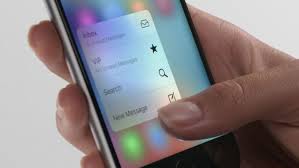 September 10, 2015