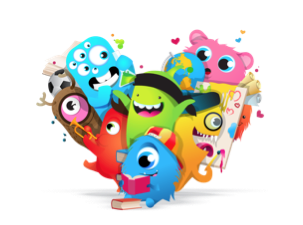 ClassDojo Video Feature Brings Classrooms to Life
December 17, 2015
ClassDojo has a new video feature coming soon to Class Story! I've been keeping this little ClassDojo secret for the past few days and I just can't contain my excitement anymore! I am so glad that I can finally let the secret out! As a ClassDojo Ambassador I'm always excited to hear about what's new with ClassDojo. I'm even more excited when I get to share it with all of you, my fellow mamas and my teacher friends too. I'm happy to tell you that this new ClassDojo video feature will bring the classroom to life for parents who use Class Story as a way to stay connected to what's going on in their child's classroom.

NEW ClassDojo Video Feature Brings Classrooms to Life for Parents!
ClassDojo just announced that in January teachers will be able to share videos on Class Story. Yes, I said video! Can you believe it! Now teachers will be able to share 15-second video clips by posting them to Class Story, making it even easier to draw parents into the classroom experience.
How exciting! Don't you think?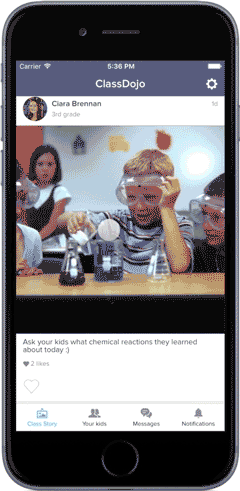 Class Story Video is the latest addition to ClassDojo's previously released Class Story feature. Teachers can now post short video clips to their Class Story and make parents feel part of all those small moments that make every child's school day special. As a teacher and parent myself, I find this new feature super exciting! I love that parents can now take part in their kid's school day, from playground games to a science experiment or group presentation, the possibilities are endless!
If you're new here and have never heard of Class Dojo you can learn more about some of their great features by clicking here, here, or here. ClassDojo is an education technology company that empowers teachers, parents and students to form a supportive community in and around every classroom. The ClassDojo website and ClassDojo app provide simple ways for teachers to encourage important skills like teamwork and participation in their classrooms.  It also gives teachers a way to share memorable moments with parents through photos, messages, and now videos too.  As a teacher, I have used ClassDojo for years and I absolutely love how it empowers teachers, parents, and students to build community and make the changes they want to see in their own classrooms. You can visit the ClassDojo website here to learn more about how ClassDojo can help empower you as a teacher, parent or student.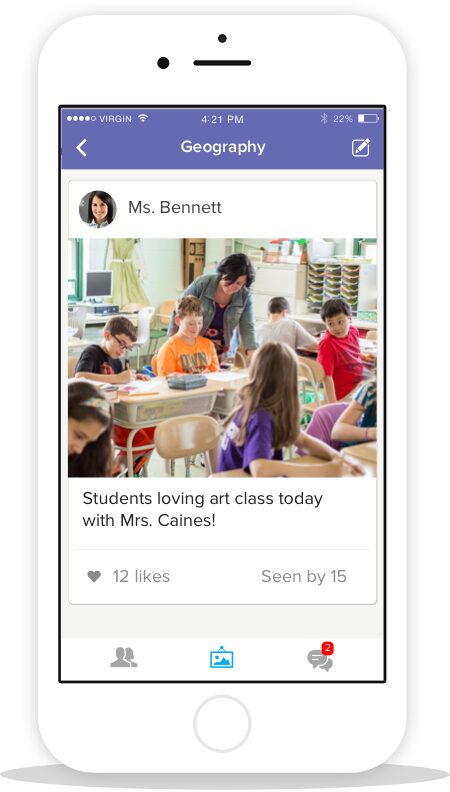 I can tell you that ClassDojo has really stepped up their parent communication game in the past few months and I LOVE it! They've been adding loads of new features lately! One of those features, released in September this year, was Class Story.   It quickly became a huge hit with teachers and parents alike. According to ClassDojo, close to three million moments have already been shared via Class Story.  The Class Story feature has allowed teachers to share bits and pieces of the school day in order to spark conversations between students and their parents at home. Class Story's ability to share photos and texts has made communication between parents and educators a much easier and more personal experience. Now with the ability to share videos to Class Story parents can feel an even deeper connection to their child's classroom.  Want to learn about another exciting feature that was recently released and has made a huge difference in how teachers communicate with parents? Click here!
Liam Don, co-founder and CTO of ClassDojo recently stated in their press release that "teachers are looking for easier ways to let parents share in those small, but special, moments that happen every day at school" and I totally agree. I love that Class Story allows me, as a teacher, to share these classroom moments with parents and families in such an easy and fun way.  Now with the addition of video, I can share even more!  I love that I can use this feature to further deepen relationships with families and continue to strengthen the sense of community for my students.  No wonder I'm so excited about this!
Like I said earlier, as a teacher and parent I find this new video feature super exciting! I truly think it's a great tool for helping parents stay connected with their child's school life, a great way to spark daily conversations at home, and a wonderful way to build community inside and outside of the classroom.  If you're already a ClassDojo app user, this January you'll be able to update your app to access this exciting new video feature. If you're new to ClassDojo and want to give this new video feature a try, download the ClassDojo app now so that you are ready to roll when Class Story Video is released.  You can find the app for free from the iOS App Store or the Google Play Store. For more information on Class Story you can also visit www.classdojo.com/ClassStory. To learn more about Class Story Video you can visit https://blog.classdojo.com/share-videos-on-class-story/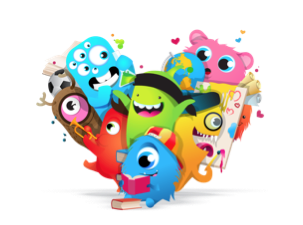 Are you a ClassDojo user? Are you as excited as I am about this fantastic new ClassDojo video feature? Leave me a note in the comments section below. I would love to hear from you! 🙂
---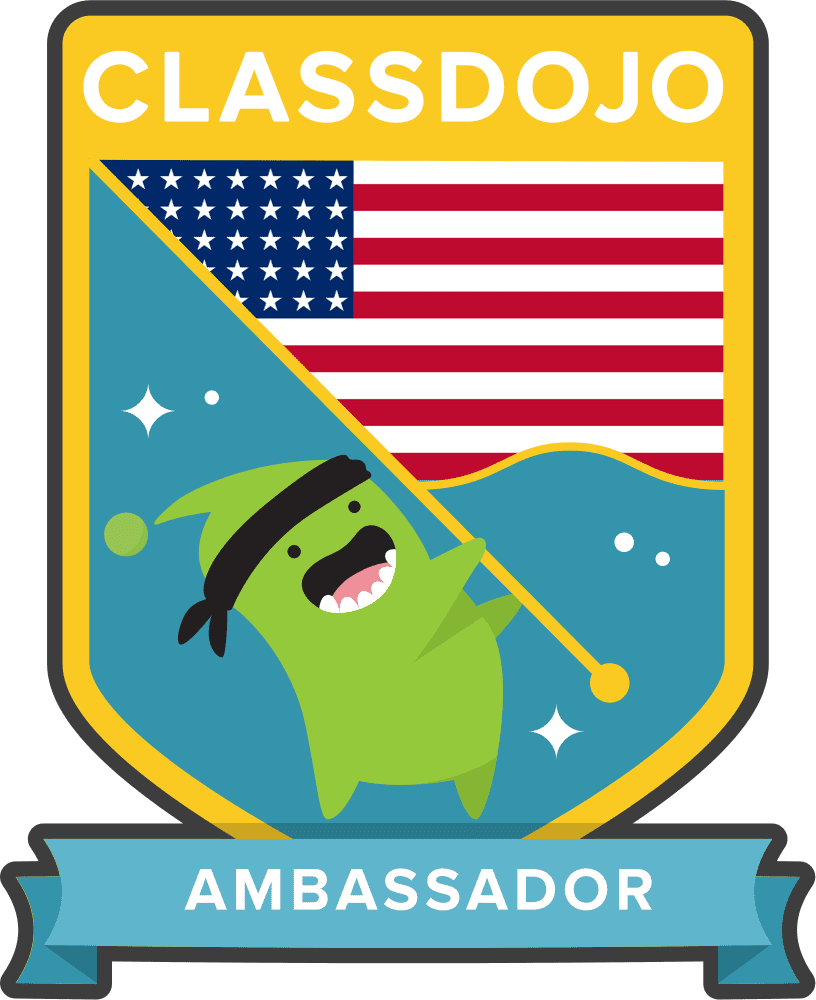 Disclosure: I am a Class Dojo Brand Ambassador and as such am sharing this new release with you, my readers.  This is not a paid post and #DojoLove is all I received in return.  Thoughts and opinions are always 100% my own and I'm sharing this resource with you because I LOVE it and know you will too!
You May Also Like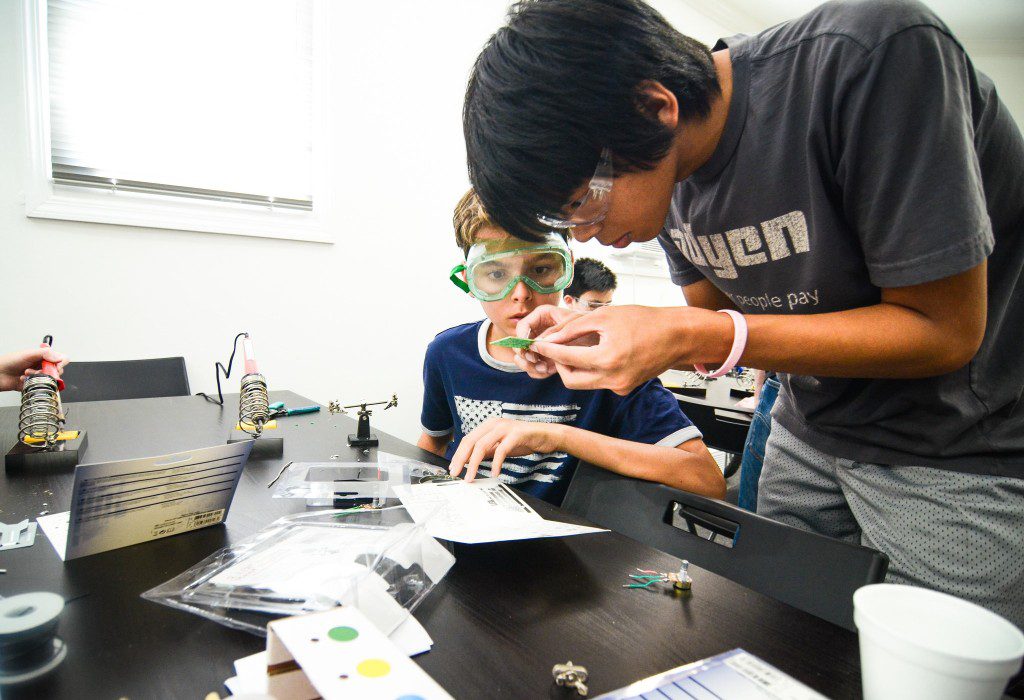 April 12, 2018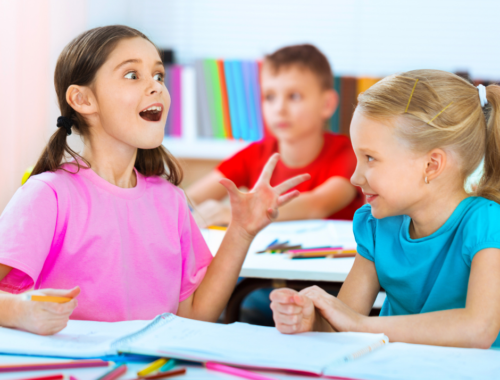 September 6, 2019