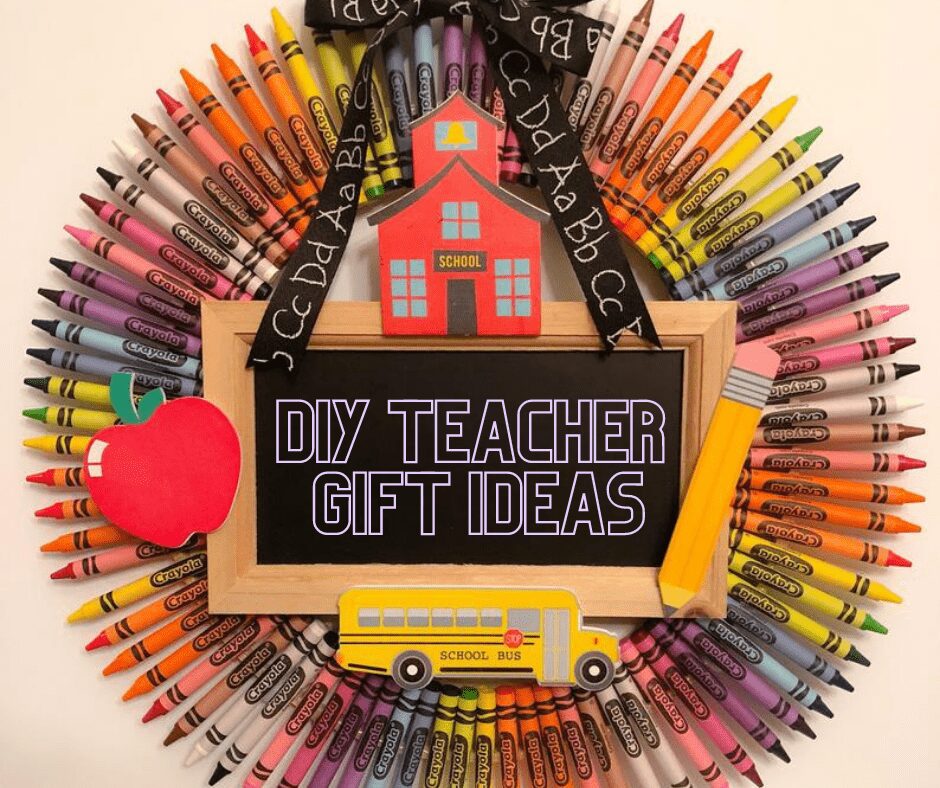 5 DIY Teacher Gift Ideas the Teacher Will Love
Teachers are probably the closest thing to superheroes, in my book! As a former teacher myself I know exactly how much hard work and dedication goes into the job that teachers do every day. Throw in a pandemic and teachers have been stretched to their limits. They've had to Zoom through remote learning, even as they bounced their own little ones on one knee at home. This year, teachers have undoubtedly been asked to work harder than ever before and have had to pivot time and time again to meet the needs of our distance learners. Because teacher deserve all our appreciation, here are some thoughtful DIY teacher gift ideas that can help you say thank you to your child's favorite teacher!
Thanks to teachers, our kids continued learning even when they had to stay home this school year. Personally, I'm so grateful! Now as this school year is coming to a close I want to thank my kids' teachers with a special gift. DIY gifts are a great way to show teachers a little extra love since they can be personalized and will show that you took extra care in choosing a special gift. After all that teachers have been through during this unprecedented school year, they deserve to feel special. From experience, I can tell you that even under normal circumstances, teaching is hard and it often goes under appreciated. So this year, don't miss the opportunity to say thank you to your child's teacher. More than ever before, teachers deserve all our appreciation!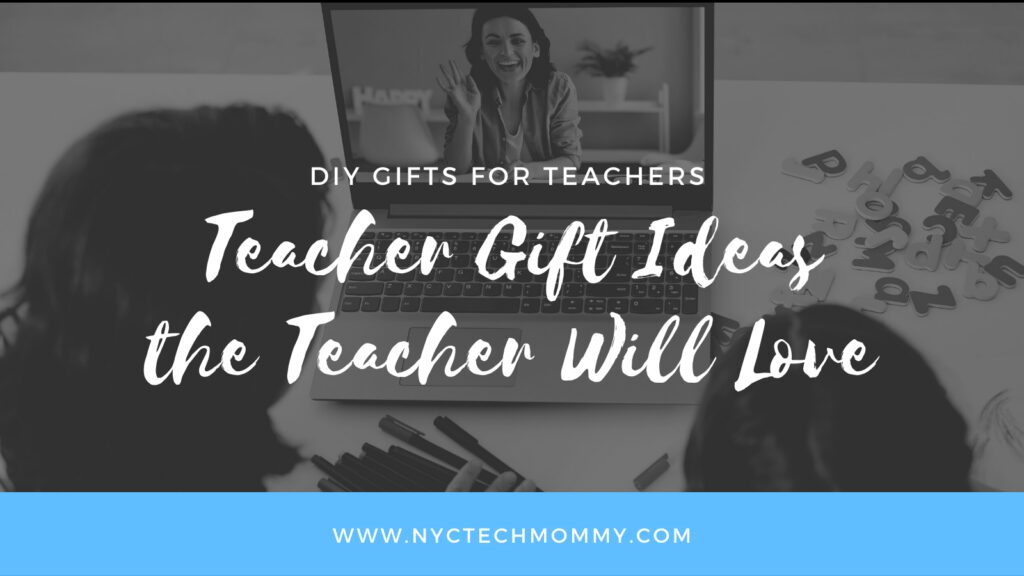 Disclosure: I am part of the Zulily Blogger Program and as a Zulily Lifestyle Expert have written this post in partnership with Zulily. All thoughts and opinions are my own. Check out these and other fun teacher gift ideas by reading my most recent contribution on the Zulily blog.
1. A Personalized Gift for the Teacher
Personalized presents for the teacher are a great way to show your teacher appreciation. A personalized tumbler or personalized beach towel, a monogrammed tote bag, or maybe even a set of personalized pencils that have a better chance of actually being returned when students borrow them since they are marked with the teacher's name. How about a personalized apron he or she can use during art lessons or other messy activities in the classroom? You just can't go wrong with a thoughtful personalized gift for the teacher!
2. A Teacher Gift Basket
Putting together a special gift for the teacher can be lots of fun for students and parents that enjoy doing DIY projects together. The key to a thoughtful DIY teacher gift basket is to include things that are geared towards a teacher's interests. These gift items should also be useful and practical.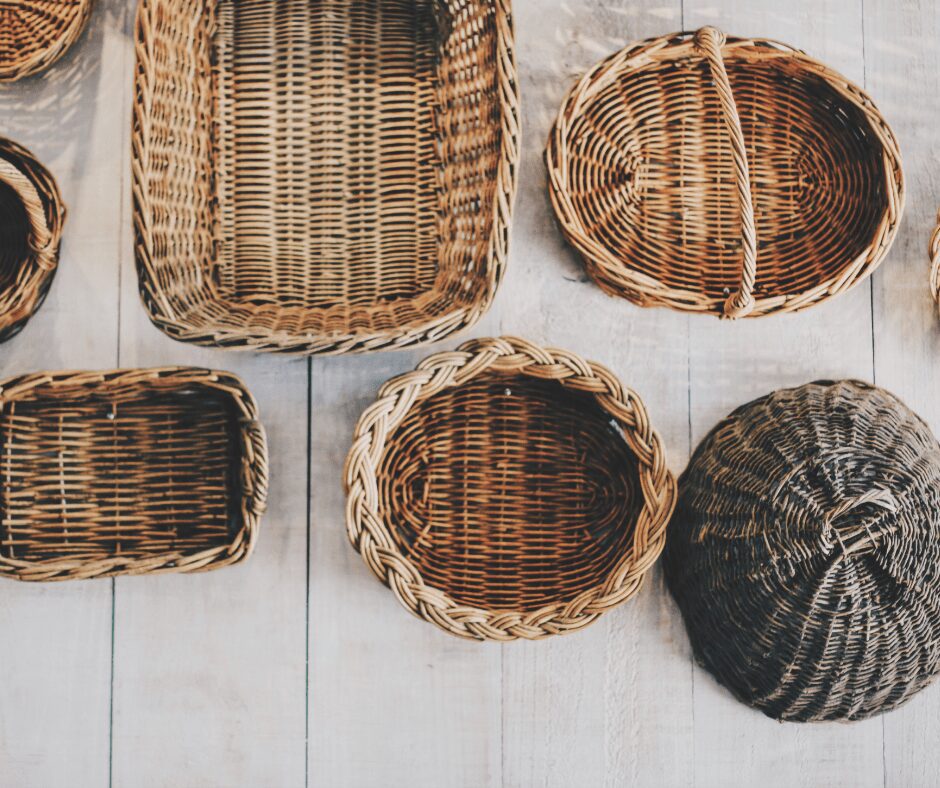 To start, choose a cute wicker basket, plastic bin, or other unique container to fill with goodies. Next choose a theme or color scheme for your teacher gift basket. Think about including small gift items that make sense according to your theme or color scheme. You might create a fun teacher gift basket filled with self care essentials. Maybe tailor a gift basket to a teacher's specific hobby, like crafting or painting. You can even fill a basket with sweet treats and favorite snacks for the teacher to enjoy while on break. The possibilities are endless!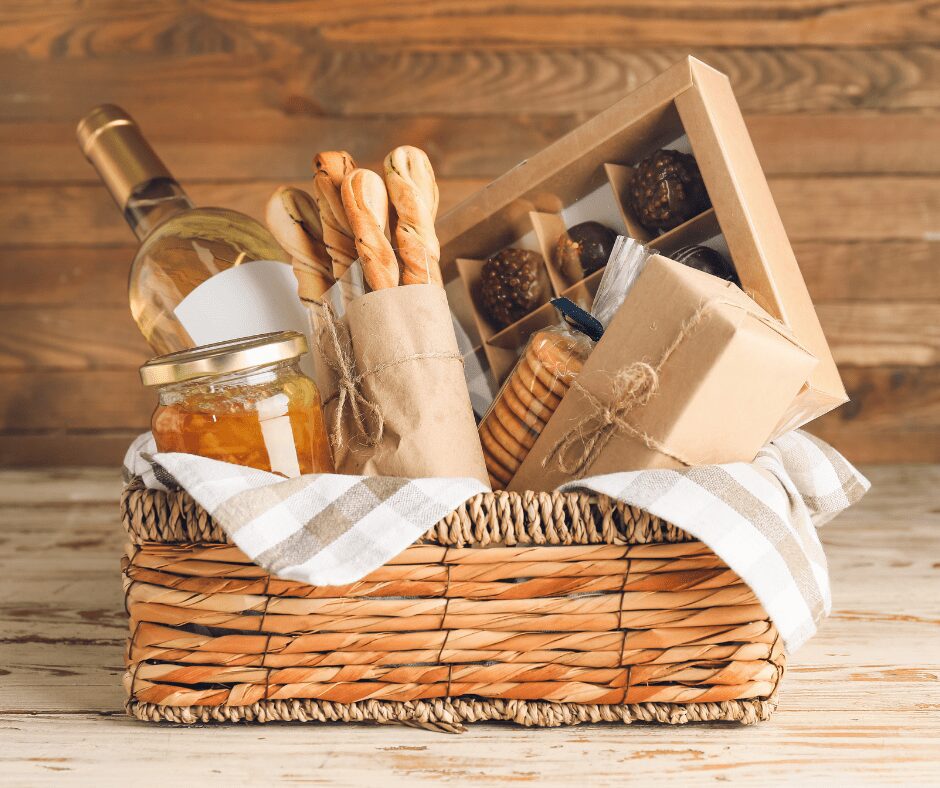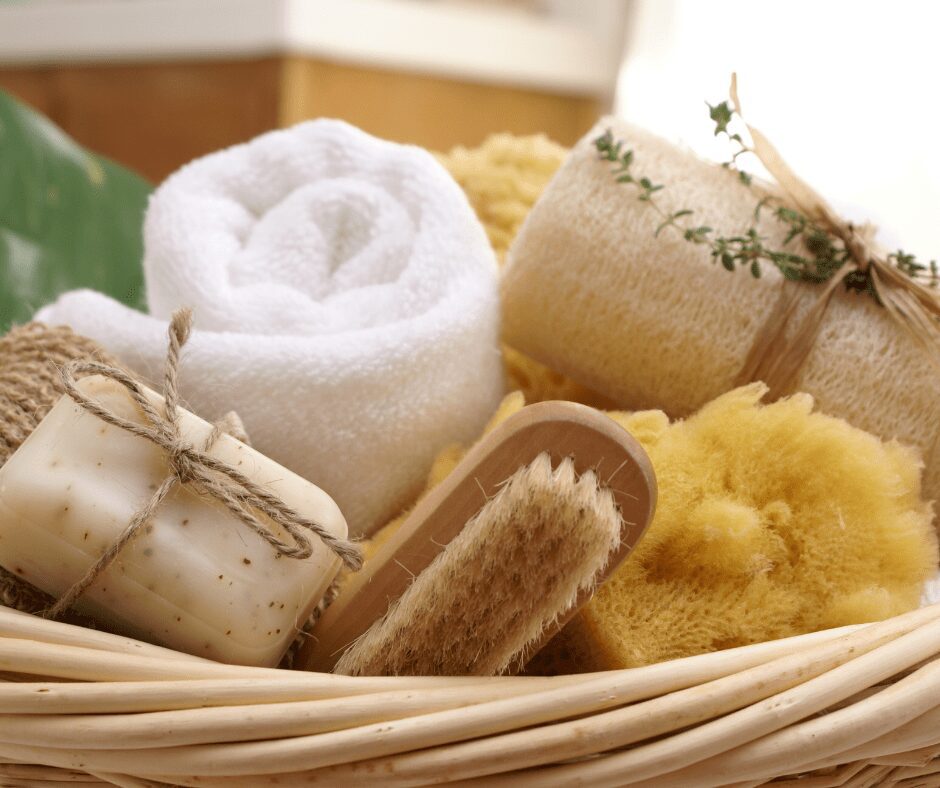 RELATED: 5 GREAT TEACHER APPRECIATION GIFTS TO CELEBRATE SUMMER
3. A Special Keepsake for the Teacher
Just like parents treasure handmade gifts by their kids, teachers also treasure gifts made by their students. You can help your child create a special keepsake that reflects a favorite class memory or displays a special thank you message your child wants to share with their favorite teacher. You can find an inexpensive picture frame to frame a fun poem written by your child or print out a favorite class photo to include in the frame. A special keepsake will help the teacher remember this school year for years to come!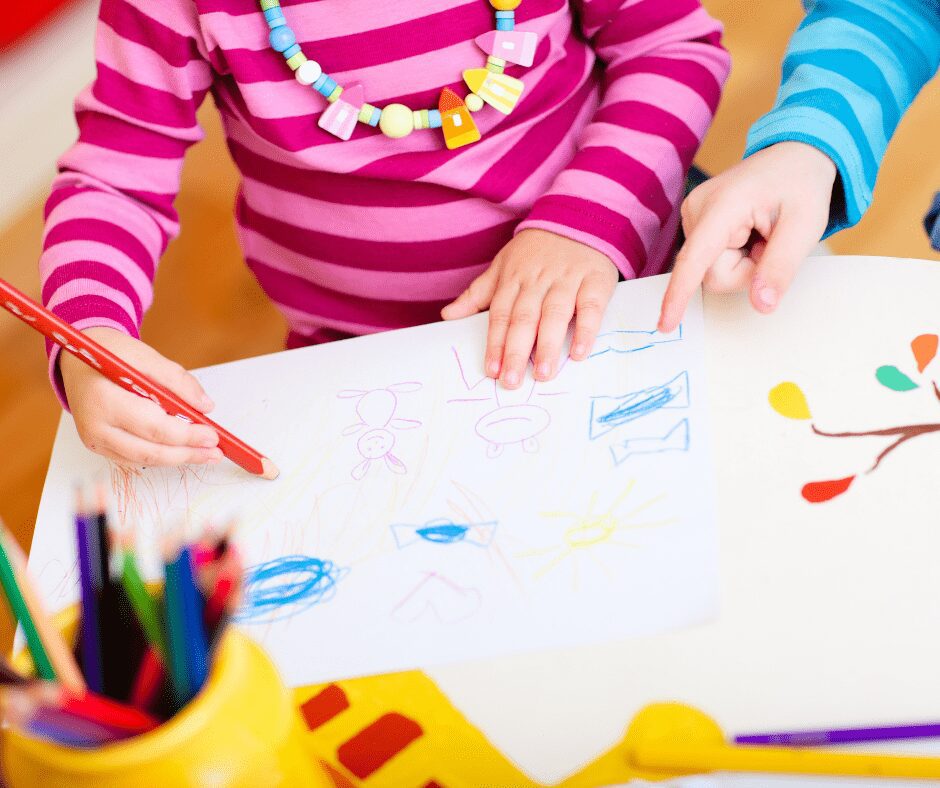 Related: Remote Learning Gift Guide for Kids & Teachers
4. Handmade Gifts for the Classroom
Speaking of handmade gifts, if you're the crafty type you might want to create a unique classroom gift for teacher. I've seen some pretty impressive crayon wreaths and pencil flower bouquets circling the internet. You can surprise the teacher with a homemade crayon holder or dress up her desk with a DIY pencil vase. Maybe you know how to make a handmade wooden name plaque to sit on the teacher's desk or can create something special to hang from the classroom door. A quick internet search is sure to produce infinite ideas for handmade teacher gifts and your little one will be excited to surprise the teacher with one of the best teacher gifts!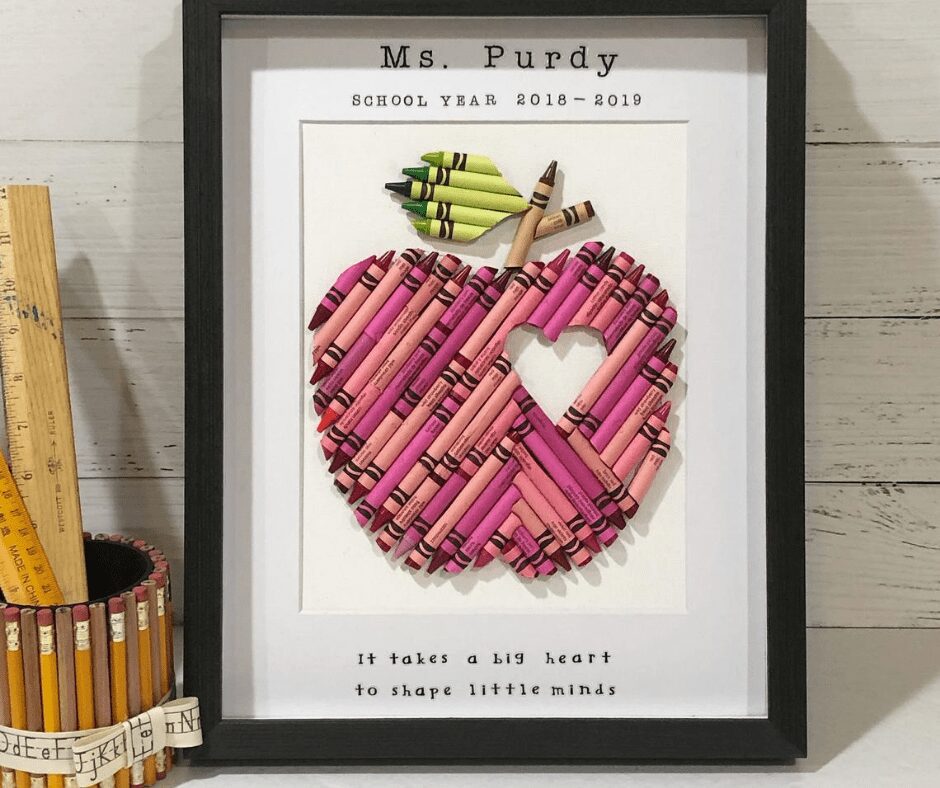 5. A Jar of Sweet Treats for the Teacher
Mason jars come in all sizes and are easy to fill with just about anything you can think of. They make great teacher appreciation gifts and teachers will likely reuse them to later store other things. Just find a simple mason jar and fill it up with the teacher's favorite candy, chocolates or other small snacks. Another fun mason jar teacher gift option is including small but useful office supplies, like uniquely shaped paper clips or fun colored pens. Tie a nice colorful ribbon around the mason jar's rim and teacher gift done!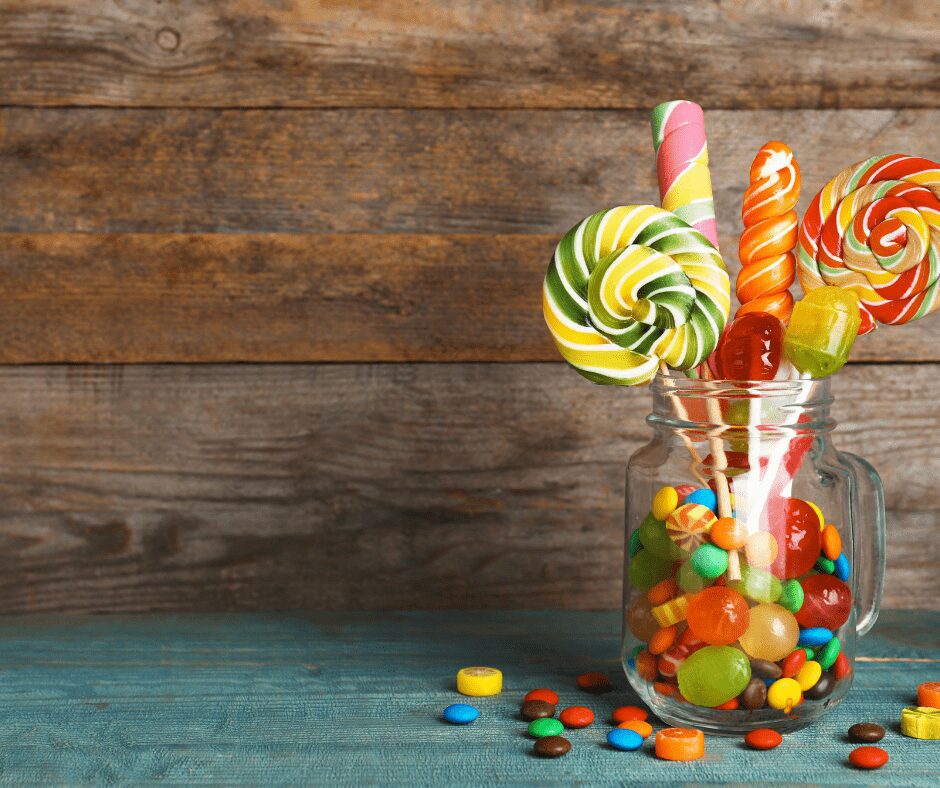 Disclosure: I am a Zulily affiliate and your purchase helps me without it costing you anything extra.
---
Check out the Zulily Craft & DIY Shop for all the inspiration and craft supplies you need for your next DIY gift!

Zulily is launching a special offer just for teachers to enjoy all month long. Starting 5/3, teachers can register here to receive 10% off Zulily's entire site through 5/31.
---
If you're still looking for a bit more inspiration, searching the inter webs I came across a dozen mason jar gift for teachers you can easily recreate yourself. You might want to check this out for more ideas!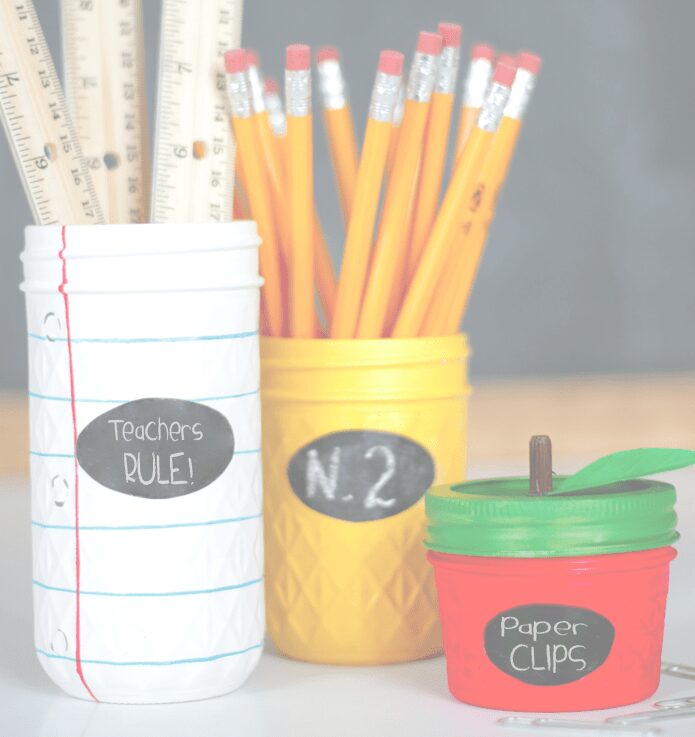 Don't forget to pin this so you can easily find it next time you need some teacher gift ideas!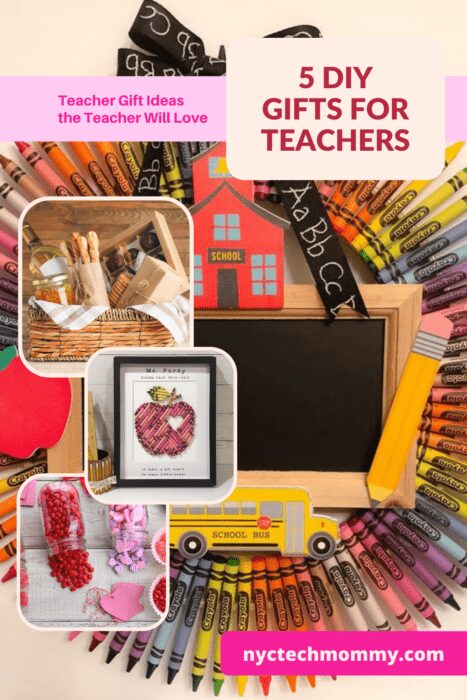 You May Also Like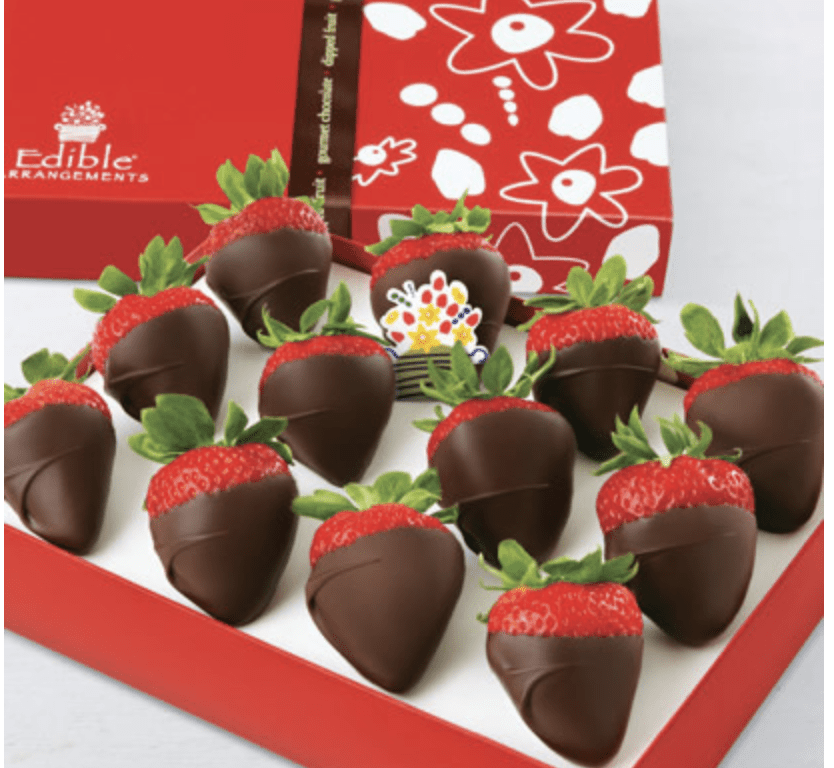 February 9, 2018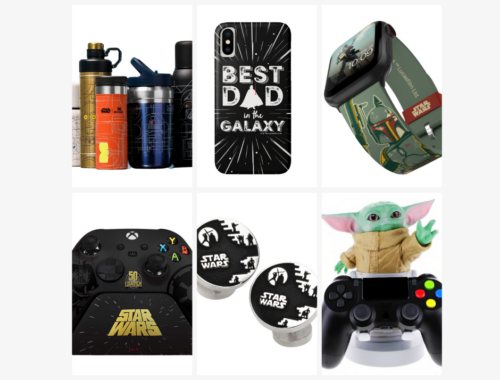 June 9, 2021