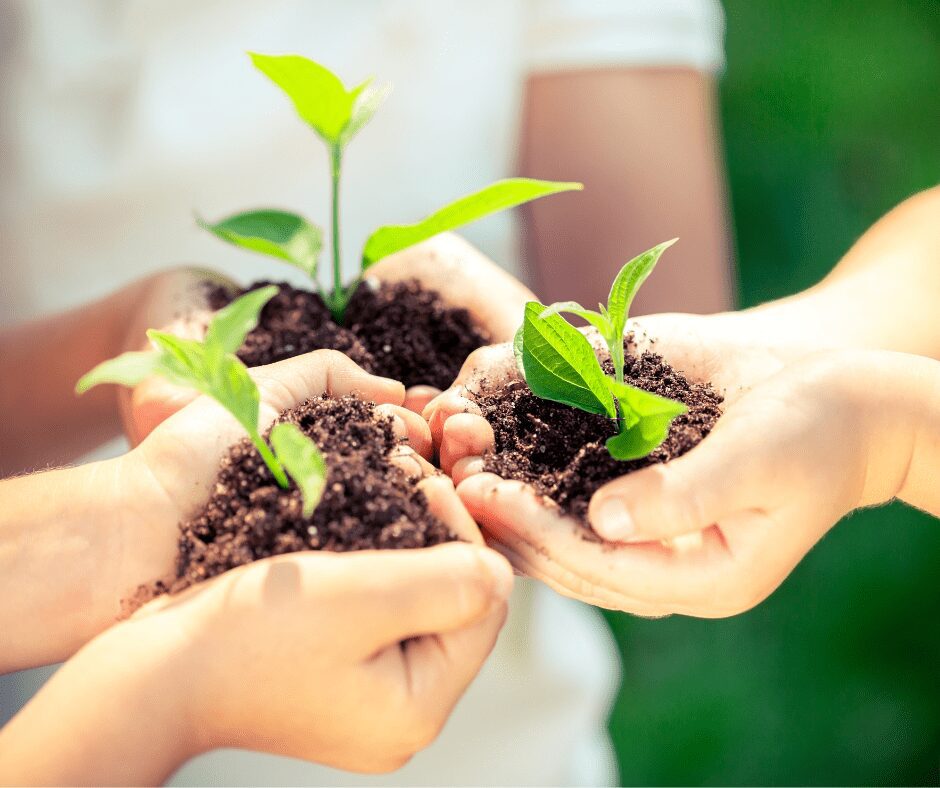 3 Simple Ways to Celebrate Earth Day with Kids
Happy Earth Day! Today, I thought I'd share with you three simple ways to celebrate Earth Day with kids.
As I've said before, kids are never too young to learn to love and care for our planet! With so much going on in our world these days, a bit of kindness can go a really long way. And this is especially true when we think about how we treat our planet, our home. It's never too soon to start talking with kids about the things they can do to help keep our planet healthy. There are so many simple little things that we can do to foster kindness and empower our kids to do the right thing and start thinking about how their actions can have lasting effects on our planet. Read on for some great ideas to celebrate Earth Day with kids!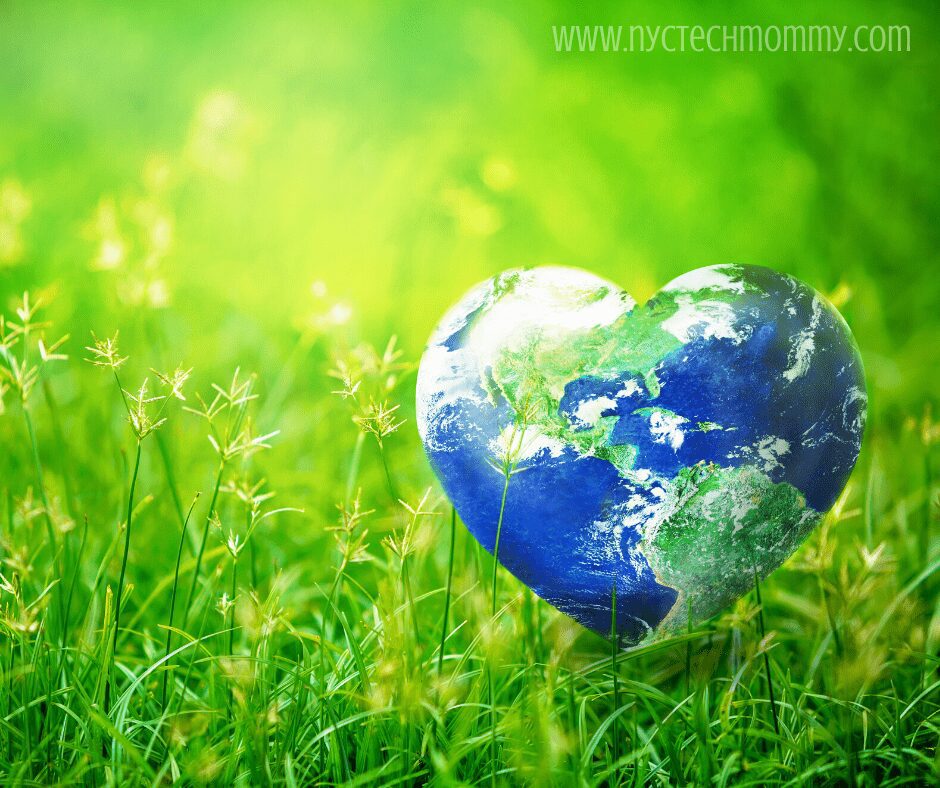 Here are 3 Simple Ways to Celebrate Earth Day
Start a Garden
There are plenty of small steps you can take to create a greener garden (and world) and help celebrate Earth Day at home! Plant something special right in your back yard or start a fun container garden that your kids will love. You can even enlist the help of your kids and plant a new tree that will help purify the air and give wildlife a new home. You might even want to start a compost pile and convert your kitchen scraps into nutrient-rich food for your soil. It's a great way to take care of our planet, add less trash to a landfill, and make your garden and plants happy!
Watch an Eco-Friendly Movie
Grab the entire family and curl up on the couch to watch a movie on Earth Day! Take this opportunity to strike up conversations around the different ways we can help our planet. I previously put together a list of eco-friendly movies you can watch with the entire family — animated movies and documentaries included. My hope is that you'll find this list useful and discover a few good eco-friendly movies that your kids would love to watch. Check out my list of 13 eco-friendly movies to watch on Earth Day with kids at home!
Attend a Special Earth Day Event Virtually
It's no secret that my kids love watching YouTube videos! Which is why I was so excited to learn that one of our favorite kid-friendly YouTube channels would be hosting a special Earth Day event this year. It's the perfect way to engage little kids in the conversation and a really fun way to celebrate Earth Day together!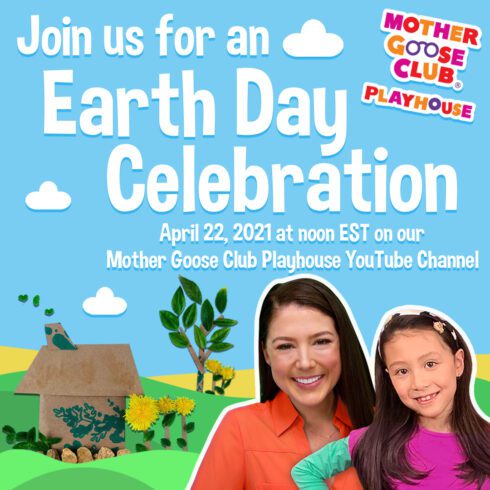 Mother Goose Club, a media organization focused on child/parent relationships and promoting literacy/numeracy online, is hosting a very special, online Earth Day streaming event in partnership with Youtube on April 22nd, 2021.
It will feature some of our beloved Mother Goose Club cast & characters who will celebrate our planet through singing, dancing and crafting activities that focus on climate education and conservation. This special show will run about 17 minutes and the event is free and open to everyone, so be sure to invite your friends!
Date & Time:
4/22/2021 at 12pm Eastern Time
Location:
Mother Goose Club Playhouse – Youtube Channel https://www.youtube.com/c/mgcplayhouse
---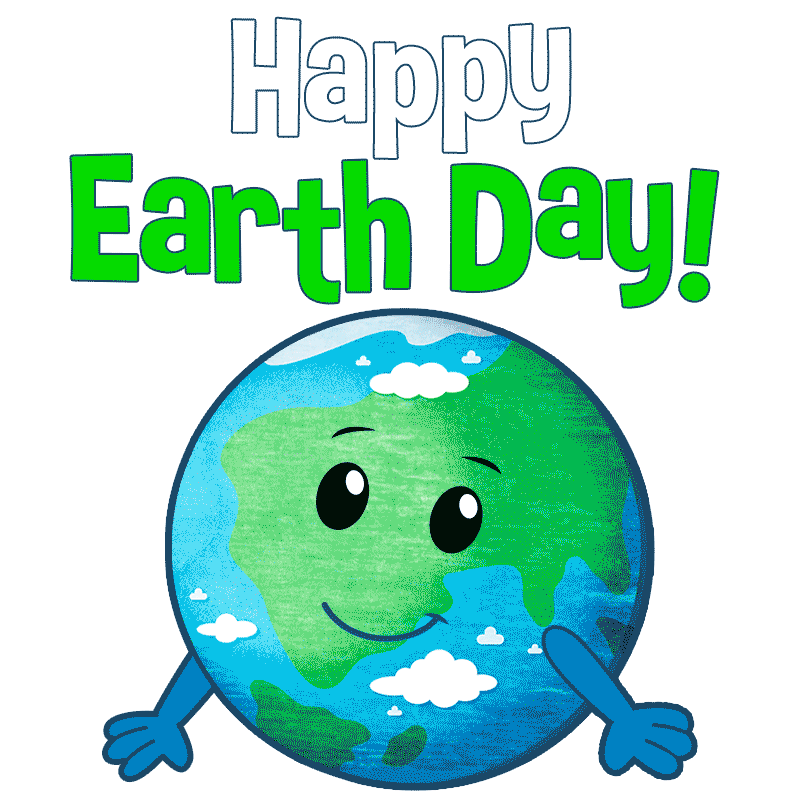 How will you be celebrating Earth Day this year?
Don't forget to pin these 3 Ways to Celebrate Earth Day at home!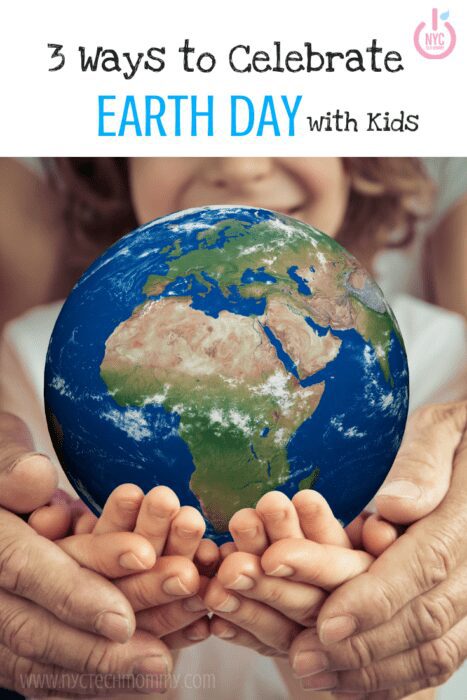 You May Also Like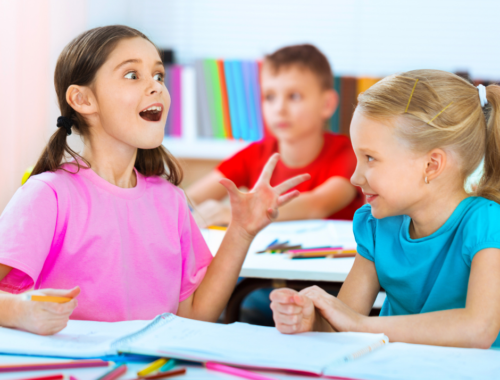 September 6, 2019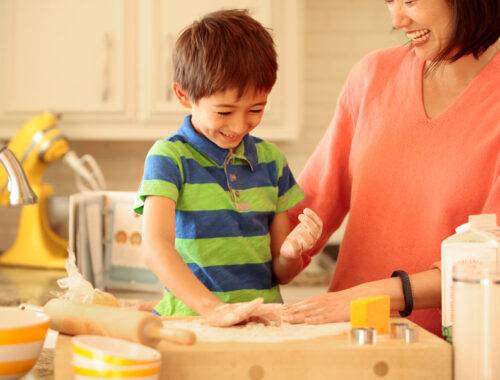 December 14, 2022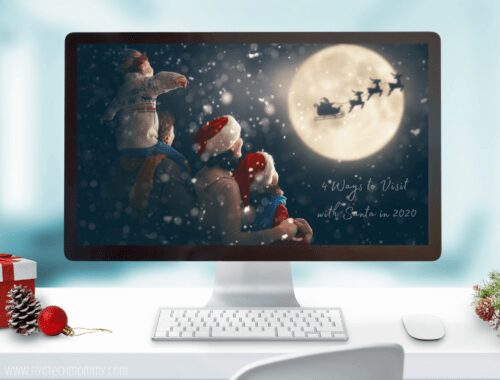 December 18, 2020