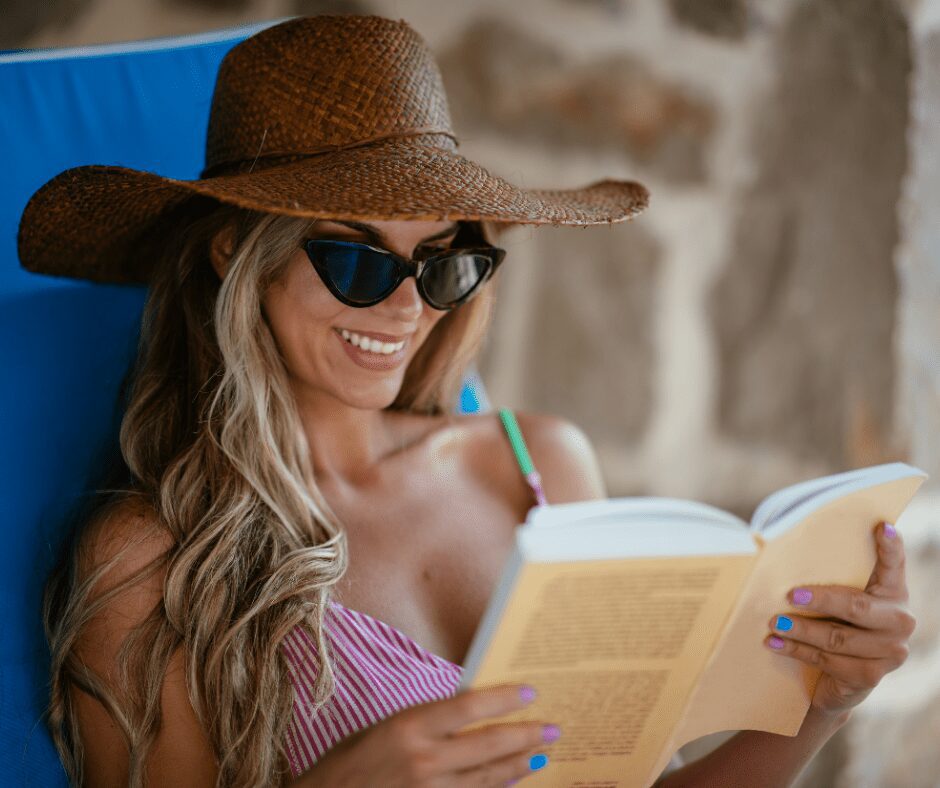 5 Great Teacher Appreciation Gifts to Celebrate Summer
April 26, 2021
Whether it's teacher appreciation week or the end of the school year, make sure to give teachers the recognition and appreciation they deserve. This past year hasn't been easy on any of us, much less on teachers who have been teaching through a pandemic. Say thank you to your favorite teacher with one of these great teacher appreciation gifts to celebrate summer. I'm sure that teachers are ready to celebrate the upcoming summer months and take a much needed and well-deserved break from the virtual classroom.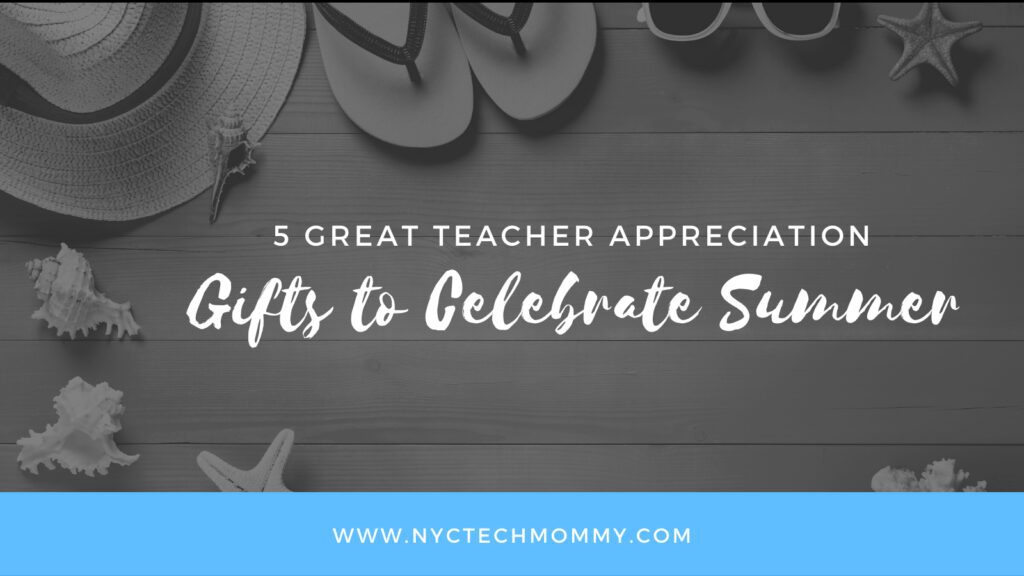 Here are 5 Great Teacher Appreciation Gifts to Celebrate Summer
I am part of the Zulily Blogger Program and as a Zulily Lifestyle Expert have written this post in partnership with Zulily. All thoughts and opinions are my own. Check out these and other fun teacher gift ideas by reading my most recent contribution on the Zulily blog.
1. A Summer Relaxation Kit
Remind teachers to relax and enjoy their time off this summer! This is such a simple gift idea to put together and can be composed of just a few summer essentials in a nice reusable tote. You can include a reusable water bottle, some fun flip flops, maybe even some nail polish in vibrant summer tones. A colorful beach towel and some sunscreen are also great essentials to include. Zulily has a great list of warm-weather essentials and sunny-day staples you might want to check out as you plan out what to include in the summer relaxation kit you create for your favorite teacher.
2. Every Teacher Loves A Good Book
Who doesn't love a good book? Of course, that includes teachers. Is there a suspense thriller she might like to snuggle up to this summer? Or maybe your child's teacher has recently taken up a new hobby? You might want to give him or her some books to help hone in on that new hobby. Make sure to check out the wide variety of books available on the Zulily website and I'm sure you'll find the perfect book for your child's teacher to enjoy this upcoming summer break.
Check out the great selection of books available on the Zulily website.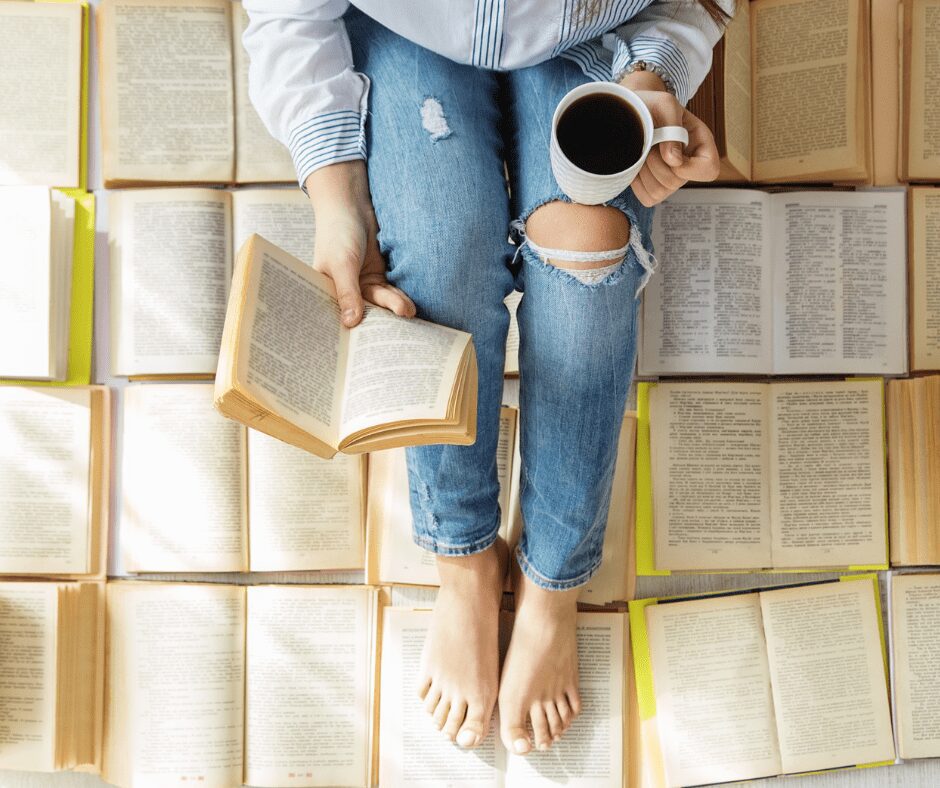 3. Planners, Journals & Notebooks
I know everything is digital these days, but I know plenty of teachers that still love paper planners, enjoy writing notes in their journals, and keep a collection of notebooks. Teachers are always writing things down so a pretty planner, a special notebook, or a unique journal make a great teacher gift! A functional notebook or journal also makes a great place to collect thoughts and notes throughout the summer months.
RELATED: 5 DIY Teacher Gift Ideas the Teacher will Love
4. A Customized Coffee Tumbler
Does your child's teacher run on coffee? You might consider a customized coffee tumbler just for her and keep her fueled all summer. Throw in a gift card to her favorite coffee shop and she'll appreciate you thinking of her when showing your teacher appreciation.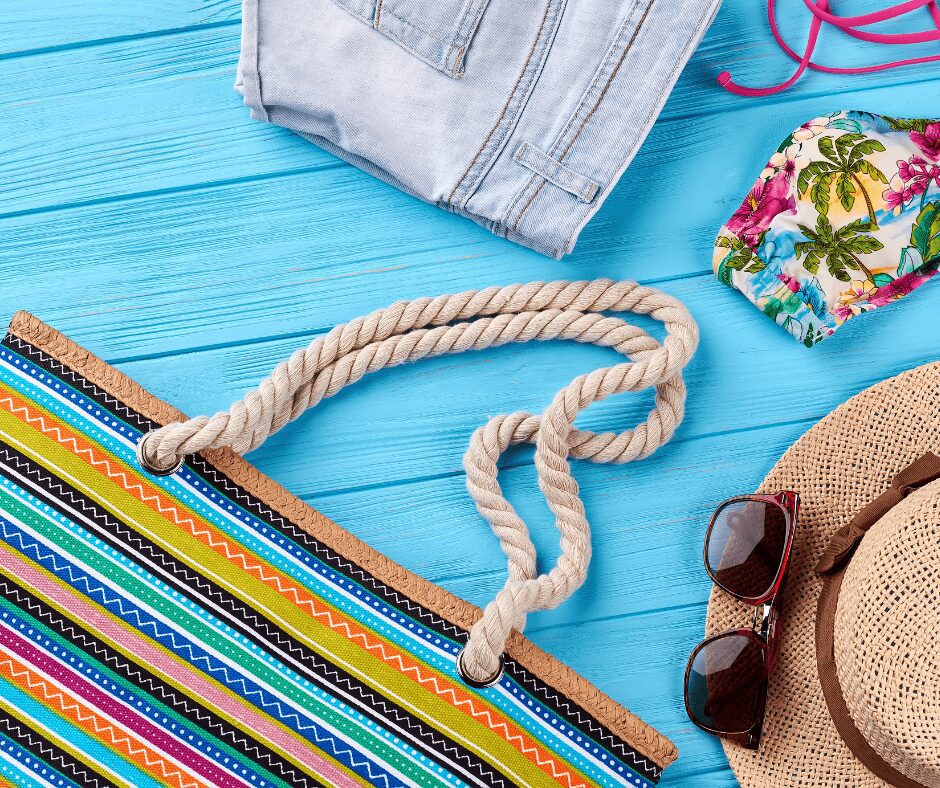 5. A Sturdy Teacher Bag
Teachers carry lots of things: books and papers that need to be graded, school supplies, and maybe even lunch. A sturdy teacher bag makes one of the best teacher gifts. A sturdy teacher bag can also make a great summer tote to use when lugging all the things for a fun-filled beach day or picnic at the park. When picking out this gift, just remember to choose a bag that's roomy and sturdy with enough space to carry everything home at the end of the school day and then back to school the next morning. And until then, the teacher might enjoy using it as her new summer tote!
Which of these teacher appreciation gifts would you choose for your favorite teacher?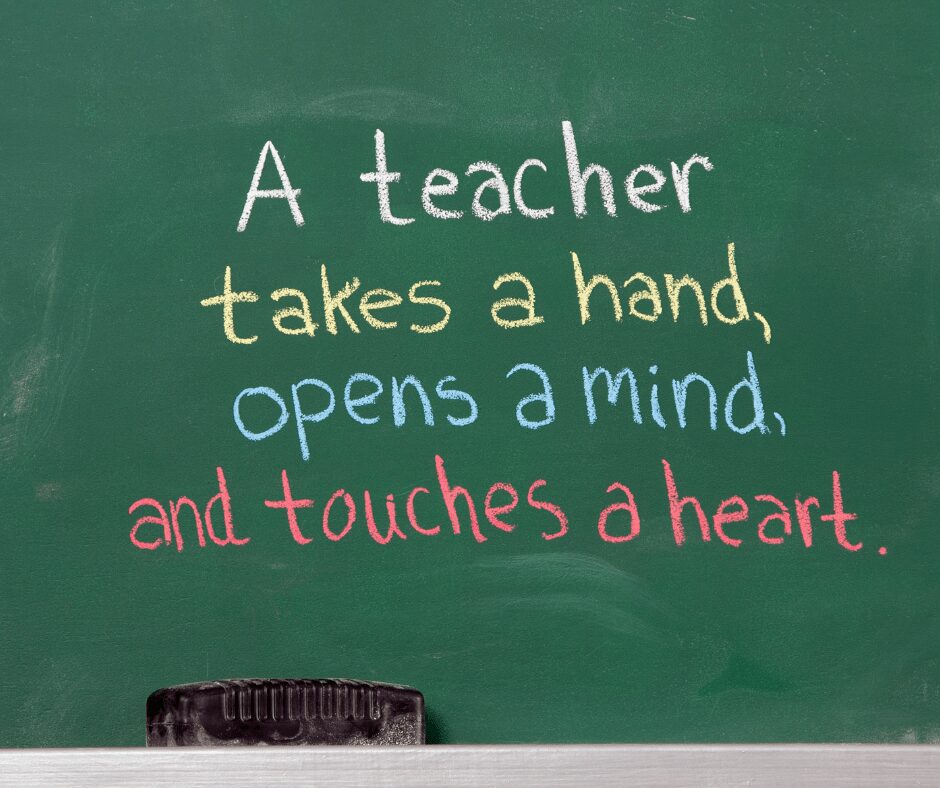 ---
Don't forget to pin this so you can come back to these teacher gift ideas later.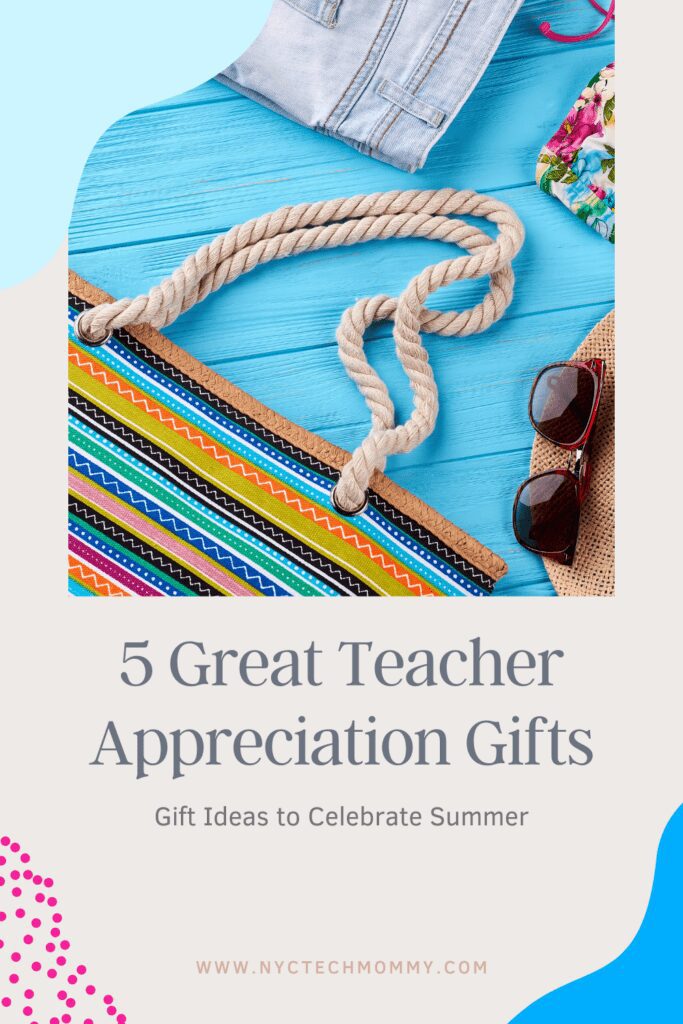 You May Also Like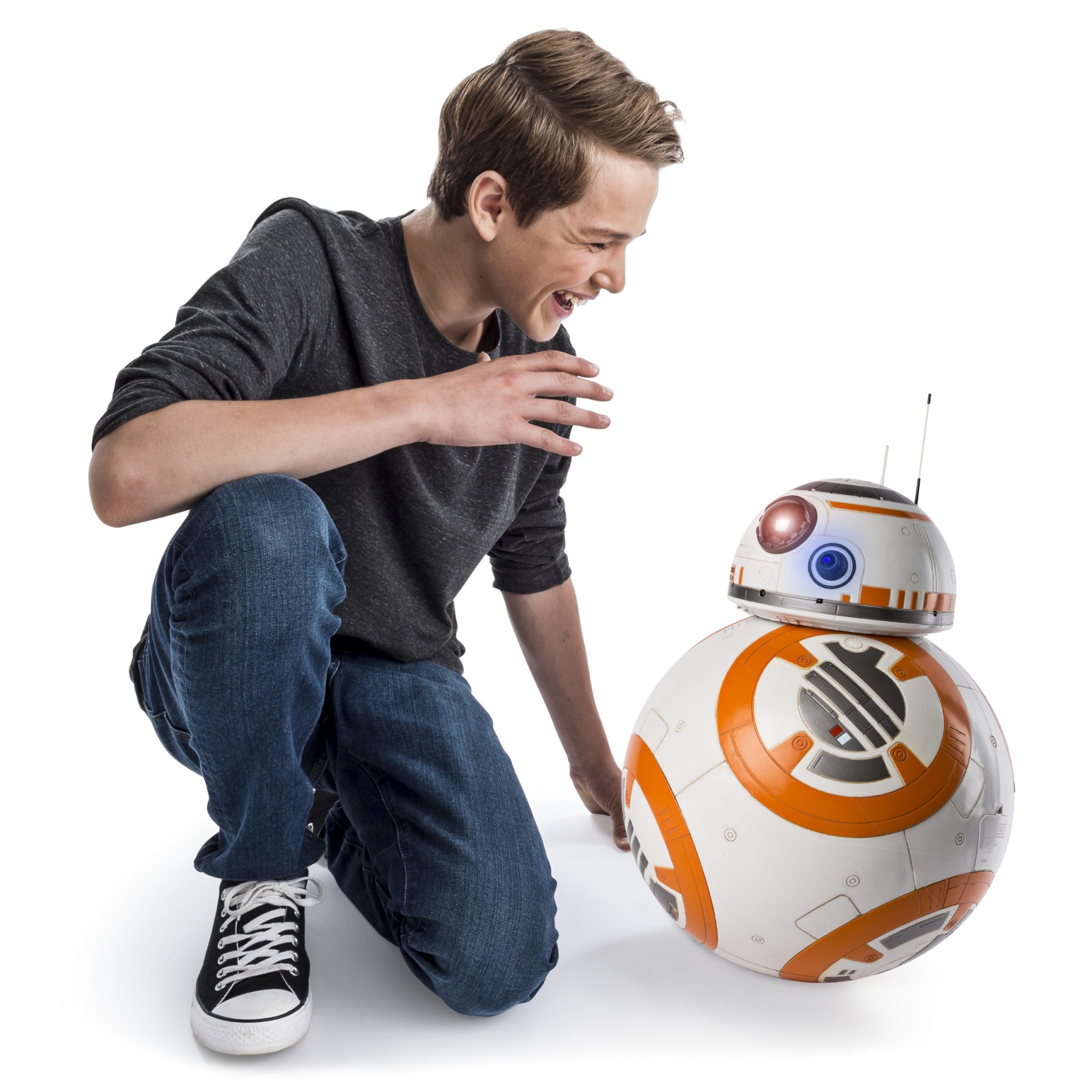 December 5, 2017