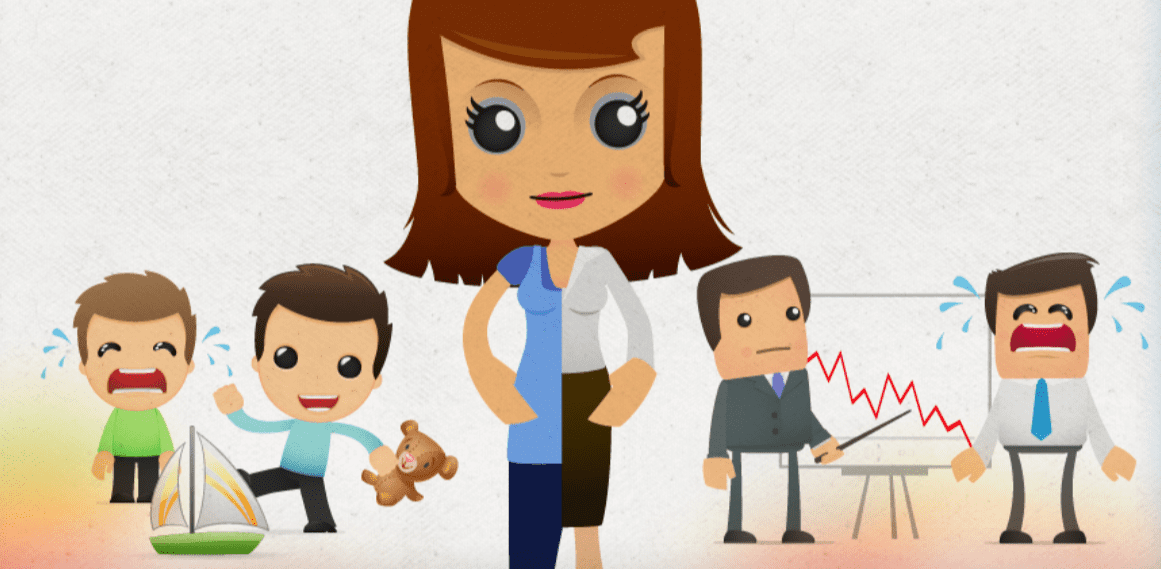 Mom Balance: What It's Like to be a Working Mom
May 10, 2015
The infographic below illustrates how moms are balancing careers and family.  It's a reminder of the hard work and difficult choices moms have to make each day.  It's not easy to find Mom Balance! How do you find mom balance? What difficult choices have you had to make to find the right balance between your family and career?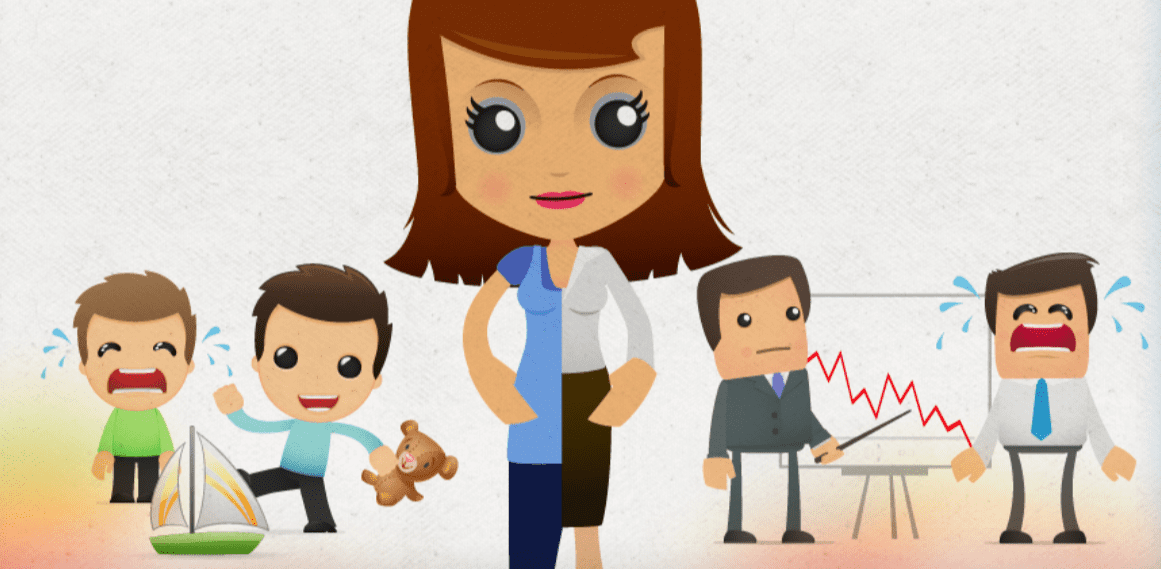 Some people will argue that Mother's Day should be every day because it shouldn't take a holiday to honor mom. I agree but I also think Mother's Day should be called UnMother's Day, the day you can ignore mommy duties because you are a hard-working mother the other 364 days of the year. It should be the day you can take off; take a break and relax because you deserve it! Take a day to yourself, get pampered or just sleep in, do something that makes you happy and doesn't revolve around the kids. Every other job out there gives you time off.  This job should be no different! It's also a job that should not be taken lightly. Being a mom takes work, lots of it!
As moms we work hard all year round, often juggling career and family and trying to find the right balance.  Many times making difficult choices between our family life and career.  It's not easy! Being a mom is hard work, and we do it every single day. It doesn't matter if you've decided to become a SAHM or are a mom that works outside of the home. Either way, you're a working mom.  So this Mother's Day, take the day off! Go ahead, hand the kids over to dad, or anyone else who'll take them 😉
How do you relate to the moms in the infographic below? What difficult choices have you had to make? Are you taking the day off this Mother's Day? What are your plans? Share with me in the comments section below!
Happy Mother's Day!
It's Not Easy Finding Mom Balance
Download the free infographic below
[gview file="https://www.nyctechmommy.com/wp-content/uploads/2015/05/TheLadders_MothersDay.pdf"]
You May Also Like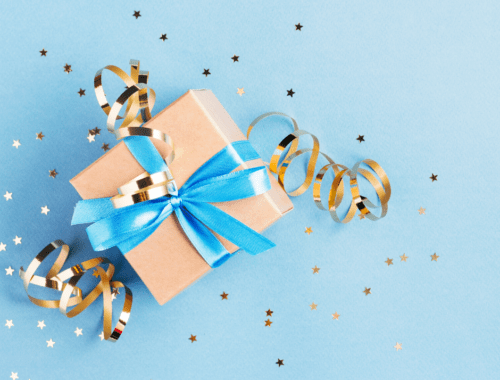 February 4, 2020