Post an Instagram Photo – Give TOMS to a Kid Without Shoes
May 14, 2015
If you follow me on Instagram , and if you don't, you should 🙂 , you may have already noticed my bare feet making a daily appearance.  There is nothing I love more than going barefoot!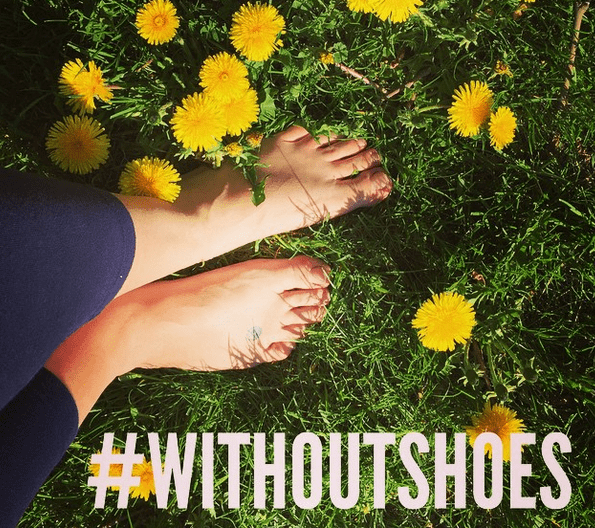 This time I'm doing it to for a good cause, to raise awareness… to give TOMS to a kid without shoes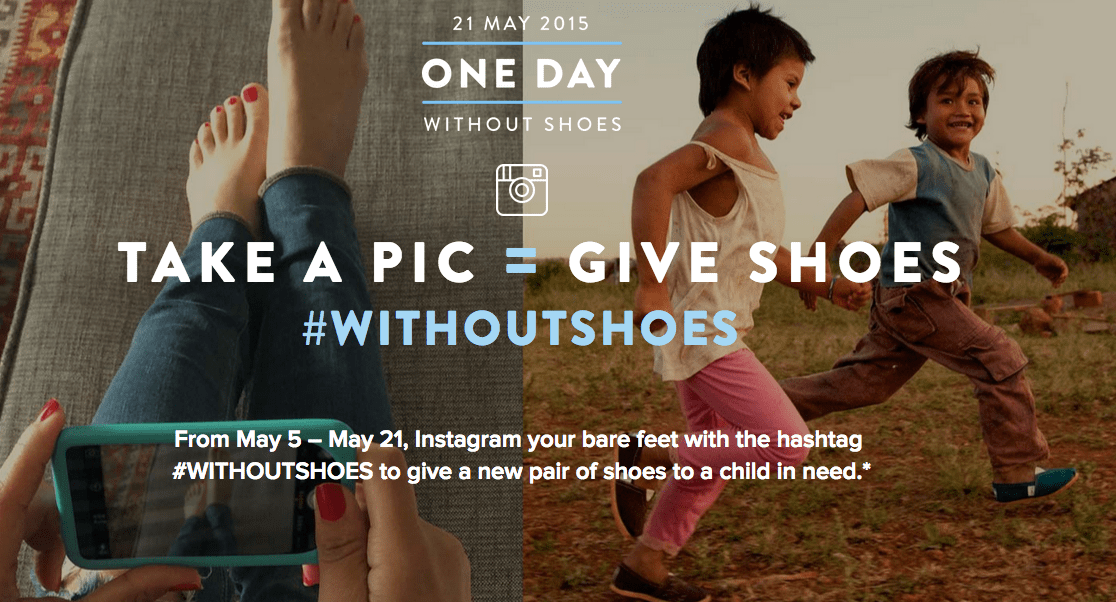 Did you know (according to TOMS)
Providing children with school uniforms, including shoes, can help increase school attendance by up to 62%.
4 million people (including children) around the world are affected by podoconiosis (a disease that can cause severe painful swelling of feet and legs due to chronic exposure to irritant mineral particles found in soil)
TOMS was founded in 2006 by Blake Mycoskie, an entrepreneur from Arlington, Texas.  The company designs and sells shoes based on the Argentine alpargata design typically wore by the gauchos  (horsemen/farm workers) of Argentina and Uruguay. When Toms sells a pair of shoes, a new pair of shoes is given to an impoverished child.
I love wearing my TOMS and although I've always known that their design was inspired by the Argentine alpargata, only recently did I learn about the true story behind this brand.
I learned about the TOMS story by watching this interesting documentary.
Recently a fellow blogger (and amazing mama) tagged me on her Instagram photo and challenged me to go #withoutshoes for a good cause.  As soon as I took a closer look and realized that this was for the TOMS One Day Without Shoes campaign I was all in! 🙂
WHY?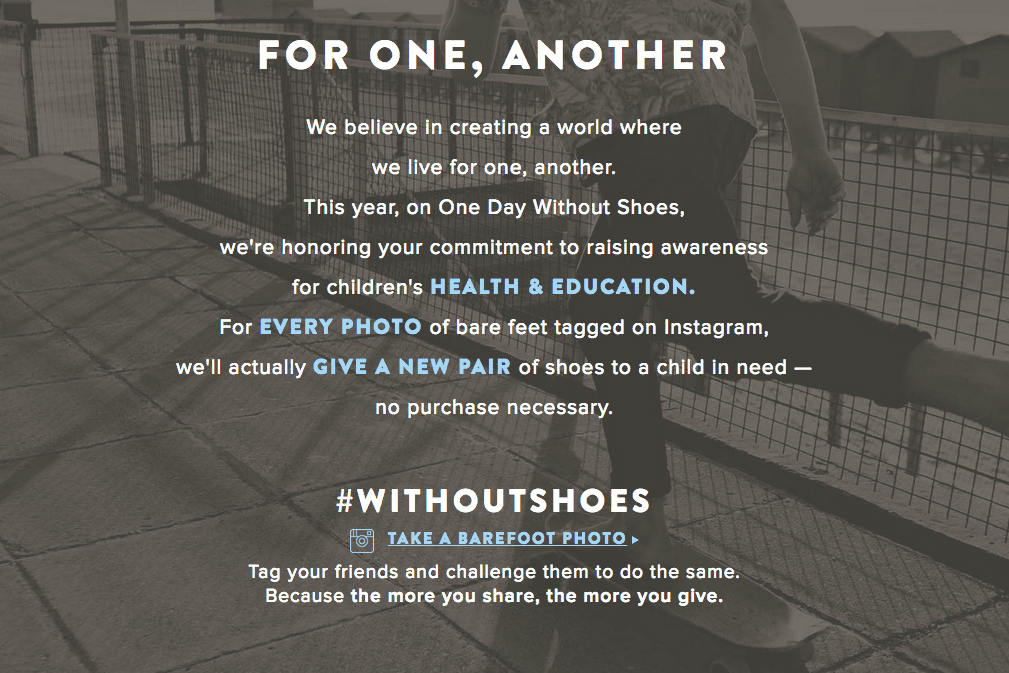 As the kid of immigrant parents, I was raised to appreciate even the smallest of blessings.  Anytime my sister and I would complain about something we didn't have or wanted my father would quickly remind us to count our blessings.  He would tell us stories of his childhood; walking to school barefoot and making his own tamangos (sandal, style of open-topped shoe with a sole that is held to the feet by straps) out of old pieces of rubber and ropes.  Homemade "tamangos" were the shoes he'd wear to school when the weather got cold and walking barefoot became unbearable.
My dad's barefoot stories taught my sister and I to always be thankful for what we had.  Growing up we didn't have much but we did always have shoes, maybe not name brand ones or fancy designer ones but shoes nonetheless.  We were lucky! We were made well-aware of the fact that so many other children around the world did not have such luxuries.  My father made sure to remind us with his stories.  Those stories may have annoyed as a kid but today I'm so thankful for what they taught me.
My parents were born and raised in a rural community of Uruguay (a little South-American country nestled between the borders of Argentina and Brazil and home to 3.3 million people) where till this day you will encounter many kids running barefoot due to poverty.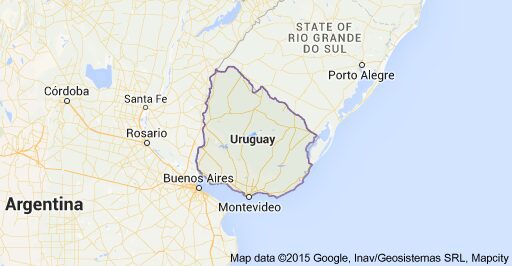 Don't feel bad if you've never heard of la Republica Oriental del Uruguay or Eastern Republic of Uruguay.  I get that all the time! Hope the image above helps to put us on the map. 😉
Almost 20% of the Uruguayan population lives below the poverty line.  Although poverty there might not seem extreme when compared to other South American nations, Uruguay struggles to alleviate the extreme poverty of its poorest citizens. This means that when you're poor, you're REALLY poor!  I've seen it first hand during trips to my beloved Uruguay. Breaks. My. Heart.
You may have seen this AT&T commercial before. It was filmed in Uruguay.  I love watching the excited faces of these kids during the TOMS shoe drop.  I know you will too!
https://www.youtube.com/watch?v=CWX5ar-tvTo
I want more kids around the world to experience that joy! Won't you please join me on Instagram now through May 21st and support TOMS by posting a picture of your bare feet.  Let's do a little something to help get a new pair of shoes to a child who really needs them! TOMS will give up to 1 million pairs of shoes this year.  Below is a slideshow of the pics I've posted in the past few days.  Although only one pic per Instagram account is counted, I've decided to post a pic a day anyway to just to raise awareness, help spread the word and hopefully inspire others (like you) to join in.
I really wish I could just go out into the world, give back, help kids, heal the world! And maybe one day I still can! But for now I'll just do what I can, right here, right now, and just snap away. Hope you will too! 🙂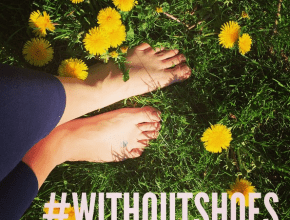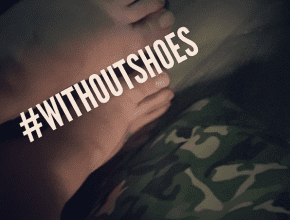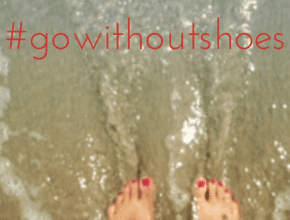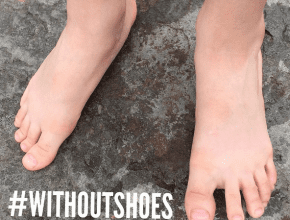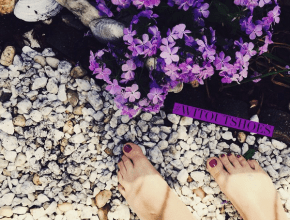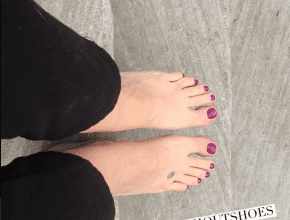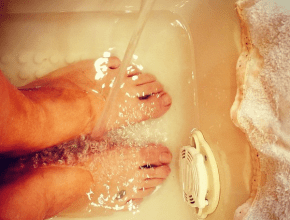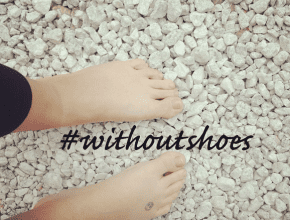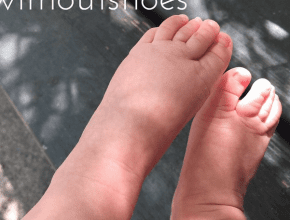 I would love to see your pics so please follow me and tag me on Instagram @NYC Tech Mommy.  Don't forget to include the TOMS #withoutshoes hashtag.  Want me to repost your pic? Include the hashtags #alpargatamommy and/or #NYCTechMommy so I find your cute footsies 🙂
On May 21st TOMS will celebrate One Day Without Shoes and share the total number of shoes that your pics will help them give away. To date over 170,000 pics have been posted under the #withoutshoes hashtag.  I can't wait to see what a great job we've all done and I'll be sure to post it here so we can all celebrate together. LET'S DO THIS! Let's help them give away 1 million pairs of shoes. 🙂
---
Want more reasons to LOVE TOMS?
Read about One Day Without Shoes on Huffington Post – This is the list of Huffington Post articles that I read to learn more about how TOMS is helping people around the world (including in the U.S.)
I watched these insightful videos too!
Live for one, another!  
Hope you'll take a pic and help give TOMS to a kid without shoes.
You May Also Like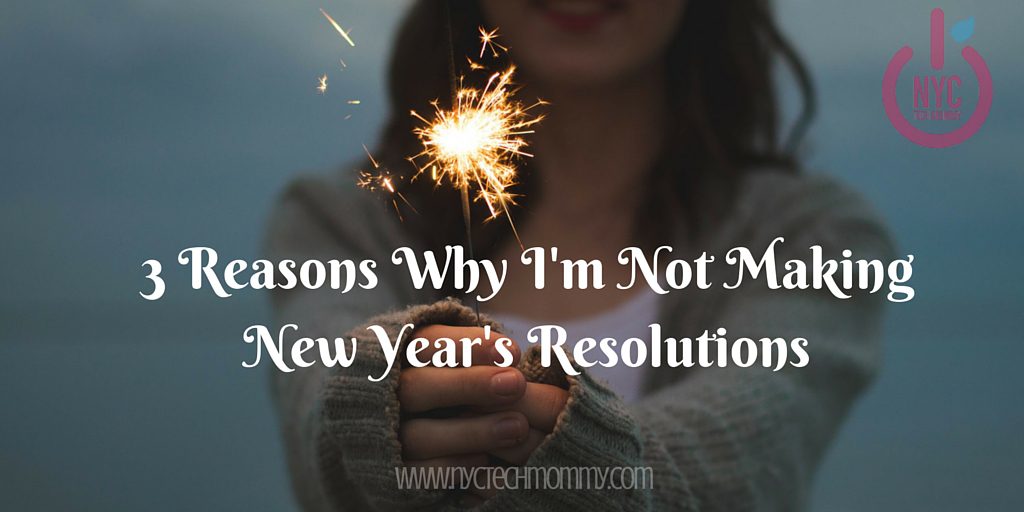 December 30, 2015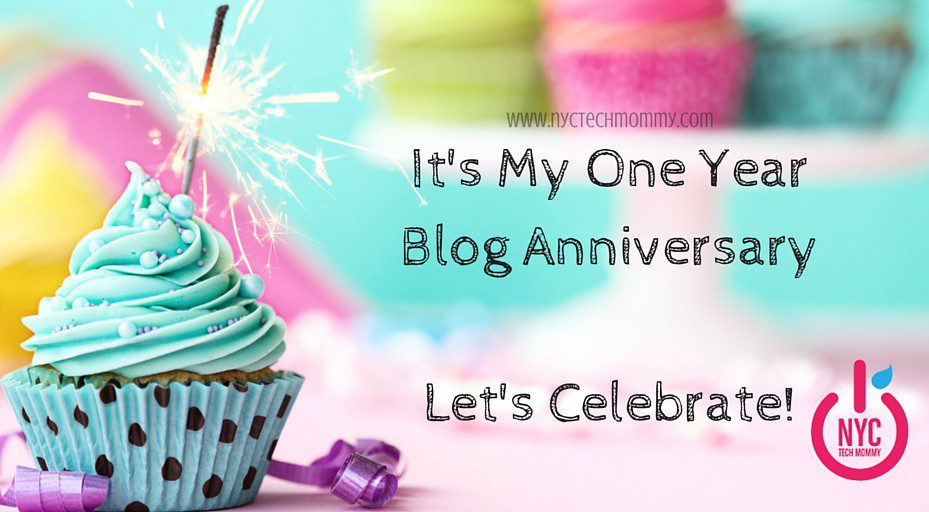 February 4, 2016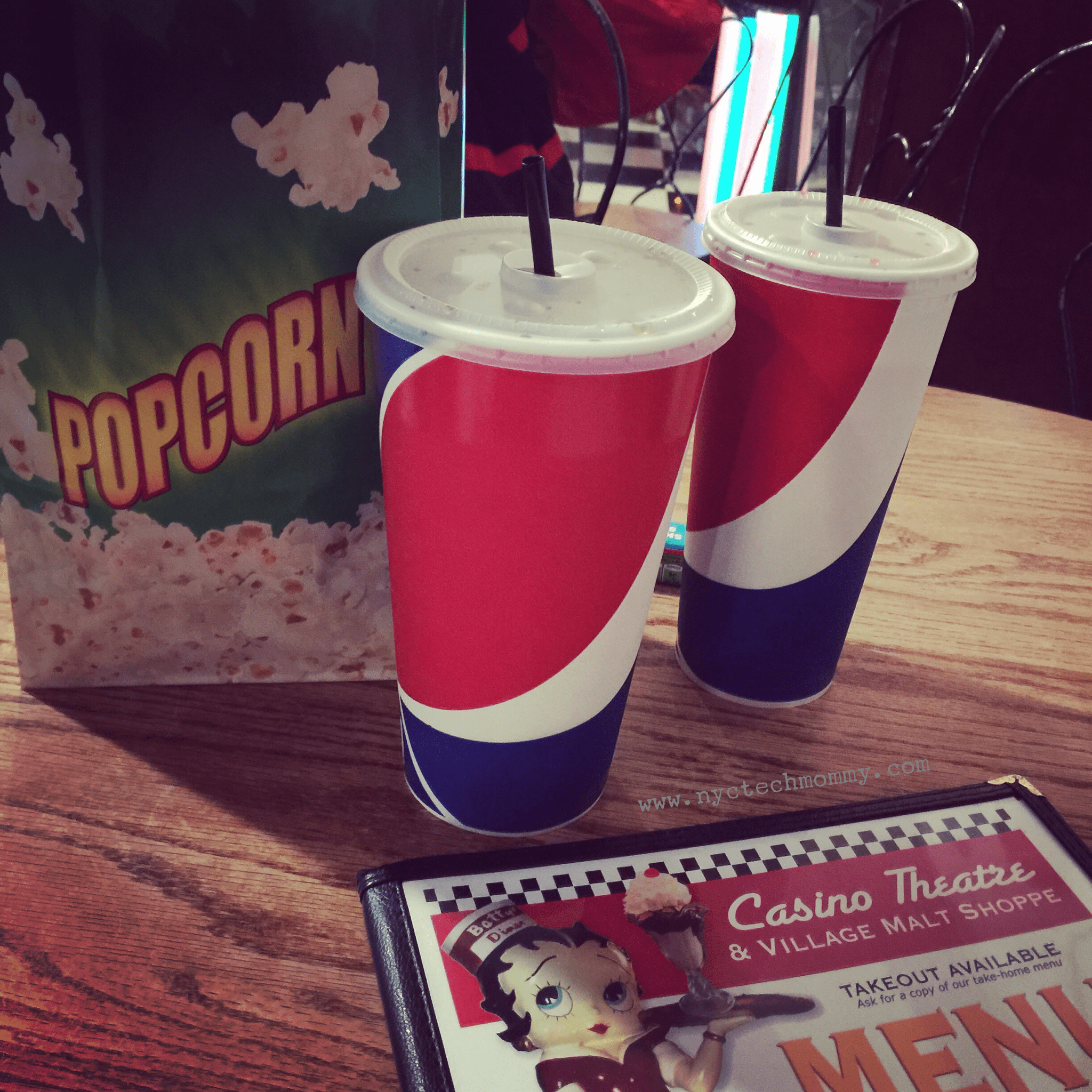 December 2, 2015