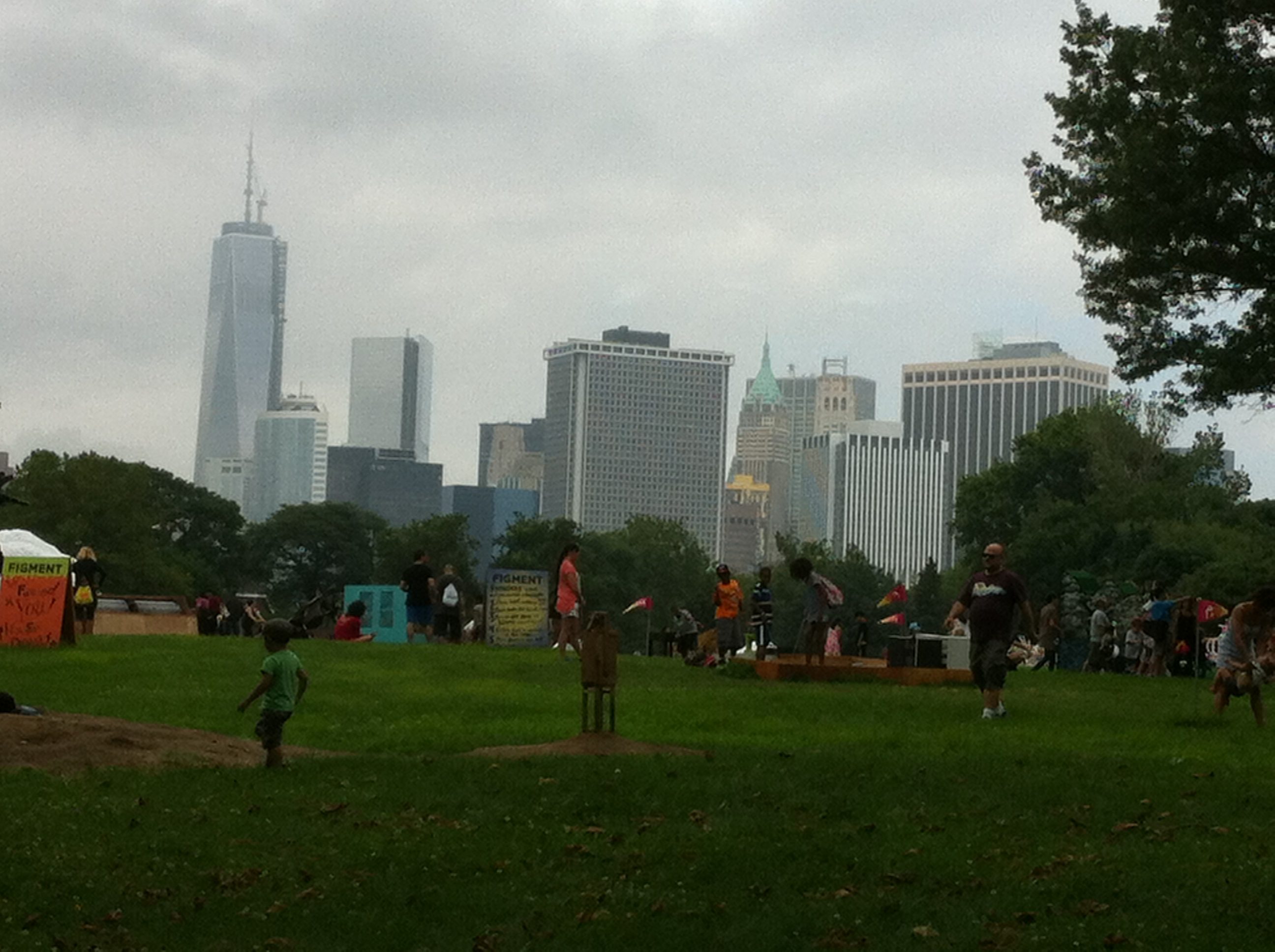 My City – Play in New York City Summer Series
May 19, 2015
NEW YORK, NEW YORK
A CITY SO NICE, THEY NAMED IT TWICE
Summer is almost here!
Time for our family to step outside and have FUN in New York City!
There are so many FUN places to explore, from parks to playgrounds, beaches to islands, museums to FUN shops, NYC has it all!
Come and explore with us! 🙂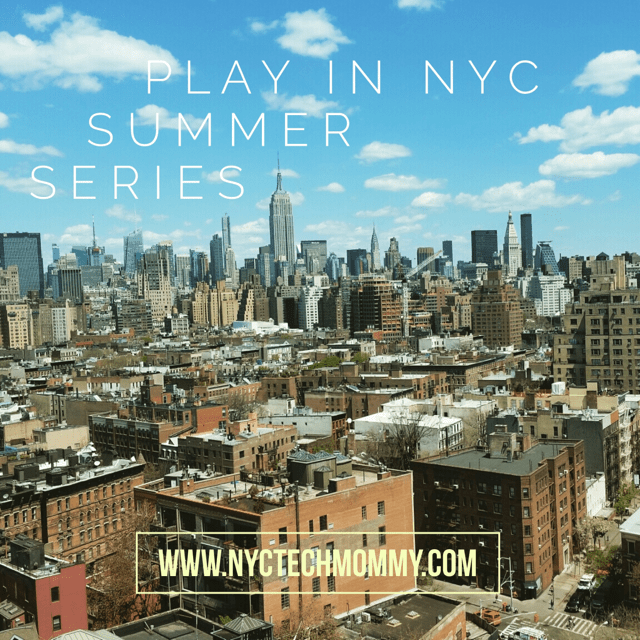 Allow me to introduce you to a my city, New York City!
The slide-show below will give you just a little glimpse into some of our favorite places.  Sit back and enjoy!  Then come back to learn more about all the FUN NYC places we will be visiting this summer. Where will we be going next?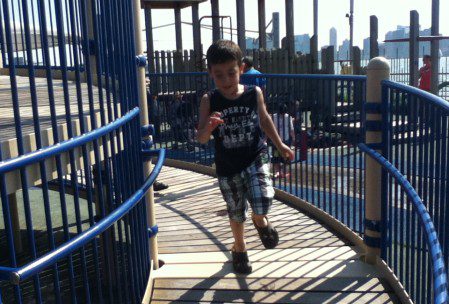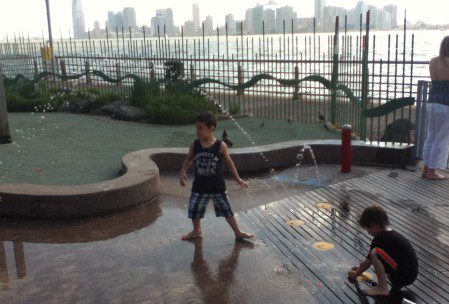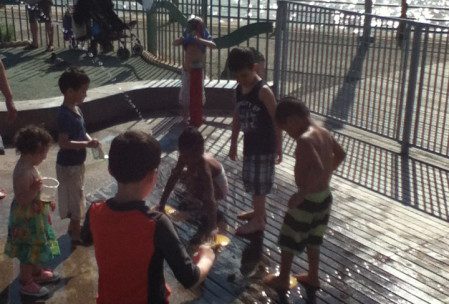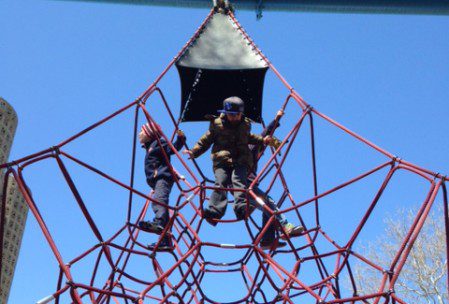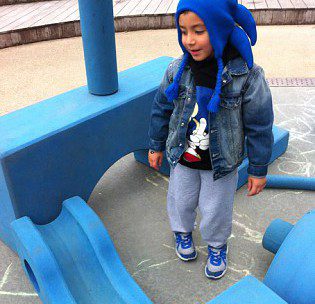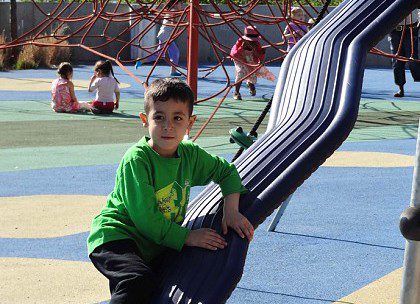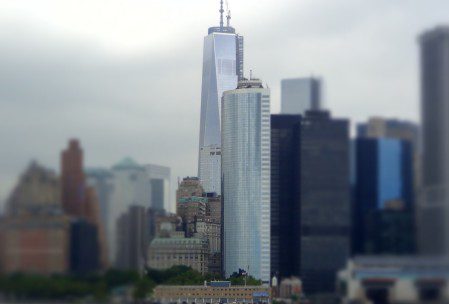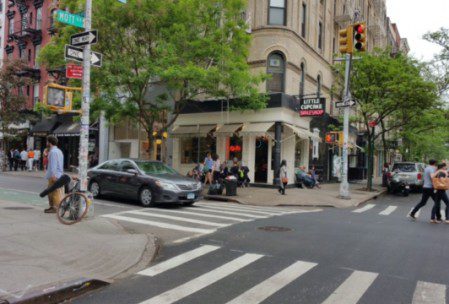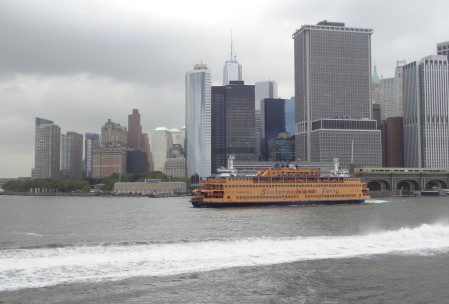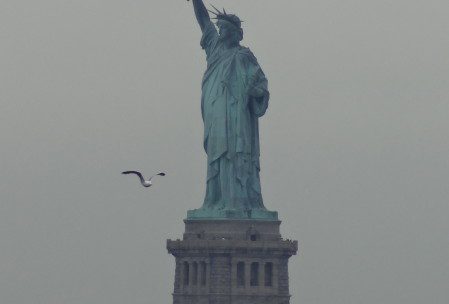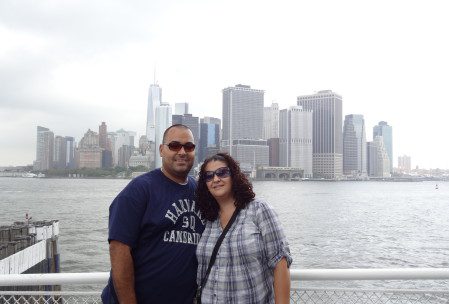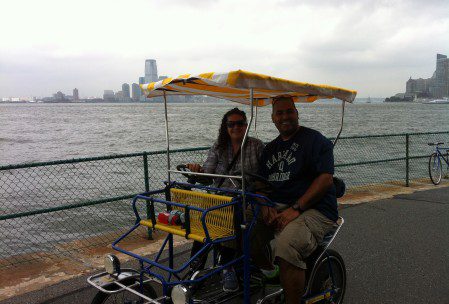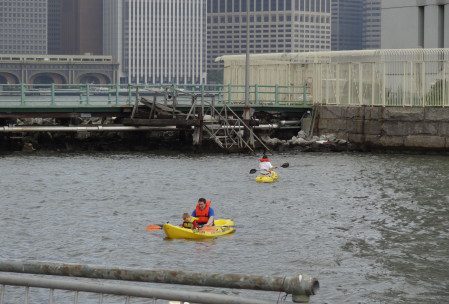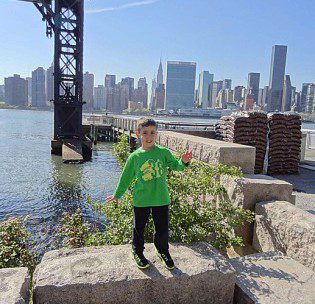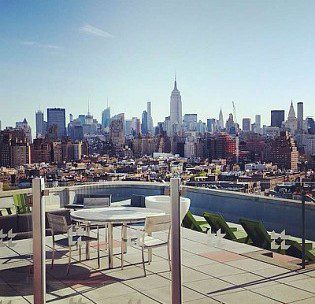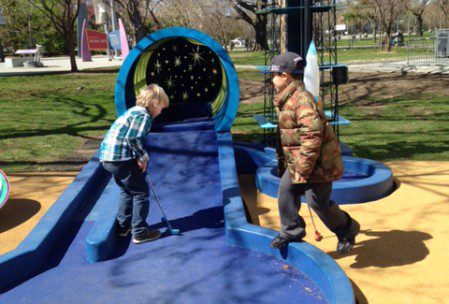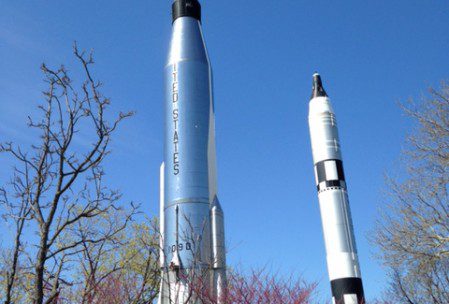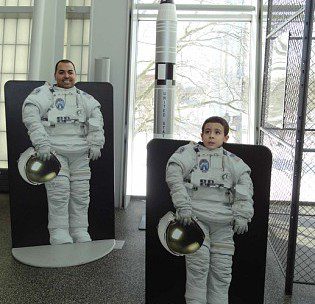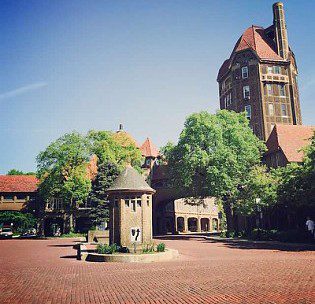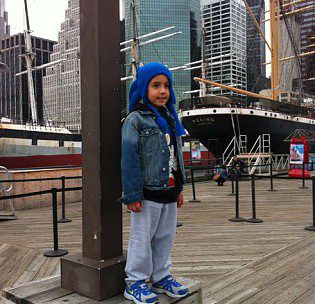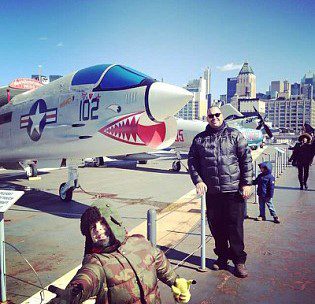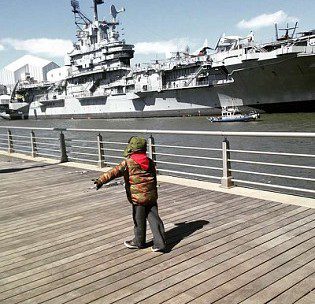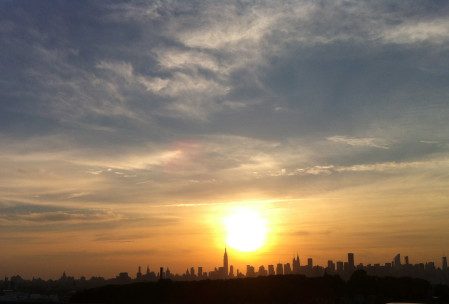 ---
Check out places we visited this summer by clicking one of the links below.
The Statue of Liberty and Ellis Island
LIC and Gantry Plaza State Park 
World Maker Faire
Do you have any favorite New York City play spots you like to visit with your family? Share them with us!  🙂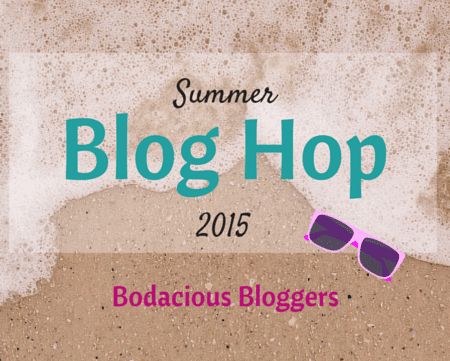 You May Also Like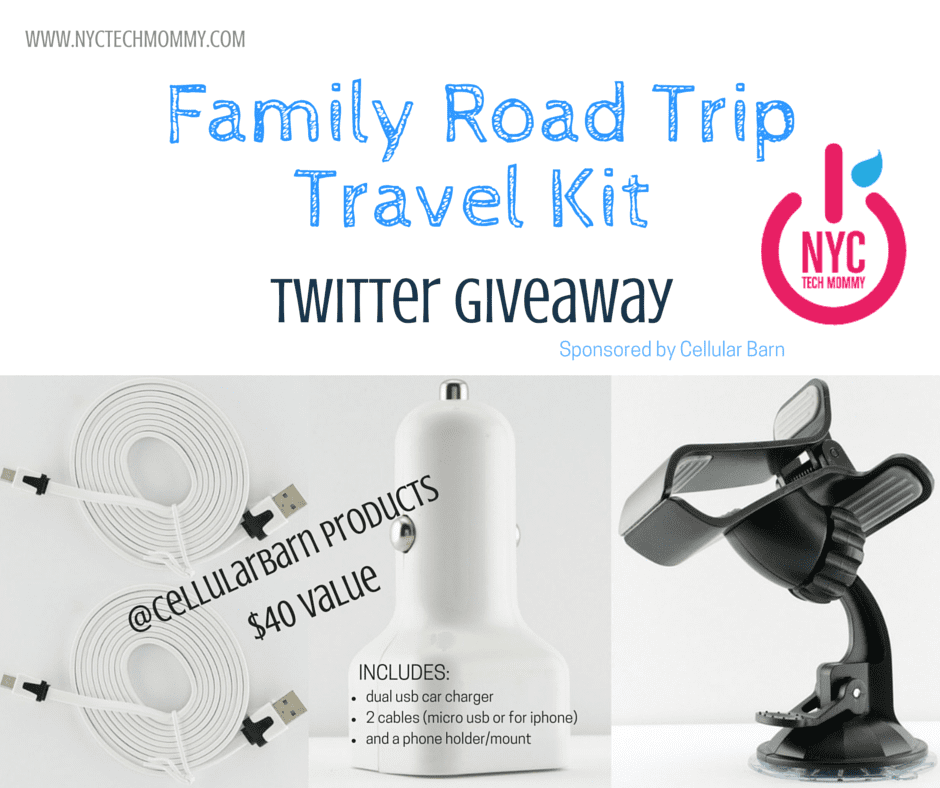 July 25, 2016