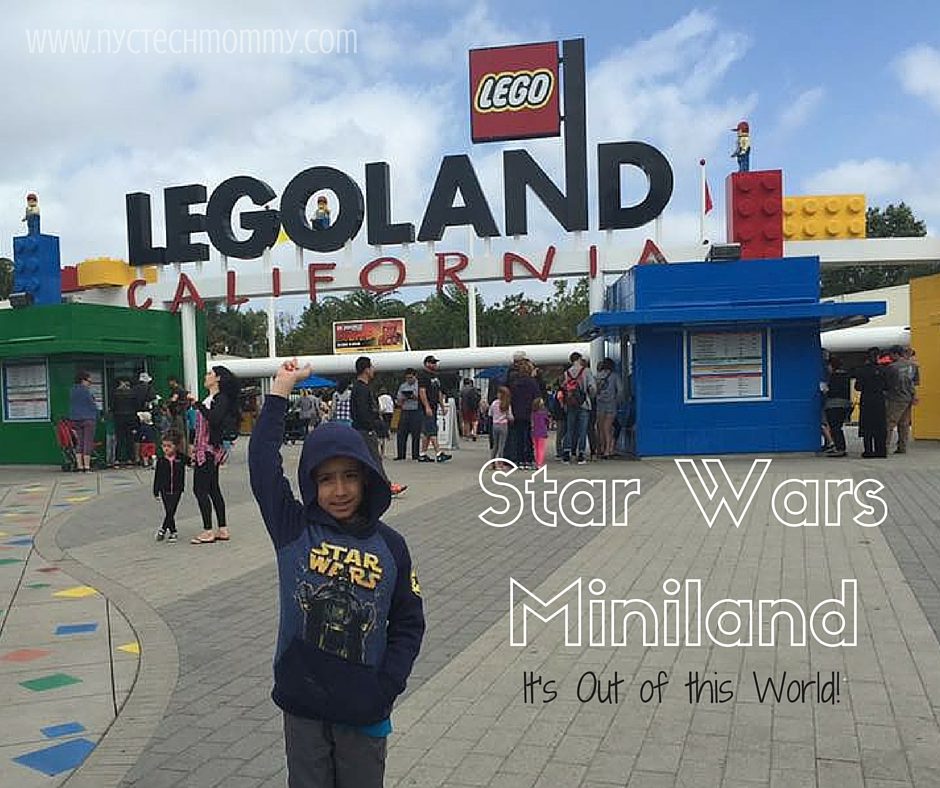 Star Wars Miniland at LEGOLAND – It's Out of this World!
Star Wars Miniland is out of this world!
If you've been following along you already know that we recently enjoyed a fun-filled family vacation out in California. Oh, how I miss those fun-filled days!
On one of those days, we were lucky enough to check out LEGOLAND California. We're huge LEGO fans around here, so as you can imagine this was a much anticipated day — Mostly because the Star Wars geeks in our family could not wait to check out Star Wars Miniland!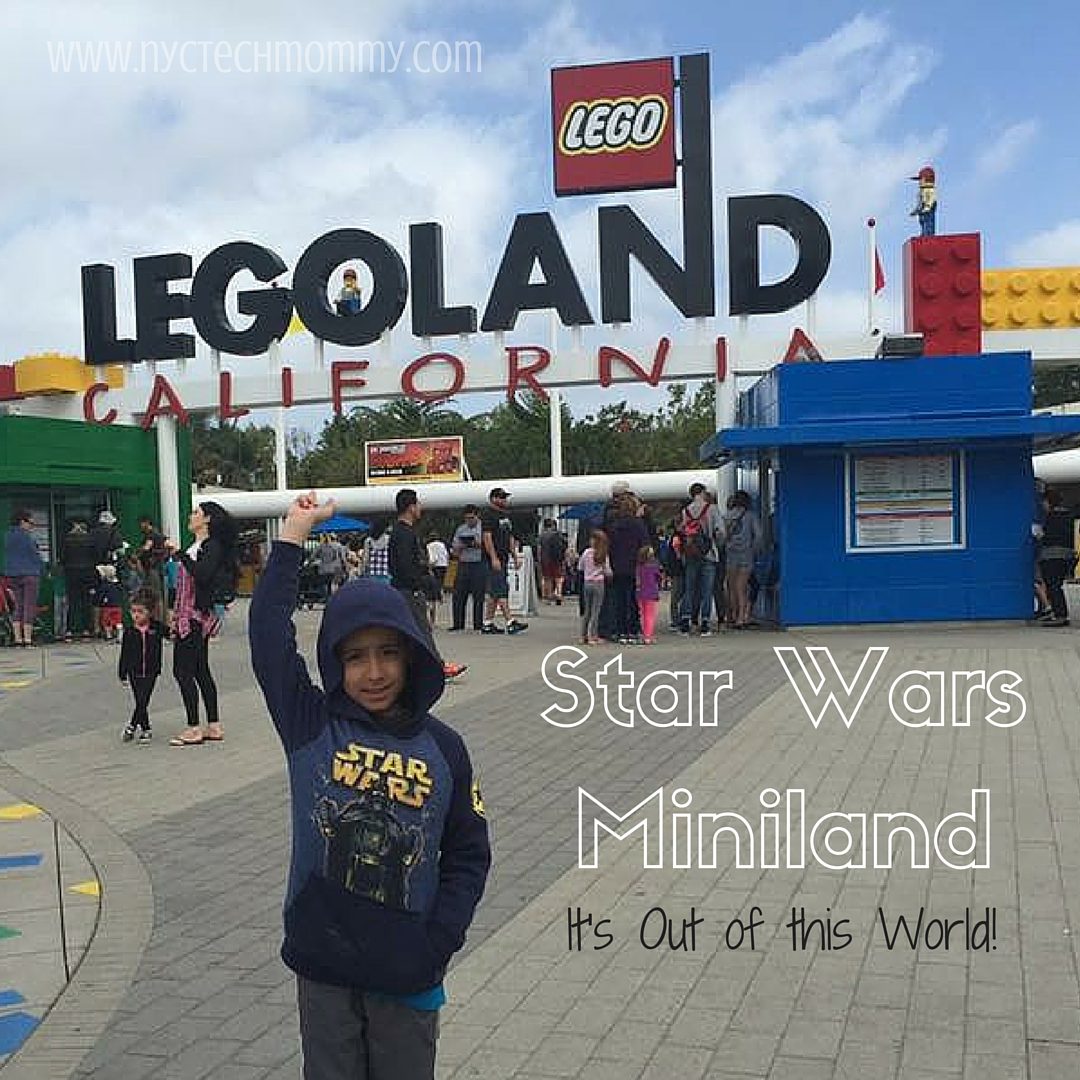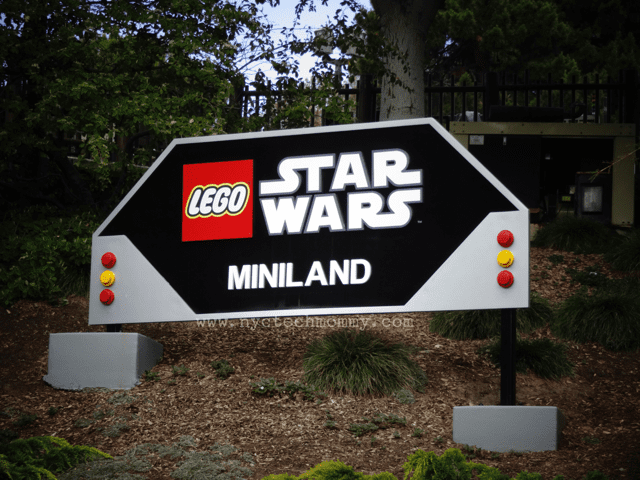 What to See at Star Wars Miniland
There were so many out of this galaxy LEGO Star Wars models to check out. From the Death Star Model Display, which spans 8-feet across…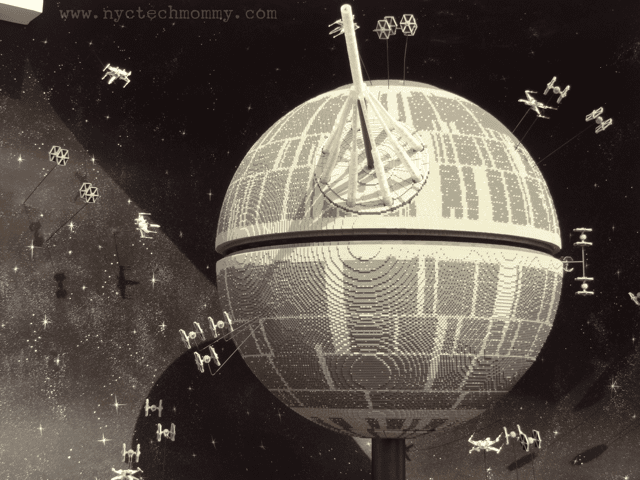 To all our favorite iconic Star War movie scenes made of LEGO bricks, including the famous trench run scene where Luke Skywalker maneuvered his X-wing fighter through the combat zone and trench to blow-up the Galactic Empire's space station.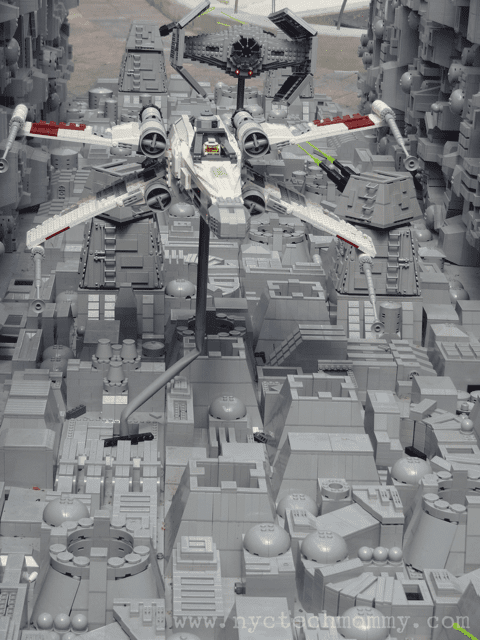 At Star Wars Miniland you can check out seven of the most famous Star Wars scenes, including a scene from the animated series Star Wars: The Clone Wars (which my kiddo is totally obsessed with). These are all made out of LEGO bricks, of course — 1.5 million LEGO bricks built in 1:20 scale, to be exact.
Here are snapshots of some of our favorite scenes!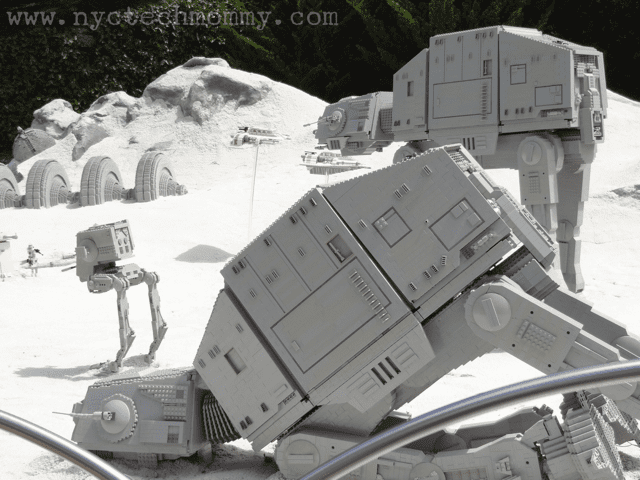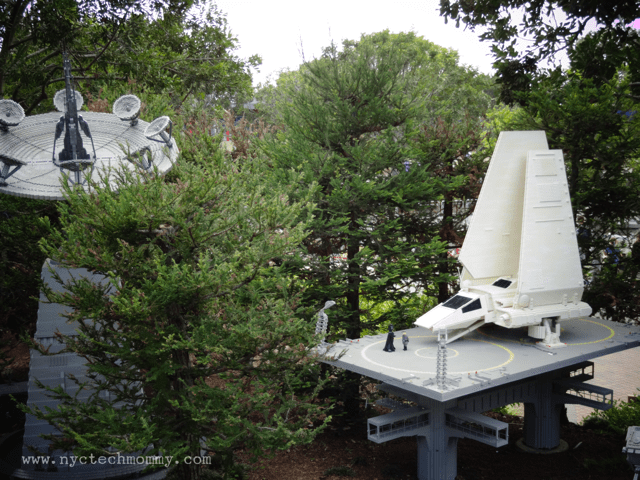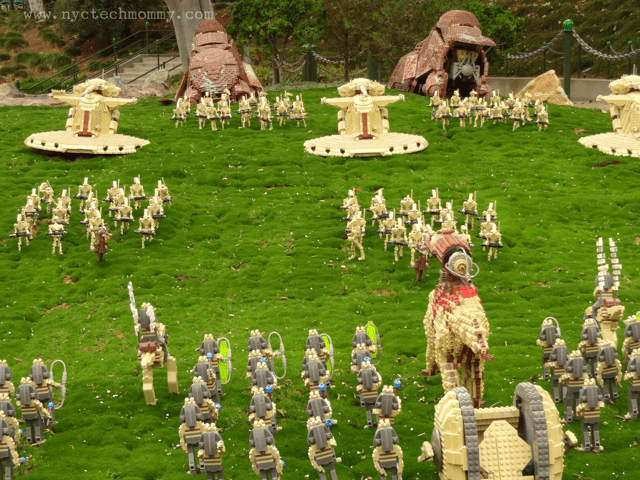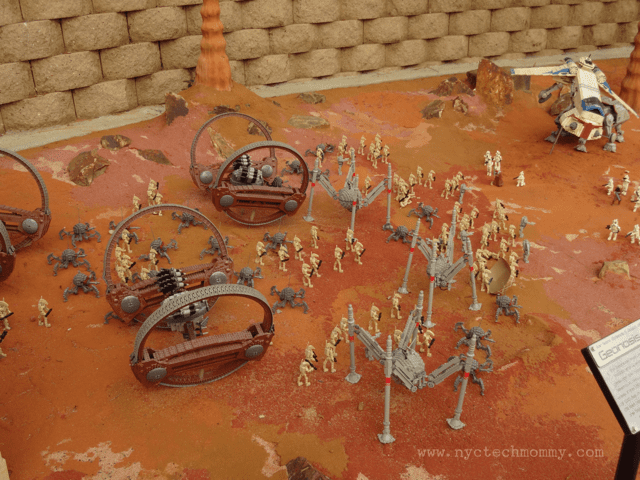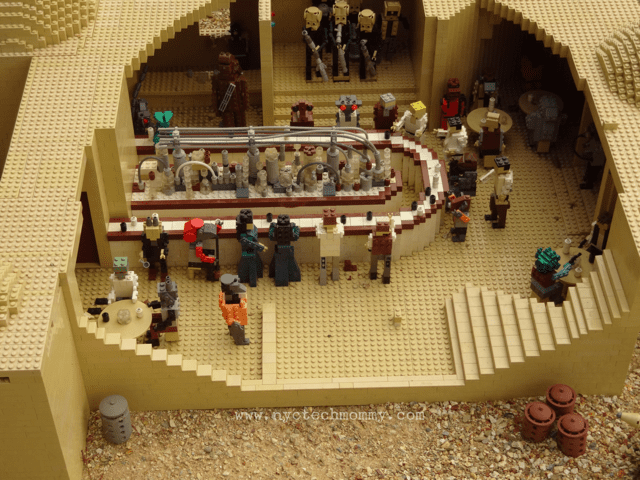 We also had tons of fun posing for pictures with life-size LEGO models of Chewbacca, R2-D2 and Darth Vader.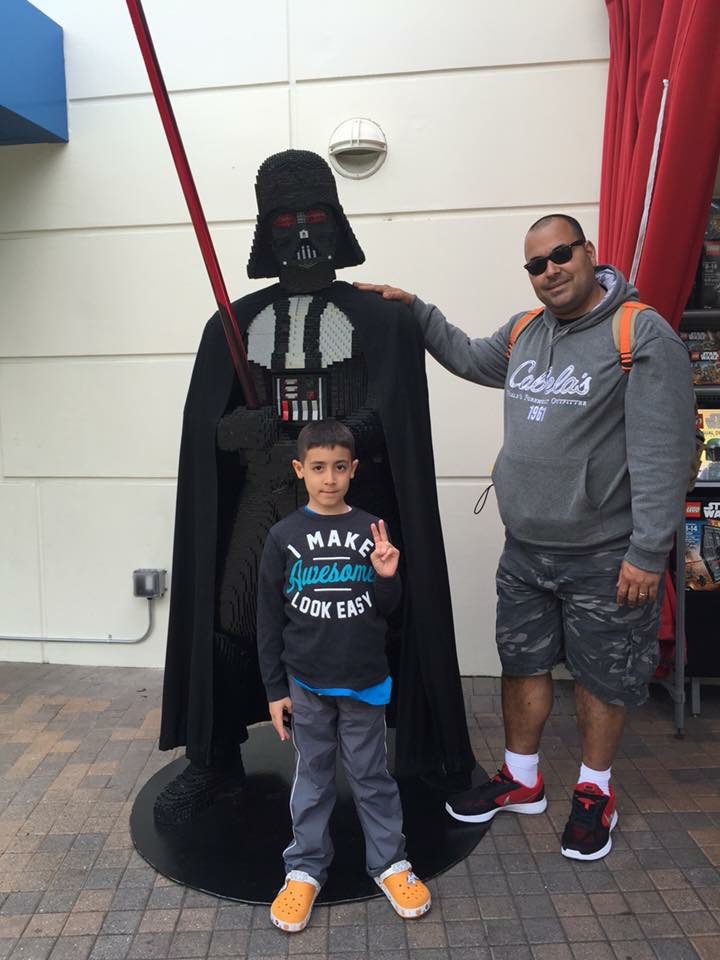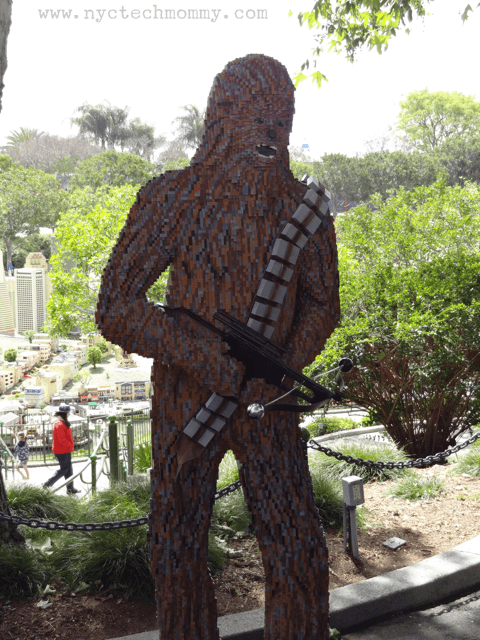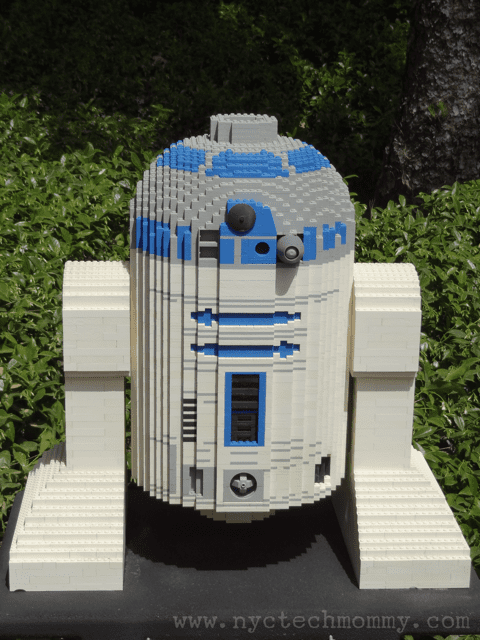 And of course, miss the legendary Jedi Master, we did not. 😉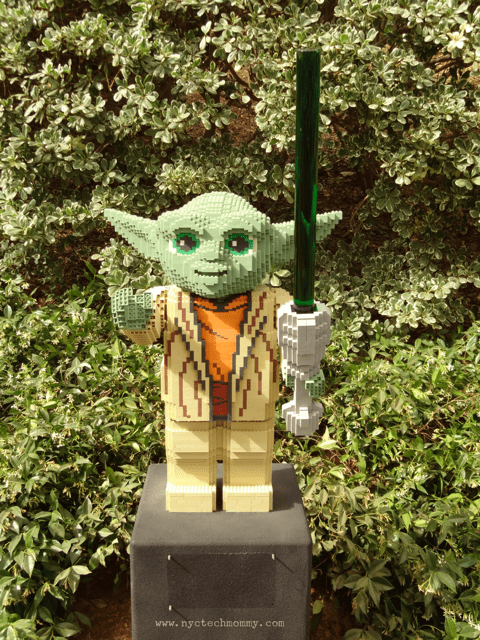 And don't forget to pin this to your favorite Family Travel Pinterest Board. Your kids will love this!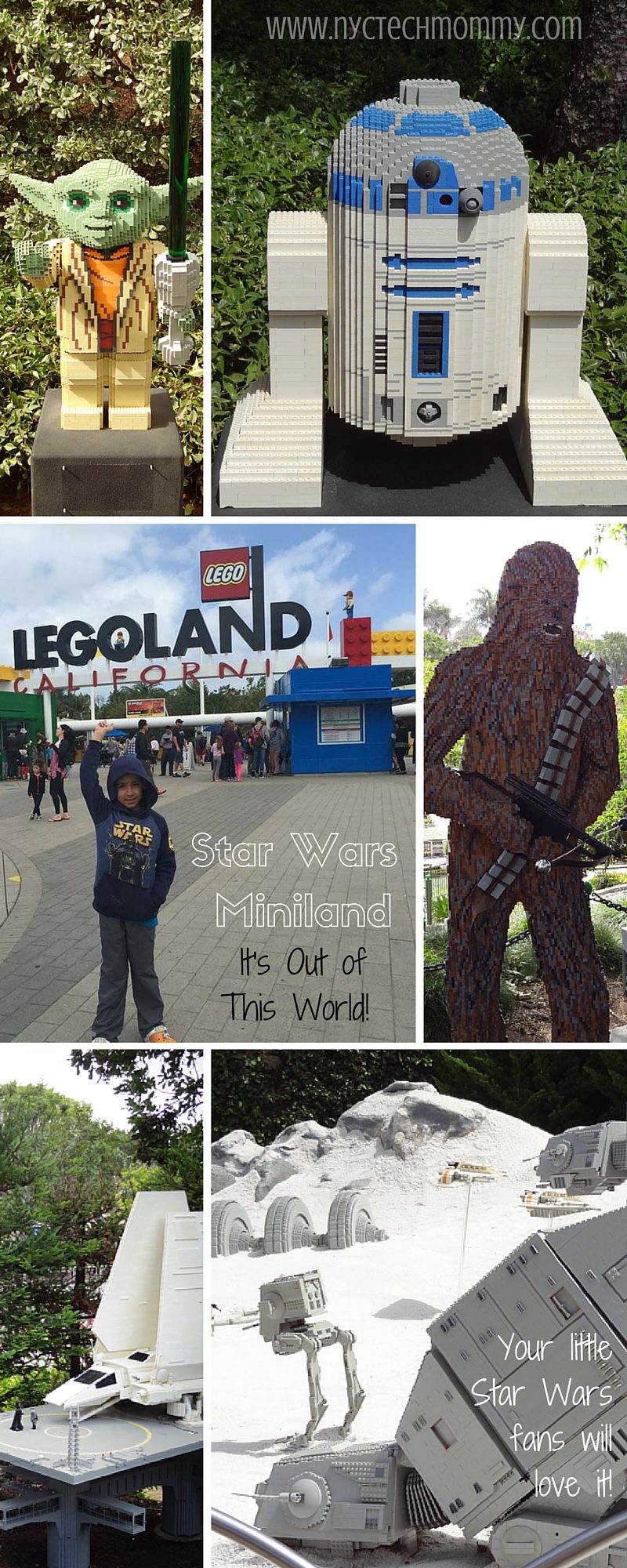 Next time you are in California or if you are planning a vacation there, make sure to head out to Legoland California. But don't just stop at Star Wars Miniland. There's soooo much more to see at Legoland Miniland. You're little LEGO lovers will love all of it!
---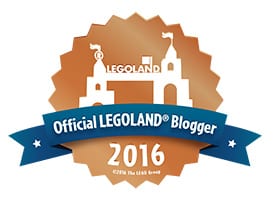 As an Official LEGOLAND Blogger, I love sharing the latest LEGOLAND California scoop with all of you! I also received complimentary tickets to LEGOLAND California to facilitate blog posts like this one.
You May Also Like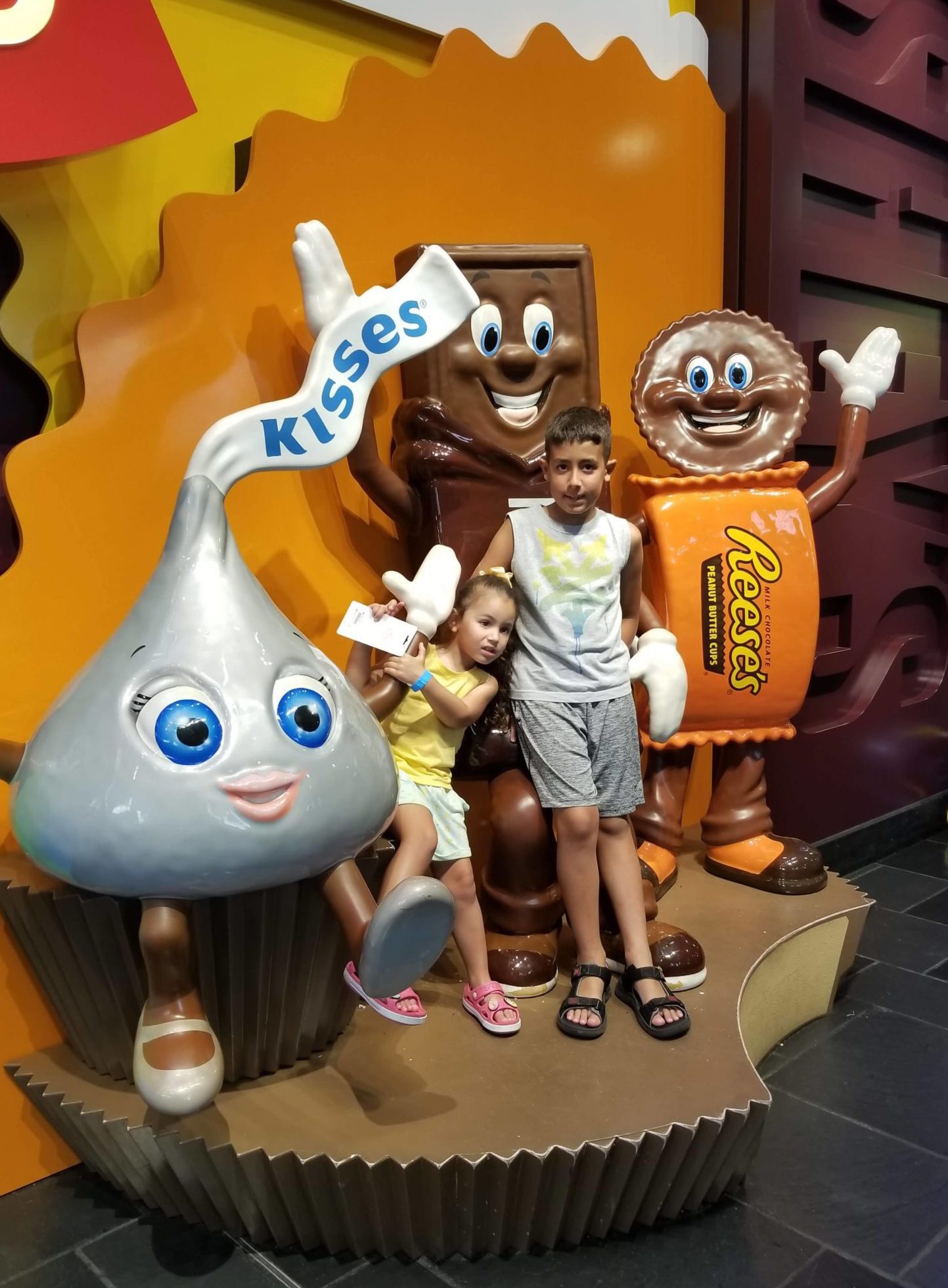 August 31, 2018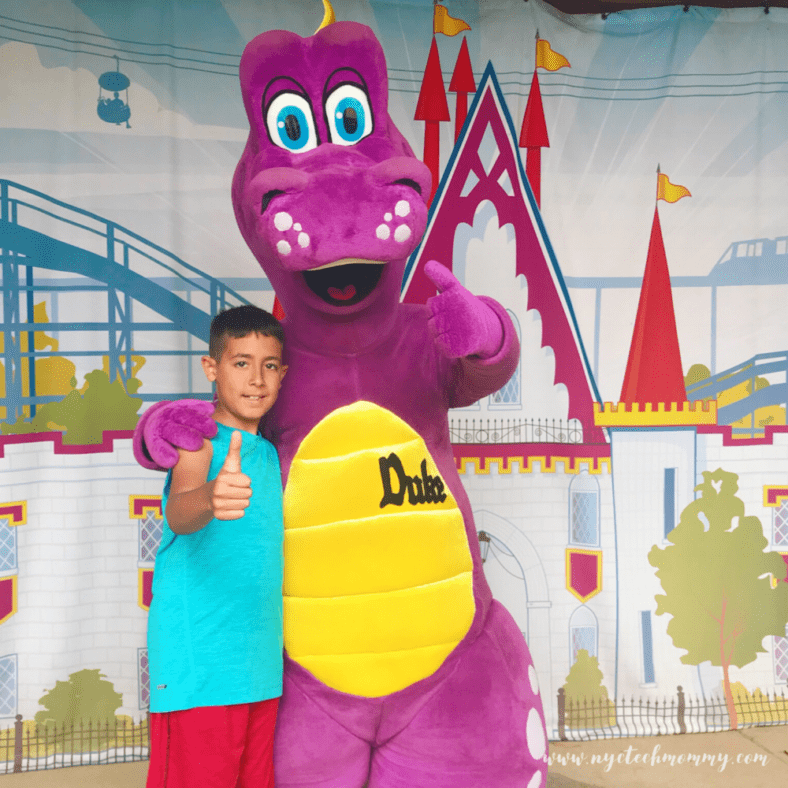 August 20, 2018