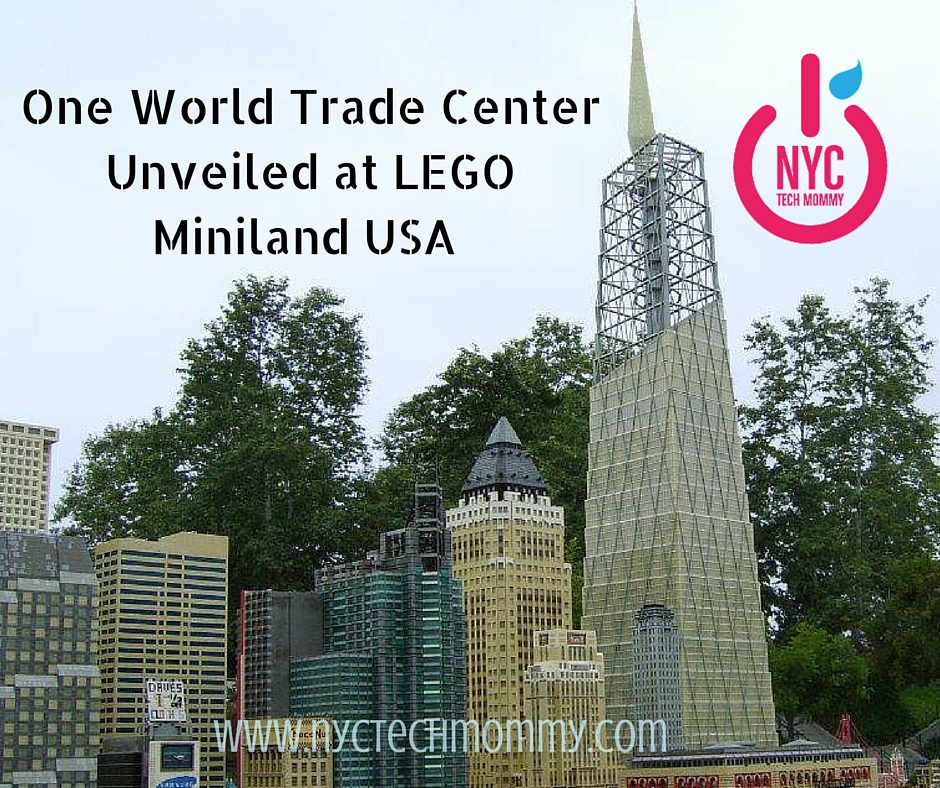 One World Trade Center Unveiled at LEGO Miniland USA
June 30, 2016
Miniland USA – LEGOLAND California Resorts unveils their new LEGO One World Trade Center and Enhanced LEGO Miniland New York City!
When I received the invitation to attend today's ribbon cutting ceremony I was excited but sad that I would not be able to attend. As a New Yorker, you know I have to love the fact that the new LEGO One World Trade Center is now part of Miniland New York City! And although I won't be one of the very first people to see it, I do hope to make it out to LEGOLAND California sometime very soon. I can't wait to check this out for myself!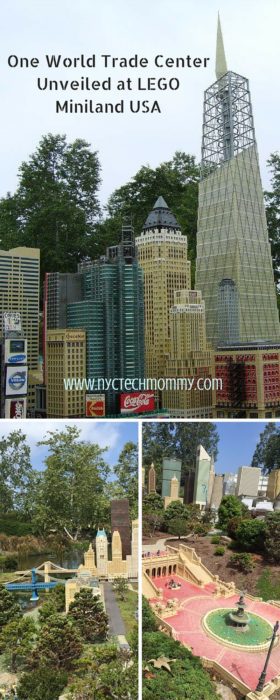 In the meantime, I wanted to take a moment to share this AWESOMENESS with you all. And if you're anywhere near LEGOLAND California, I hope that you'll get to check it out for yourself soon!
Because NYC, all in LEGOs! It doesn't get much cooler than that!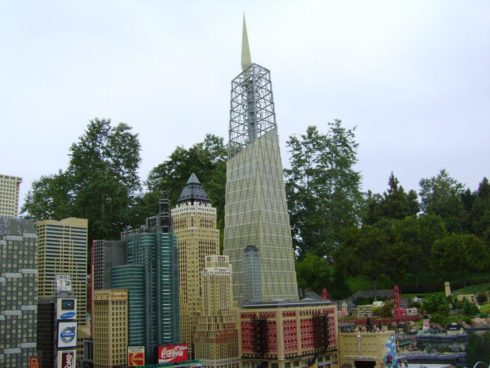 NEW at Miniland USA
The updated models of New York City's most iconic buildings and landmarks, including the One World Trade Center and 9/11 memorials, complete with Twin Reflecting Pools, the grove of memorial trees and the impressive World Trade Center Transportation Hub will now be available for LEGOLAND guests to enjoy as of today. And just in time to celebrate and pay tribute on July 4th too!
A trip to LEGOLAND California's Miniland USA on July 4th would be so sweet!
Celebrate 4th of July at LEGOLAND
Did you know that LEGOLAND California hosts a special event called Red, White, and BOOM on 4th of July?
Don't miss the Fireworks celebration that kicks off to a patriotic musical tribute beginning at 8:30 PM. Plus, throughout the day kids of all ages can enjoy live musical performances and participate in all-American family picnic games, like water-ballon tosses, burlap sack races, family build challenge and LEGO Hamburger relay.
This 4th of July celebration begins at 10 AM and lasts till 9 PM. All activities are included with the cost of admission to LEGOLAND California.
LEGOLAND California's Red, White and BOOM sounds like a great way to celebrate and pay tribute to NYC, One World Trade Center, and all that it signifies to our country.
Miniland USA is Awesome!
During our most recent trip to LEGOLAND California, we really enjoyed Miniland USA. Despite the fact that we didn't get to see the New York City display in its entirety (they were still under construction), I was still able to capture a few snapshots of some of my favorite New York City landmarks.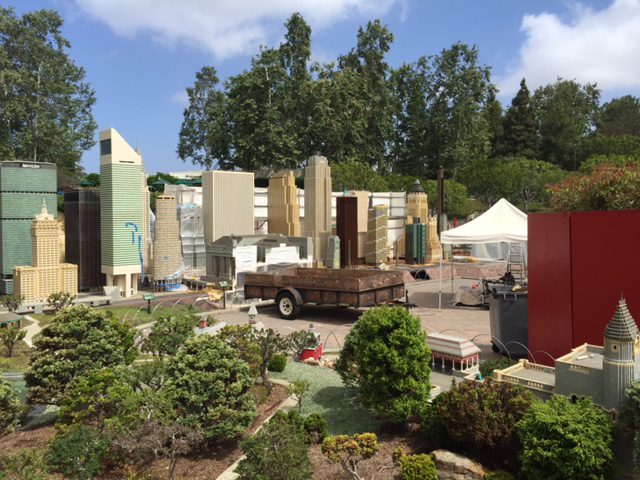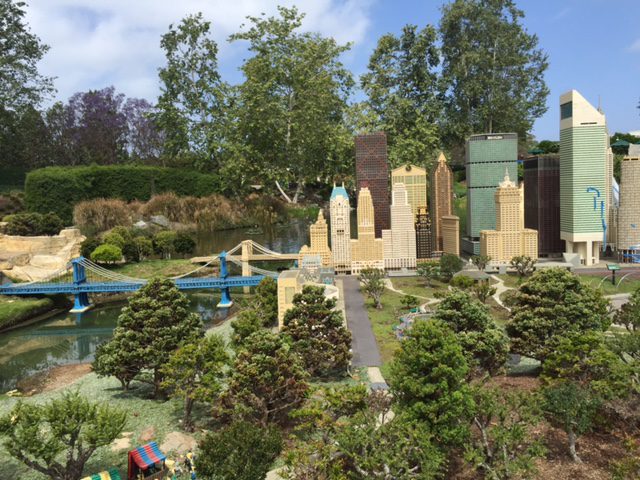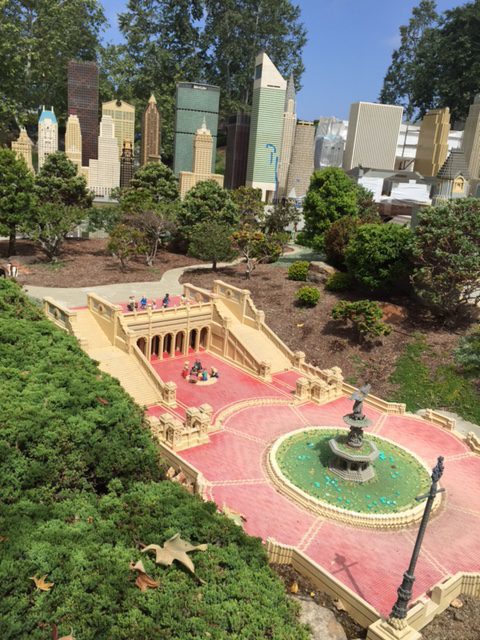 But if you go, don't just stop at LEGO Miniland New York City. There's so much more to see at Miniland USA! Below are a few pictures of some of the other great cities that are on display. I must admit, after NYC, Las Vegas was my favorite.
I can't wait to visit LEGOLAND California again soon! The addition of the new LEGO One World Trade Center makes Miniland USA even more awesome!
And while you're there, don't forget to check out Star Wars Miniland. It's out of this world! I wrote about it here.
What's your favorite Miniland USA attraction?
---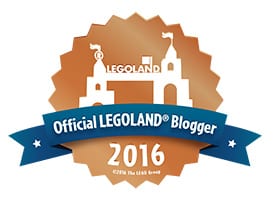 As an Official LEGOLAND Blogger, I love sharing the latest LEGOLAND California scoop with all of you! I also received complimentary tickets to LEGOLAND California to facilitate blog posts like this one.
You May Also Like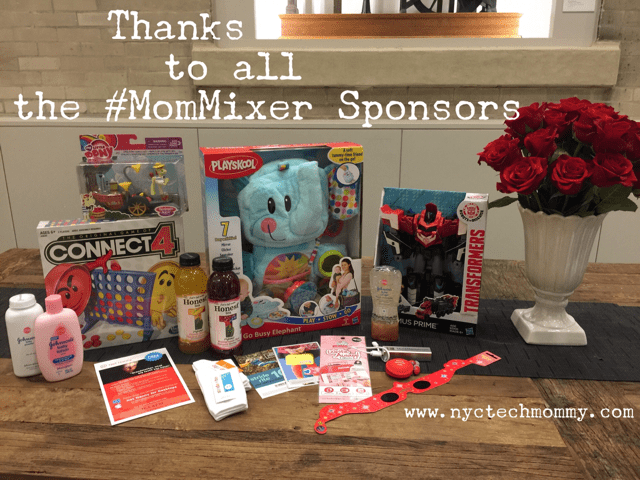 October 13, 2015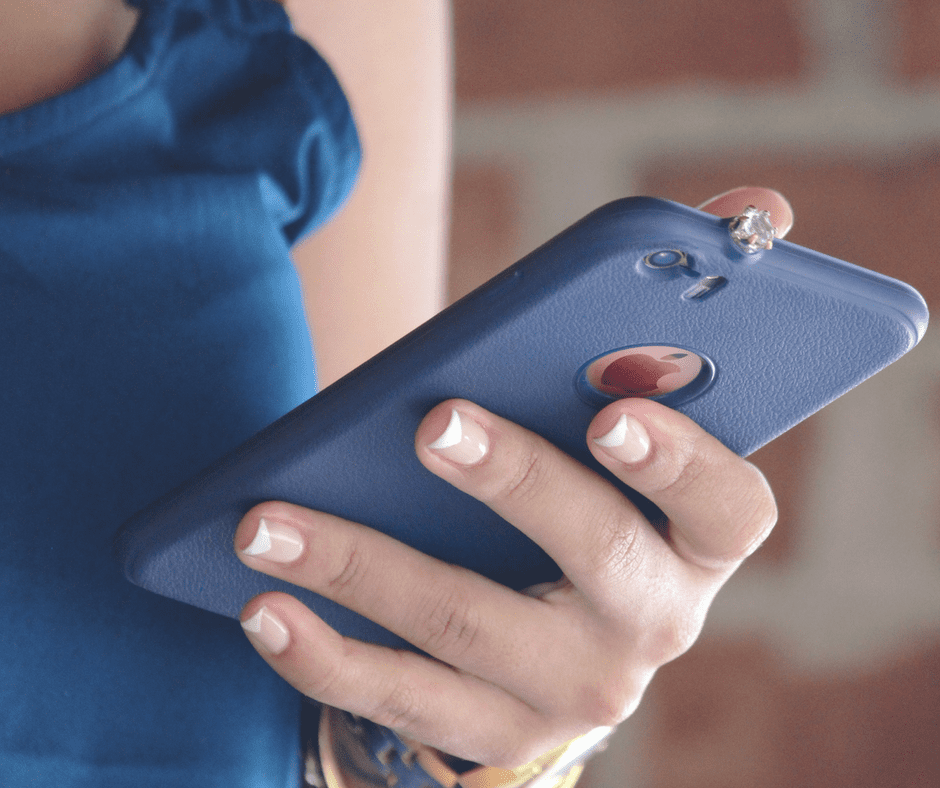 February 7, 2018