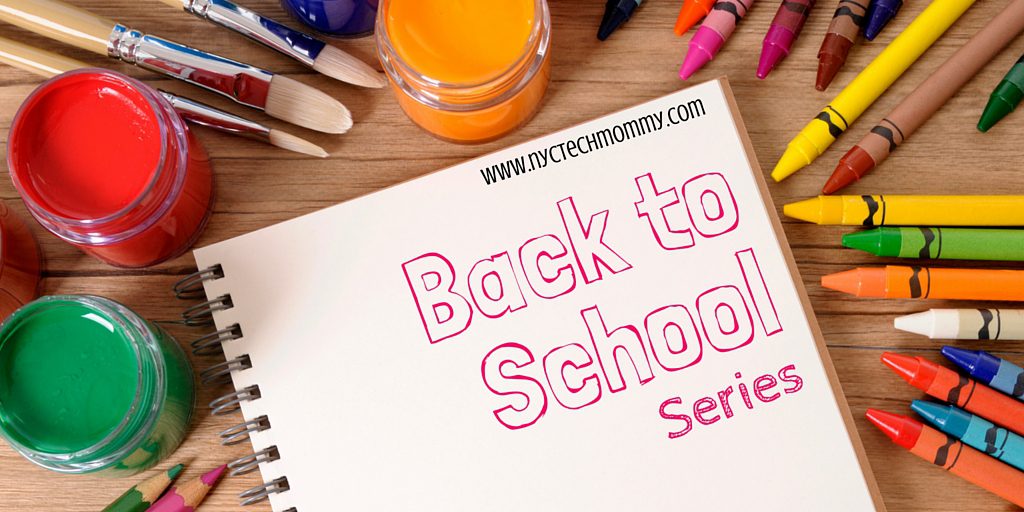 ClassDojo Introduces Class Story
It's time for Back to School! I know, I can hardly believe that summer flew by so quickly!
Just in time for Back to School, today ClassDojo launched at great new feature that I am so excited to share with you. If you are a teacher I know that you'll love this because it will simplify the way you communicate with parents. If you are a parent, you'll want teachers communicating with you through this tool, so I know you will run and tell all your kids' teachers about it!
If you've followed my blog, I'm sure you read my post about the launch of ClassDojo Groups a few weeks ago. Well, ClassDojo has done it again! Now introducing Class Story, a safe, instant way to share classroom moments and updates with families. This fantastic new feature has been referred to as the new "Instagram for the classroom,". Teachers can now use it to privately share information with parents in a simple and more time efficient way. No more wasting time on creating those painful class newsletters or websites!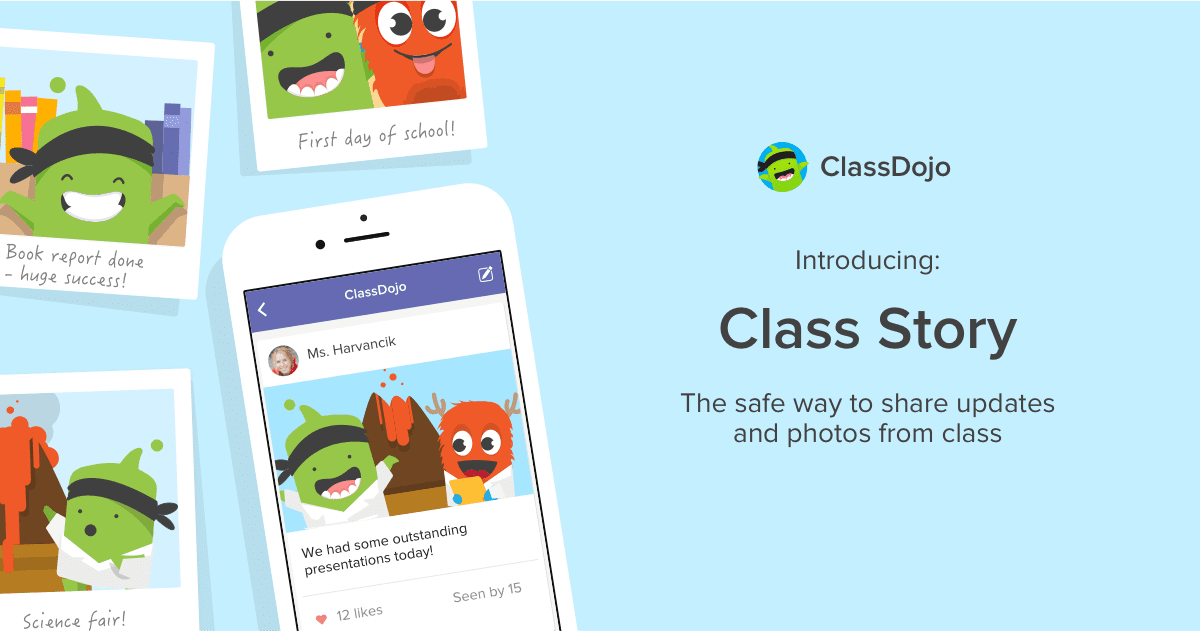 Teacher friends I know that you'll agree that one of the biggest challenges in education is improving parent engagement. As ClassDojo stated in their press release earlier today, engaging parent is not straightforward or simple, with teachers provided outdated tools like slips of paper home, trying to squeezing in a phone call at the end of a day, or creating their own public websites or Facebook pages. These approaches are both time-consuming and even worse, not safe or private. Without a simple and safe way to foster parent-teacher communications, parents are left disconnected from their child's education.
As ClassDojo is already used by millions of parents to stay connected to their child's progress, Class Story aims to further strengthen the parent-teacher relationship. Teachers can easily share moments and updates in real-time from class, with the safety and security of a private feed that only parents can see.
As a leader in student safety, ClassDojo is also excited at the idea of replacing unsecure class websites with a safe, private space just for teachers and families. "Privacy, security, and control over information is incredibly important in education today," said Sam Chaudhary, cofounder and CEO of ClassDojo. "Class Story solves the current hurdles of parent-teacher communication by not just saving valuable teacher time, but also keep student safety top-of-mind."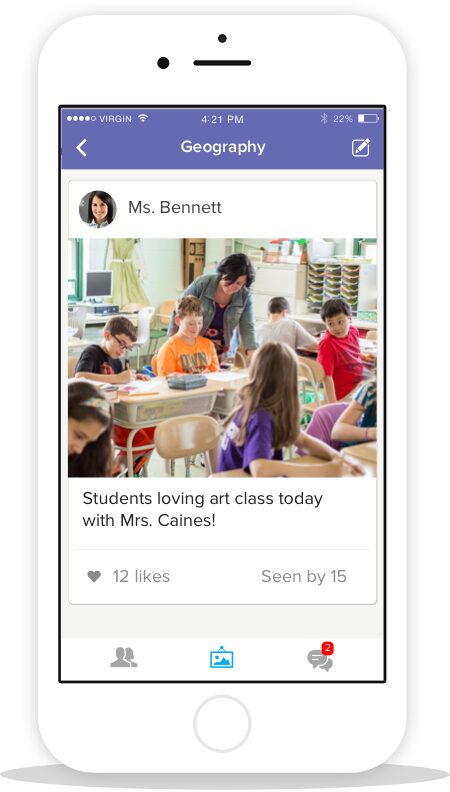 What I LOVE about Class Story (and think you will too!)
Teachers can add photo or text posts to their private

class

feed; posts are shared with all connected parents automatically. Unlike

class

websites, Twitter, or Instagram, this means that only parents can see these important stories and no one else, keeping

ClassDojo

safe and secure for families, students, and teachers.
Teachers will know when parents have seen their posts with read receipts, plus they'll feel the love when parents "heart" their posts. Who doesn't LOVE hearts? 🙂
Over time, ClassDojo has announced that they'll be adding new types of "posts" teachers would like to use, such as videos and voice notes.
Class Story is now part of the ClassDojo app, and will work and sync across any iOS/Android device and any web browser for both teachers and parents. If you already use the Class Dojo app, I recommend you pay attention to the updates and make sure you are using the latest version so that you can enjoy all these fantastic new features.
Want to learn more?
Please visit www.classdojo.com/ClassStory to learn more about this new addition
If you're a teacher using ClassDojo to manage your classroom like a ninja 🙂 I would love to hear about your experiences. Please share a comment below!
If you are a parent who's been keeping up with your child's education through ClassDojo, please share your experiences. How much do you LOVE it? Please leave me a comment below. 🙂
---
Teacher Friends: Need a little more help getting ready for Back to School? Check out additional posts in this Back to School series. Click one of the titles below 🙂
PledgeCents Helps with Classroom Needs
NextLesson Provides Lesson Solutions
Manage Your Classroom like a Ninja with Class Dojo Groups
10 Fun App to Keep Kids Learning All Year Long
---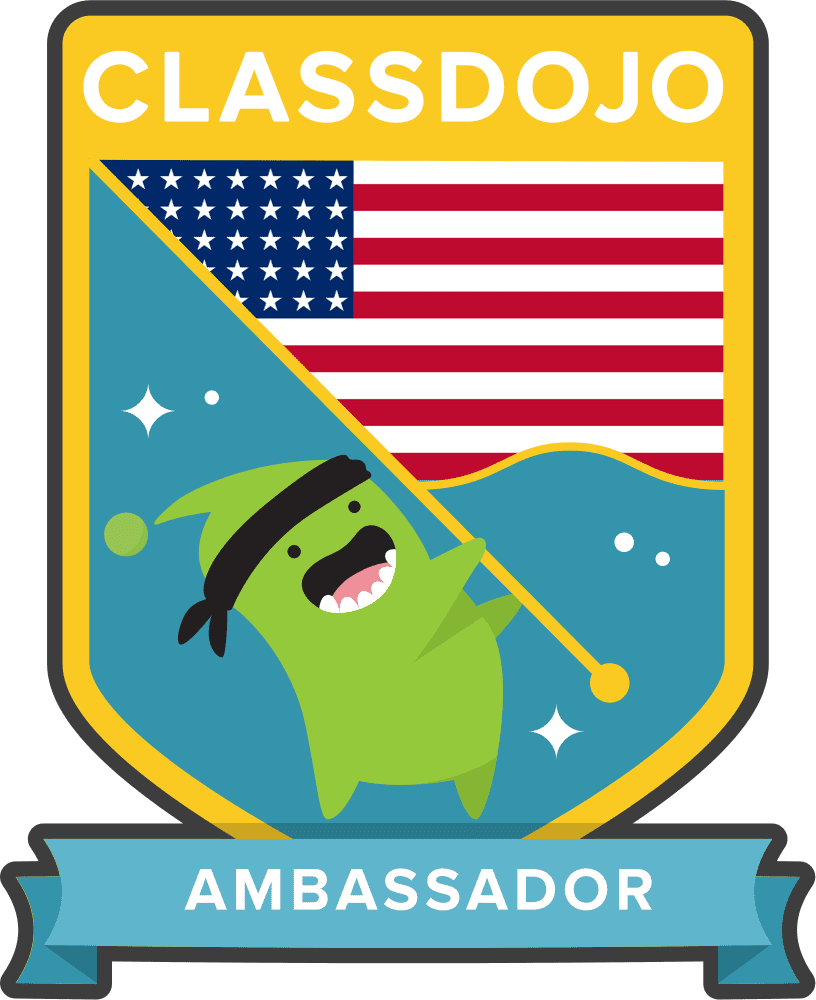 Disclosure: I am a Class Dojo Brand Ambassador and as such am sharing this new release with you, my readers. This is not a paid post and #DojoLove is all I received in return. Thoughts and opinions are always 100% my own and I'm sharing this resource with you because I LOVE it and know you will too!
---
Don't miss out on other great tips and educational resources from NYCTechMommy! Enter your email below to subscribe now. Thanks for stopping by 🙂
[ssm_form id='2096′]
You May Also Like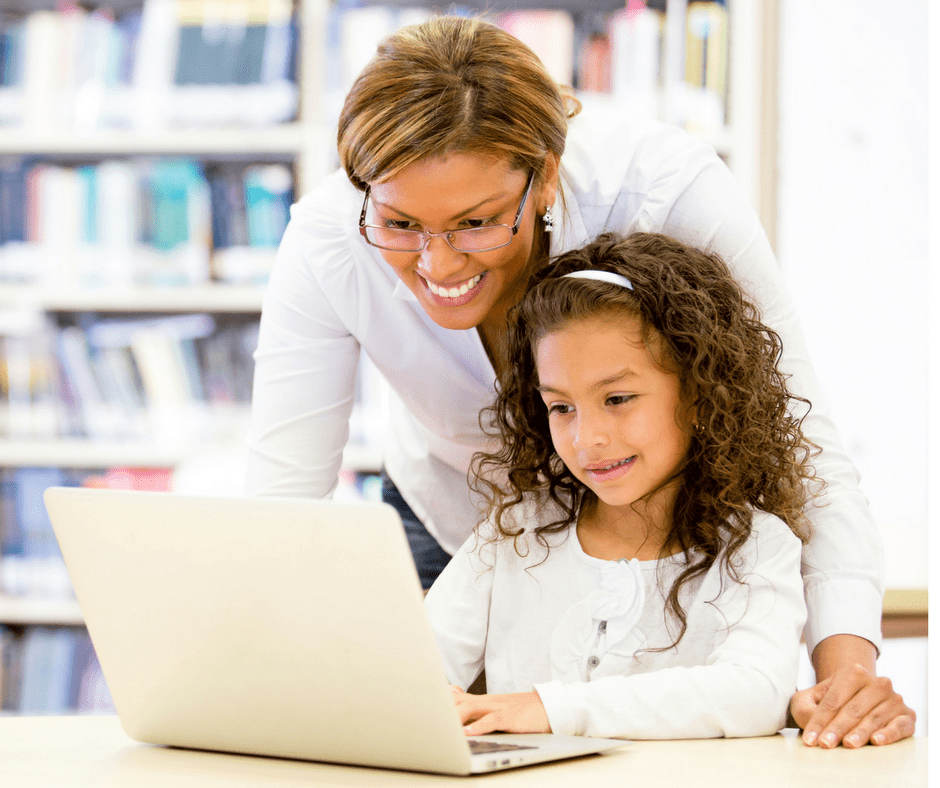 December 4, 2017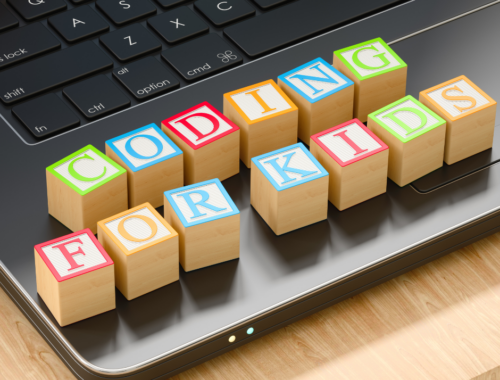 December 6, 2023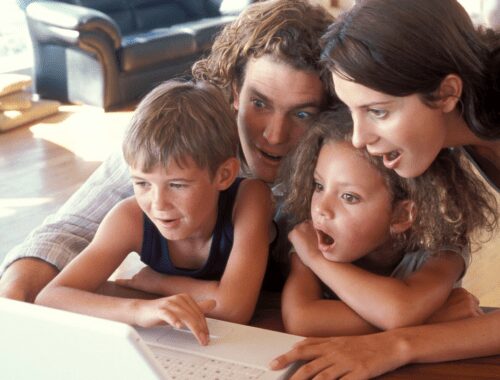 April 27, 2020